'This post is sponsored by Hackett'
Who said you can't race in suits?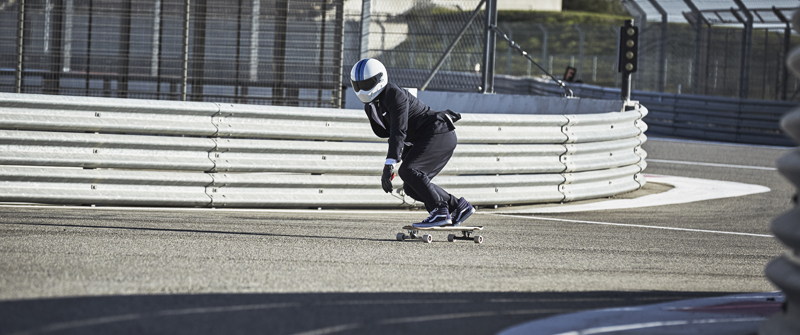 Hackett x Williams Racing come together for another collaboration with a video called 'The 70mph Skater'. Driven by the success of last season's 'The Coolest Pitstop Ever', the video focuses on one 'Pit-crew' member and begs the question, 'Ever wondered what it would be like to skateboard around a race circuit in a suit at 70mph…?'
Collaborating with longboard downhill supremo Liam Morgan at the famous Paul Ricard race circuit near Marseille; the video shows Liam effortlessly reaching speeds of up to 70mph whilst wearing the new Hackett Williams Racing suit. The video is well matched with a soundtrack provided by William Onyeabor called "Fantastic Man".
Williams Racing has a proud record of 114 Grand Prix victories since their first Formula One™ season in 1978. In celebration of this incredible feat, Hackett has matched these wins by producing 114 limited edition Hackett Williams Racing suits, one of which is worn by Liam Morgan in the video.
These special suits are constructed with meticulous attention to detail using ultra performing lightweight wool, a fabric composition that is exclusive to Hackett and ideal for the Formula One™ season. The suit is water resistant to cater for those unscheduled race track downpours; extremely breathable, ideal for the hotter climes characterized by the Grand Prix racing schedule and harnesses a natural stretch in the fabric to allow maximum comfort whether sat in a meeting or accelerating round a race circuit at 70 mph on a skateboard.
Each suit also encompasses a special lining of a technical drawing of the Williams racing car and a bespoke label in each suit proudly announcing the country and year of a particular Williams Grand Prix win, thereby making each suit truly unique.
The limited edition Hackett Williams Racing suit retails for £700/€800/€850 and will be available to purchase from the 6th April 2016 in selected global Hackett stores and online at www.hackett.com.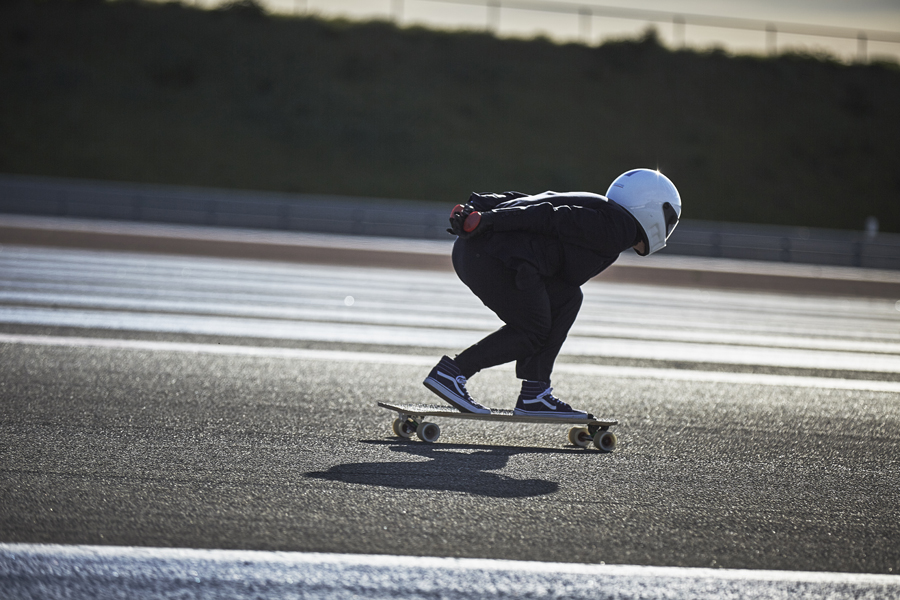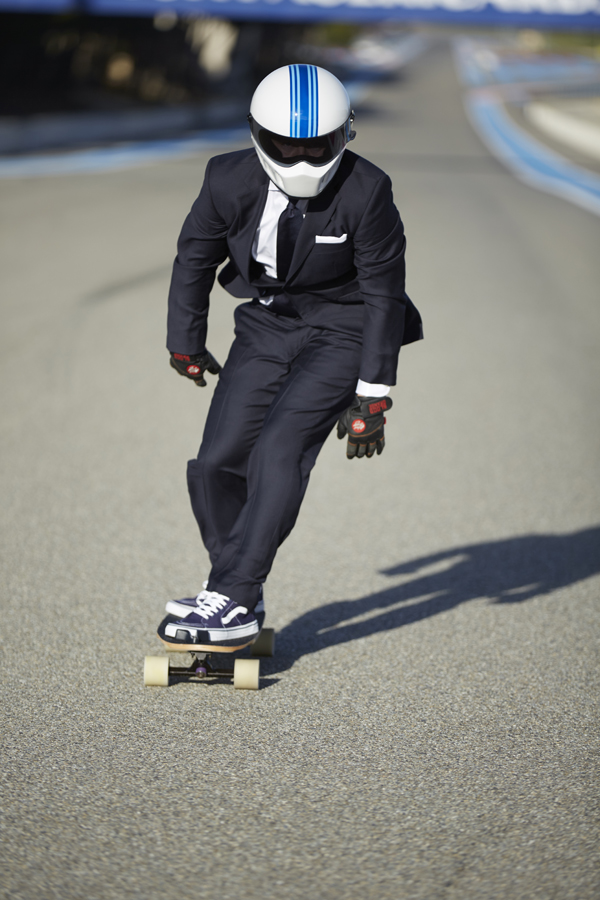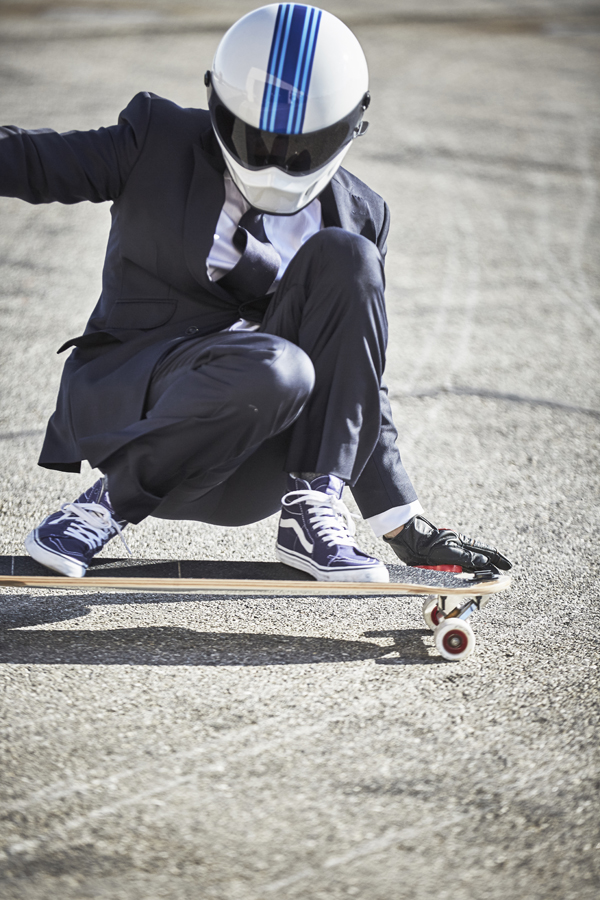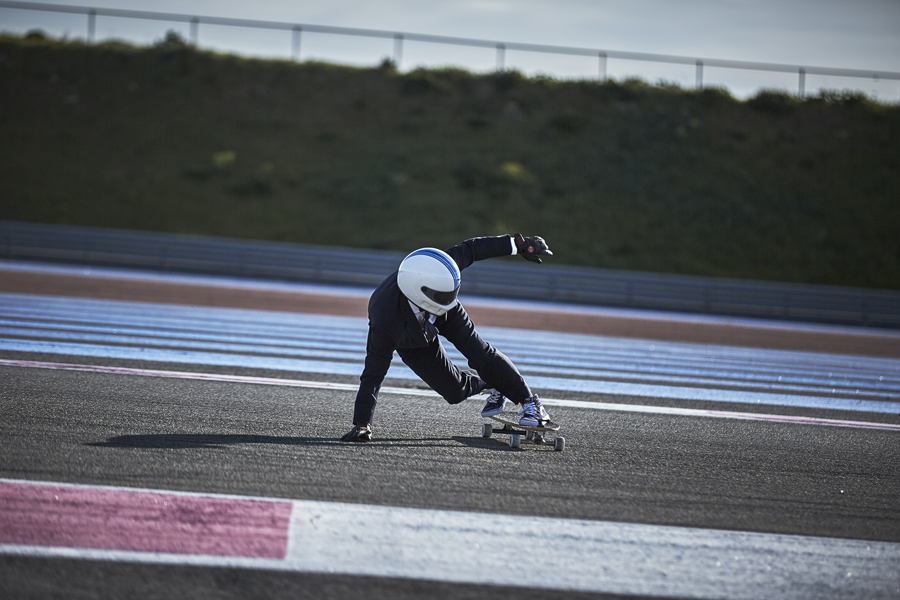 View 'The 70mph Skater' video below.