We talk style & Creativity with Cape Town Collective Tone Society
What's it's like being a young creative in South Africa right now?
Its funny because its really incredible that so many people don't realize their creative abilities. People are so amazed when you do it but it's a thing of "you can do it too", its all about breathing in the energy and observing the space and time that you in. being a creative in south Africa right now is a bit irritating at times because you get people that take advantage of that creativity seeing that its trending, not saying that people shouldn't be creative but if you are going to call yourself one then you must understand the core purpose and goal in how the whole movement tries to change itself and influence the earth so that you do not mislead it.
How did you guys all come together to form Tone Society?
It was a fusion of the universe, we just happen to cross each others paths and our journeys interlinked, we all knew we wanted to make an impact in our fields, but we didn't realize that our rate of creation once we joined together could be so rapid and fruitful. When you have filmmakers, poets, architects, artists and models and philosopphers fusing under one roof the project conceptualisation we have been able to imagine and carry out had been rather dope, especially cause we are all majority black and heavily politicized as a result of our education and family legacies,. Yeah but tones is just the umbrella which commemorates of shades.
What's the story behind the name 'Tone Society'?
The term 'tone' has different meanings, which describe different elements, music/sound, mood/feel(the general character or attitude of a place, piece of writing, situation) and colour (the particular quality of brightness, deepness, or hue of a shade of a colour) and as a society we try incorporate these different elements through our different creative skills, music, poetry/writing, fashion, photography etc. to tell our stories.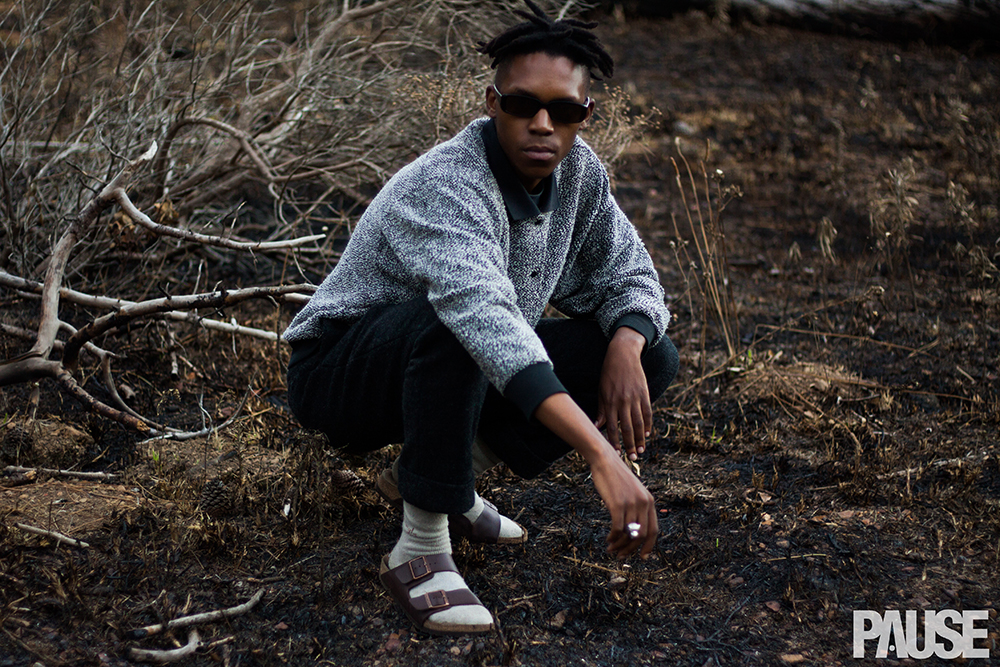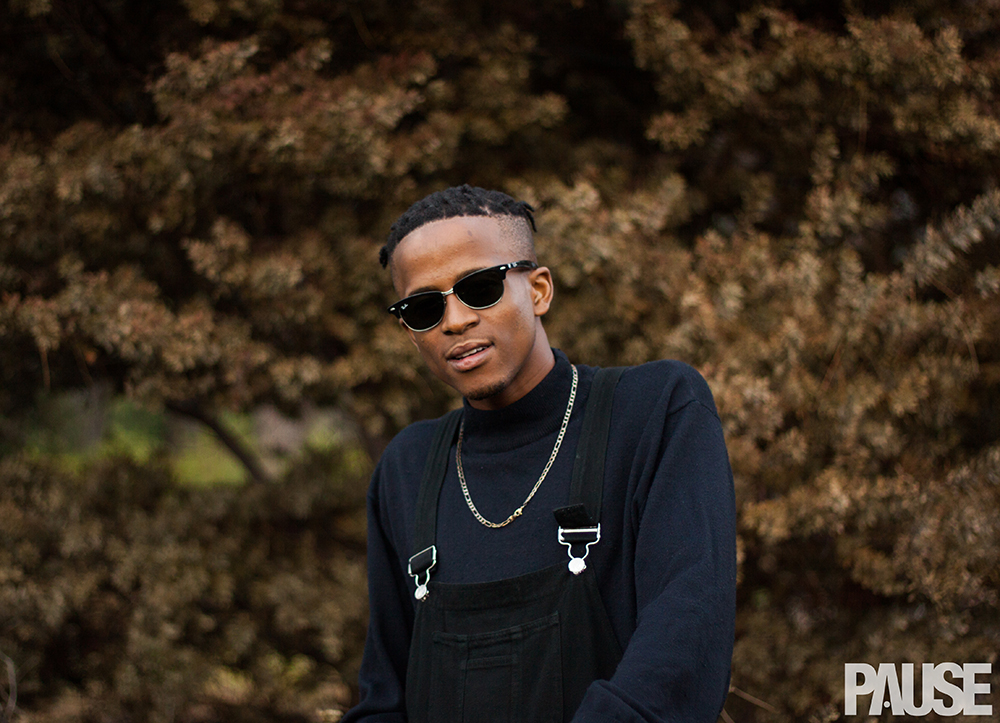 What's the unique aspect of fashion in South Africa right now that you think will be appealing to the rest of the world?
 I think that South African fashion is mostly expressed through vintage clothing that current fashion brands reference from, like vinyl digging. Young people here are more into thrifting and finding different timeless pieces and flipping them through tailoring and how they are put together through as a whole outfit. This movement is not because of rejection from branded labels but because South Africa is not really exposed to good brands/ does not have a lot of brands that sell here and the ones that do are ridiculously expensive.
What 5 emerging South African Clothing brands should the rest of the world know right now?
-PLUS by Seth Banda
-DEAD
-Booty Call
-Young and Lazy
-Lukhanyo Mdingi
How has social media helped Tone Society in terms of exposure and collaborations?
Social media has helped in a lot of ways to get our name out there. Our collaborations weren't really influenced by social media but by going out and connecting and meeting new people.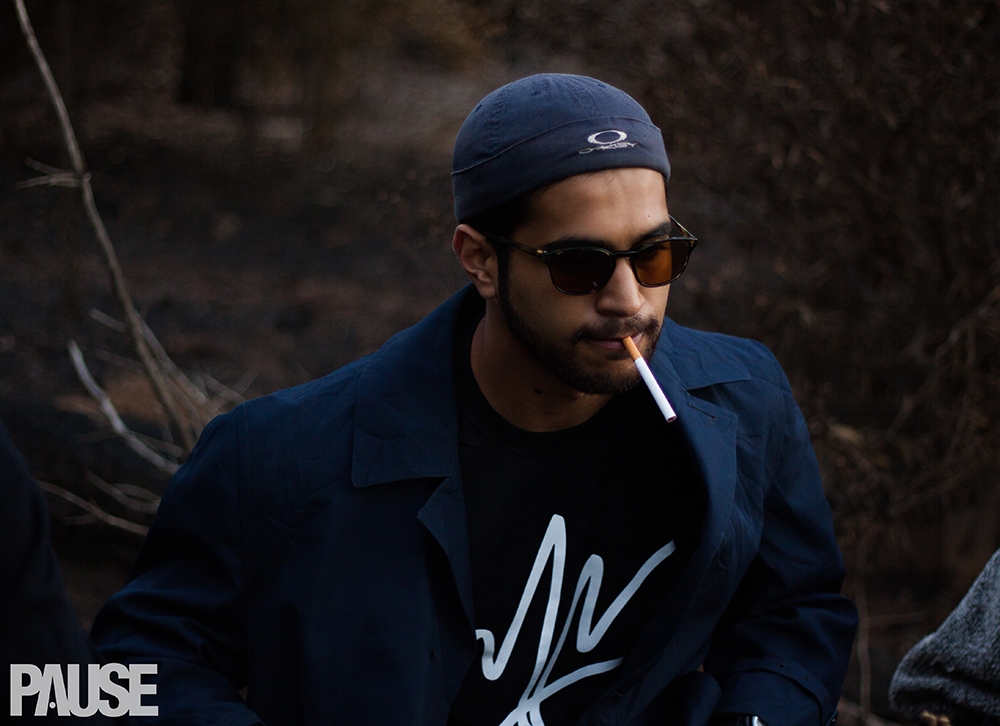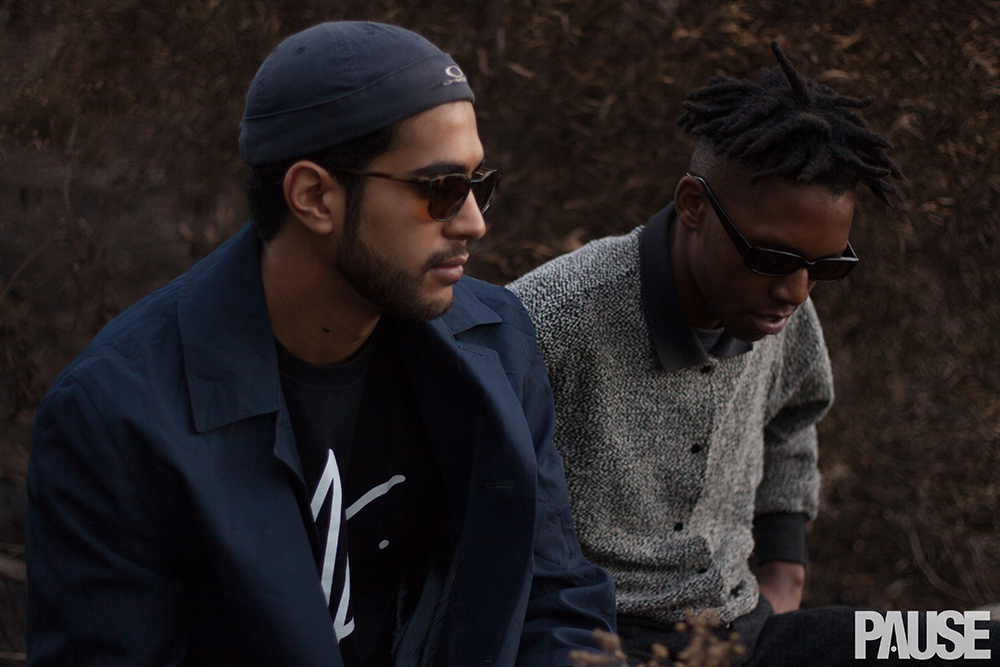 What other fields does the collective aim to explore in the near future?
Tone society not only focuses on fashion but other fileds of creativity. We have musicians, writers, designers etc. , we are exploring the music world, design, film(we are mainly going to focus on film).
Shot by Justice Machaba for PAUSE