Nike brings back classic colour ways for May Fly OG Woven.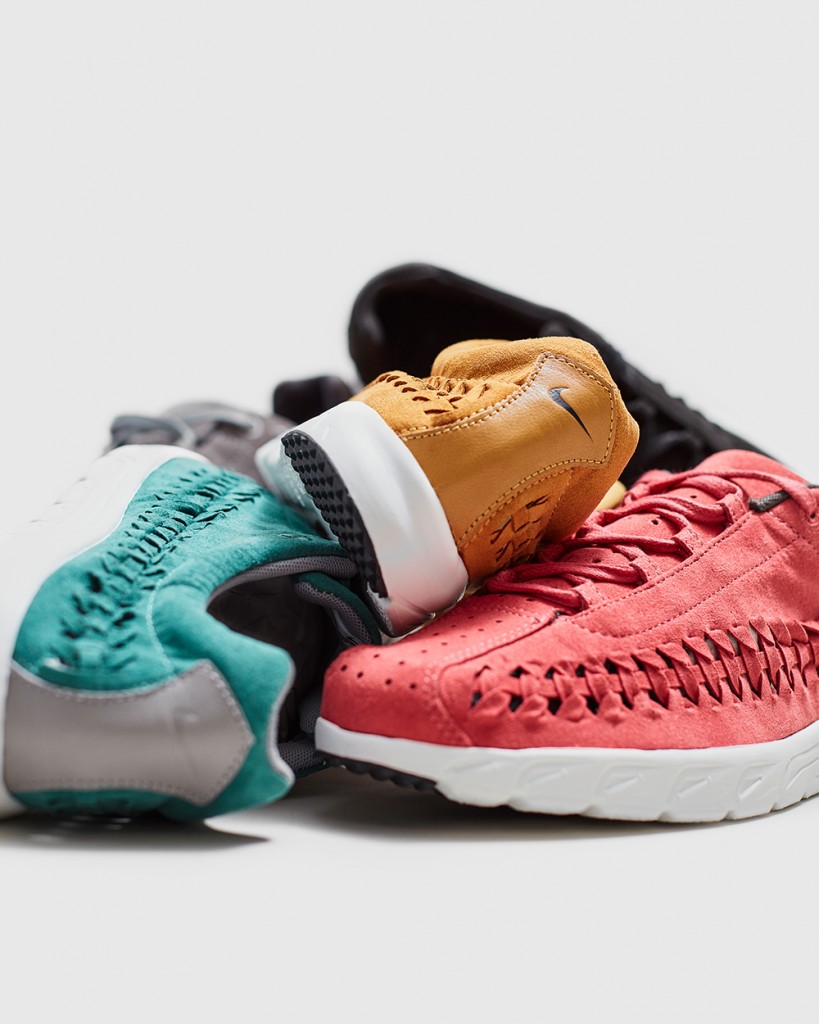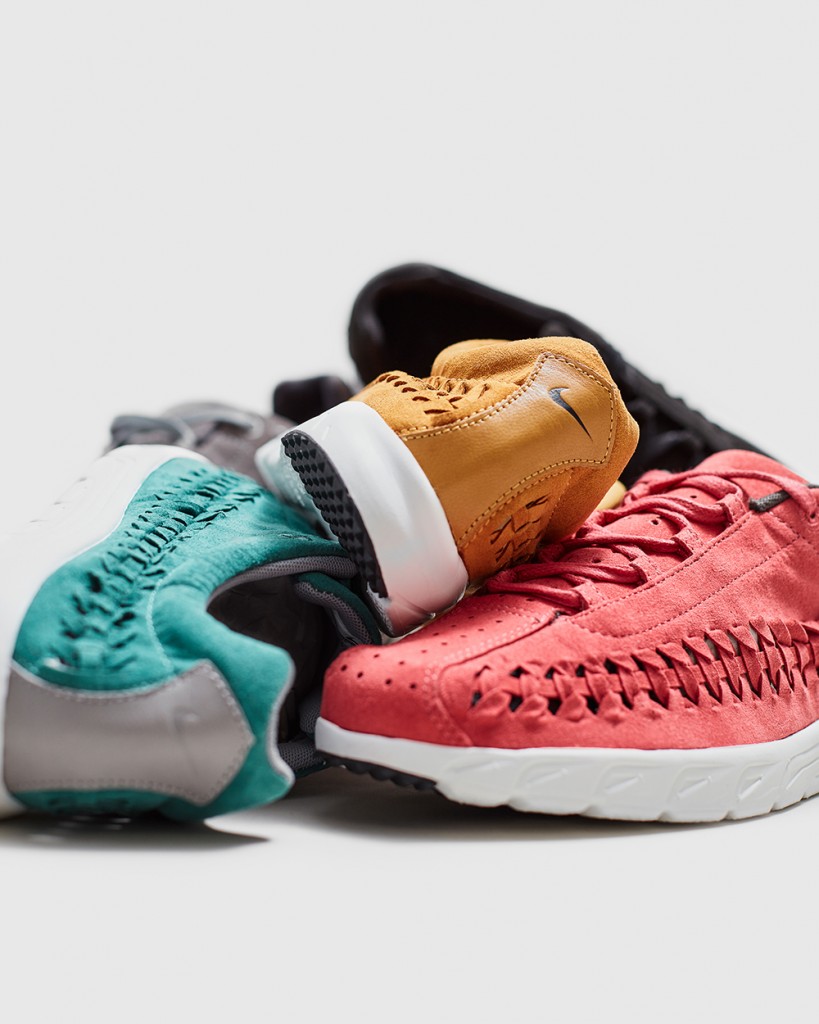 Following on from the launch of the Mayfly OG a few weeks ago, Nike present the Mayfly Woven.
The same classic concept re-invented, Nike have add the woven treatment alongside the original silhouette and incorporate a premium suede upper and leather insole. Not many brands and shoe shoe designers can openly say they've designed a product with a limited maximum lifespan akin to that of a small insect – Nike Mayfly is that shoe. First released in 2003, the Mayfly was a single purpose built race day shoe, with optimum wearability limited to 100km of hard core runnng.
The style is being released in classic colour variations and will be available at size?.