Upgrade your wardrobe with Topman Premium.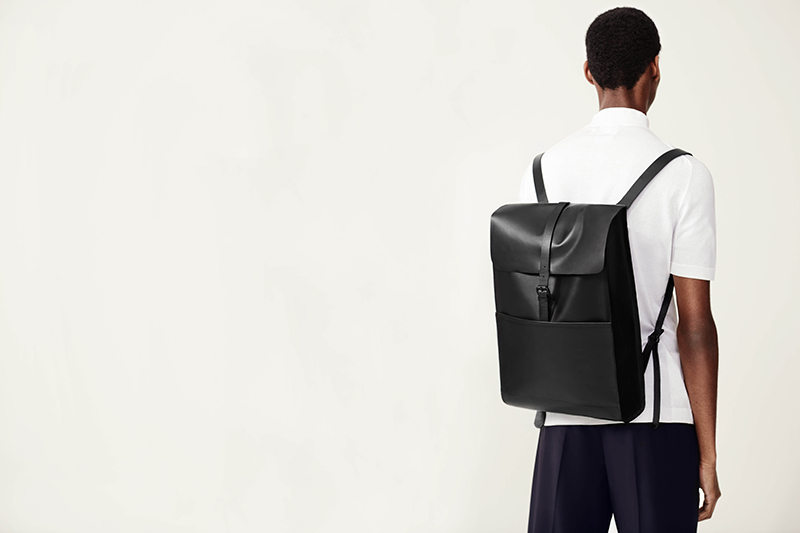 This season Topman launches its new collection, Premium. Born from a modern sophisticated Scandinavian design aesthetic – this fire piece collection will launch across 40 stores globally, serving to compliment the Topman mainline range, Premium will be updated continuously throughout the year with new designs made available for purchase seasonally.
Geared at a more discerning customer and with an uncompromising emphasis on attention to detail and quality; Premium is designed to transcend season boundaries. fine fabrics consisting of leather, suede and merino wool are used throughout the collection to create functional, modern garments with minimal and considered detailing that conform to a sharp and clean Scandinavian look.
Collection highlights include a goat suede biker jacket, a lightweight paper touch cotton mac and a selection of rich wool tailored shirts and loose fitting tapered trousers. Other stand out pieces include a smart leather saddled rucksack and limited edition premium cotton t shirts hand screen printed with a bespoke traditional nordic print.
The colour pallet is suitably neutral with tones of black white and navy which are compliment and softened with shade of toffee, butter and sage. 
The Premium collection is available in-store and online.