LES BENJAMINS creates a new experience with their Spring/Summer 16′ collection.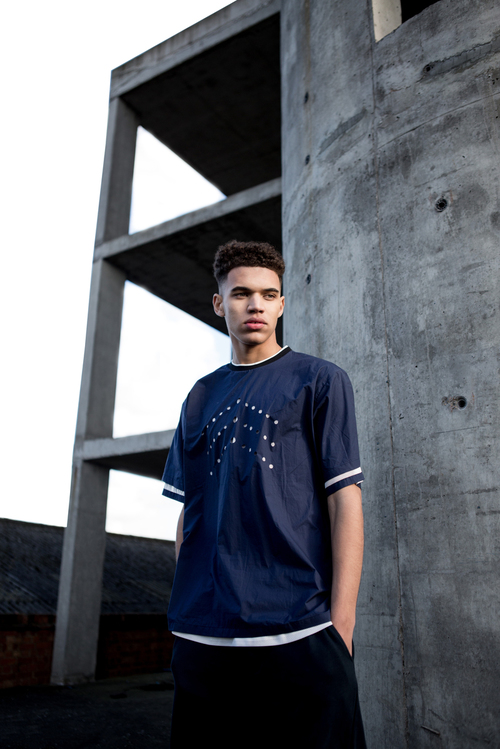 For Spring / Summer 2016, Les Benjamins creative director, Bünyamin Aydin, turns back to his Turkish roots with a collection inspired by the attributes of one of the countries biggest cities, Istanbul.
With a focus on technological aspects of the collection alongside this, Aydin used cell phone cases, breathable and waterproof fabrics and digital embroidery techniques throughout.
Take a look at the full editorial shot by Hamish Stephenson below.