This one's for all the classic men.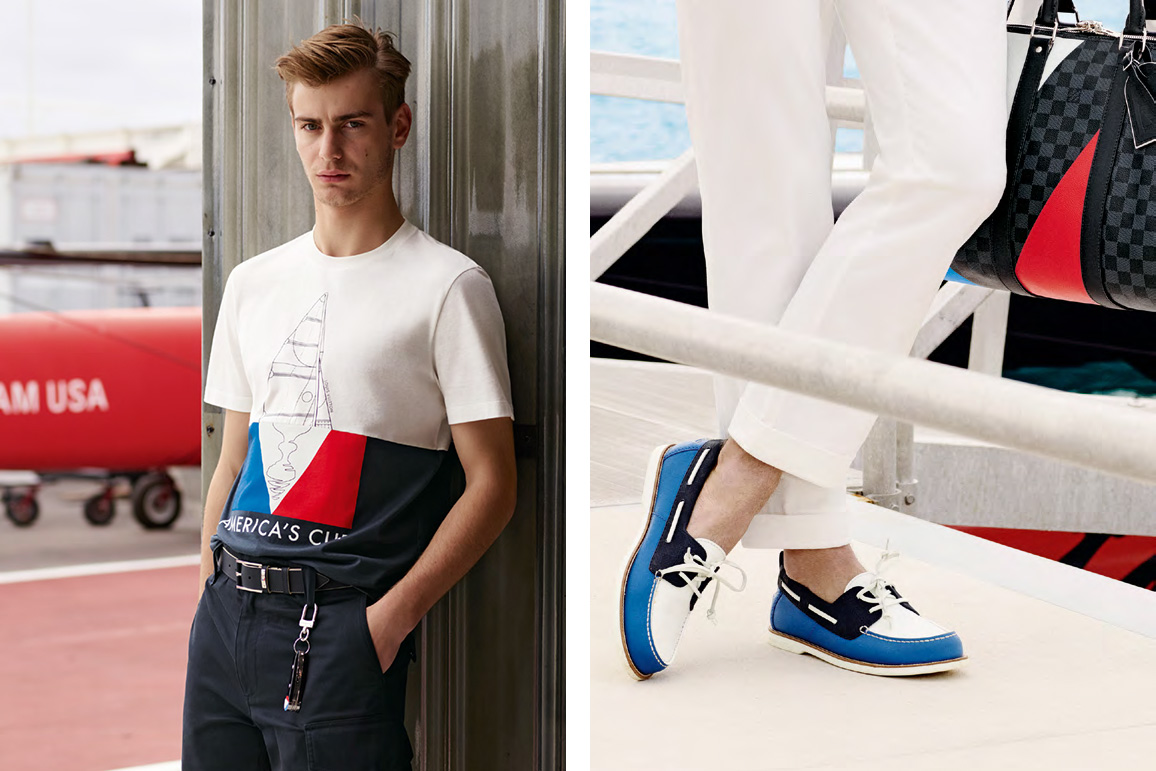 2016 marks the year of the thirty-third anniversary of the Louis Vuitton America's Cup World Series and what a better way to celebrate it than to release a collection celebrating all things mens lifestyle? The collection itself coincides beautifully with elegant themes found throughout the yacht based competition and quite frankly, we are loving it.
A favourite of ours from the LV collection here at PAUSE is 'Look No. 5' which can be found on the Louis Vuitton website. Composed with the Seersucker Jacket, Chino and Turtleneck, it screams class, elegance and agility which pretty much embodies America's Cup World Series in our opinion.