PAUSE X ASTON MERRYGOLD
Aston Merrygold // @AstonMerrygold
Photographer: Jamie Kendrick // @Jamie_kendrick
Fashion Editor: Samantha Ria // @SamanthaRia
Fashion Assistant: Rhys Marcus Jay // @rhysmarcusjay
Quick Fire Questions:
Describe your style in one word.
Mine.
What did you wear back in the day that you would wear again now?
Printed bombers.  Think Fresh Prince of Bel-Air.
If you had to pick a colour between orange and pink, which would you pick and why?
That's a tough one!  But I would say pink for the fact that the pink hoodie in this shoot is toooo much!
Which brand are you currently feeling and why?
David Naman – Real good feel with a few stand out pieces!  Clothes you can layer up and will never look too much.. but then there's enough detail on the single piece to rock them on their own.
What would people never catch you wearing and why?
Never say never because fashion is evolution.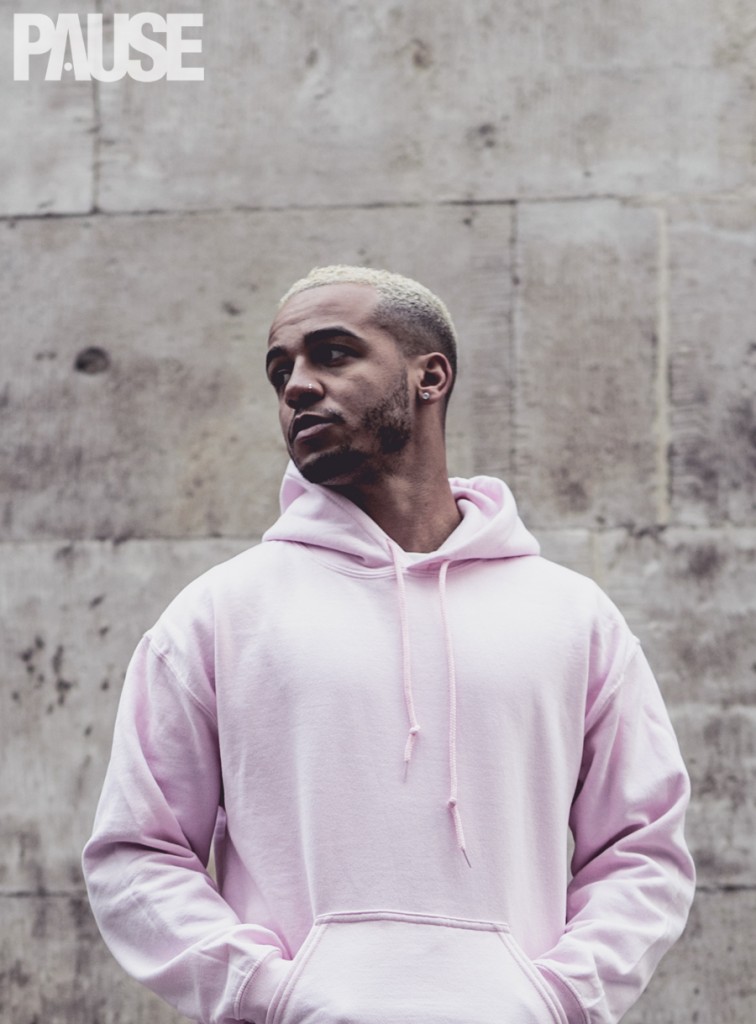 Hoodie – ASOS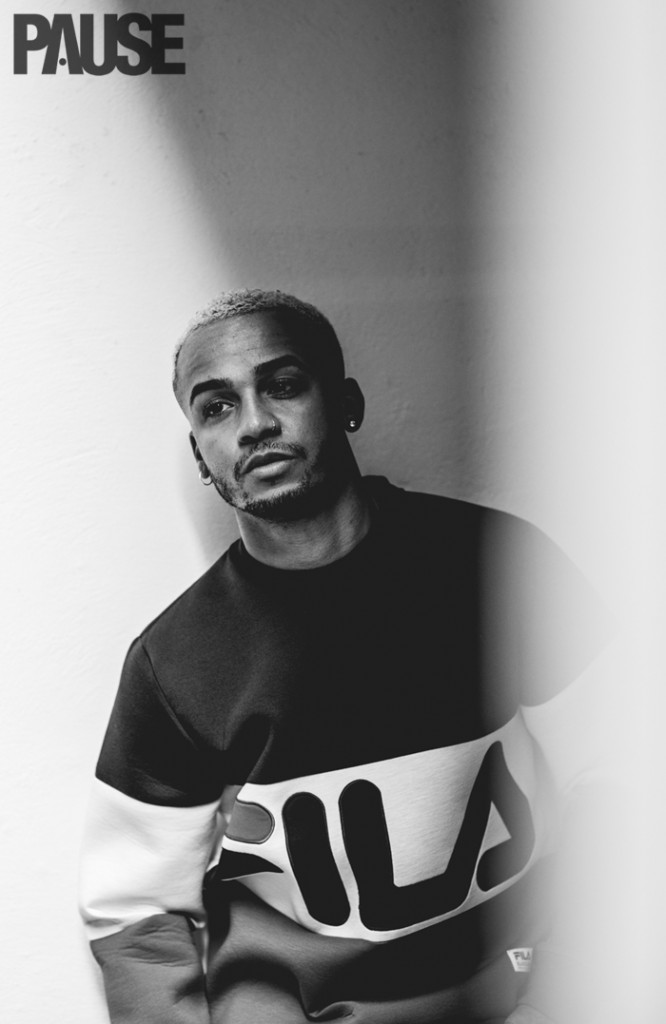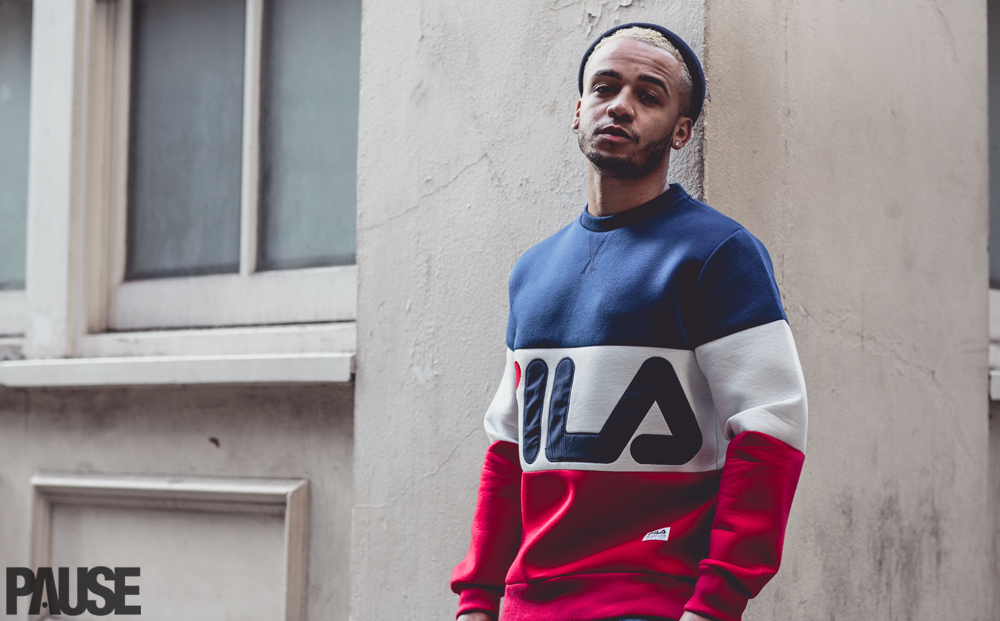 Jumper – Fila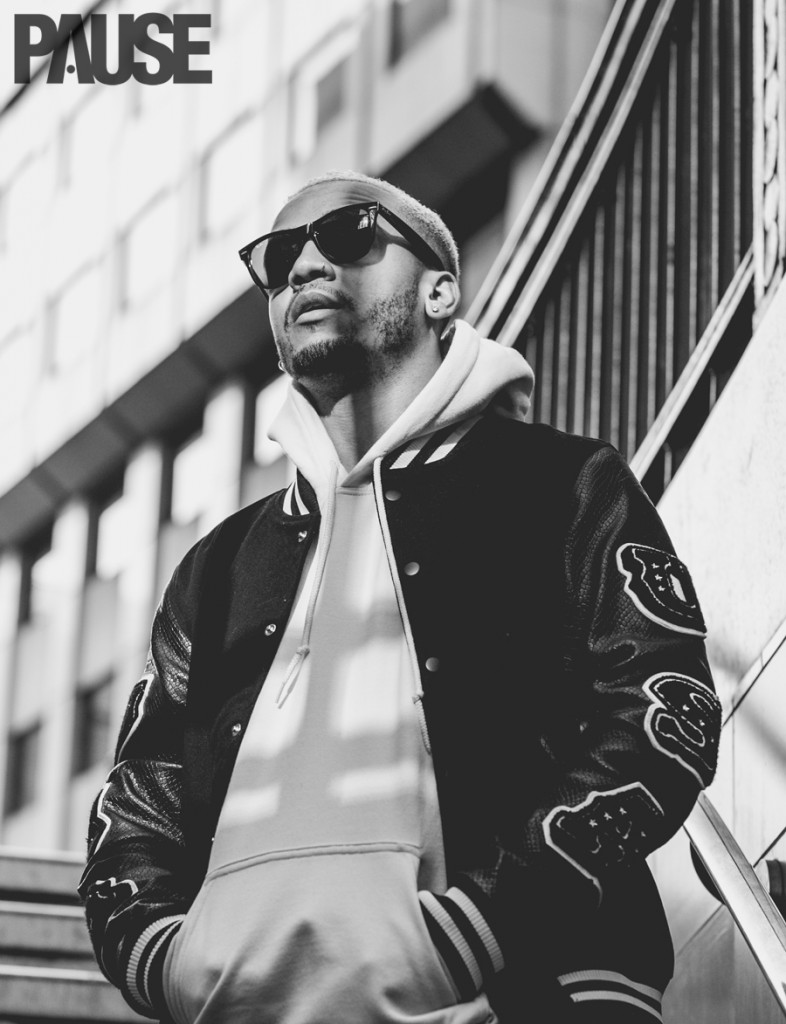 Jumper – ASOS, Jacket – Joyrich, Sunglasses – Ray Ban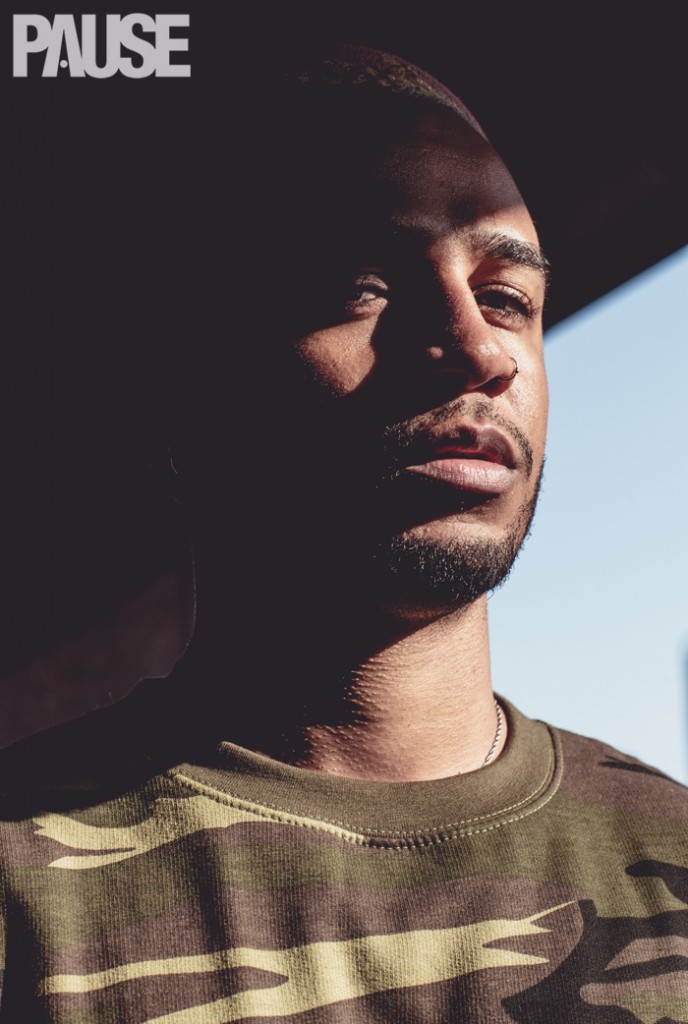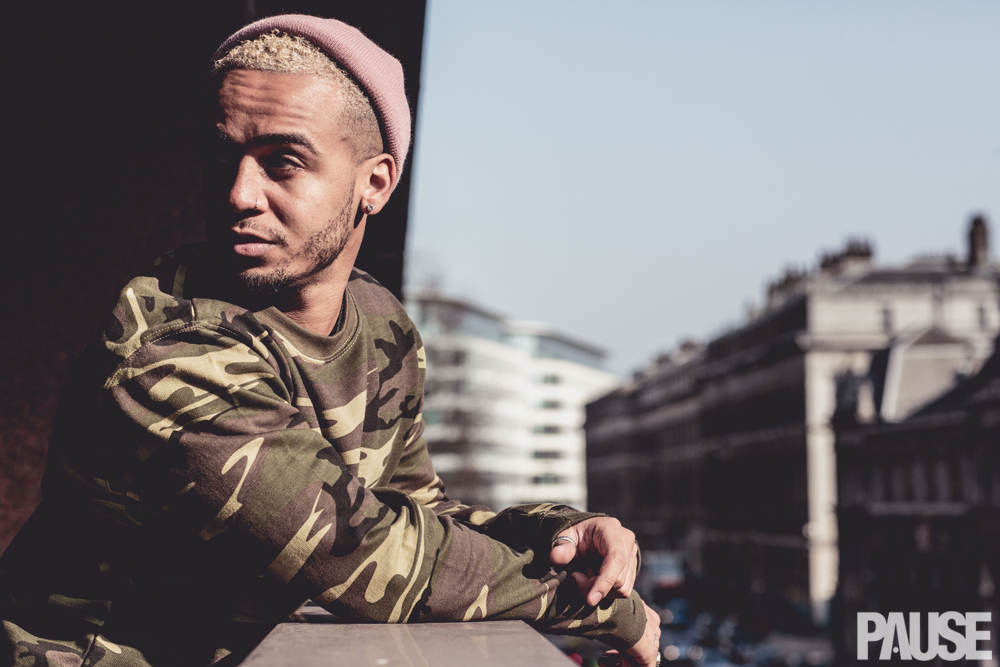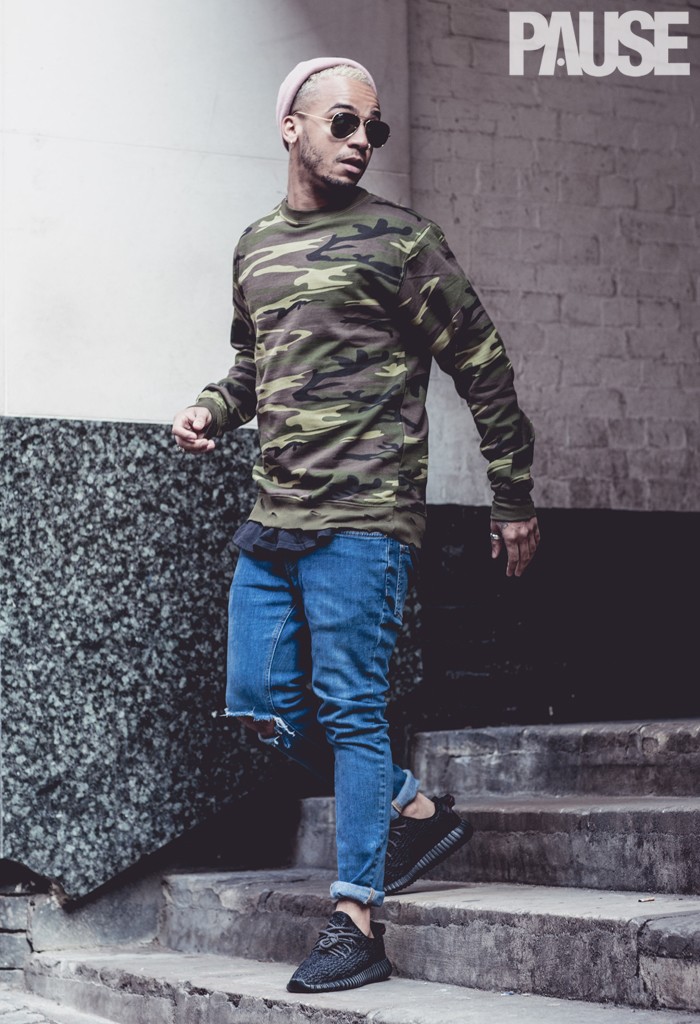 Jumper and hat – ASOS, Trainers – Yeezy Boost, Jeans – Aston's own