It's all happening down at Brixton.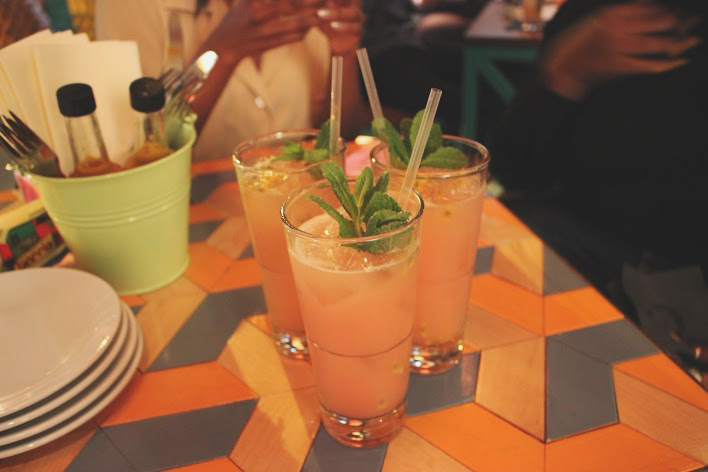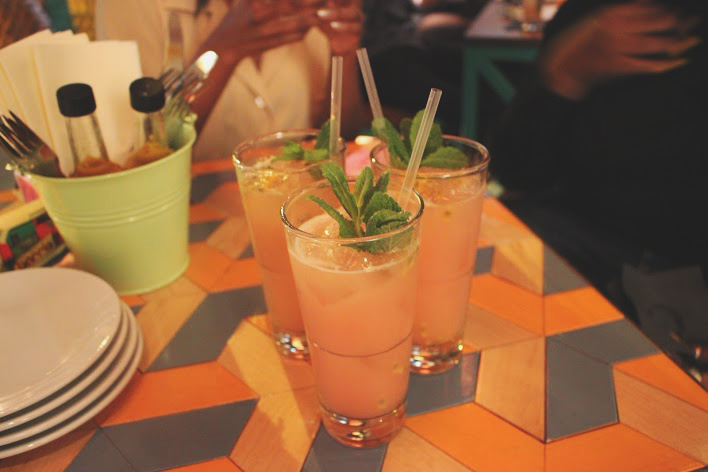 Barrio Brixton is the latest opening to the growing Barrio familia, who currently have Latin outposts in Angel, Soho, and Shoreditch.
Located on Acre Lane in Brixton, a few short minutes from the station and several bus stops.
On arrival we was greeted with a Che Guava cocktail and given a breakdown on how the evening would pan out.
Our waiter Jamal was enthusiastic and throughout the evening gave welcomed suggestions – due to our own bad decision we ended up picking a table which was quite out the way from the kitchen, so we did not get to fully tuck into the taster sample menu  (cries in Latin)
We made up for it by sampling the varied cocktail menu.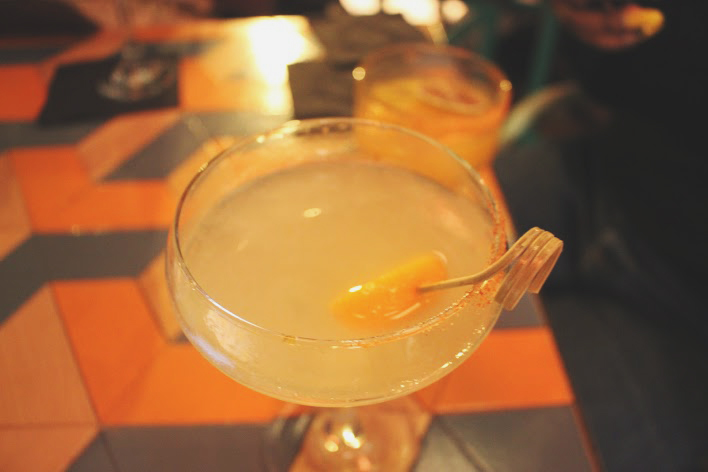 What we drank:
Wake Me Up Before You Man Go-Go
Brazailian Lady
Pina Cicante
Green Grocer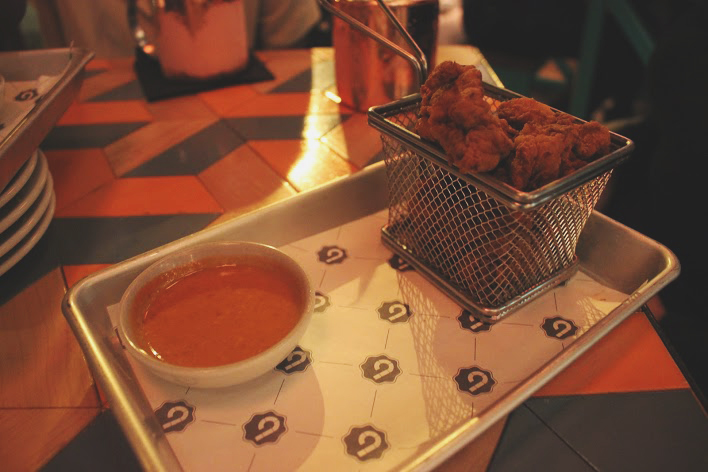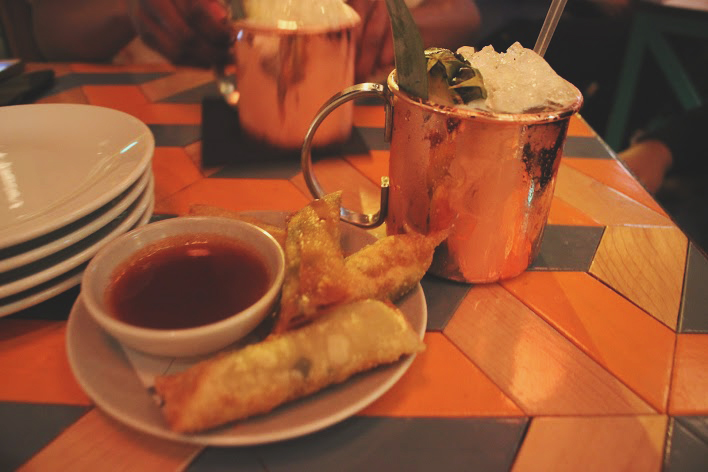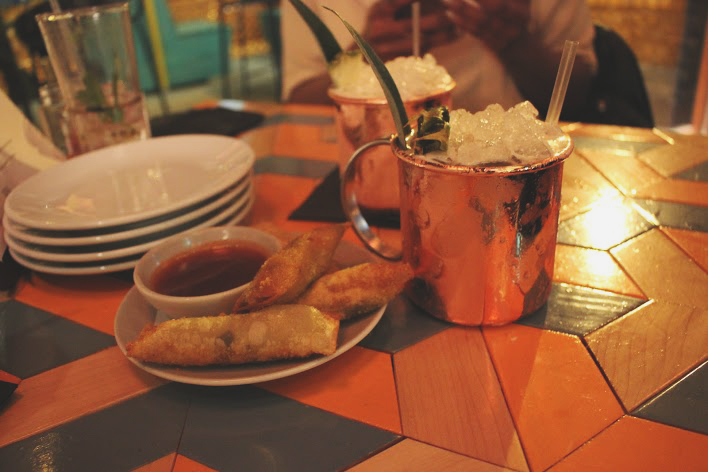 The menu at Barrio changes throughout the year, chefs always add in specials/new dishes the menu is never final – this gives an element of surprise each time you visit.
Barrio Brixton decor is a bright Latin affair walls adorned with work by local artists and handpainted tiles and plenty of Pinterest worthy foliage
The El Patio area for guests will be the perfect hangout come summertime.
Open 7 days a week we urge you to go visit on a Friday/Saturday when its open till 2am – where a dancefloor appears for you to eat and drink tequilas, rums and mezcals till late.
We will definitely be paying Barrio Brixton another visit soon, see you on the dancefloor!
Barrio Brixton 30 Acre Lane, Brixton SW2 5SG