Ready, steady and go with the flow.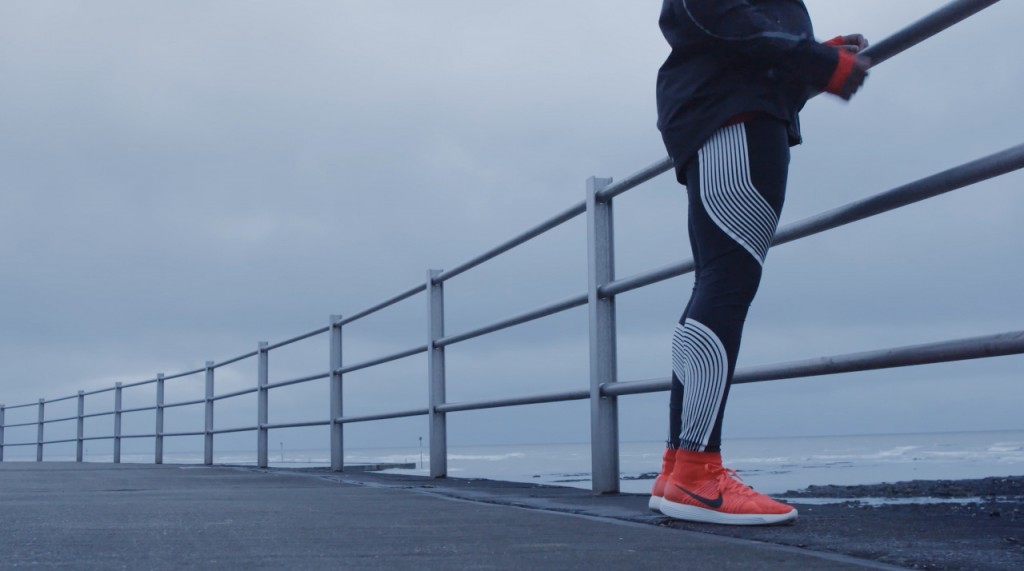 When Port magazine calls for the early bird in you to get to your feet and run, it results in a refined video entitled "When I Run" starring London marathoner and The Black Print" editor Cory Wharton-Malcolm. With the little help from Nike, the magazine also launches the new LunarEpic Flyknit shoes; set in an airy atmosphere, "When I Run" stages Wharton-Malcolm in his everyday environment, wearing the comfortable pair of red Nike.
Shot by London-based photographer David Ryle, Port Magazine's video finely captures the essence of the running process, following the morning workout session of the marathoner and active entrepreneur who has been writing and sharing about his previous years of inactive lifestyle for more than ten years, encouraging many men and women to carry on, pushing and practicing over and over again.
Check the photos and the video