A first look:
After announcing our first ever t-shirt collaboration with the classic American brand Timberland, we now give you all a first look. Though we are giving away 100 free t-shirts this Thursday for the launch of the new Timberland Oxford Street store on April 7th, we at PAUSE want to also give our online readers across the world a chance to get the exclusive t-shirt!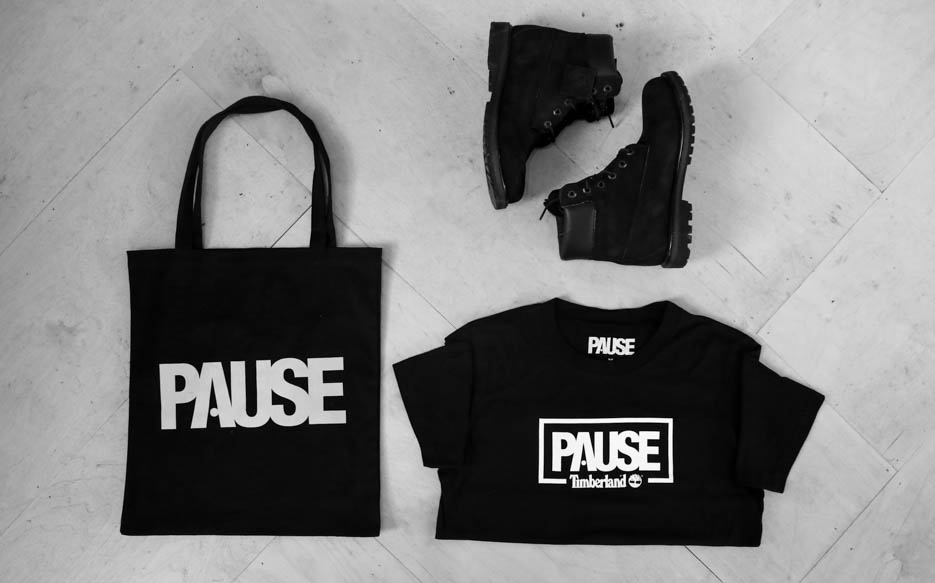 Please note this collaboration is limited, so if you want the t-shirt, enter this competition and win a PAUSE tote plus Timberland boots!
Here's what you need to do to win, it's very simple…
1. Follow @PAUSE_ONLINE & @TIMBERLAND_EU on Twitter and re-tweet the competition
2. Like and share the competition via Pause Online Facebook page
3. Follow @PAUSE_ONLINE & @TIMBERLAND_EU on Instagram and repost the image above & tag both accounts with hashtag #PAUSEXTIMBERLAND
Please note: This offer to win the Timberland boots is only available in the wheat 6-inch Timberland style.
DEADLINE: 8th of April

Make sure you do all to guarantee your win, good luck!