A staple dish for students and workers in Japan, the ramen's popularity has already been proven worldwide: as it is now time for PAUSE to try the highly-demanded broth, who else than Kanada-Ya to bring the traditional food to your palate?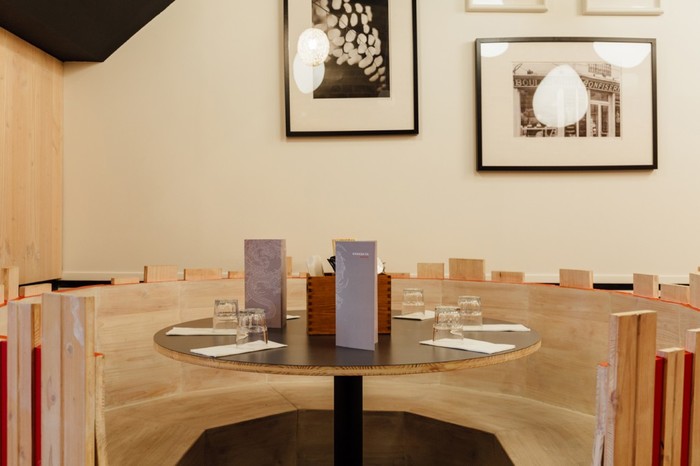 Located in Soho and bigger than its St Giles sister canteen,  Kanada-Ya significantly contributes to the reputation of the broth with a menu always more modern and diversified; shout out to the truffle ramen, amongst others. The restaurant, a quite small space elegantly furnished and designed, offers a pleasant ambiance: the perfect place to end a particularly exhausting week.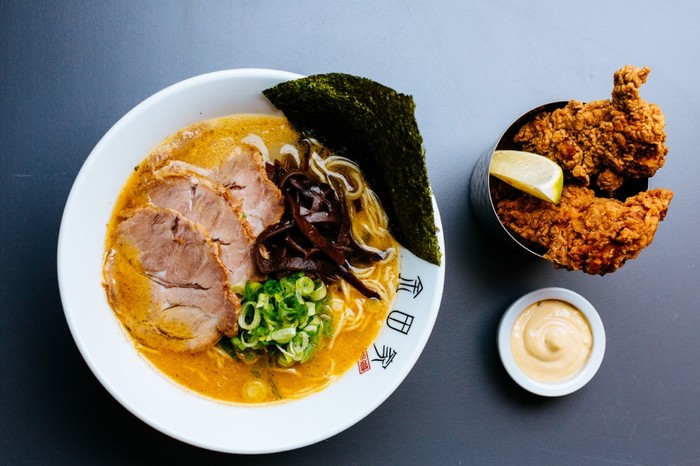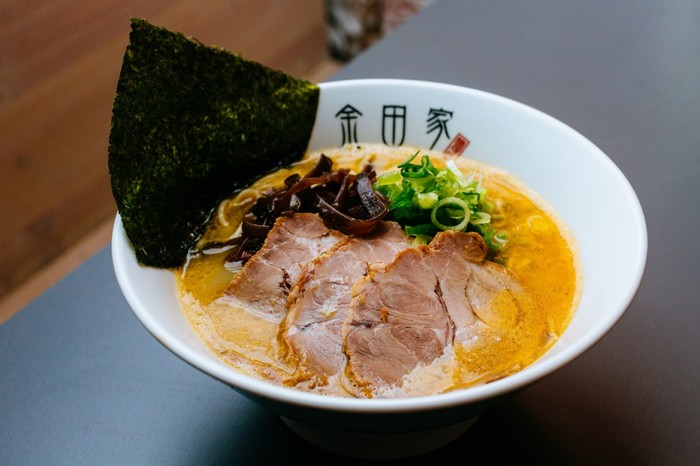 Kanada-Ya is open from 12pm to 3pm and from 5pm to 10:30pm, Monday to Saturday. Best time to go? Opt for a solo lunch around 12.00pm for a high-quality "me time": the friendly and helpful staff from Kanada-Ya is always around to give you a hand – or a fork and knife for the slow learners like us – and guarantee you a tranquil moment. If you want to bring along a date during the evening,
book a table
for two and let the magic operates.
What we ordered:
Truffle-Ramen 14.00
18 hour pork bone broth, chashu pork collar, spring onion, porcini truffle paste.
Original Ramen 10.5
Served with pork belly chashu, wood ear fungus, seaweed and fresh spring onion
Fresh flaked salmon Onigri 4.25
Super premium Tamanishiki rice balls, seaweed
Japanese Lemonade x2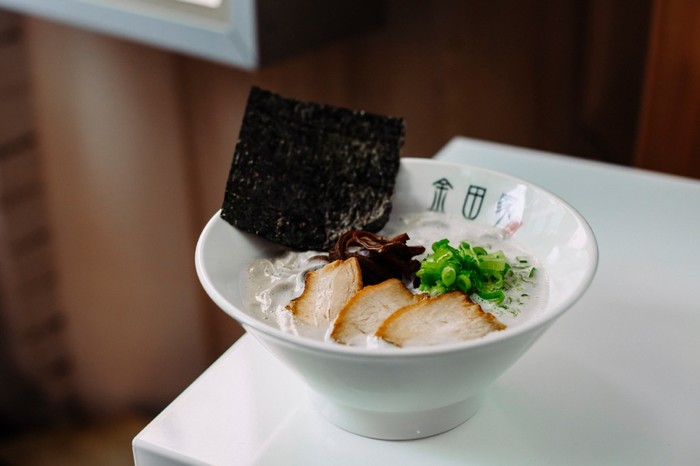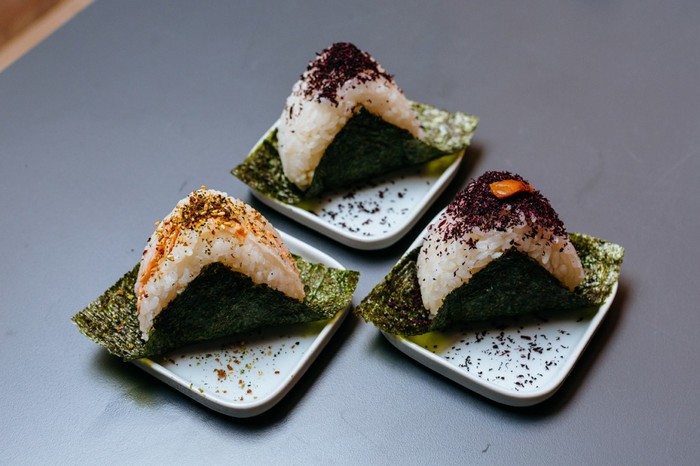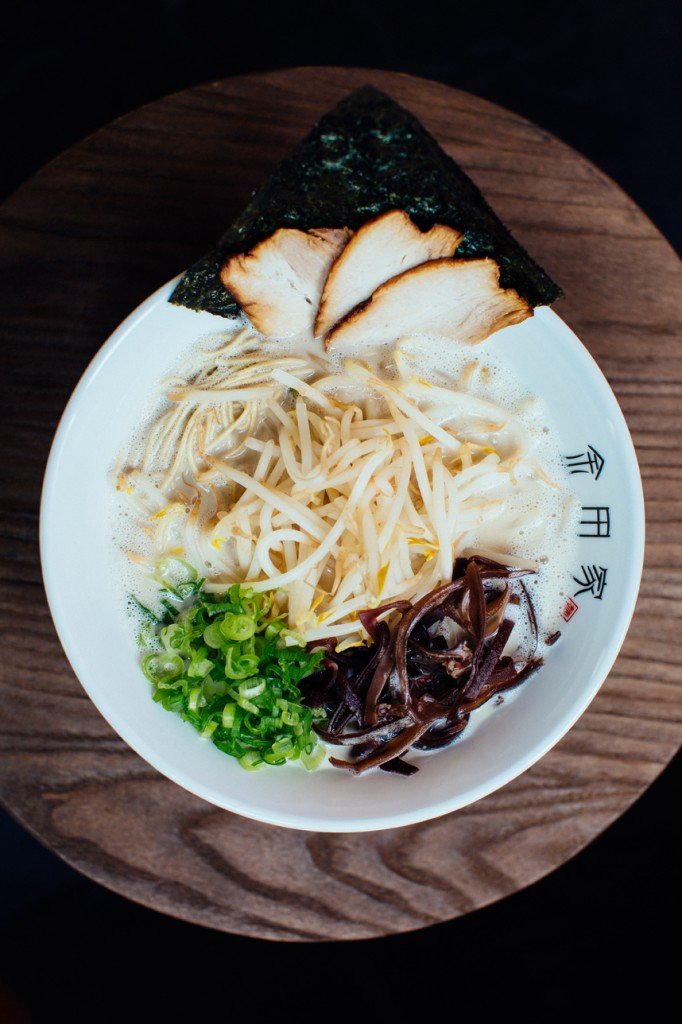 Kanada-Ya Panton  Street
3  Panton  Street
London,  SW1Y  4DL