St Luke's Kitchen: London's new eatery under the St Martins Lane members club, The Library.
Tasting menu by celeb Chef Chetna Makan and inspired by her heritage, the menu tasting menu was an adventure of flavour and spices. The main thing about this dining experience is that there are many familiar flavours but not like I have ever had before.
From more-ish spinach pakora to the lemon challah bread with coconut paneer, the food kept on coming.  Each course was paired with wine, including a light and fuity red, as well as the not-too-sweet pudding wine.
The venue itself is a hub for the fashion, business and creative crowd. The restaurant has classic décor with a stately home vibe.  Although I would recommend for a date night (I say that about anywhere that has dessert wine), there is the Chef's table that seats about 10.
My plus one was well looked after with his no wheat, dairy and gluten diet. The Chef was able to do most of the food as a new version, offered a different pudding and announced each dish.
Based on my glass never going empty, it's worth a booking!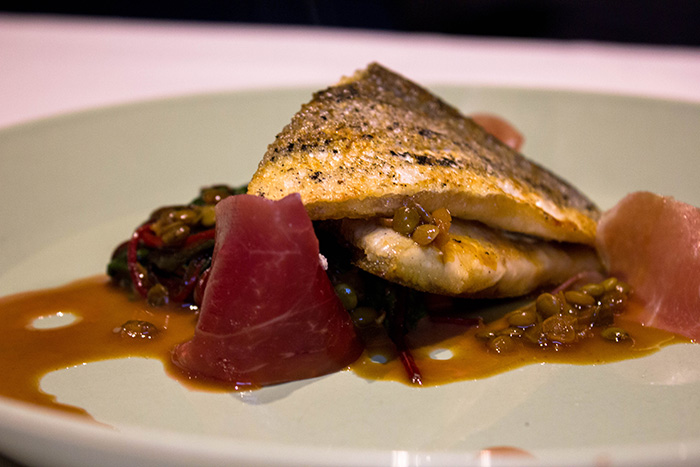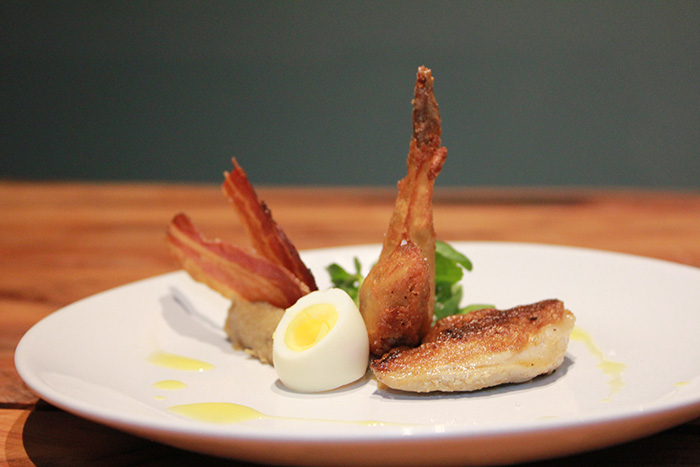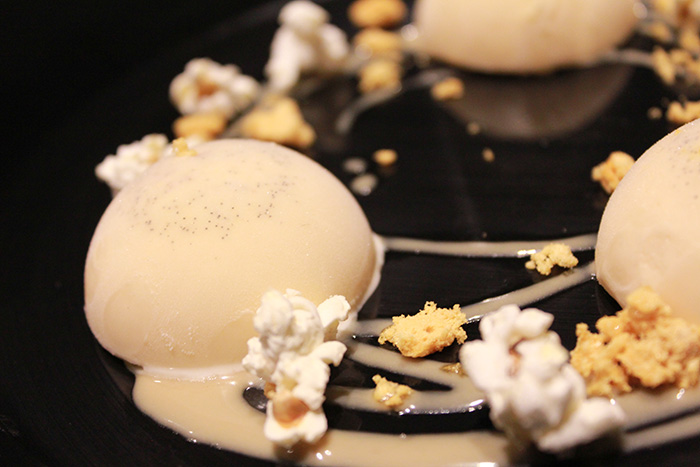 For more information or to book, click here.