PAUSE x Nike Running Editorial
Run at your best with the latest #NikeFree family.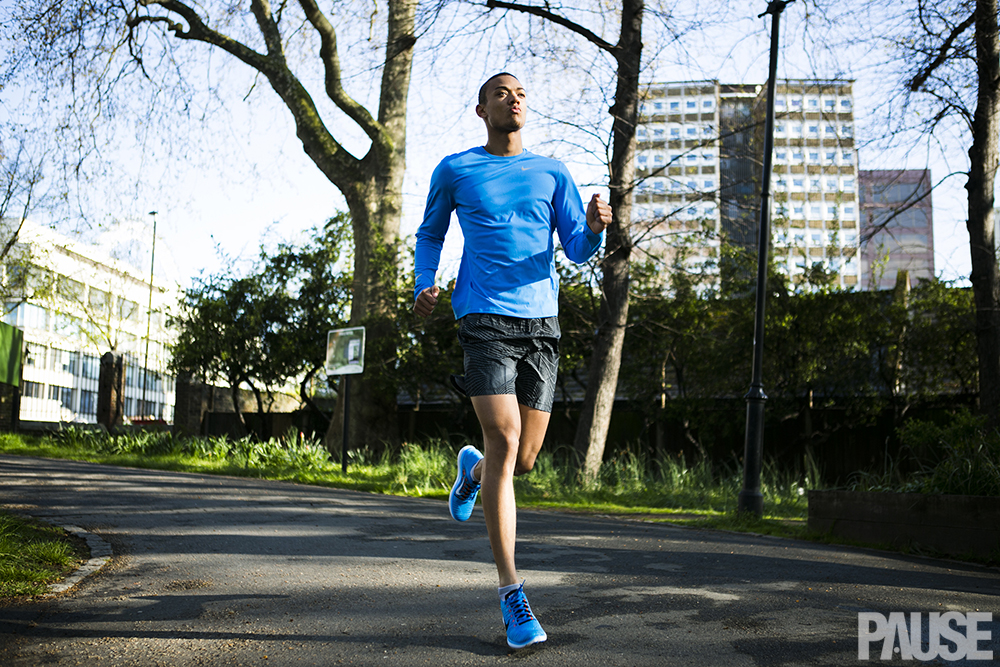 Photographer: Benjamin Glean // @BenjaminGleanPhotography
Stylist: Samantha Ria // @SamanthaRia
Model: Kofi Gay @ AMCK Models
Interview/Words: Johnson Gold
Clothing: Nike Apparel and Running Shoes
As summer draws closer the perfect way to get ready to run is to dress the part too and having the right pair of trainers is ideal. We at PAUSE collaborated with Nike Running to explore the new additions to Nike's free footwear family. Focusing on the iconic Nike RN Flyknit and RN Motion, PAUSE captured the ways in which you can run, walk, style, live and breathe in the Nike Free silhouette. The new #NikeFree styles features a progressive geometric auxetic midsole designed to enable natural motion and develop strength wherever you go. We at PAUSE got a chance to talk with run expert Cory Wharton-Malcom, a NRC Coach about where he runs in London and how he stays motivated in his #NikeFree trainers.
The new #NikeFree family collection is available to buy today Nike.com.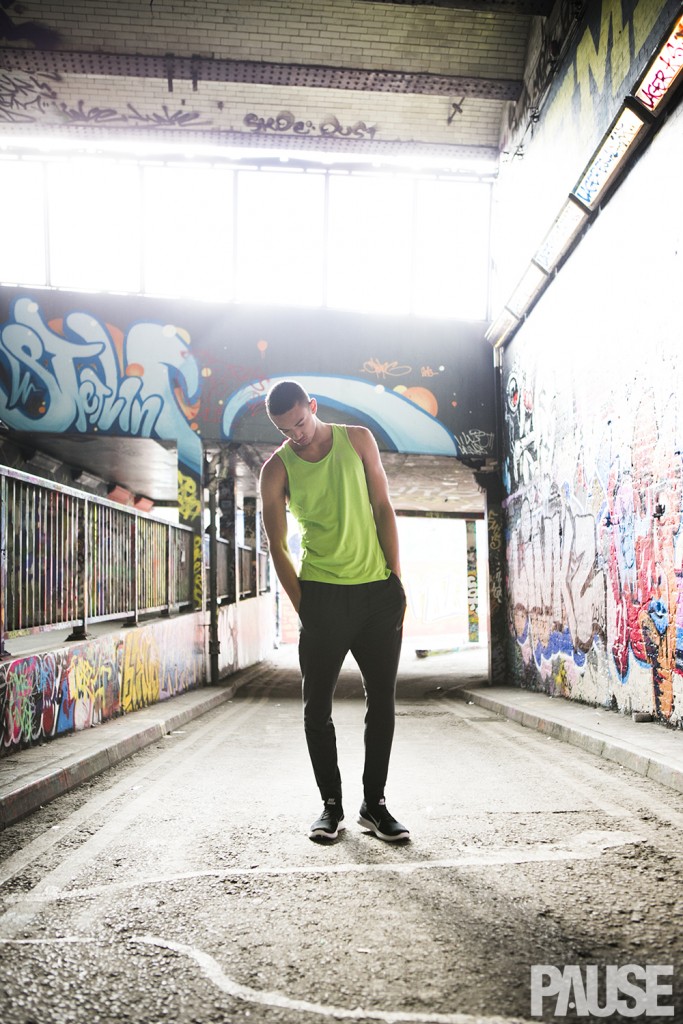 What was the main purpose for you to start running?
I started running a decade ago as someone told I was too fat and unfit to a run a marathon. I started running to prove something to both myself and them. I never thought running would end up being such a life changing part of my life.
Since you started running, how long did it take for you to achieve your goal?
My original goal was just to run the London marathon, no time, just complete it. That took me a year, but the moment I crossed the finish line I set myself another goal. This is what happens with running, the goal posts always move as you continue to grow as a runner.
Where was the first place you ever start running and why did you run at that location?
The first place I ran was in Sydenham, south east London. I ran around the block near my house. I picked this as I felt that this was the safest place to be. Right near my house incase I collapsed or couldn't finish what I started, it was lucky I started there as I didn't even make it round the block on day one.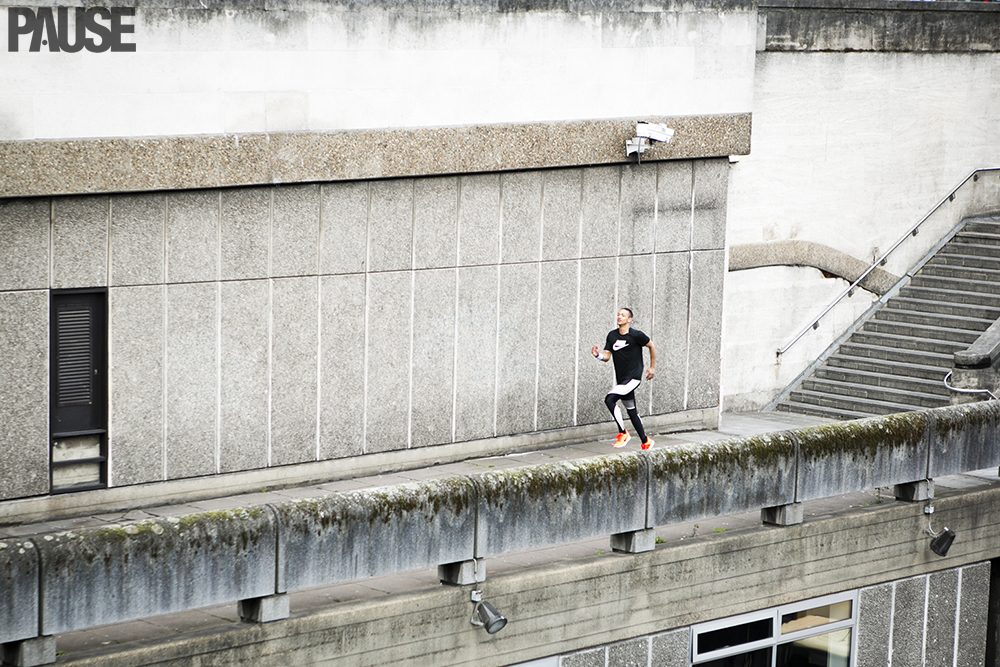 Where is the best location to run in London?
It all depends on what you're looking for but I personally love running from Camden through Regent's Park, along the canal, through North West London, through the Royal parks, along the embankment, through the city, east London and back along the canal to Camden.
This allows you to see a lot of what London has to offer.
How do the Nike RN Flyknit and RN Motion help you to run better?
Drawing upon new studies that reveal how the foot expands and contracts upon impact with and liftoff from the ground, the new design helps your feet to move more naturally.  The new sole has added a new dimension to the flexibility of the shoe thus enabling your feet to more more freely with every stride.
The shoe will also help you to build strength in your calves and promote better running form if used correctly. As with all shoes the runner must still work on their technique as the shoe can't do it all by itself.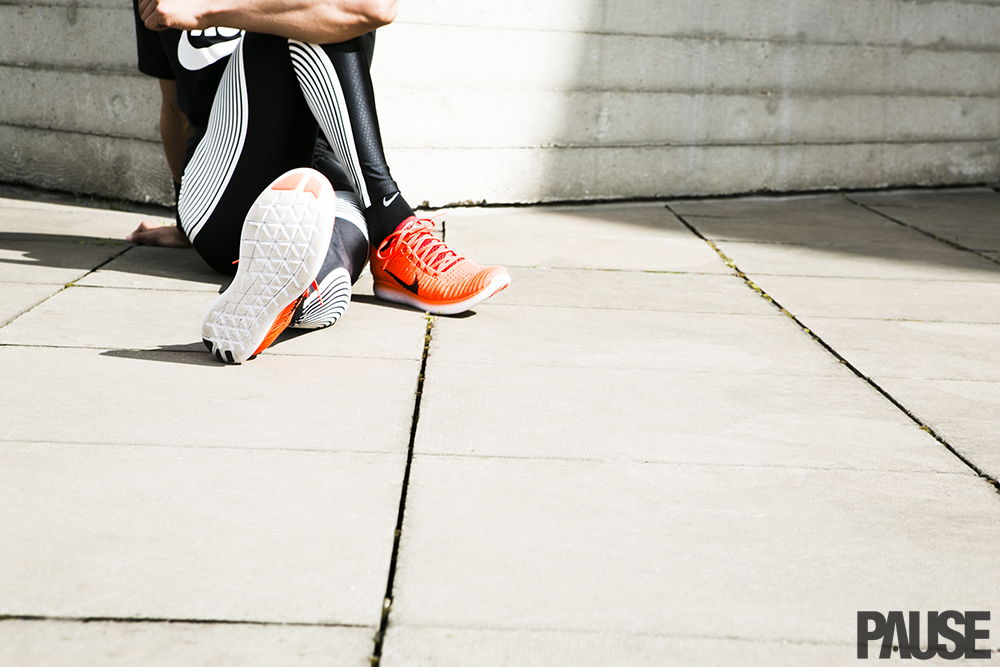 Are you a morning, afternoon or evening runner? And what is the best time of the day to run and why?
I personally don't believe there is such a thing as a best time to run as we are all individuals. Some people just can't deal with early morning runs and the same can be said in relation to others and night time runs so I would say all of us need to experiment and find out what works best for us.
I personally love running after Midnight when everybody else is either sleeping or clubbing as strangely enough that's when I feel most alive.
How many times do you run per week?
I probably run 5-6 days a week, some days 2-3 times BUT all at different paces so not all require a lot of energy.
Describe the feeling when you've finished a great run in one word.
Peace.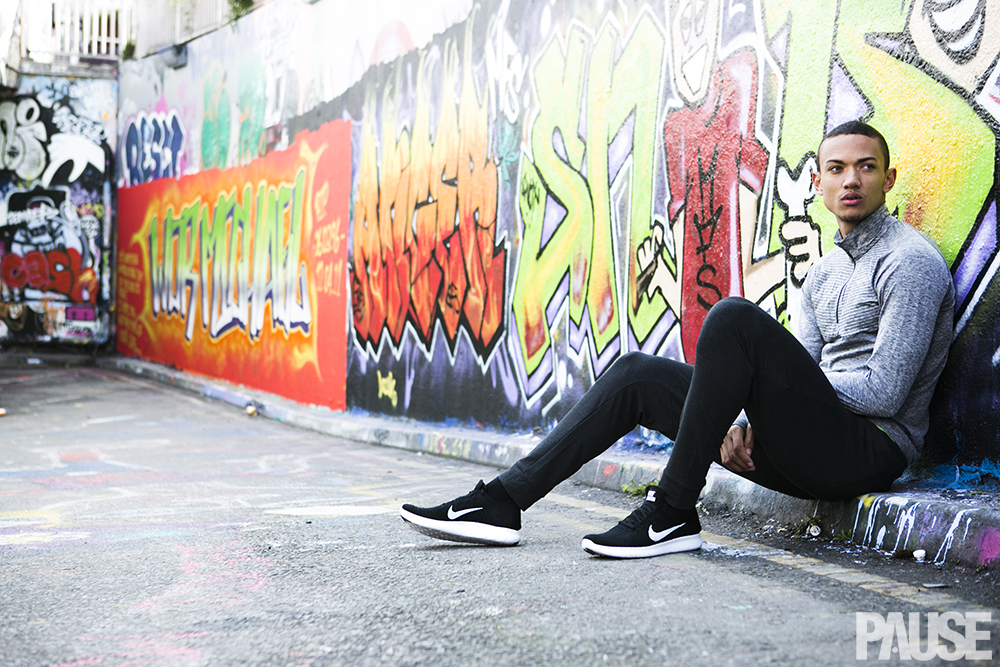 What advice would you give to someone who wants to start running but hasn't got the motivation to begin?
I would say running isn't for everyone so don't force it, do it because you want to. Set yourself small manageable goals and don't compare yourself to others. Enjoy it, embrace this new part of your life and allow your body and mind to evolve at their own pace. Also don't take running for granted, we may well have been born to run but some of us have forgotten so seek out a group or a coach to help you on your new quest for fitness. Don't give up, have fun with it and always smile.