Since the return of Adidas and Nike we all knew the Umbro revival wouldn't be far behind.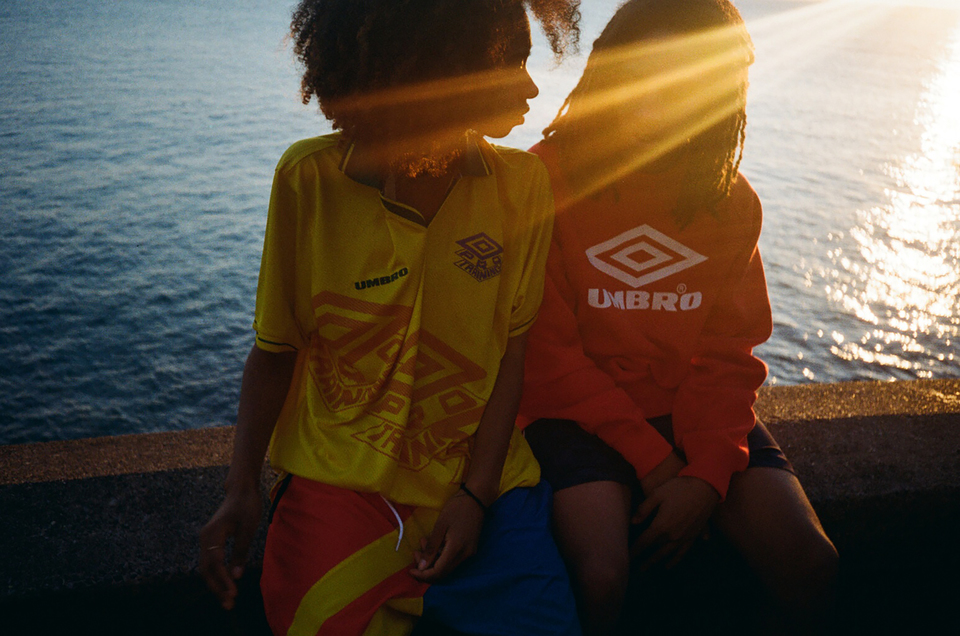 Umbro has now gone beyond the doors of Sports Direct and is gradually trickling through into high end fashion with its release of the Umbro Pro Training Collection SS16, in celebration of the upcoming Olympic Games and UEFA European Championships.
The 90's was something of a renaissance era for sportswear which Umbro has since revived, sticking with its signature bold, solid colours and iconic logo. Umbro's SS16 collection is bolder and braver than a majority of sportswear collections appearing this season – 90's inspired or otherwise.
Umbro has produced a reimagining of football kit couture and skate-wear that will look well both on the pitch and on the street. With its lightweight jerseys and drawstring shorts this collection is wonderfully nostalgic for anyone who remembers pulling on their Umbro kit for school sport .
Accessory wise – move over snapbacks, PAUSE is loving Umbro's inclusion of the bucket hat: breezy, breathable and just what we need for the long summer.