Virgil Abloh teaches us a thing or two.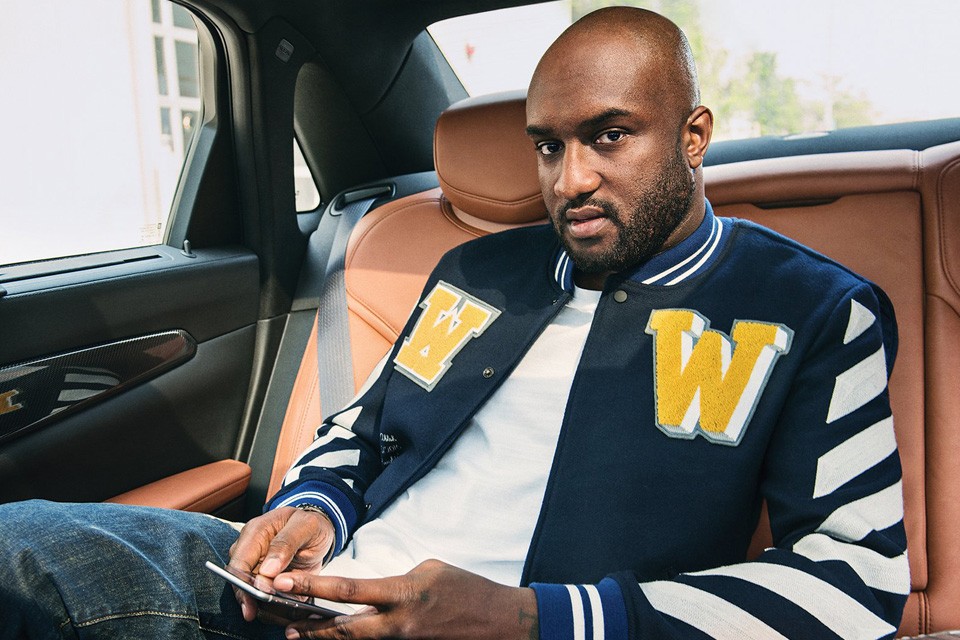 Virgol Abloh features in Dazed online highlighting his upcoming Mastered streetwear course which is a 15 week training camp for all aspiring streetwear designers. Virgol shares with Dazed a sneak-peek of what the course entails, with some of his exclusive tips on what he will be teaching the students.
Since he experienced it all, he wants to give back of what he's learnt to get him onto the runway at Paris Fashion Week, "I felt a lot when coming up that I didn't necessarily have anyone to show me the road that you could go down, finding a career in fashion or art direction."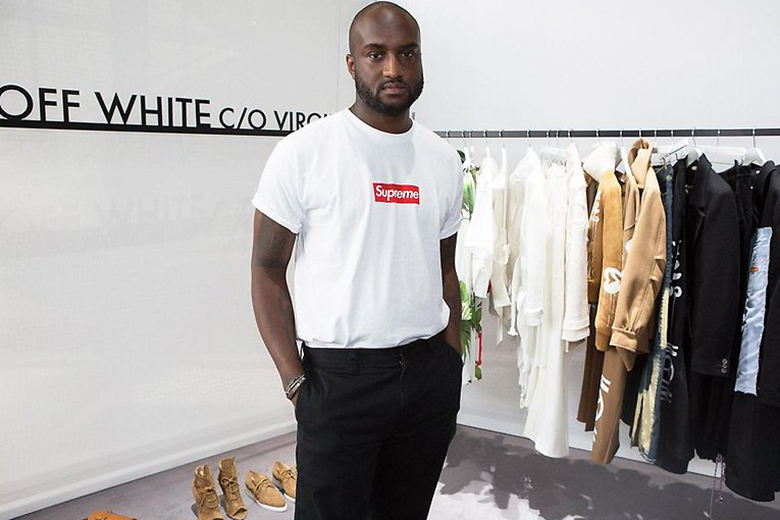 We at PAUSE love the fact that Virgol is teaching the next generation of the future, see some of his tips below:
– IDENTIFY YOUR VISION

– FIND YOUR CREW

– DON'T GET HUNG UP ON INSTAGRAM

– DON'T EXPECT SUCCESS TO HAPPEN OVERNIGHT

– BE AWARE OF WHAT'S OUT THERE – BUT STAY ORIGINAL

– KEEP FOCUSING ON WHAT'S NEXT
Read the full interview at Dazed online here.