Because when has JUST a jacket been enough Gucci?
This year's Glamour Women of The Year Awards Event was held on June 7th at approximately 7pm. 27-year-old UK born rapper Tinie Tempah was spotted at this year's events sporting a suede Gucci jacket and printed Gucci jeans paired with a white t-shirt and gold chain.
Get the look below: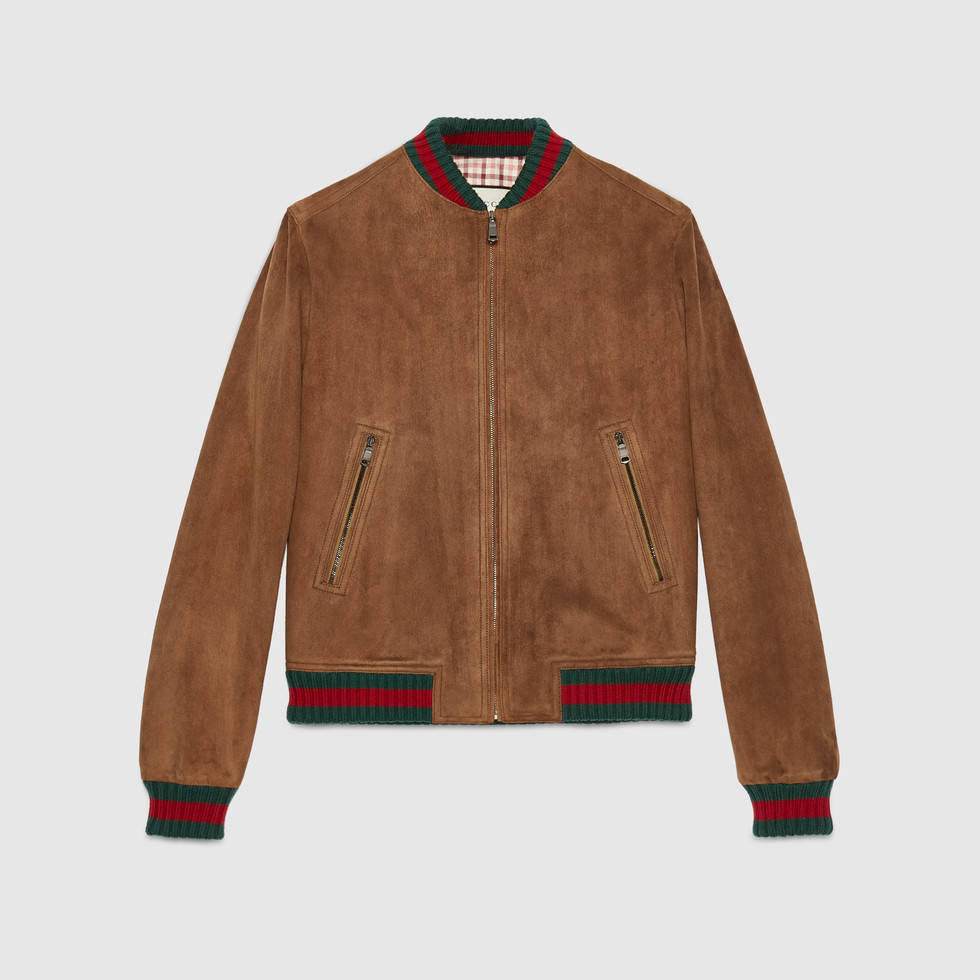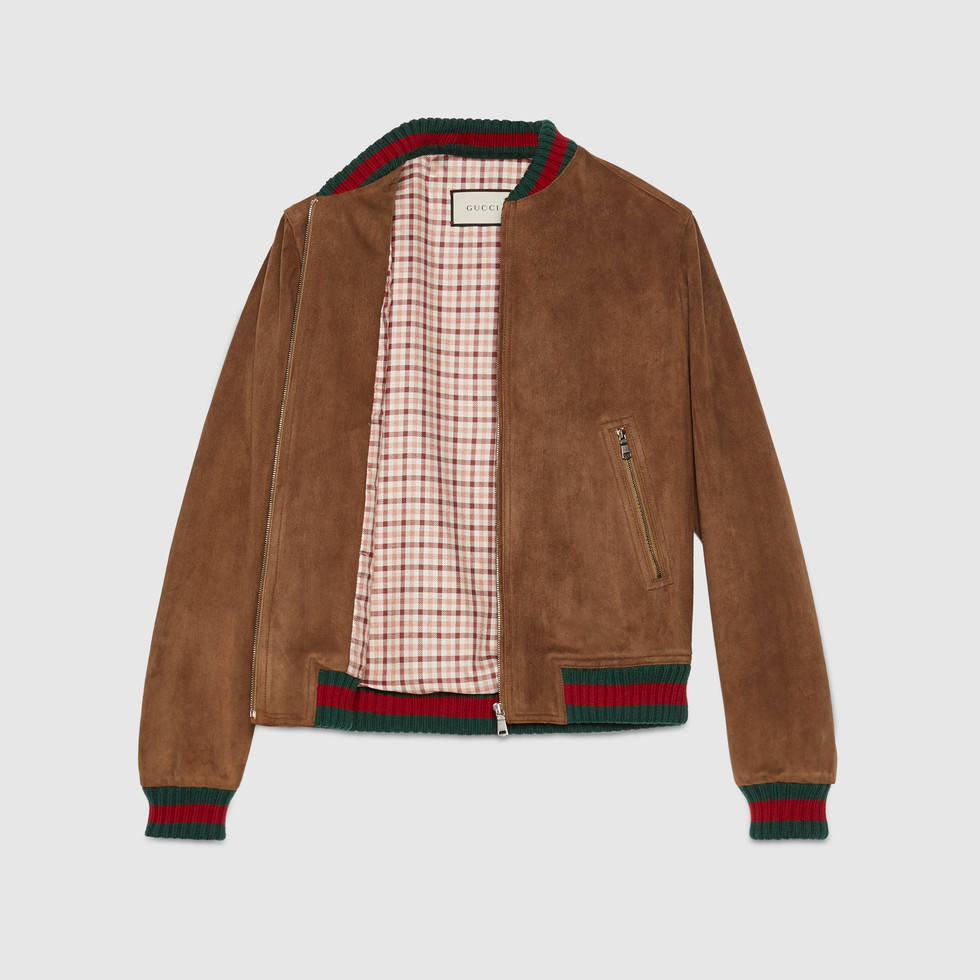 Suede Gucci Jacket (£2, 270) – Click here to buy.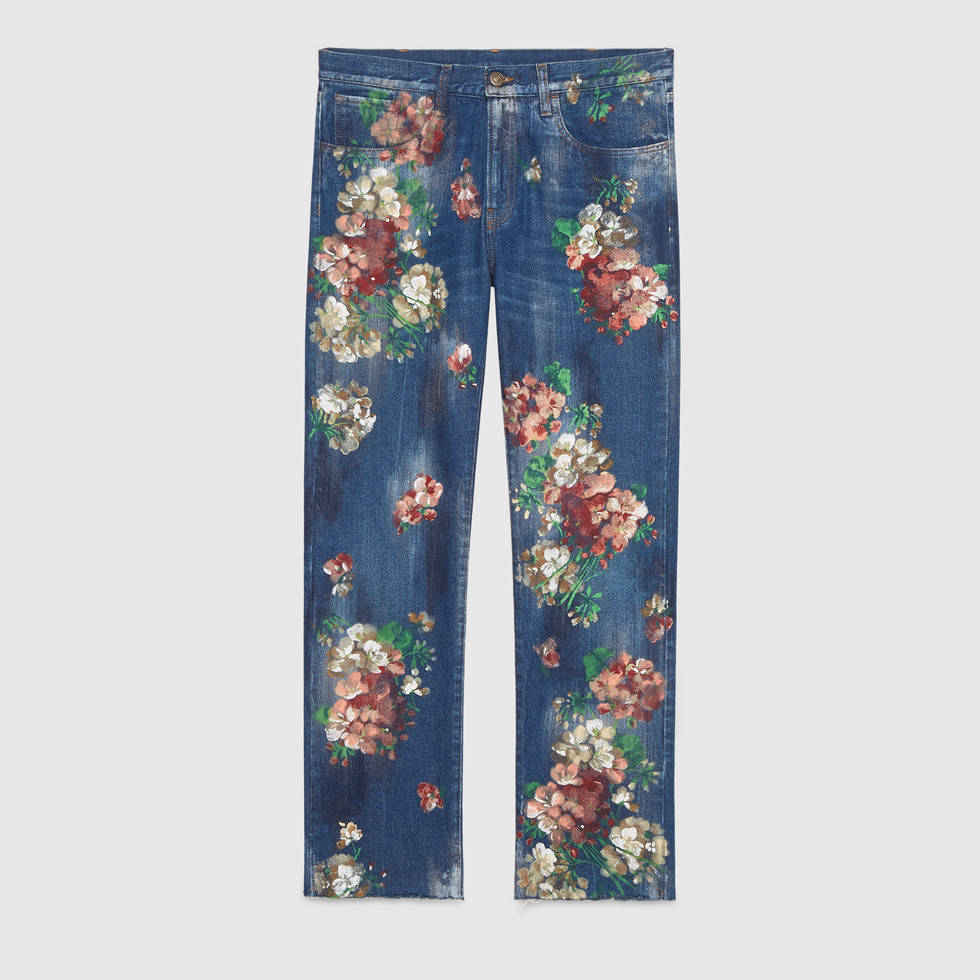 Printed Gucci Jeans (£640) – Click here to buy.