Remember when festivals were cool?
Right, so that's a mad oversight (of course festivals are still cool) but really, "festival fashion" has become, maybe more so for women, something of a commercial nightmare. It's far from the expression of subcultures that once was. If we look back over the vast history of festival fashion, back to when this modern-day concept didn't even exist, the decades have consumed this massive commodity opportunity. Music and fashion is the age-old combination but in this particular vein, the landscape has changed, big time from the 60s till now.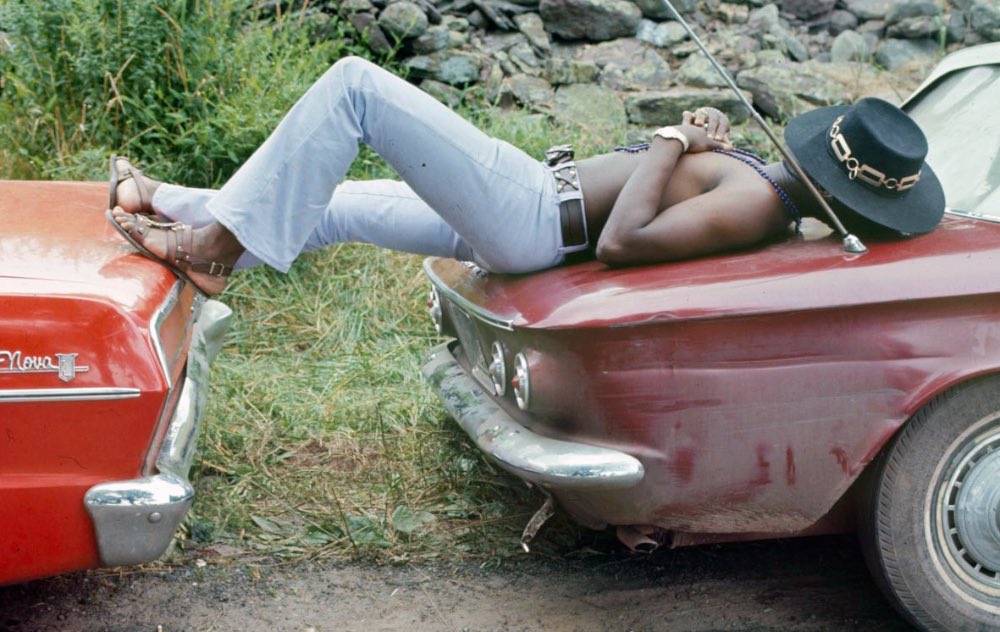 Fashion, or rather, costume and festivals have always gone hand in hand and can be traced back to the Venetian carnivals and masked parades of sorts. Like at any 'event', there's always clothes and style at stake. The shift is from a culture of individuals reacting and expressing a difference and a passionate position to a mass-marketing of a prescribed uniform to make sure you look as 'festival-ready' as possible. Hello, high-street!
WHAT TO WEAR
If you start typing the word 'festival' into your Google search (a trick that has borne many a meme), rather than any actual events topping the SE list, you'll find 'outfits' and what to wear.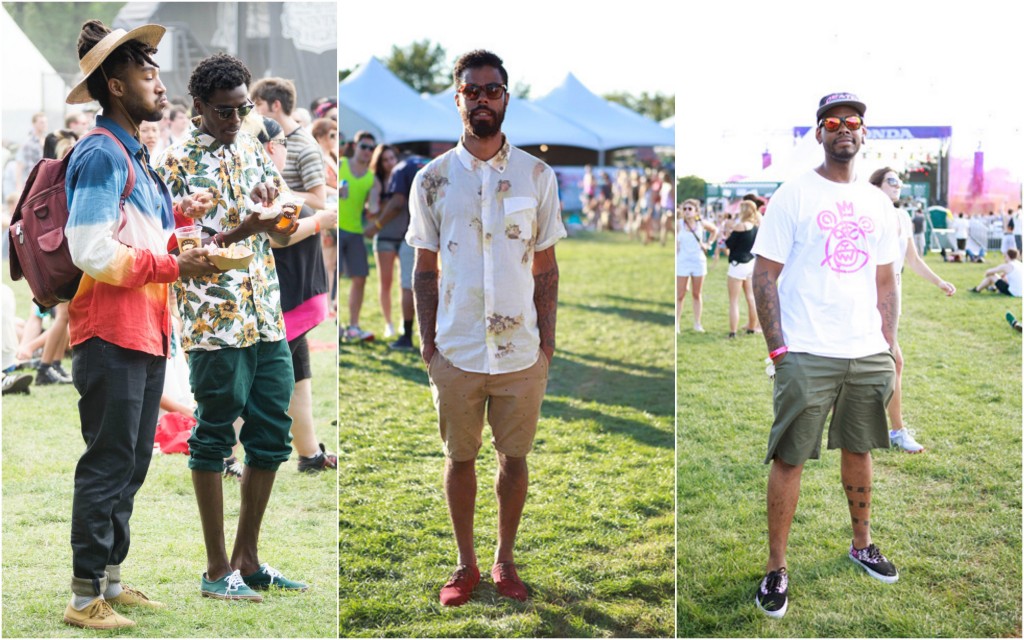 At Woodstock and Lollapalooza and for all those years following it was music and the culture reflected in the individuals and all-important subcultures while the fashion was a secondary reaction, albeit a fantastic and diverse one. Is it fair to call today's approach a bit contrived? Yes, probably. 
Today there are two main divisions. The high fashion runway of Coachella and the high-street call outs streaming from H&M and beyond, dictating what new fringed or tie-dyed piece to add to to your summer soundwave sartorie. There's also, of course, the Mad Max apocalypto vibe, which is somewhat relegated to Burning Man in Nevada. It's not unheard of to see some people working this look in the soggy climbs of Glastonbury, however.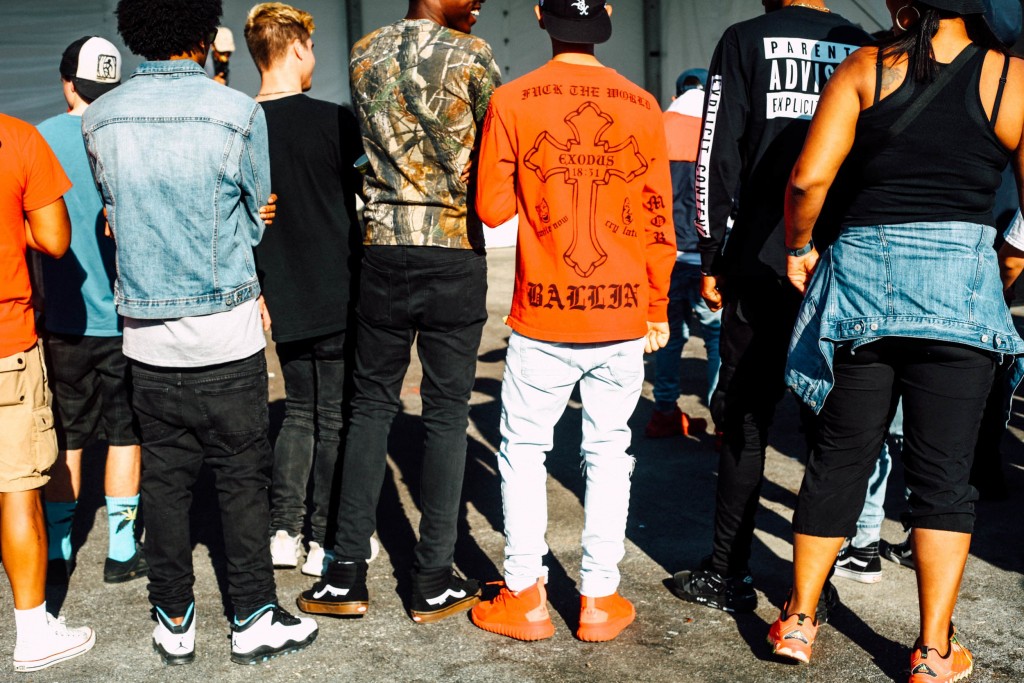 THE ICONS: FROM MUSIC TO TREND
Before we start to sound like all our haters, maybe it's refreshing to look at some current style icons who nail it, and lift the dwindling originality of the graphic-slogan tee abyss. The hype is down from Coachella and our Instagram feeds have cleared up but some of the best dressers' style still resonates. We did a #PAUSEorSKIP after the main event so here's quick refresher of our Editor's top looks. Joey Bada$$ worked Gosha and Tupac tee while Pusha-T rocked a Fendi windbreaker. Also topping our list was A$AP Ferg and Rocky, pictured together wearing, Trap Lord and Himumimdead tees, respectively. All looking fly AF. Kanye also looked pretty cool wearing (shock) a mix of tones and double denim.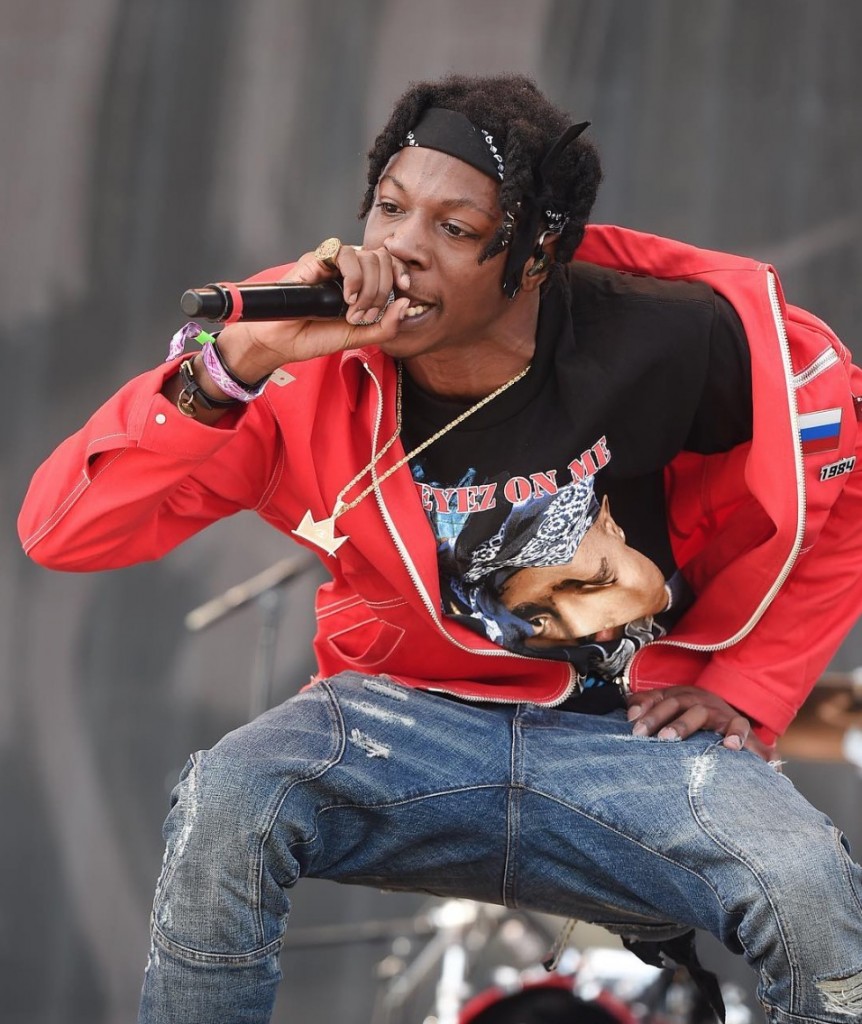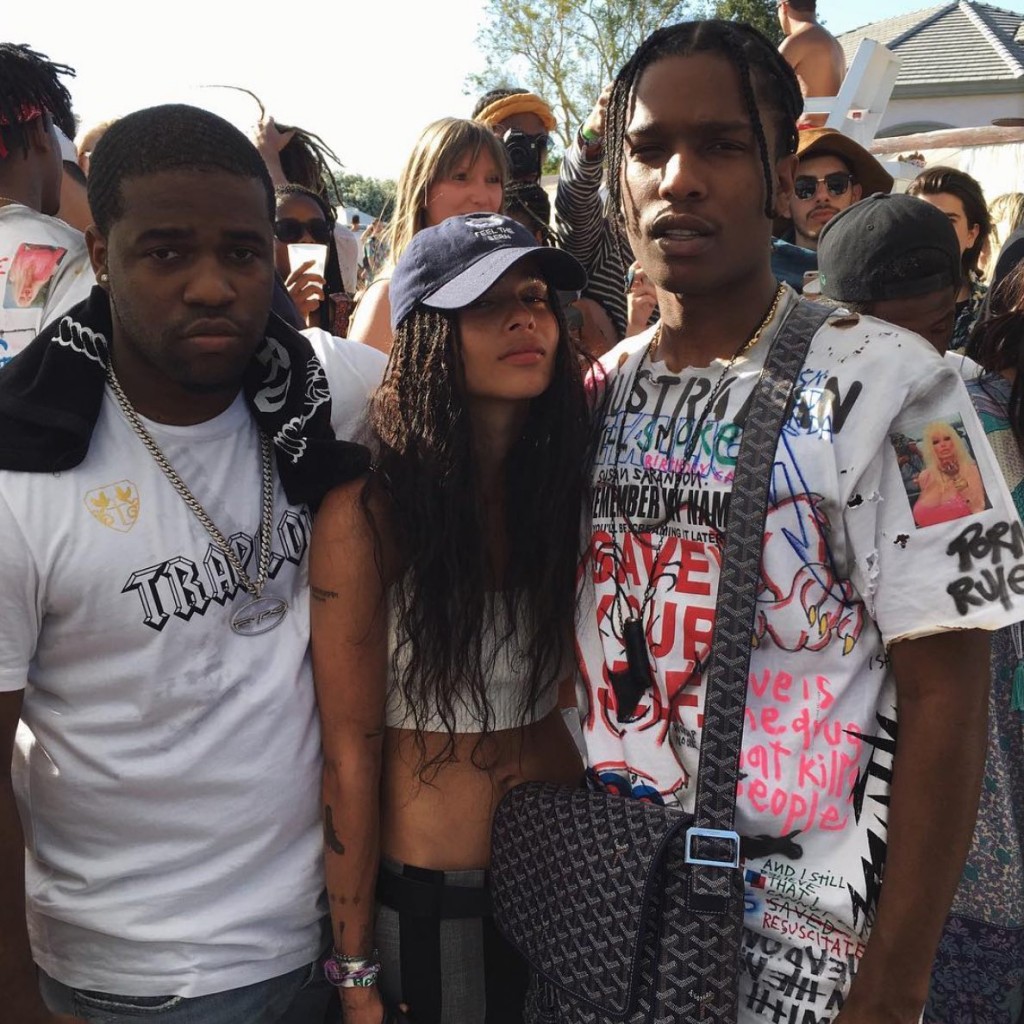 The change in festival fashion reflects the change in our culture at large. Subcultures are dead and fashion is now a commodity and there's nothing wrong with that and no point being snooty about it. In any case, festival season has already kicked off with full weighty momentum, so how do you go against the grain? Let's bite the bullet, roll out the hypocrisy and decide what's what. While we can berate the way the whole affair has changed, festivals are of course a massive part of our glorious British summer, so what should you actually wear?
THE GOLDEN RULE
Don't costume up. Not literally Batman, obviously, but stay way clear of any themed or overly trended looks. Instead, wear denim, a sick branded tee or a statement printed button-down, on-point trainers. See below for some recent drops that will slot right into your 'festival fashion' wardrobe. Happy Summer!