Behold, the exclusive PAUSE guide to street style dressing this summer.
WHITE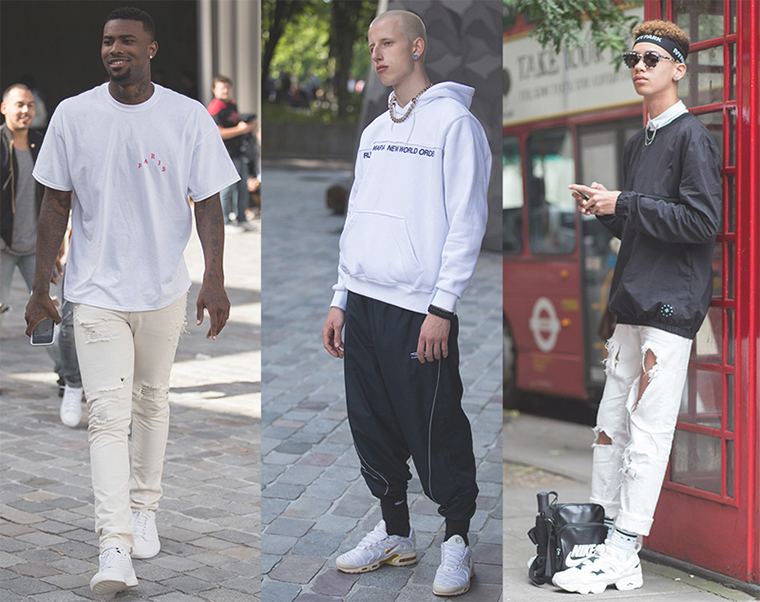 Whites for summer may, at first, seem less than groundbreaking, but there's nothing wrong with keeping to the classics in order to ensure your style doesn't suffer in our current 30 degree climate. Think ripped white jeans, statement tees and classic over-shirts.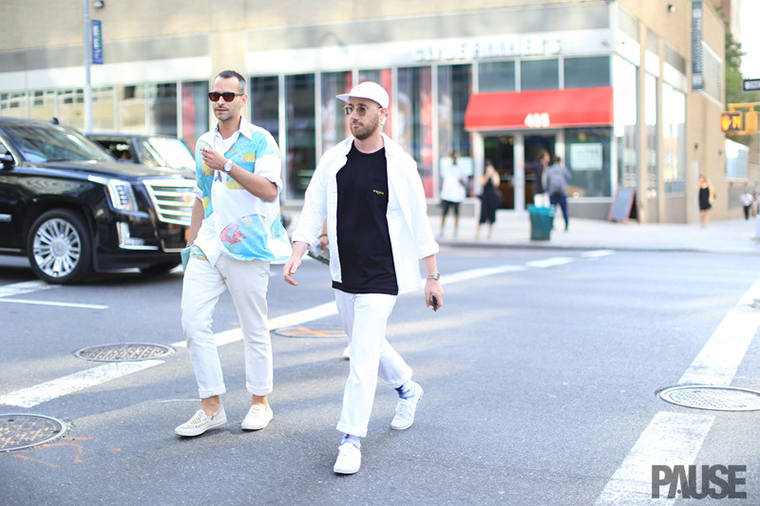 SHIRTS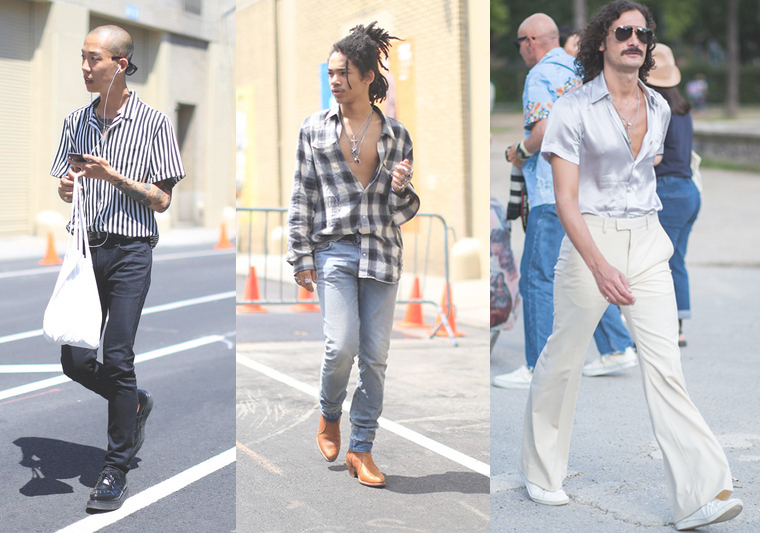 Think like Virgil and make the shirt your statement piece this summer and pair with your own Off-White belt and jeans, or better yet, follow in the footsteps of our street style's most coveted targets as you parade the streets in a silk, pinstriped or plaid number with a somewhat exposed chest.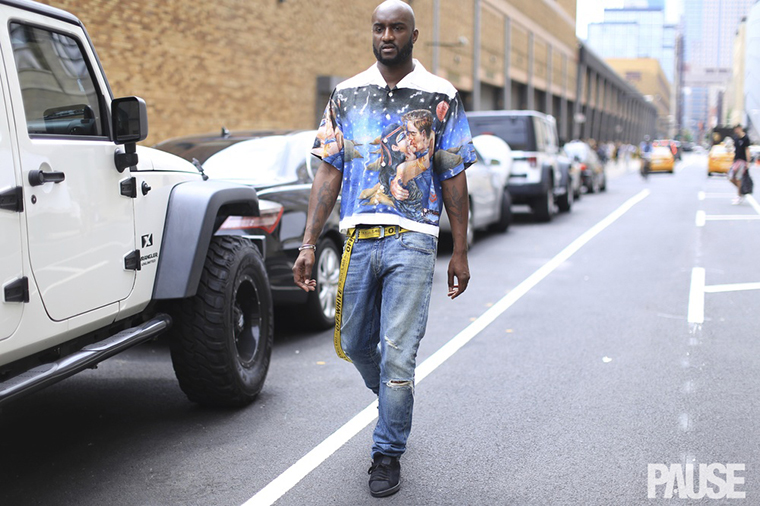 DENIM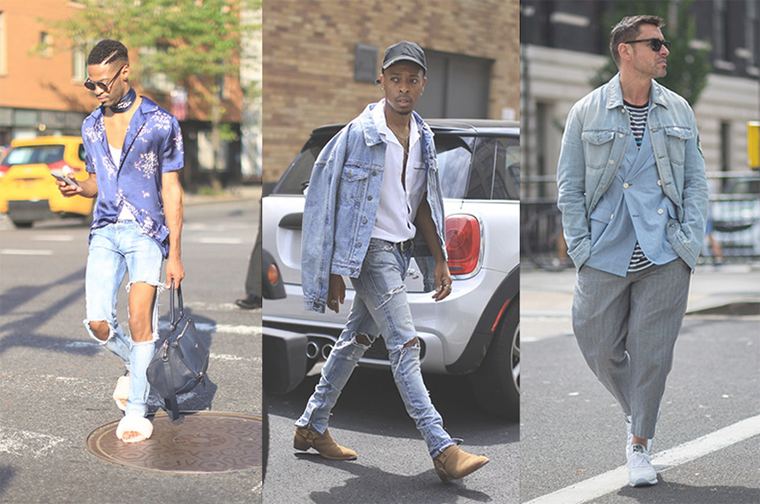 There is almost no way that you can go wrong with a splash of denim infiltrating your summer wardrobe, be it through a pair of ripped jeans, a classic denim jacket or PAUSE's latest obsession: the embroidered denim. Whether it's hot off the press from Gucci's RTW collection or freshly delivered from Diesel – embroidered denim is a sure winner.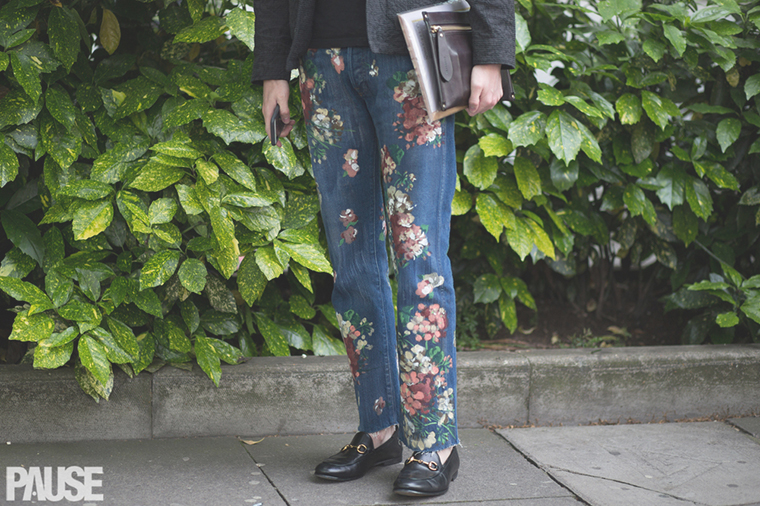 BLACK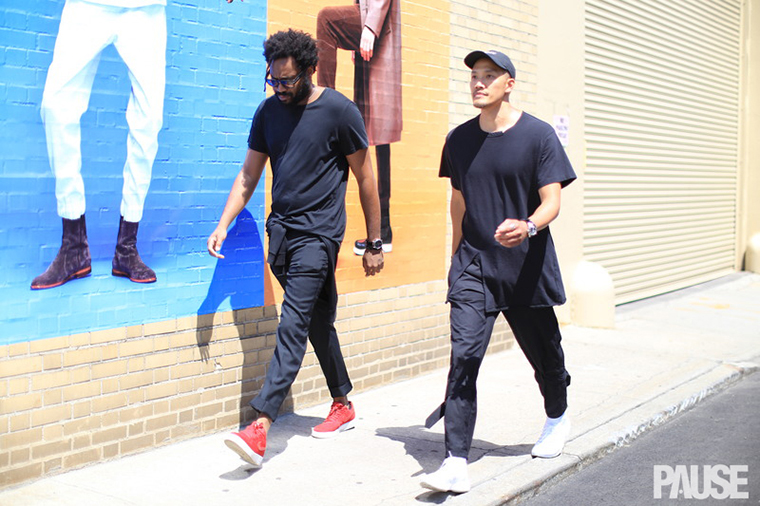 It's no secret that the fashion world are prone to all-black outfits, and contrary to popular belief, black does not have to be immediately disregarded from your summer wardrobe. Instead, opt for relaxed tailoring, baggy silhouettes and thin, long-line tee's.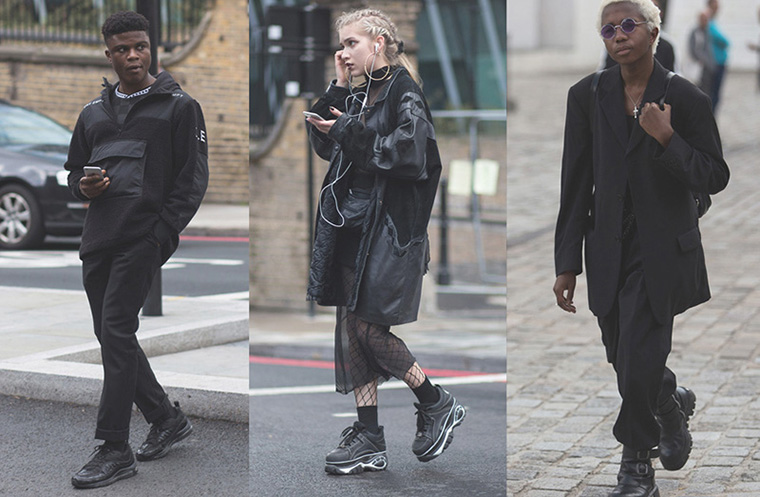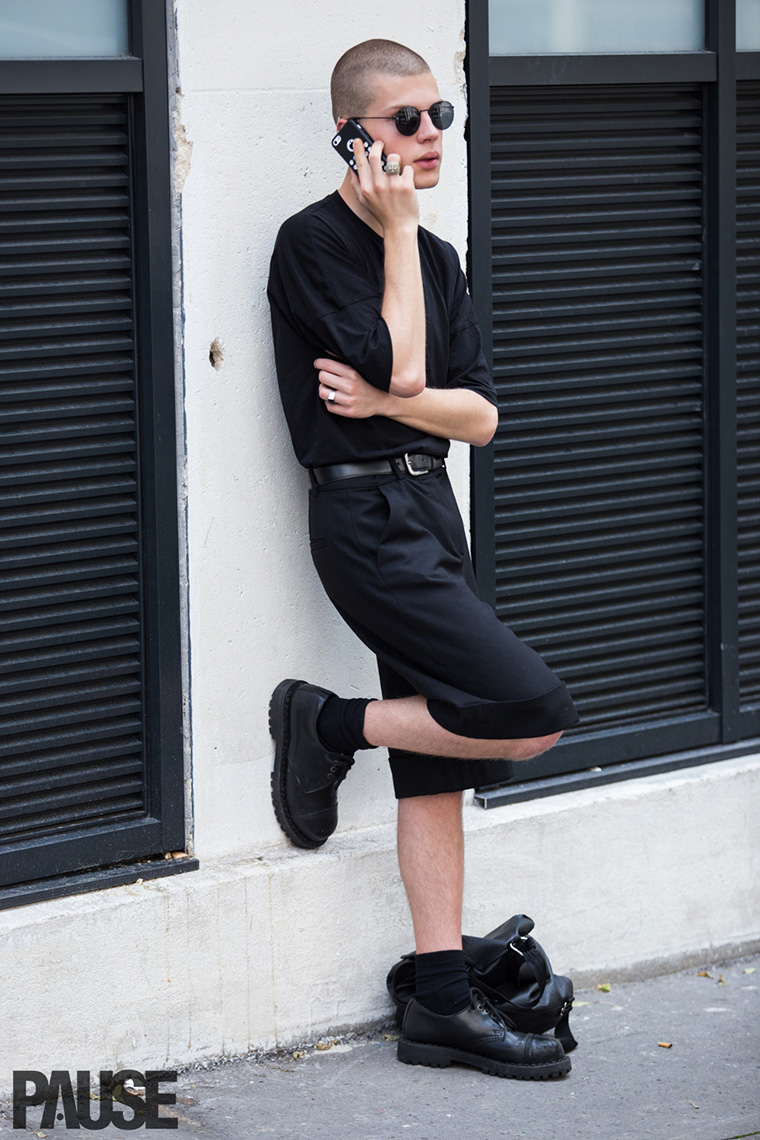 All images shot by PAUSE street style photos Jake Hateley & Antonio Griffins, see more here.