It's been a long time coming.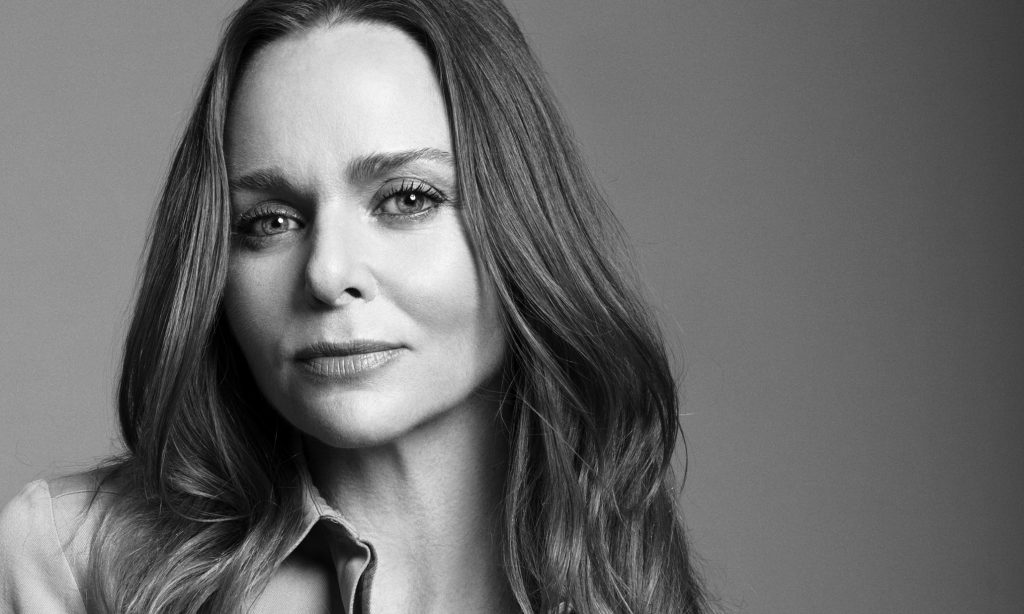 At Pitti Uomo, Stella put the rumours to rest by confirming that she would be launching her premier menswear collection for her eponymous brand this year. An event in November will follow the see and buy formula, bypassing the menswear calendar and typical runway display.
With a background in tailoring, having worked on Savile Row in the past, this is a natural and exciting progression for the brand. The design transition will be seamless, considering her background and also the masculine energy and proportions to her womenswear.
What with her sportswear, signature style and eco-priorities, we cant wait for her to officially enter the menswear game.