It seems as though Soho can now enjoy some of Stone Islands designs.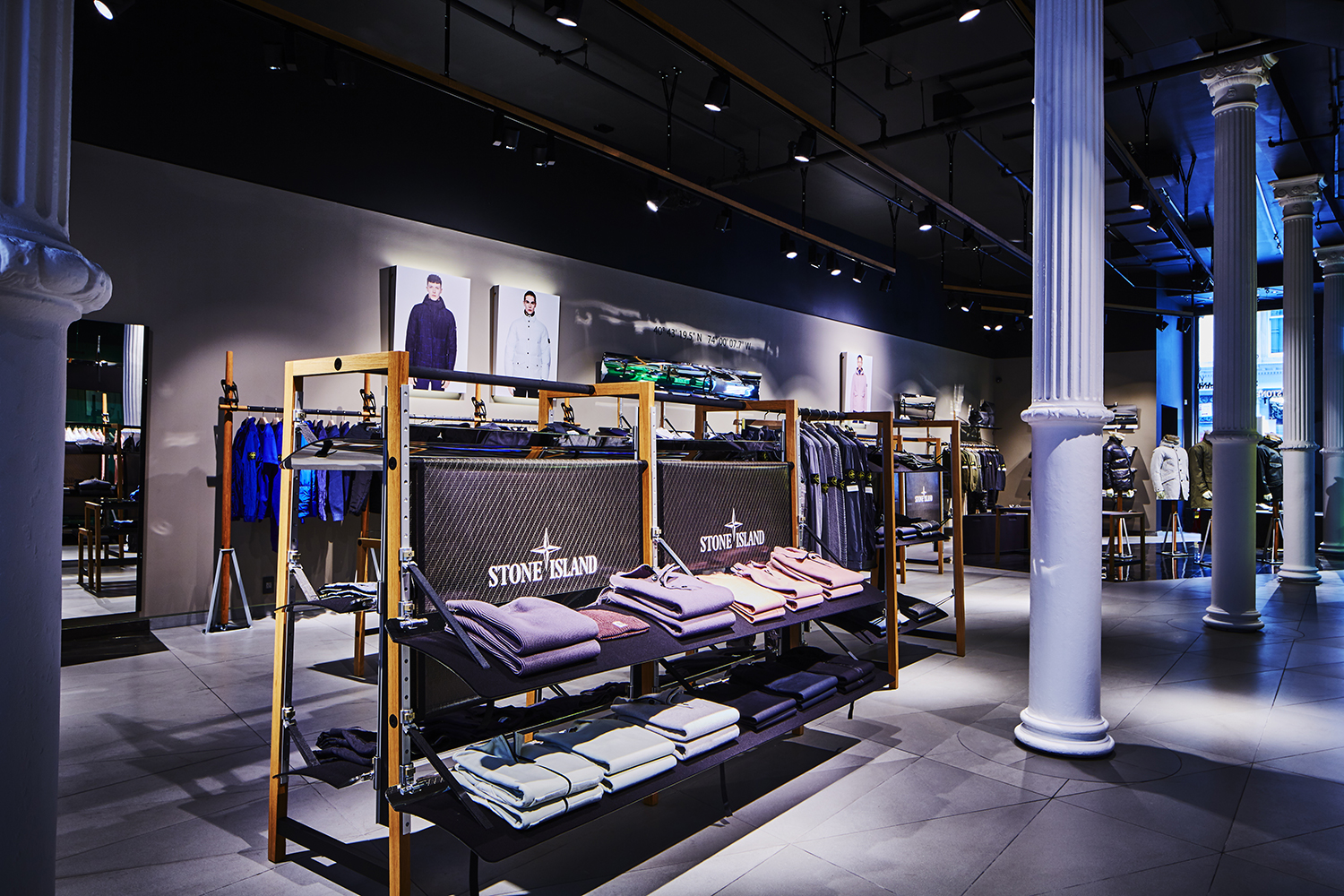 Yesterday Stone Island opening up its latest flagship in New York City's illustrations SoHo neighbourhood. The Italian brand is renovating a 1910 building and putting its mark in the area.
3, 500-square-foot, the store will hold both the Stone Island store and Stone Island Shadow project collections as the new building will hold exclusive products and installations in it's presentation space. In partnership with Marc Buhre, and industrial designer from Heidelberg and founder of Zeichnweg architecture studio, Stone Island's latest building with obtain high ceilings and structural columns with the labels customary fixtures and fittings, carbon fiber, fiberglass and coloured glass walls.
Stone's Island's new flagship store is now open to the public, Monday through Saturday from 11am to 7pm and Sunday from 11am to 6pm.
Stone Island New York
41 Greene Street
New York, NY 10013