Accessorize with BAPE.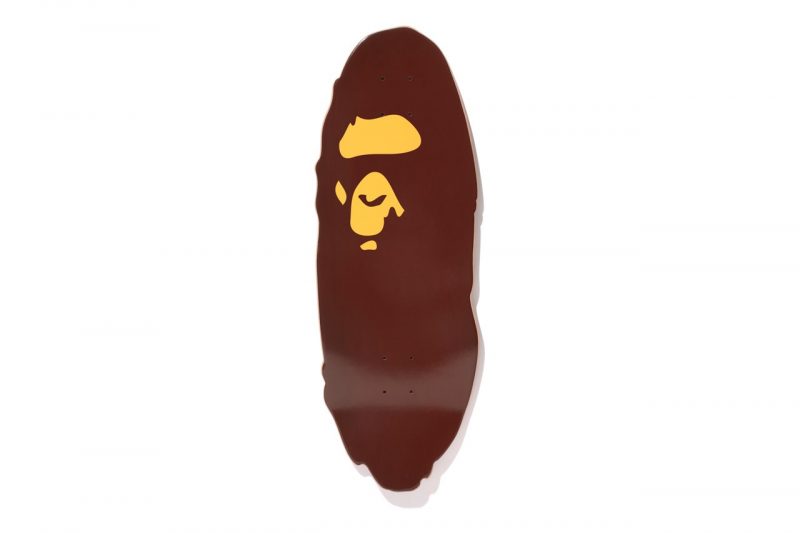 BAPE Head Skateboard
With accessories ranging from phone cases all the way to the more extreme Supreme Fire Extinguisher, streetwear and skate brands are no strangers to diversification. A Bathing Ape is no exception. The Japanese brand, characterised by its signature ape head, was founded in 1993 and quickly became a streetwear staple. But your BAPE collection doesn't have to stop at a tshirt and a pair of camo pants. Here are 15 lifestyle items from the brand, will you PAUSE or skip?
BAPE Lip Conditioner and Blot Film x MAC Cosmetics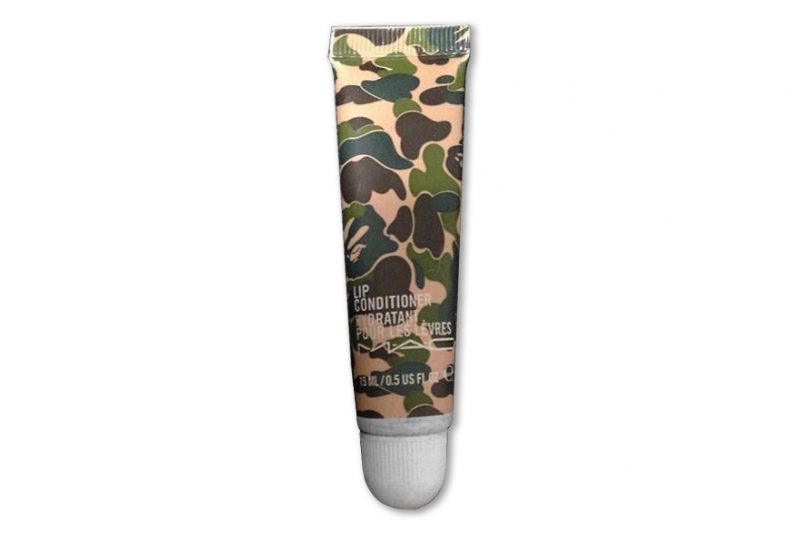 Paperweight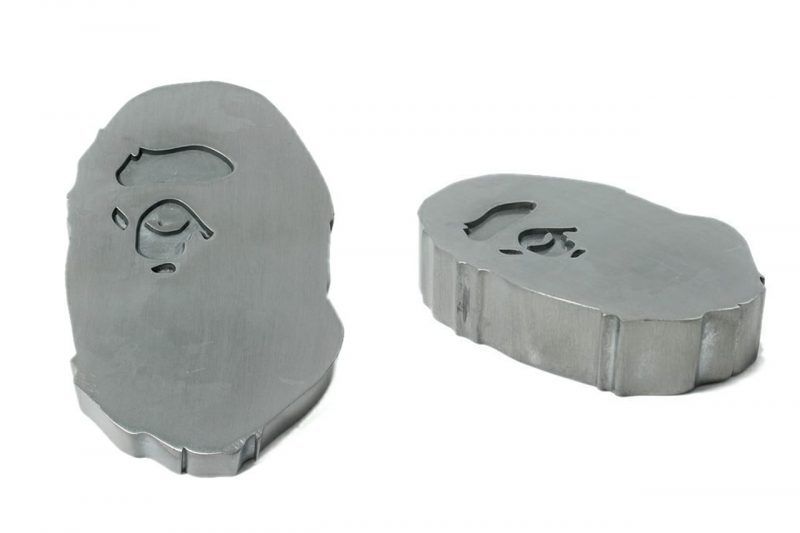 Vape Kit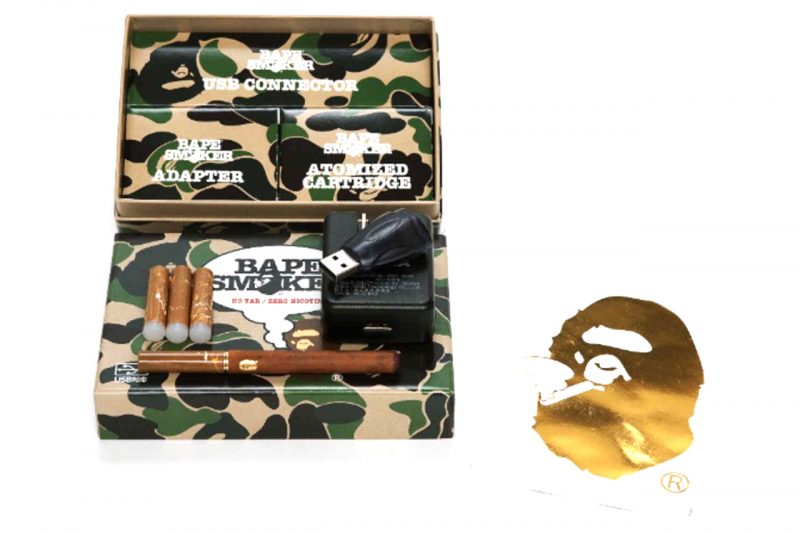 Toilet Paper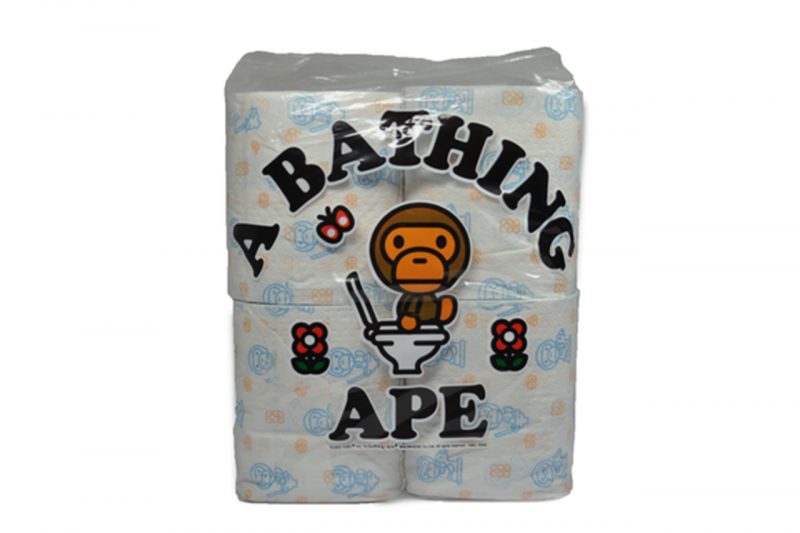 Condoms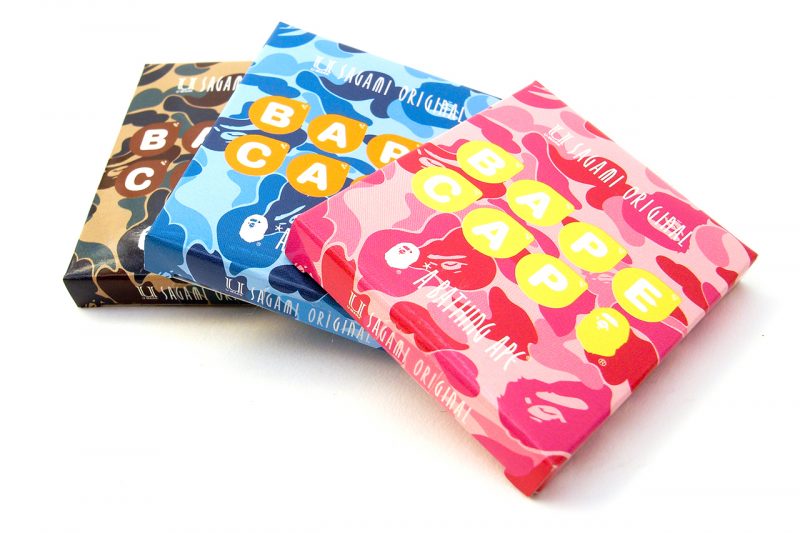 Condom Holder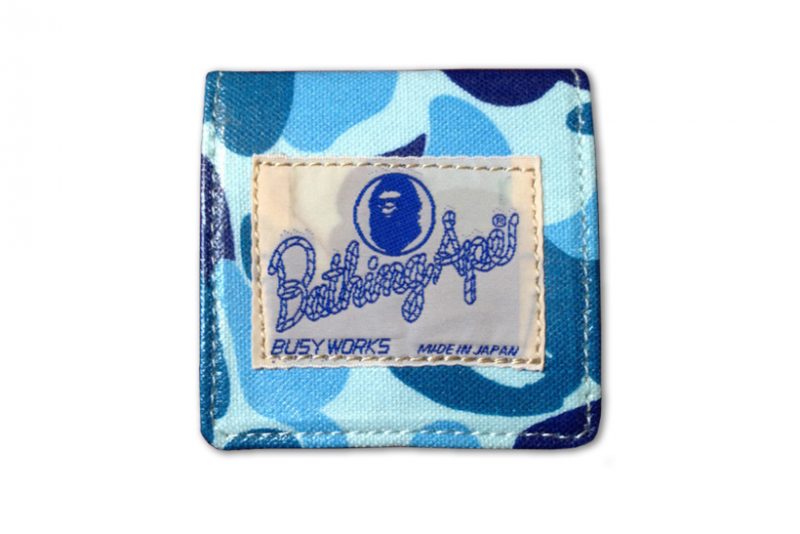 Toothbrushes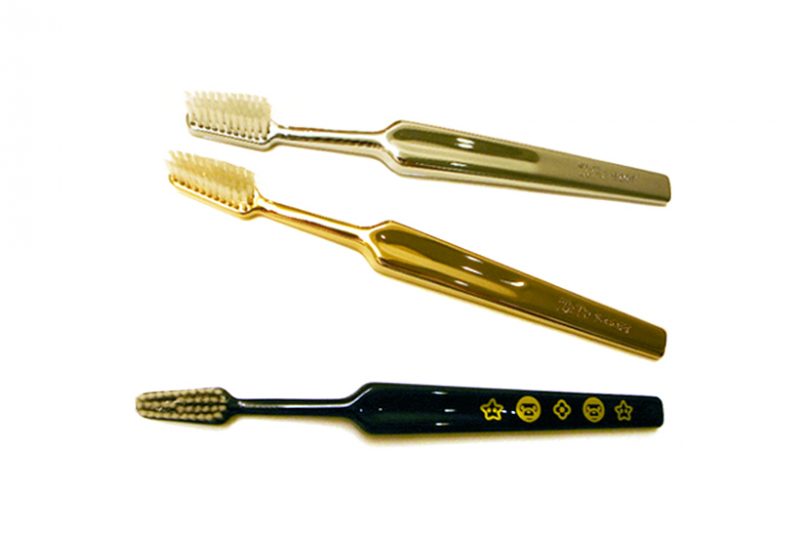 Fishing Lures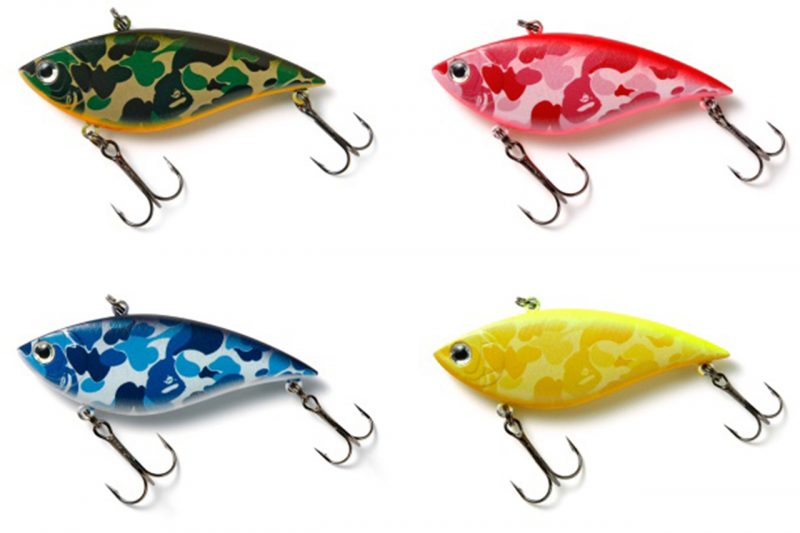 Duct Tape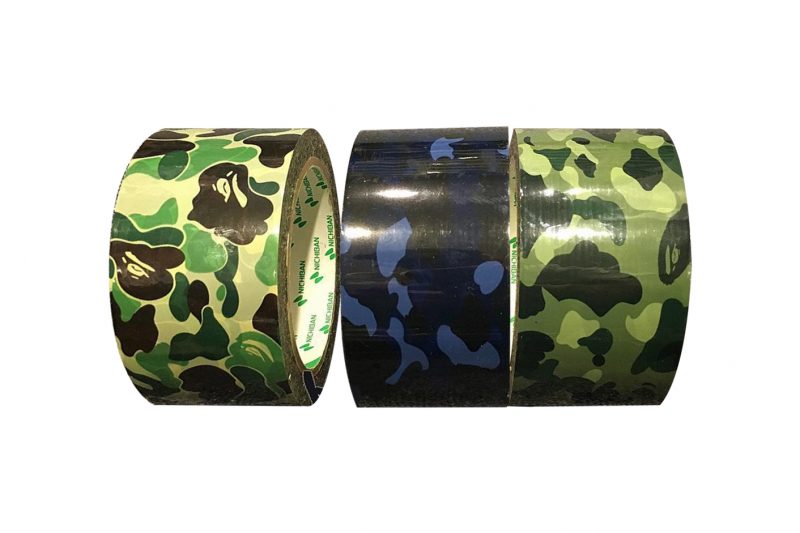 Grooming Kit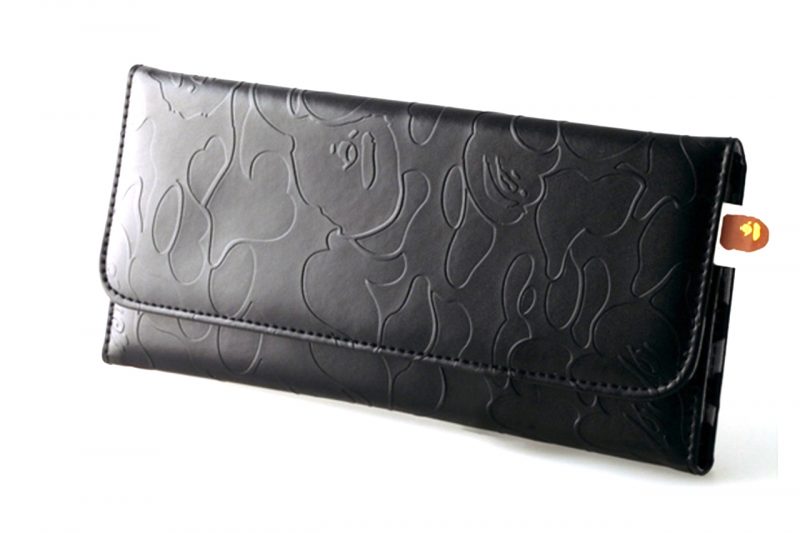 Camera Kit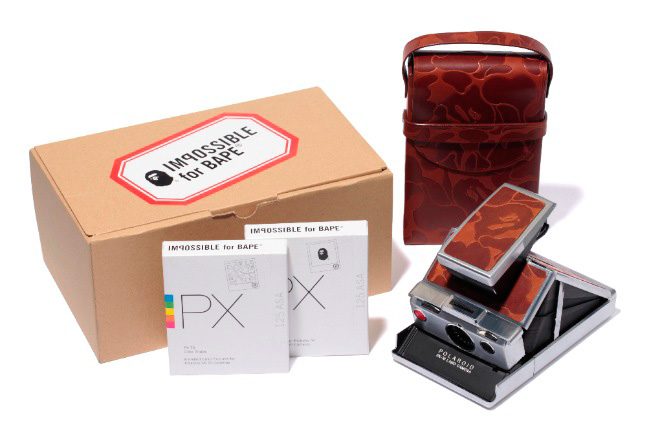 Octopus Card
Chopsticks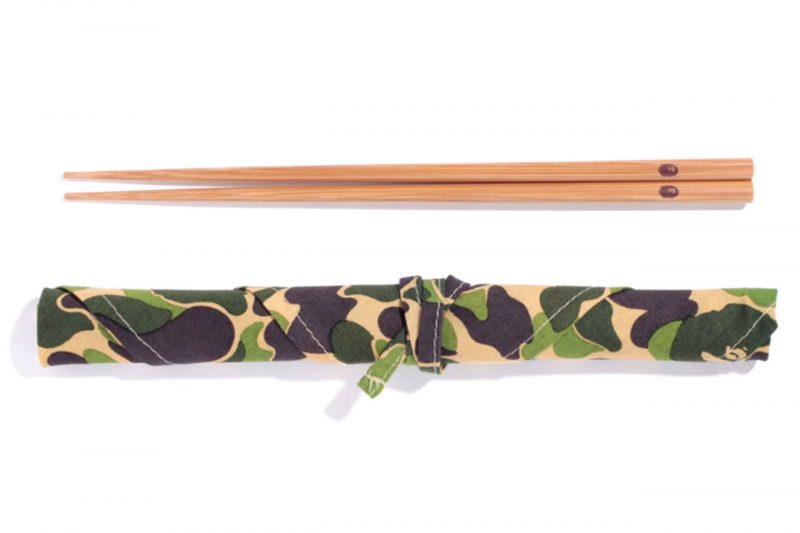 Cookie Air Freshener