FGUK x PAUSE: Voguing In Paris
Fashion Glossary UK presents a film in collaboration with PAUSE Online. A look into the world of the ball room in Paris.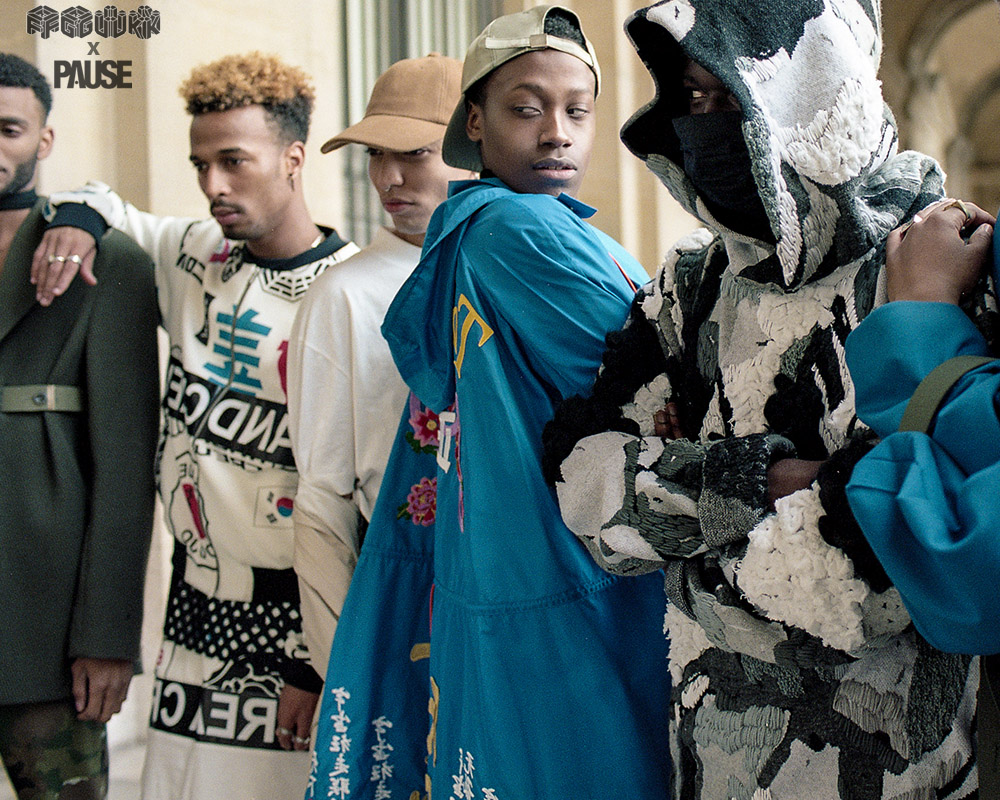 FGUK/PAUSE: What is Vogueing? 
Voguing is a form of acceptation of who you are by expressing and imitating poses from magazines. It was and still is a major way of expression for gay underground culture.
FGUK/PAUSE: What does Vogue Mean to you? 
For me Vogue means having a "classy" sense of aesthetic. Almost like becoming a dream. ie… a prince or a princess.
FGUK/PAUSE: How did you get into Vogueing and why did you decide to study it? 
It was in 2009 and I was a dancer, trying to learn as much as I could to be the best. I saw a video of a guy doing a dip so I tried to master it. But, I realised that this kind of technique required a better understanding of the whole dance style! So later on, when I was training in La Coupole – which was a big underground place for street dancers to train themselves – I met my master Stéphane, mother of House of Mizrahi in Paris And Lasseindra, mother of House of Ninja. They taught me everything I know about vogueing and this culture.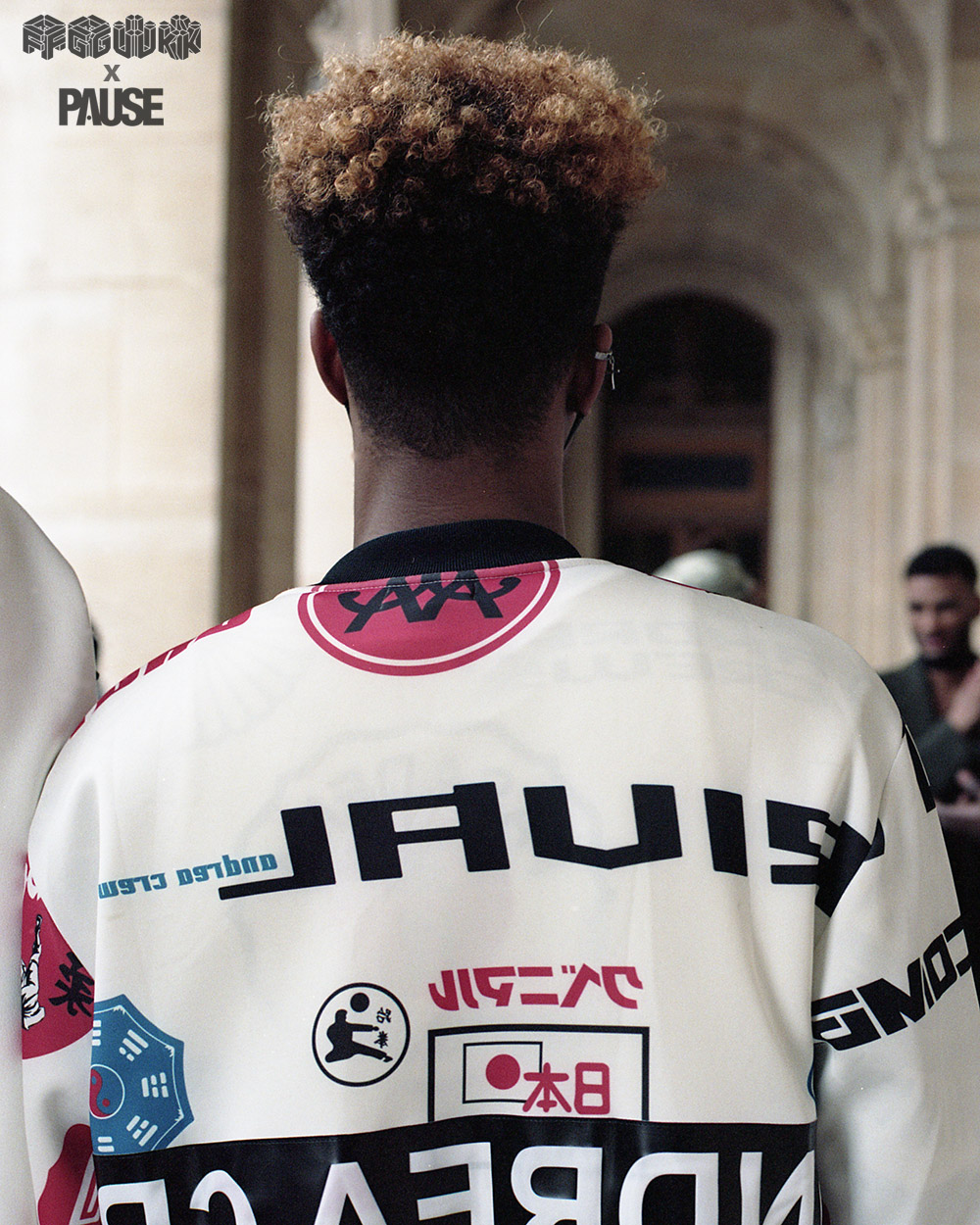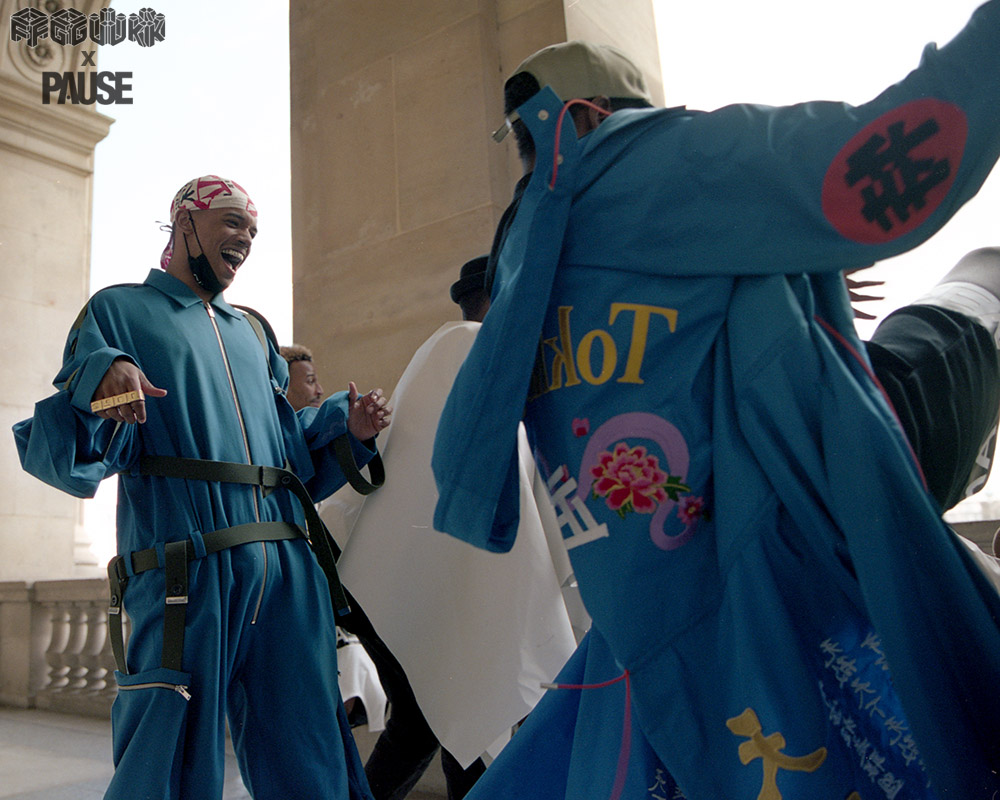 FGUK/PAUSE: Why is Paris better than anywhere else when it comes to the ballroom? 
Because of the war going on out here! The French spirit is naturally a shady one, more than in any other country, I guess. "So when it comes to the ballroom, people comes for snatch some trophies".
FGUK/PAUSE: What are the different styles of Vogue?

So, you have the Old Way, which uses pops, spins, dips and striking poses. The New Way, which uses arms control poses and clicks flexibility. There's the Vogue Fem, which uses hand performance, catwalk, duckwalk, spin and dips. You also have  the Realness is where you have to imitate or become someone with real conviction (for example a Feminine Gay Man dressed really manly who twists it into vogue fem). The Runway is a style where you have to walk as a model using one of the two style genders. The European runway is a feminine walk while the American runway is more masculine.
Then you have the most ancient ones that involve the LGBT community since the antiques! This includes the Sex Siren, where you really need to be sexy, to show your body and not be shy. There's the Best Dressed, where you have to be the best dressed, depending on the theme of the ball. There's also The Bizarre – you have to use your imagination to create a suit, an outfit or something wonderful never seen before. This, again, depends on the theme of the ball. Then, there are new styles since the 80's and 90's like School Boy Realness and Executive Realness.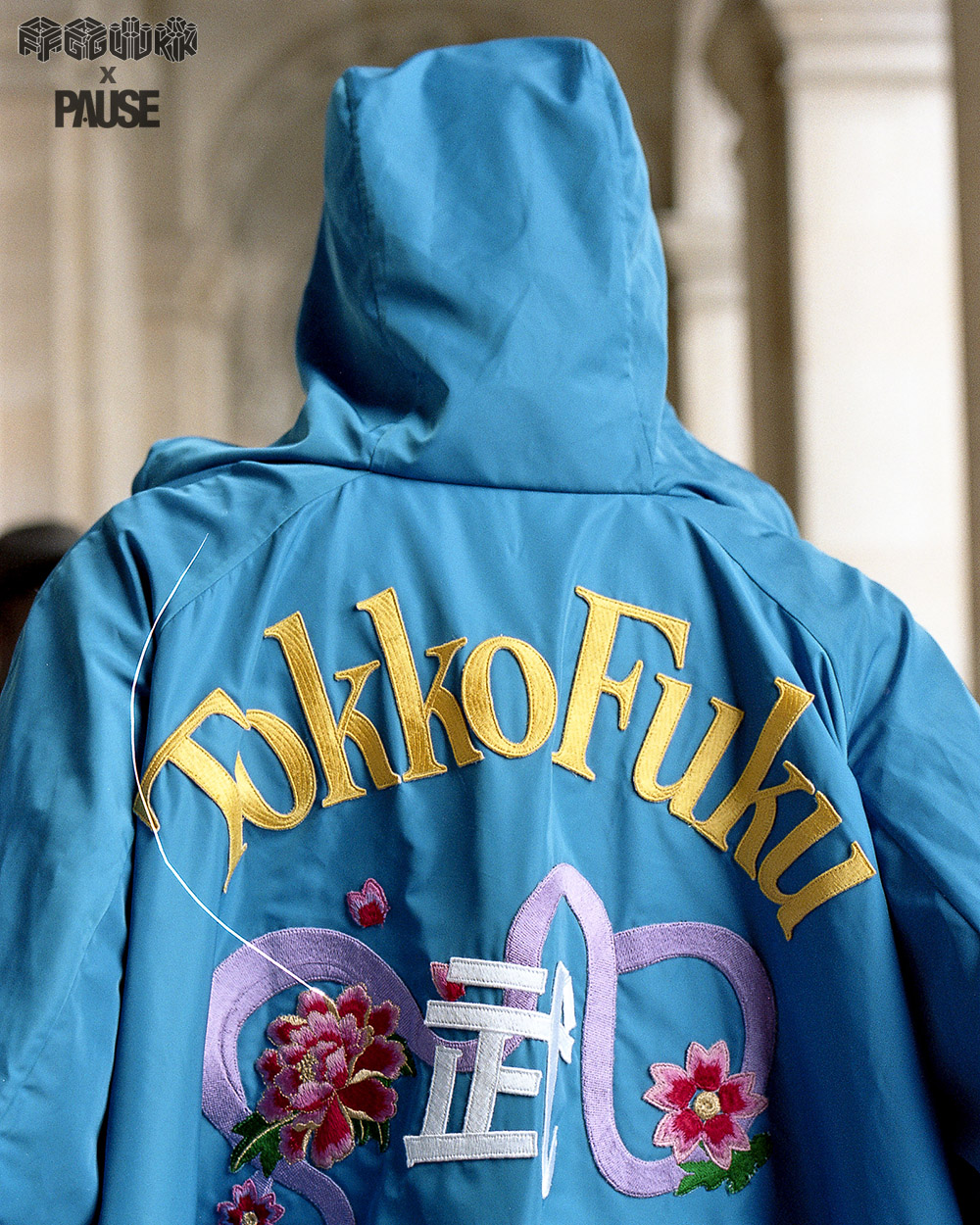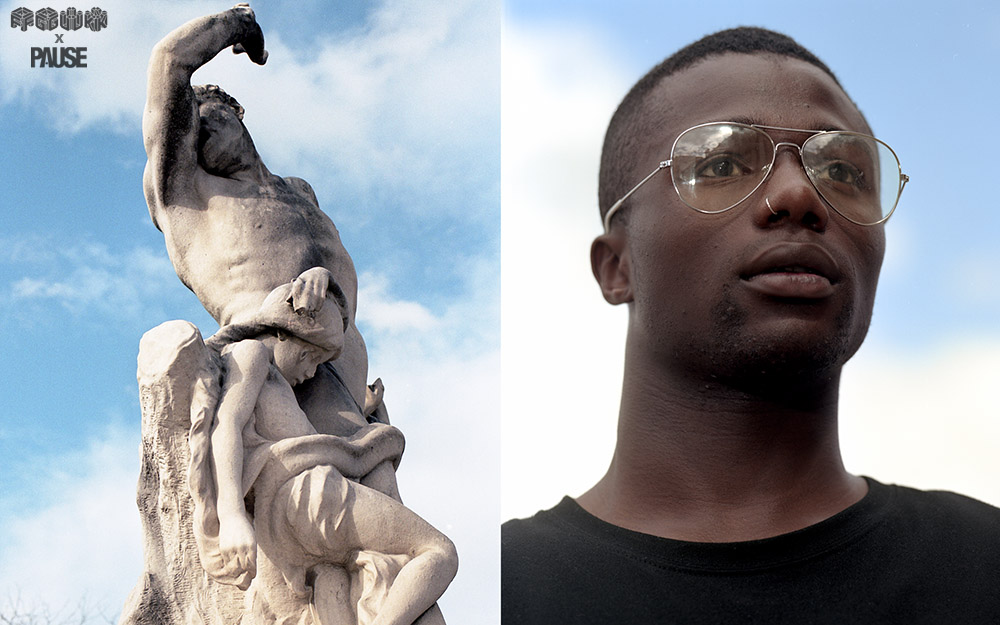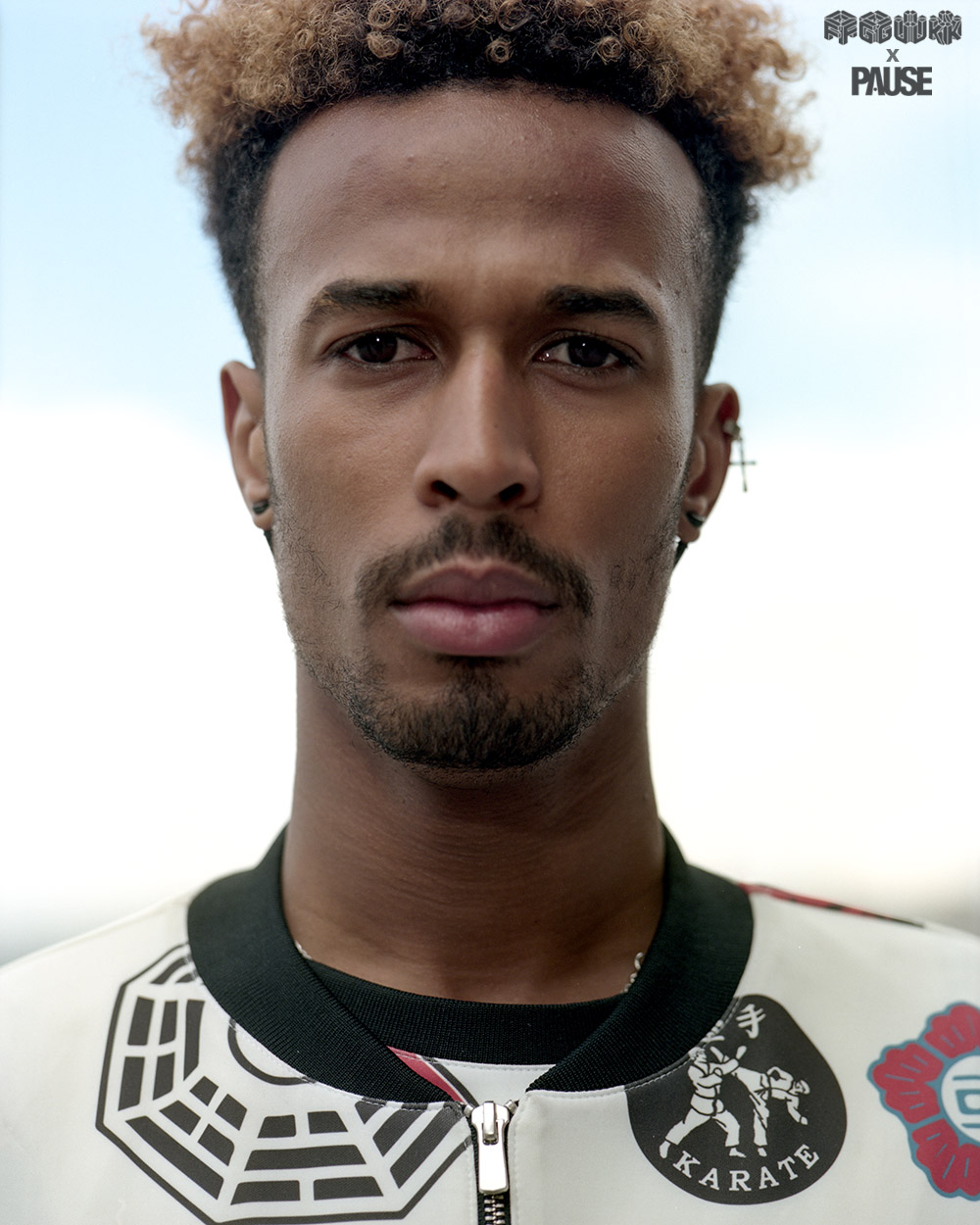 FGUK/PAUSE: Vogueing stems from Black Gay Culture: how diverse is the Vogue scene now and does it dilute the origins behind the culture?
Well, I don't think so. In the 80's, being gay and black was tough and hard, but times have changed for the better and the culture has evolved into something good. We can see people not from the LGBT community compete and dance, but we support it by vogueing our way into it.
FGUK/PAUSE: When you Vogue, describe how you feel in one word? 
Majestic.
FGUK/PAUSE: What's a Death Drop? 
It's a strong part of the vogueing image! You have to jump, sit on one of your knees and then laydown on the floor with arms on both sides. There are many ways to do it, like the No Jump which is called a Dip. Or with one leg up, which we call Macarella.
FGUK/PAUSE: What is a ballroom? And why do Voguer's only battle in ballrooms?
A ballroom is the centre of the Vogue community. You can find ball tournament where people from the ballroom scene can participate by walking categories of vogue.
You can now see ballrooms opening across the world from Italy, London,  New York and Amsterdam.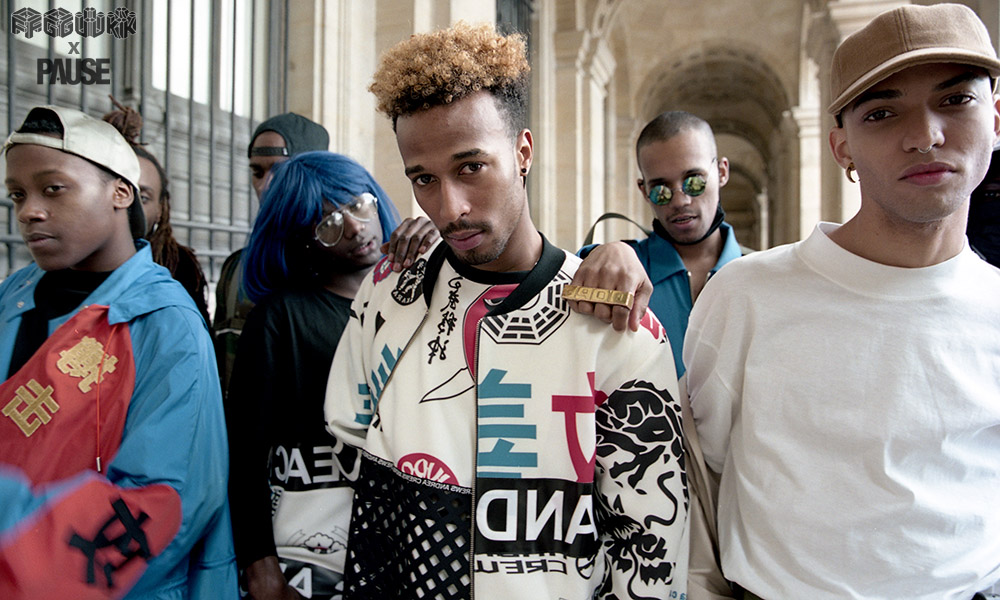 Curated by Fashion Glossary UK & Pause Magazine.
Produced by FGUK & PAUSE Online.
Directed by Patrick Paëlla & Victor Pattyn
Edited by Isus Williams
Styled by Marvin Maddix and Danayit Kidane
All Clothing with thanks to Etudes Studios & Andrea Crews
Casting by Tommaso Cassani
With thanks to all Dancers Francis Zolanski , Karteer Aguero, Kayzzy-Kali , Kendall Malone, Kevin Table, Marvin Oliveira, Mathieu Mendy, Rashaad Haughton, Ritchy De La Vega, Willow Mizrahi
Clothing credits: Andrea Crews, Études Studio, Karl Alley & Urban Outfitters.