RSVP Gallery showcases new Gosha Rubchinskiy in latest editorial.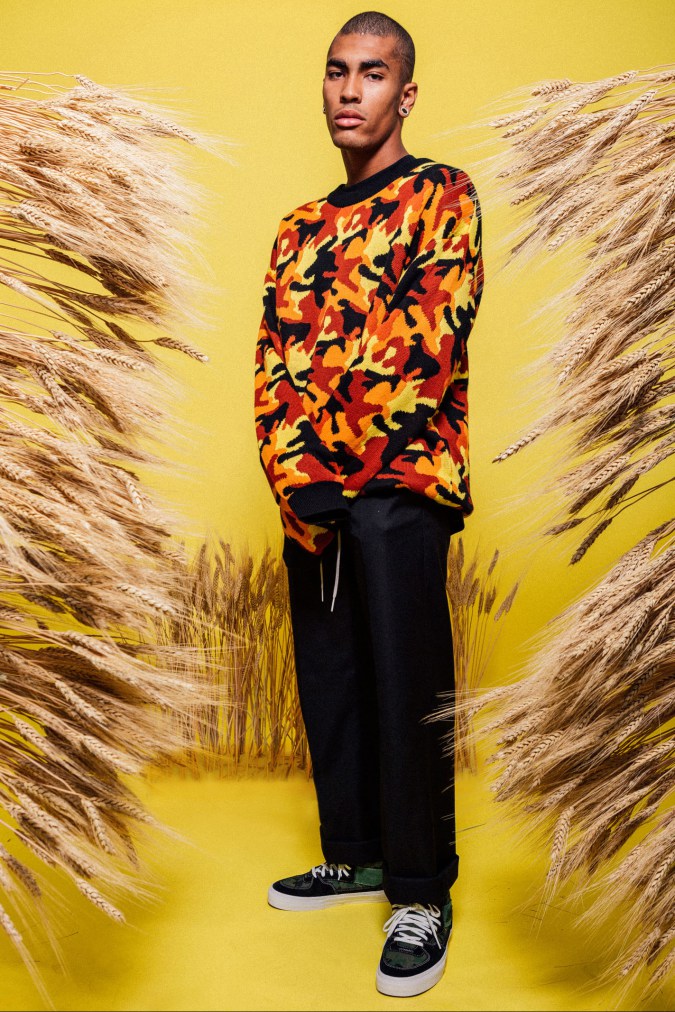 Oh my Gosha. Founded in 2008,  Gosha Rubchinskiy acts as a bridge between the high-end and streetwear. The designer was born and raised in Moscow and takes inspiration from Russian youth culture, giving the style of the country's 'outsiders' a centre stage in fashion. This new collection is no exception. With a clear Soviet-era influence, sportswear cuts and the highly-saught Vans collaboration, we at PAUSE want one of everything.
Available now in-store at RSVP Gallery.