Master the art of packing for your holidays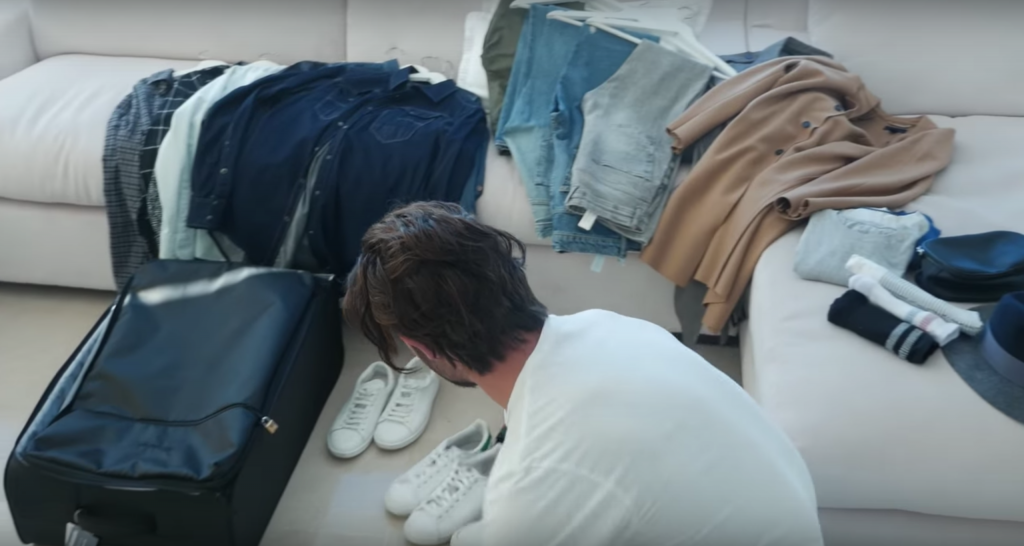 Whereas you spend the rest of august in South of France or you fly to Florida, whereas you decided to settle for a week in Bali or for five days in Barcelona, there are certain things you need to do very carefully. Your passport is in your right hand, sunglasses on your nose; the last thing you need to check now is your luggage. Packing for the holidays is never easy and no, tossing every pieces of clothes you plan to bring with you is not an option. 
Take a lesson from Hass Murad, the man behind @sydneymensstyle. This summer, the fashion youtuber and style aficionado decided to teach us one thing or two: disclosing some golden rules we're sure to bear in mind.