The pop-up shop is the new way to shop.
The pop-up shop has become a common site in the retail landscape of late. Whether it's a new fledgling designer desperate to sell their wares or an established brand testing out a new location before they take the plunge, the pop-up is the new way to shop.
The concept is simple (and hugely cost-effective for the brand), yet revolutionary in terms of how we consume and react to fashion. Announcements usually come days before launching and the shops tend to stick around for a few days before they're gone, so you have to be quick off the mark if you want in. As for what's on sale? That'll be top-secret information until you step inside, but you can be sure that it'll be exclusive, in limited stock… and probably expensive.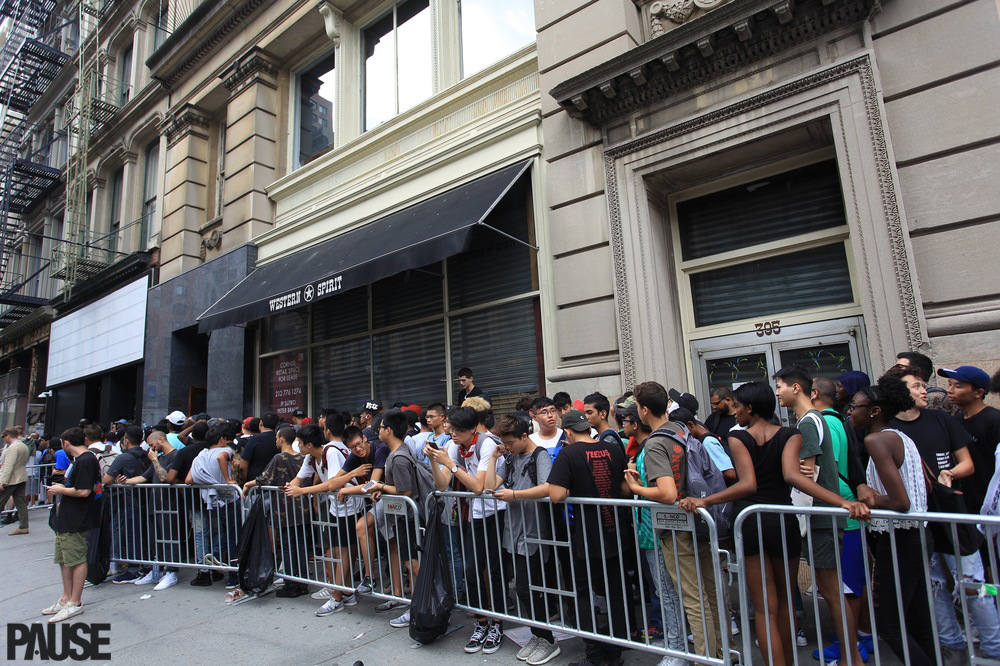 Pop-ups have become an increasingly popular way for musicians to flog their tour merch, with the likes of Drake, Justin Bieber, Kanye West and Frank Ocean, hopping on the bandwagon.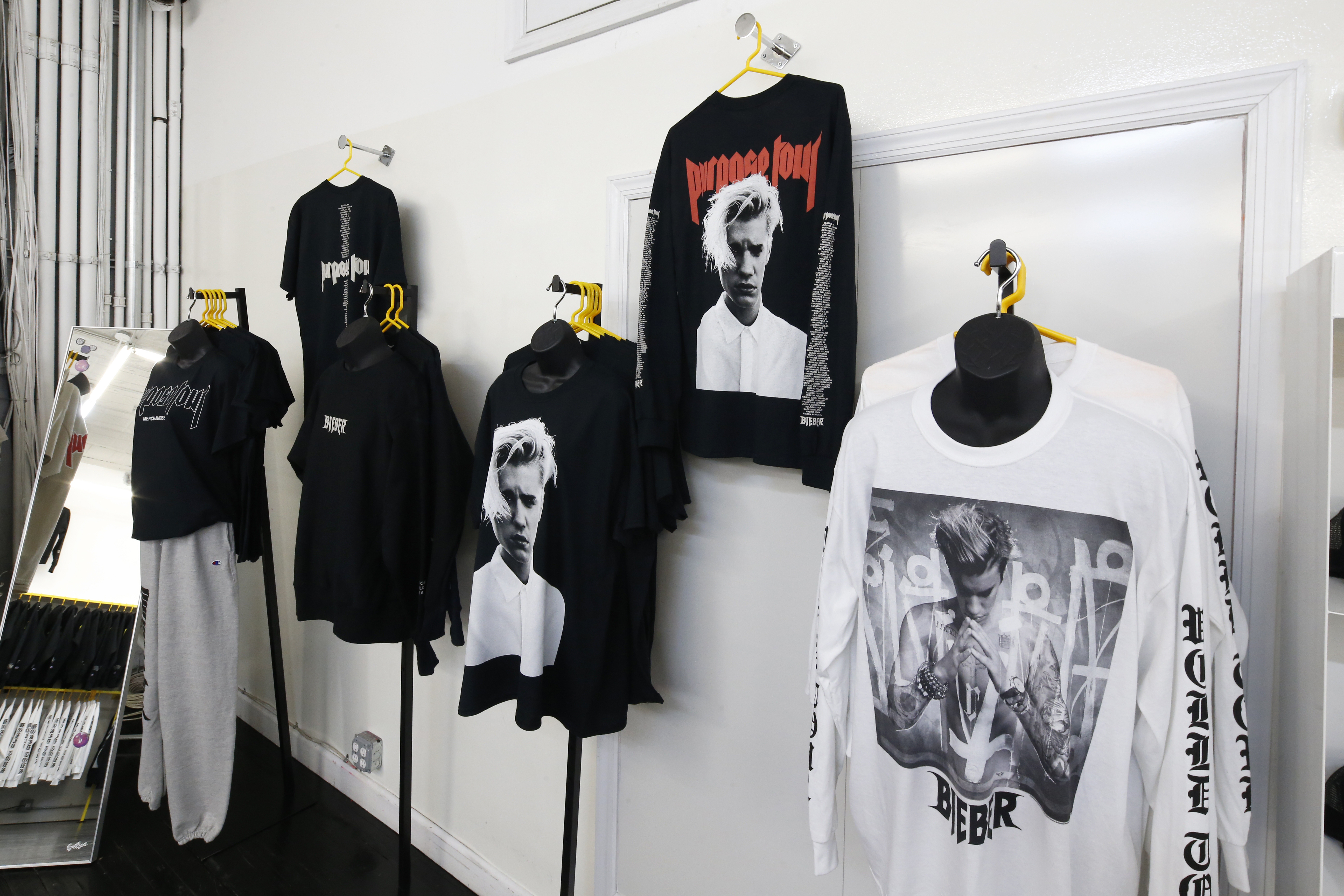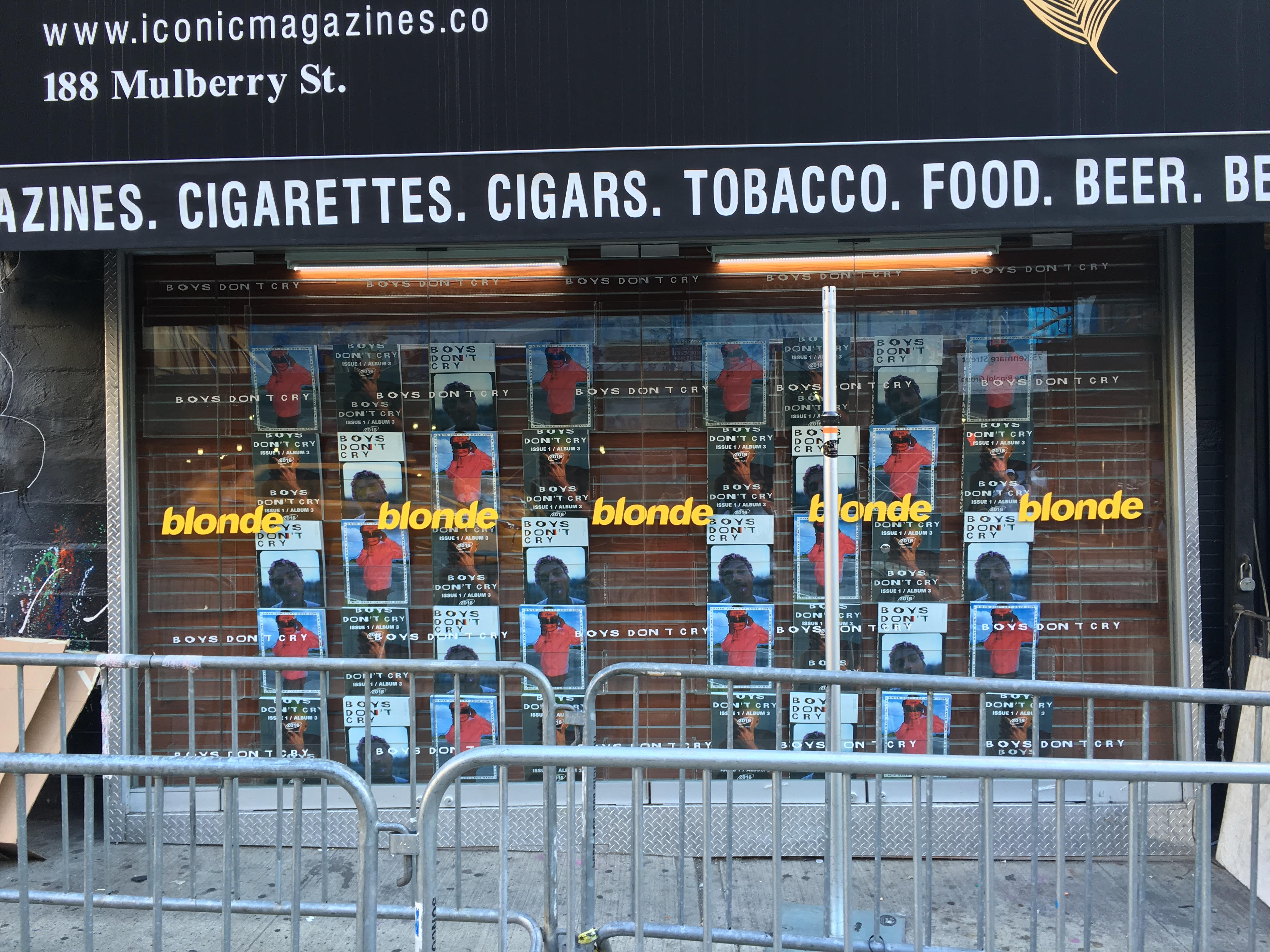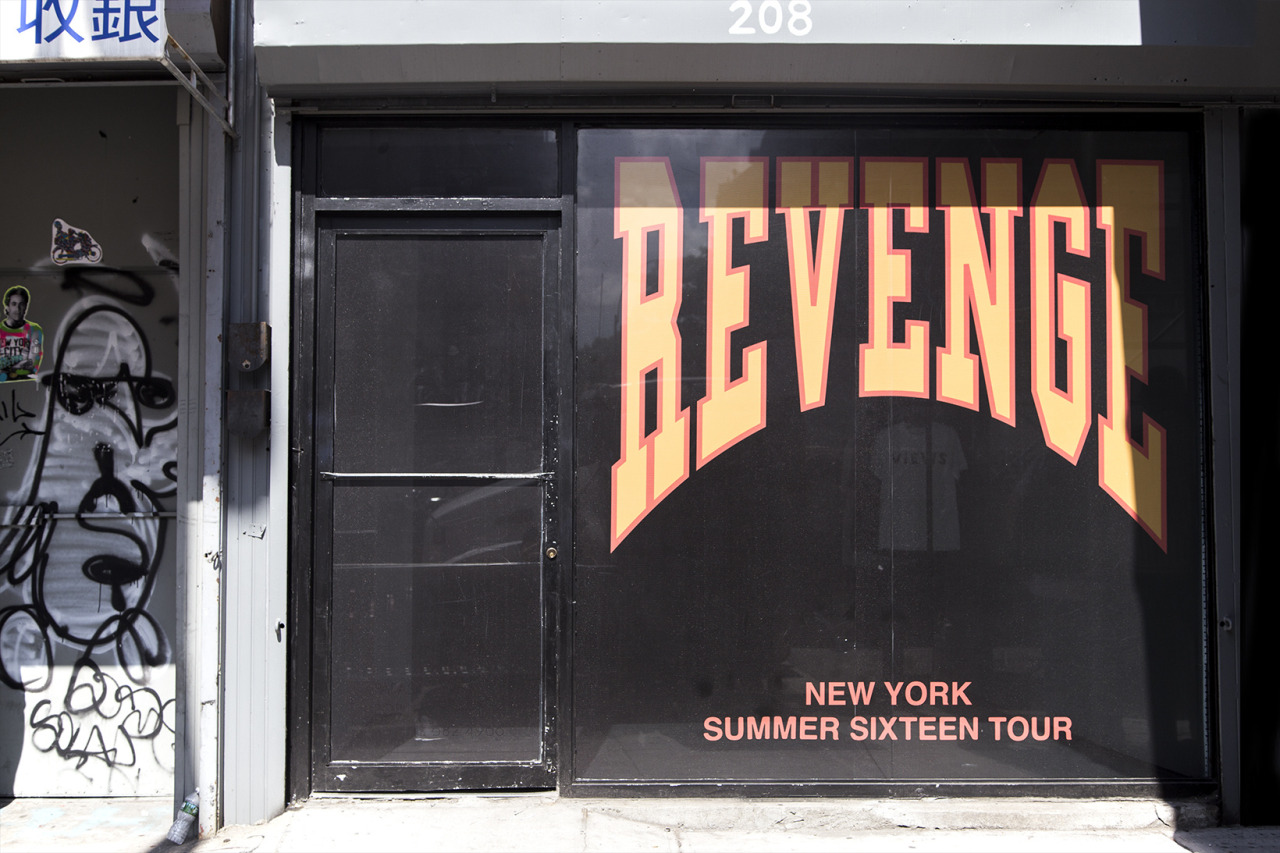 When Kanye recently launched his 21 three-day pop-ups across the globe to sell limited edition merchandise for his latest album, The Life of Pablo, fans flocked in their masses to queue for hours on end, come rain or shine, in order to bag themselves a piece of the exclusive collection. People reported standing in line for up to fifteen hours just to get their hands on some Pablo branded merch.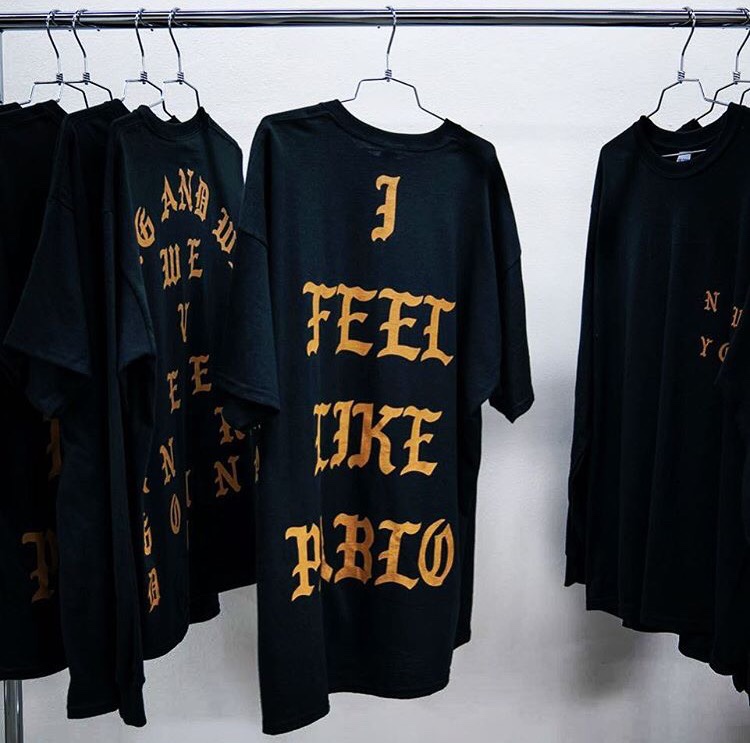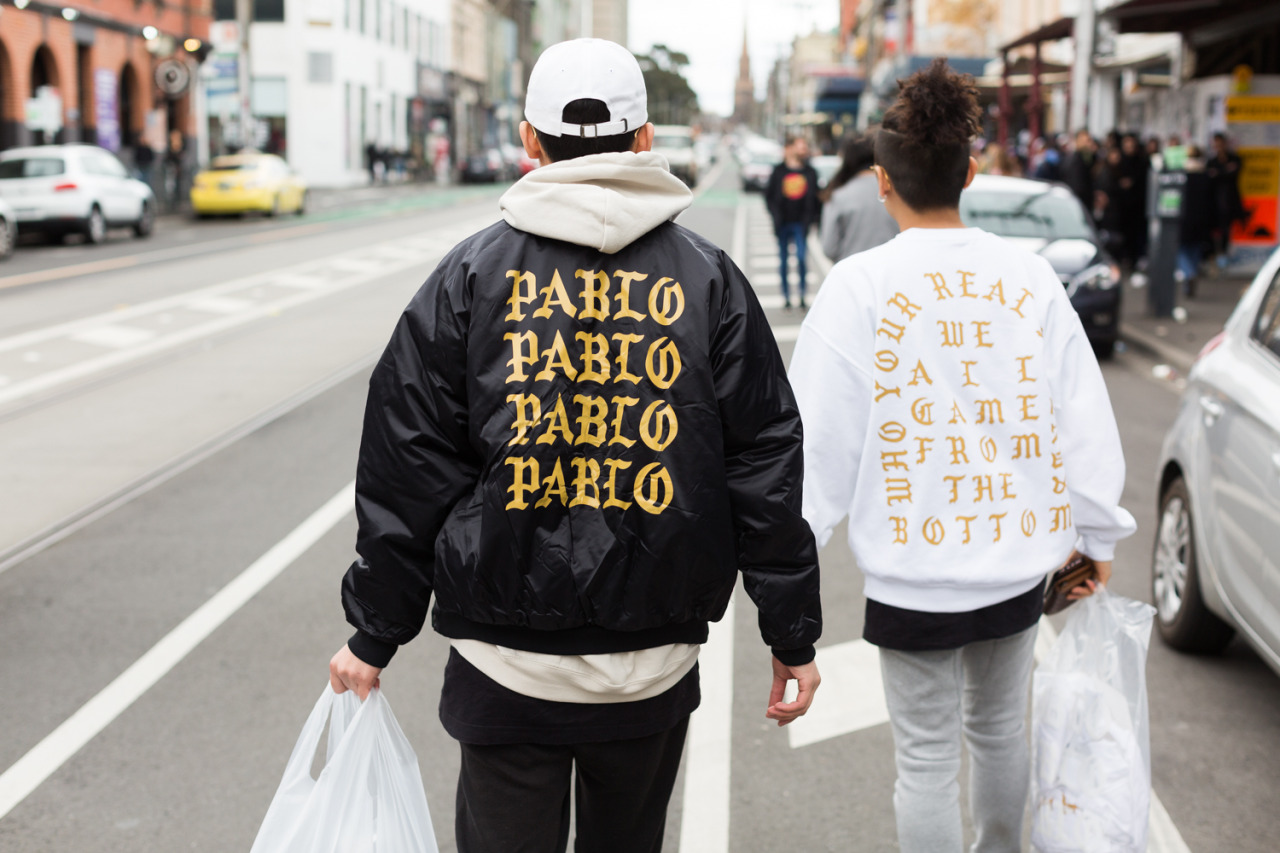 However, many shoppers reported that the clothing was overpriced and disappointing, and with limited stocks, you're not even guaranteed to snap up so much as a T-shirt. Yet fans of the rapper-turned-fashion designer rushed, in their thousands, to the various pop-up locations, desperate to be a part of the event.
Because that's what it is: an event. You can head to Topman at Oxford Circus any day of the week but a here-now-gone-tomorrow pop-up selling exclusive designs to a limited number of people kicks the FOMO feels up a gear. Suddenly it's a be-there-or-be-square situation and before you know it you've called in sick to work so you can stand in a line of a thousand people.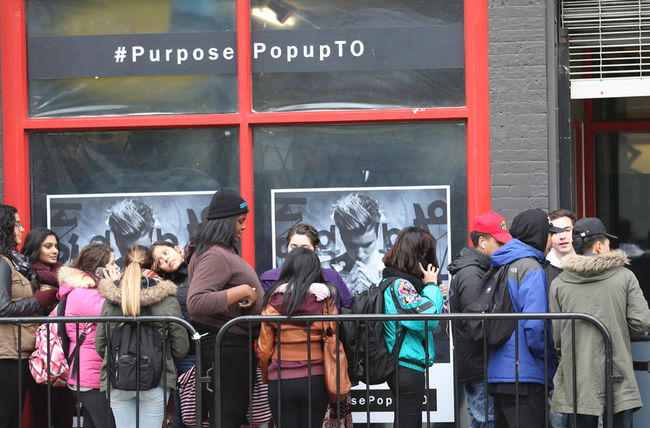 But is it worth the hype? The clothing is often not dissimilar to something you could very easily find on the high street at a fraction of the price. Not that the clothing is of poor quality or design – Kanye collaborated with renowned California artist Cali Thornhill DeWitt to create his The Life of Pablo T-shirts and jackets and they were a hit with fans and fashionistas alike. But when there's such a hefty price tag, it becomes hard to justify.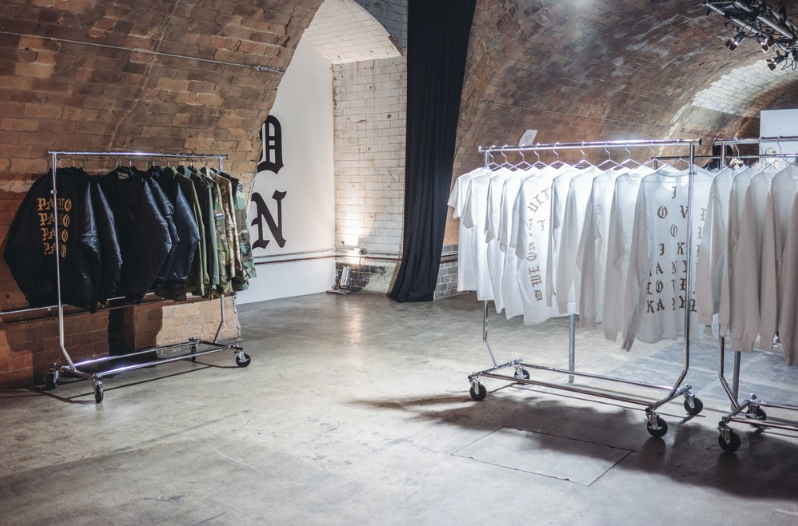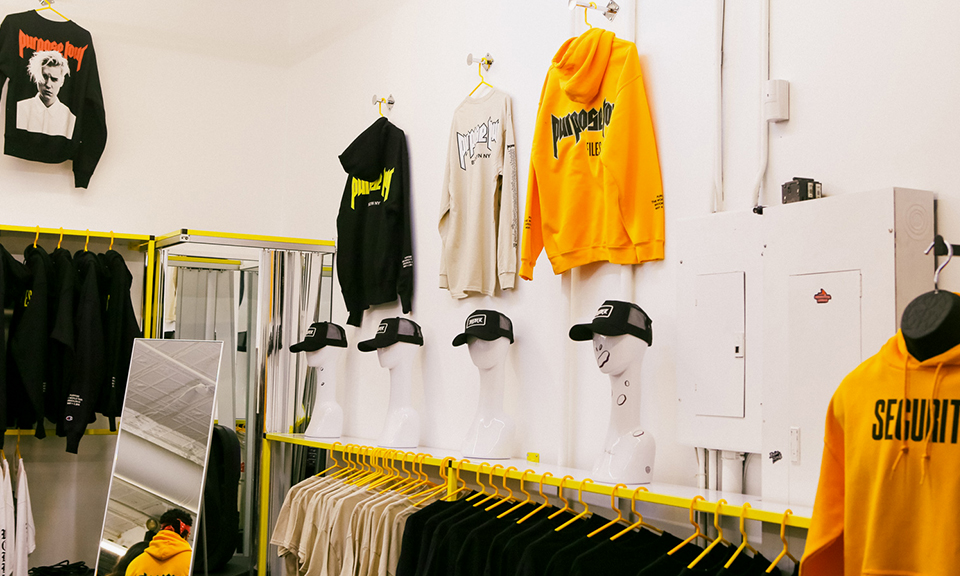 Maybe it's all one big marketing ploy? After all, promoting clothing as 'limited edition' and making it available for a short time is a surefire way to make a lot of money fast. Kanye's New York pop-up in March took a massive $1 million in two days.
Despite the colossal prices, people still want in on the action. It seems the shared experience of gathering together in the early hours of the morning, everyone buzzing with anticipation and excitement, is an attraction of equal measure to the clothing on sale. Standing in a never-ending line that snakes round the streets of Shoreditch whilst snap chatting the action and posting boastful tweets of how close to the front of the queue you are is obviously the hot new way to spend your day.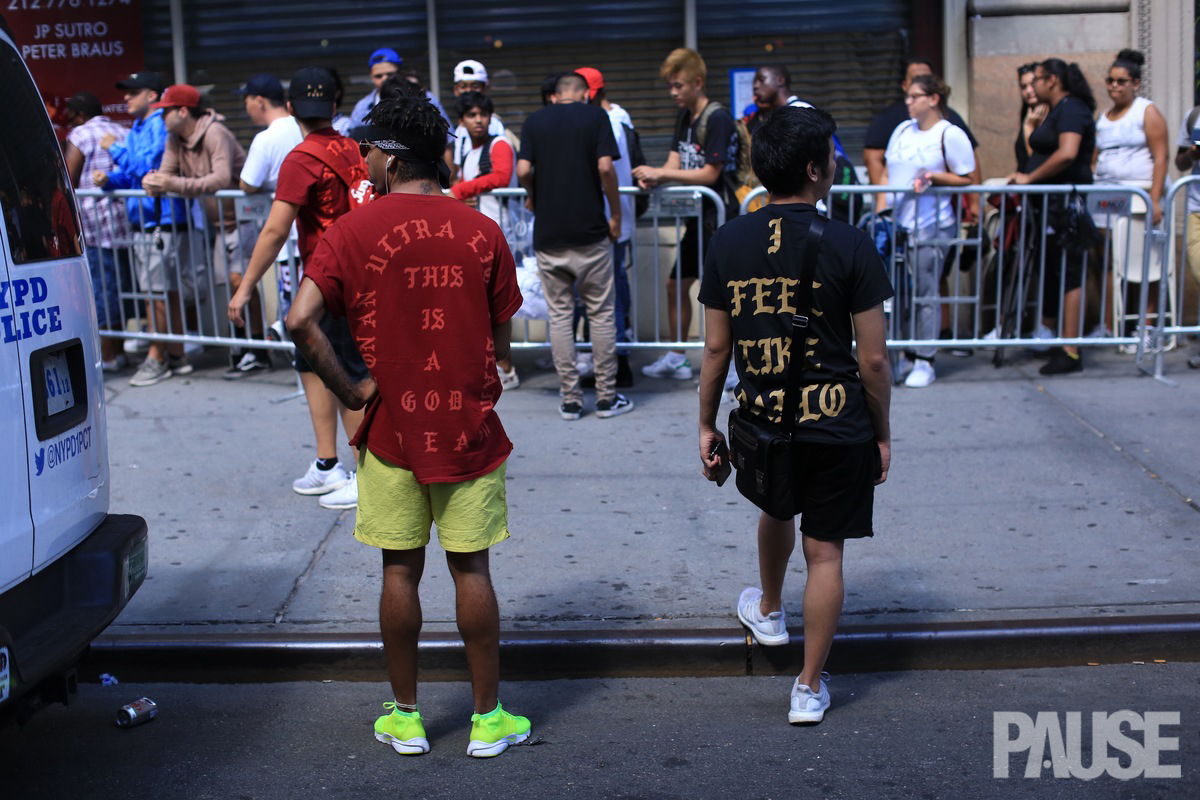 For now, it looks like the pop-up shop is a trend that's here to stay, and is probably only going to grow bigger with more and more 'popping up' every day.