Whatever you were doing at 8pm tonight, scrap it.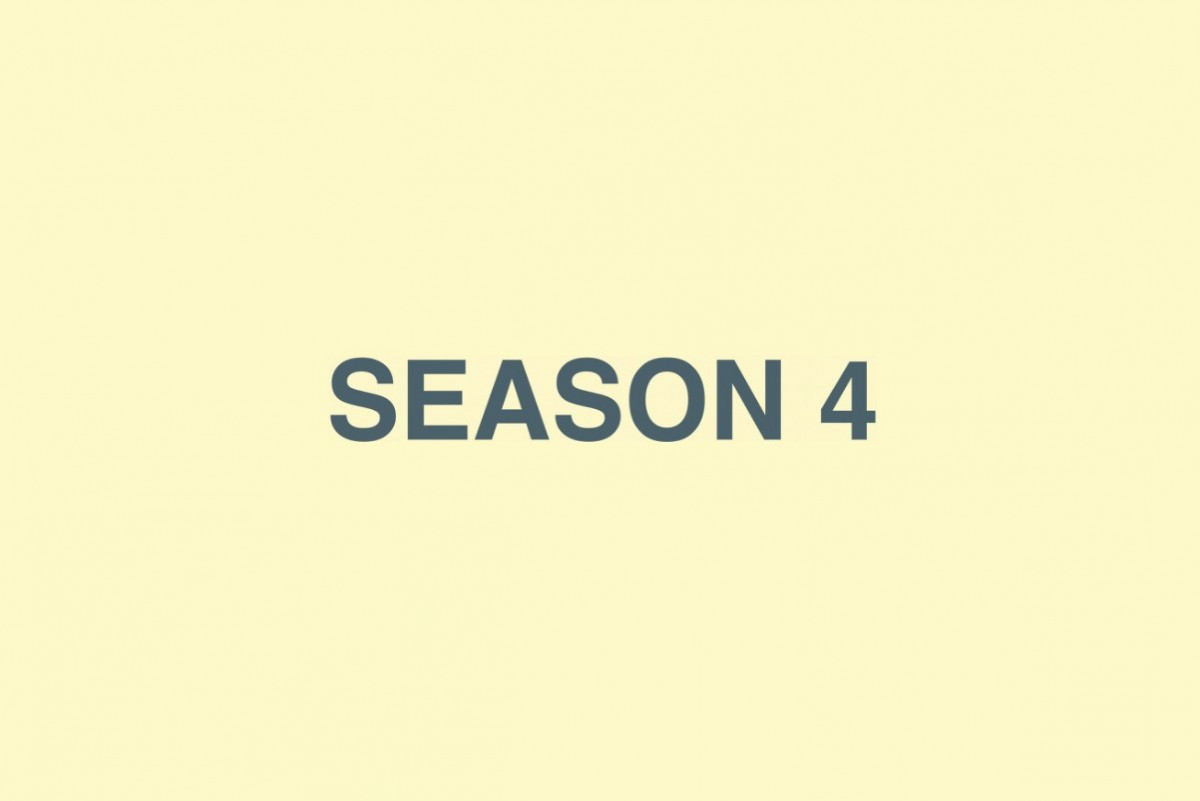 It has been announced that Kanye West's latest instalment of his Yeezy collection, appropriately (and predictably) named Season 4, will be showing today in New York, a day ahead of the commencement of New York Fashion Week (he never has been one to stick to the rules). Despite the grand affair that came with the unveiling of Season 3 at Madison Square Garden, this time round it appears Mr. West is opting for a more intimate showing. But there's no need to panic, as the whole thing is planned to be exclusively live streamed via TIDAL at 3pm EST (that's 8pm BST) today, Wednesday 7th September.
With minimal details available about the collection or the show, be sure to tune in via season4.tidal.com to be one of the first to witness Yeezy Season 4. Alternatively, E! are also covering the show on TV.