NikeLab and Stone Island's relationship continues.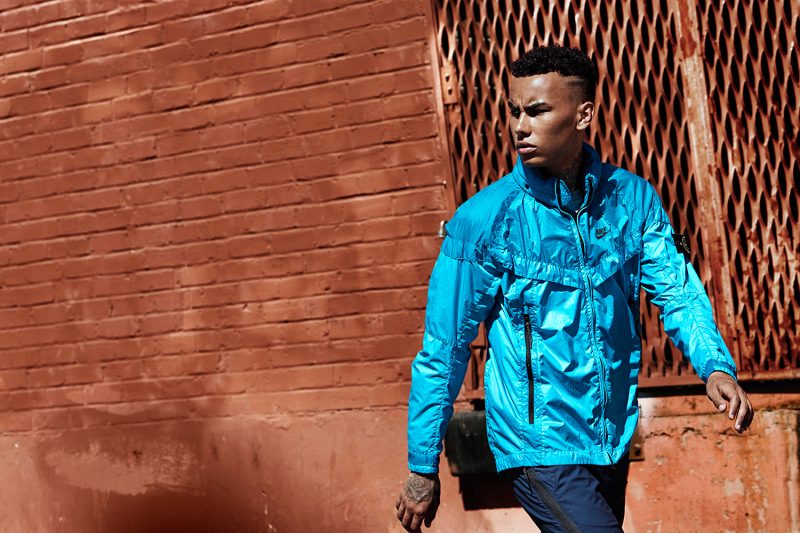 Following their initial collaboration at the end of 2015, NikeLab and Stone Island are at it again with this outerwear release. Updating Nike's iconic Windrunner jacket, this project caters to both brand's common interest in innovative textiles, craftsmanship, and forward thinking. Stone Island first premiered in 1982 and has continued to push the boundaries in terms of manufacturing; however, the Nike Windrunner is a veteran and predates Stoney, first hitting stores back in 1979. It's classic silhouette has meant it's stood the test of time and seen countless updates.
This iteration of the jacket focuses on practicality and style; when you're done with it simply tuck it into the pocket and carry it like a bag.
Available September 8th from select retailers and online.