Welcome the weekend with nothing but chilled vibes, for Back Counter's Friday Night Fever.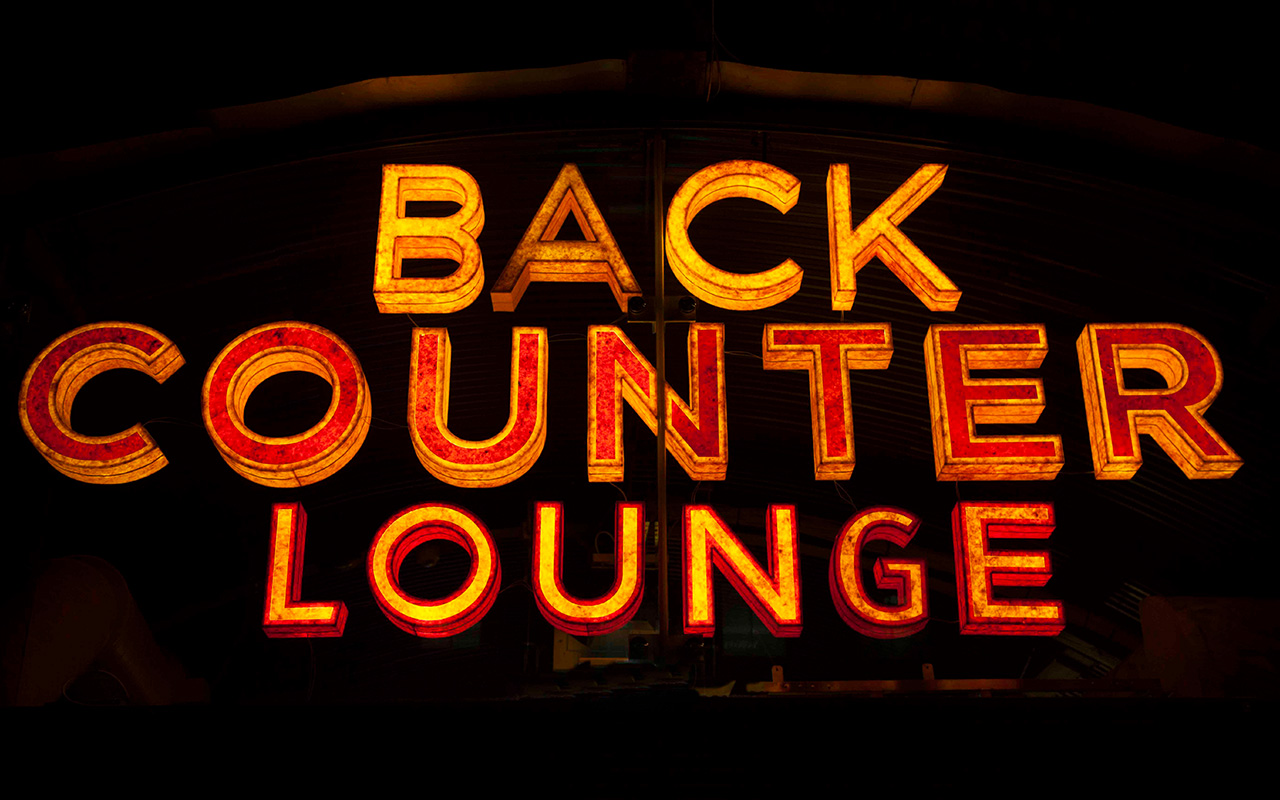 Seconds away from Vauxhall station is The Back Counter Lounge, which fills you with relaxed vibes, alcoholic beverages and a great French/United States inspired cuisine.
Cool, classy and comfortable. Back Counter is a great destination for after work drinks, catching up with friends and just vibing to some cool beats as well as enjoying some food in the system.  The menu allows you to explore something light, and gently eases you to more filling options (great for soaking up their cocktails)!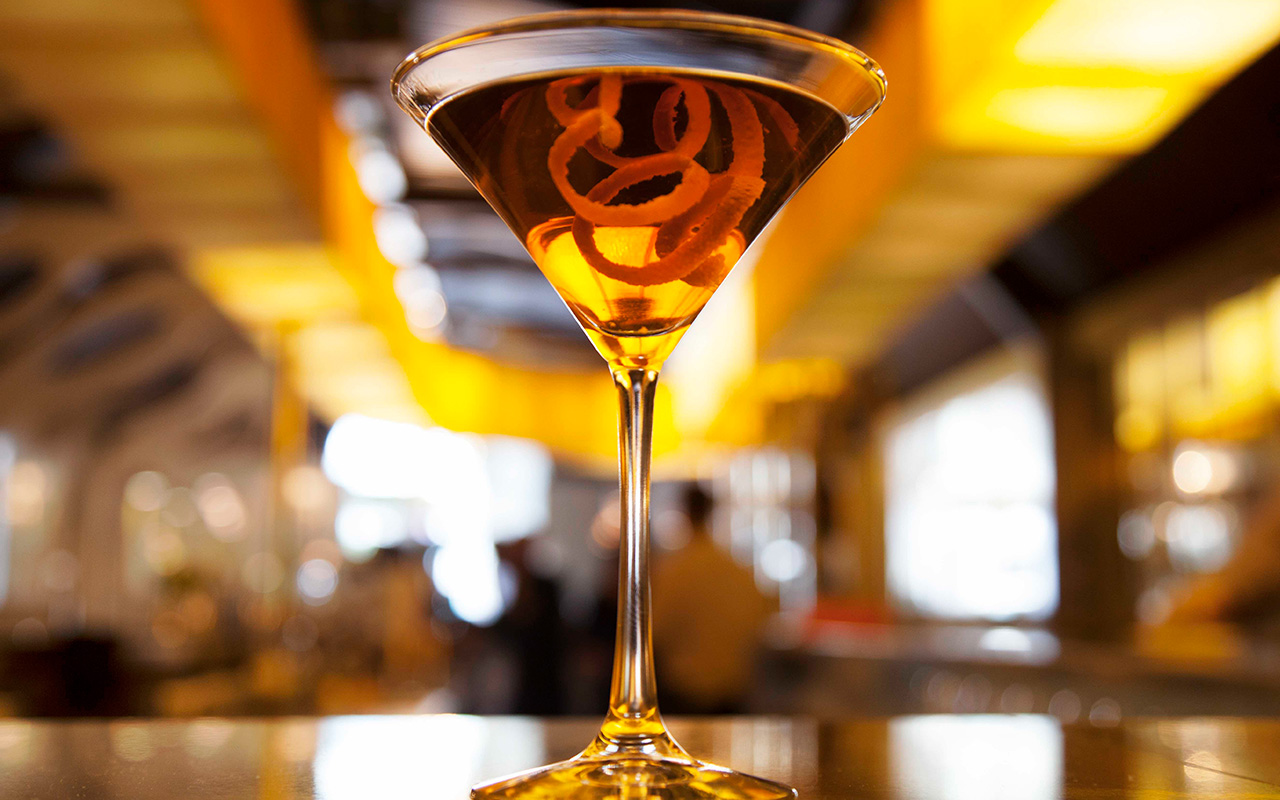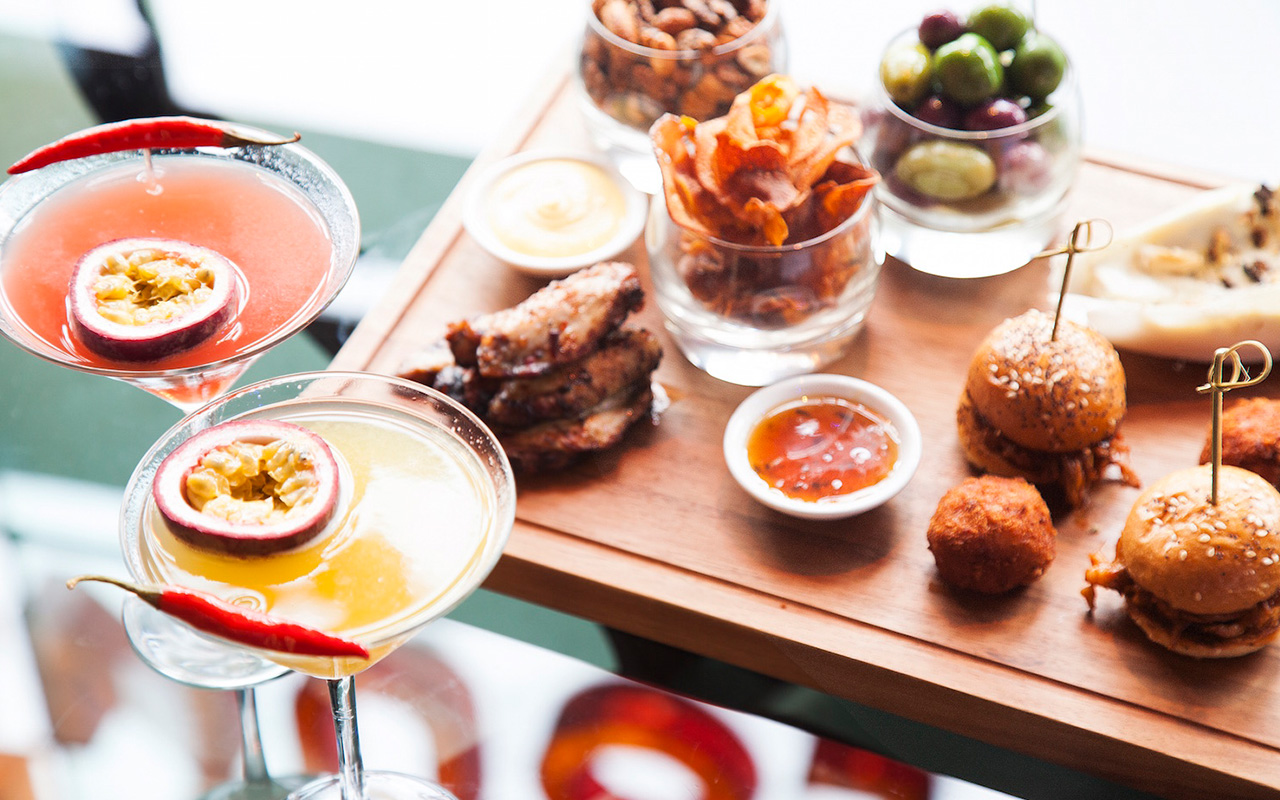 PAUSE recommends you try the delightful chicken wings, pulled pork sliders, olives, and more! We enjoy how it pleasantly compliments their cocktails, especially the Cheeky Dixie 9 which we tried. The great thing about this meal is that you can easily have this for lunch or dinner! Their menu lends itself to both, might I add that they serve breakfast too; Amen!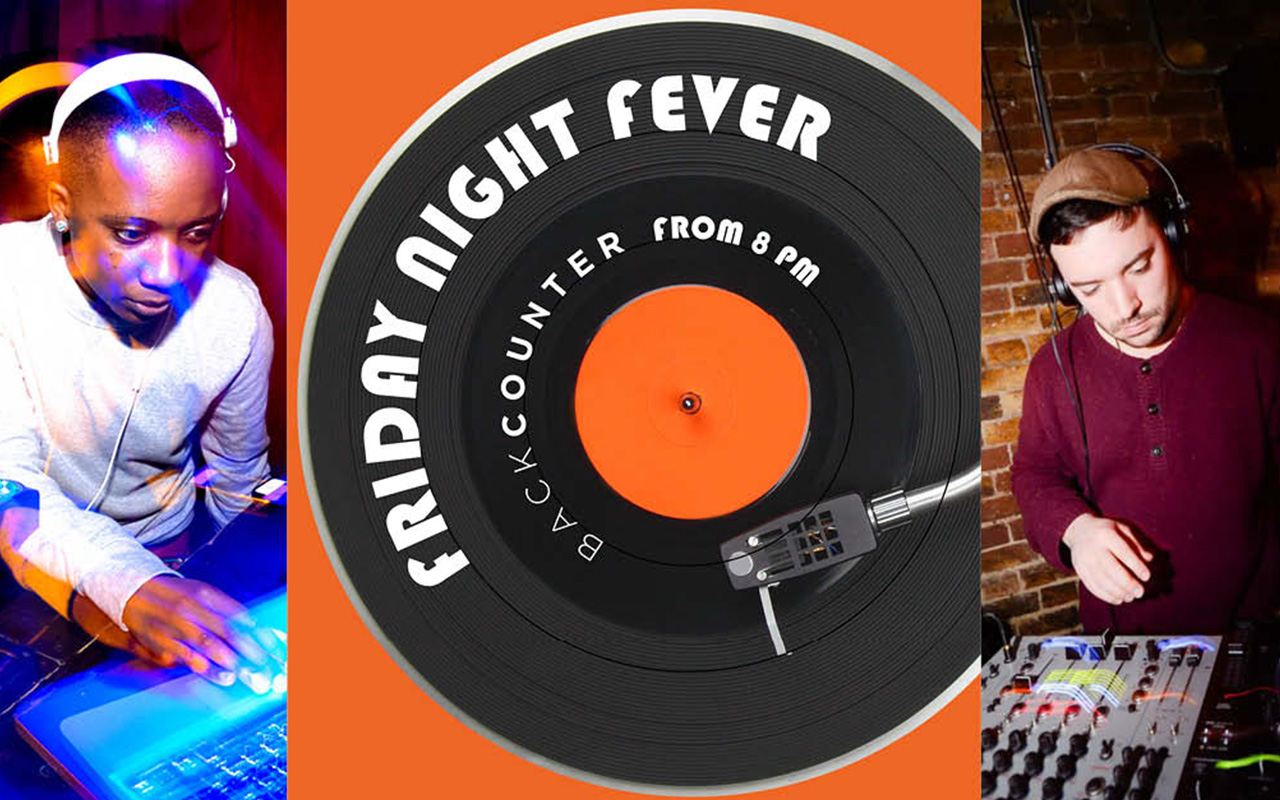 Now that you have lined your stomach, and you've got some cocktails sitting on your chest, you're probably feeling the vibe even more. You know there's nothing is better than a lil' music to solidify that Friday feeling. Am I right, or am I right?!
If you're looking for a cool vibe to ease you into your weekend, Friday Night Fever @ Back Counter Lounge  is the place to be; especially with their live set with DJ Chillz (8pm-1am).
Looking for more info? Click here.