Winter wardrobe sorted.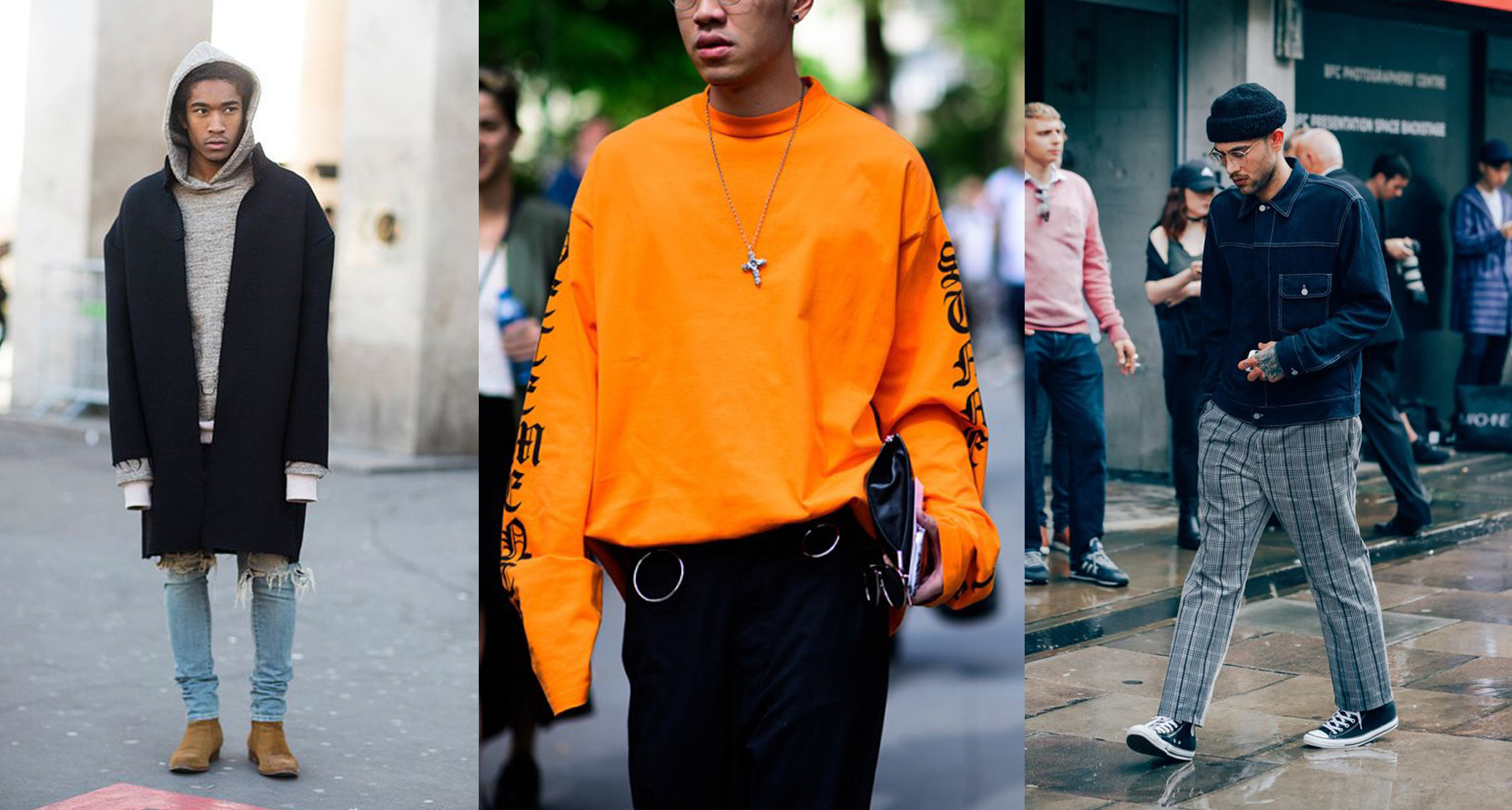 Up until recently, menswear seemed to have evaded the issue of trend saturation but when we look at the upcoming seasons in contrast with the recently passed, it's clear to see that men's trends have gotten themselves a l'il bit onto the repeat loop.
Today it's not so much about seeking out the groundbreakingly new looks to wear but more about the details in the rebooting of things we've already seen. There's no denying constant streams of the creative and the on occasion, the new but the significance lies in how you collections mirror the design environment of today. What is the defining look of the 2010s?
For each decade we can attribute certain styles, trends and looks but today, in this new era, those looks are largely appropriated. The most modern synthesis of looks old and new is today, hybrid fashion. Crossbreeding seemingly unrelated styles is a real feat of the contemporary designer. Alluding to trends in adornment and motif and blurring the lines between sporty and smart are all key tropes of fashion in the 2010s. Have we reached a tipping pint or a golden age of aesthetics? That's an argument for another day. In the mean time, while dissecting the must-buys for Autumn/Winter, let's prey on the design development details that make this great decade what it is.
The journey from the runway to the merchandised, curated arrays in-store is a swift yet important one. The conversion of high-end pieces to more commercial and wearable 
Here are our top picks of the AW16 'Trends', from must-have pieces to dominating colours and major styles to subscribe to. 
Transitional Scandi Vibes
No surprises here. Retailers are pushing a minimalist, sport-infused Scandinavian style for the transitional months. Pretty much what's been served up for Autumn for the past couple years but, as enforced above, there's a fresh spin on it for 2016. Think black, navy + blush pastels across oversized shapes with minimal stripes and graphics.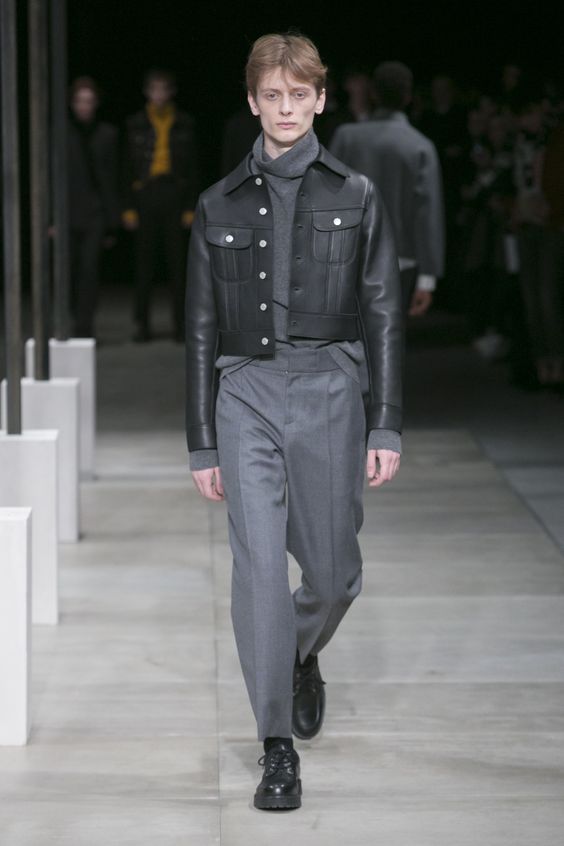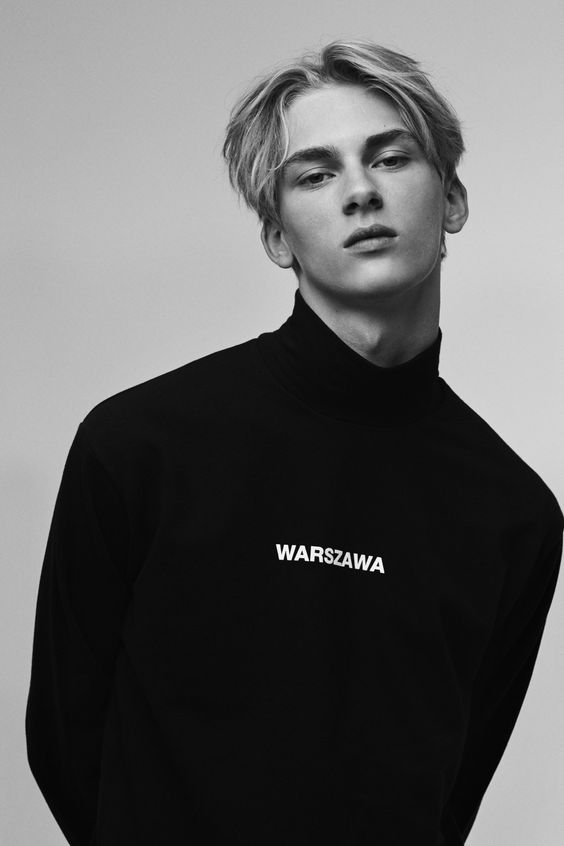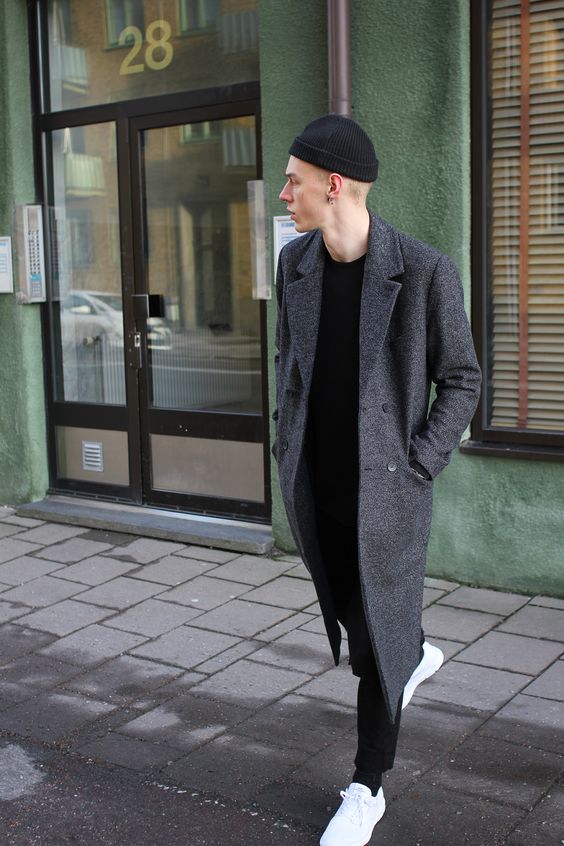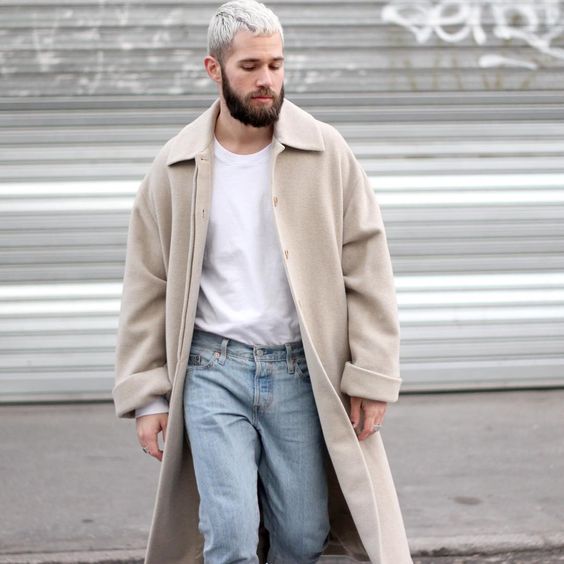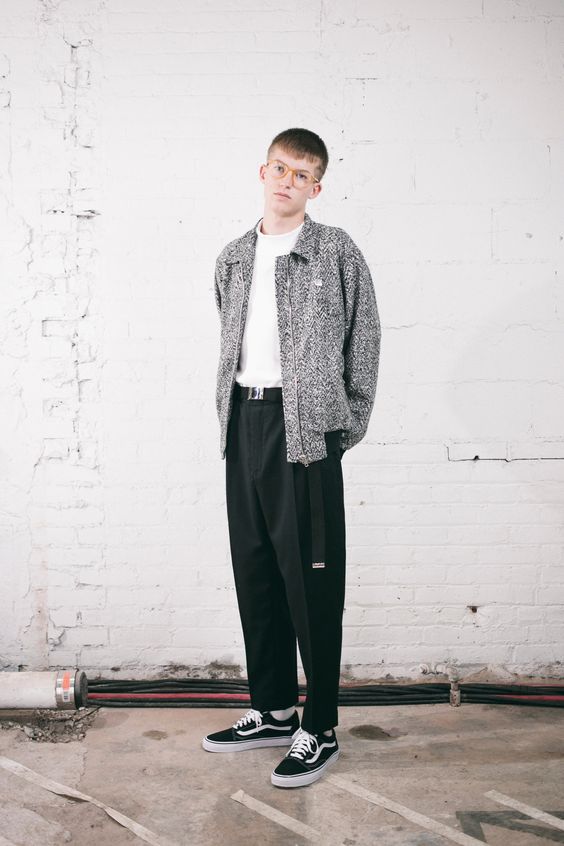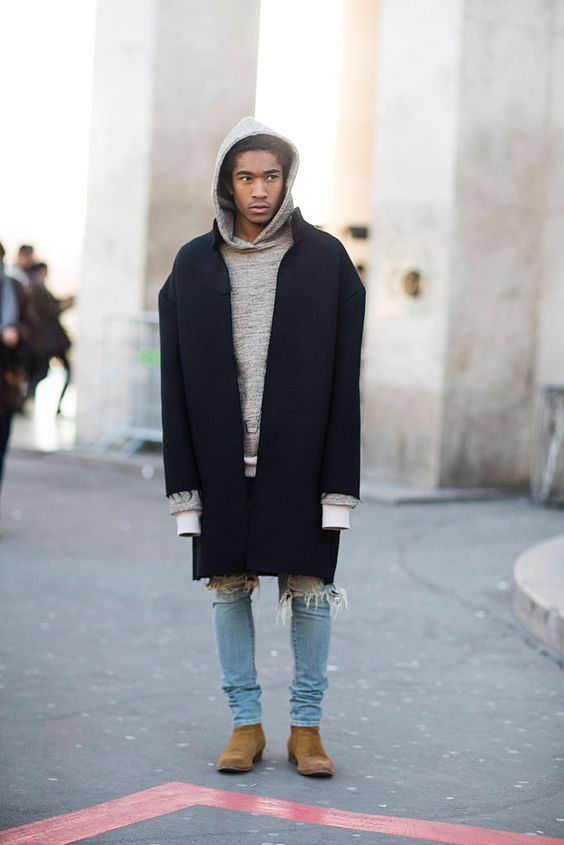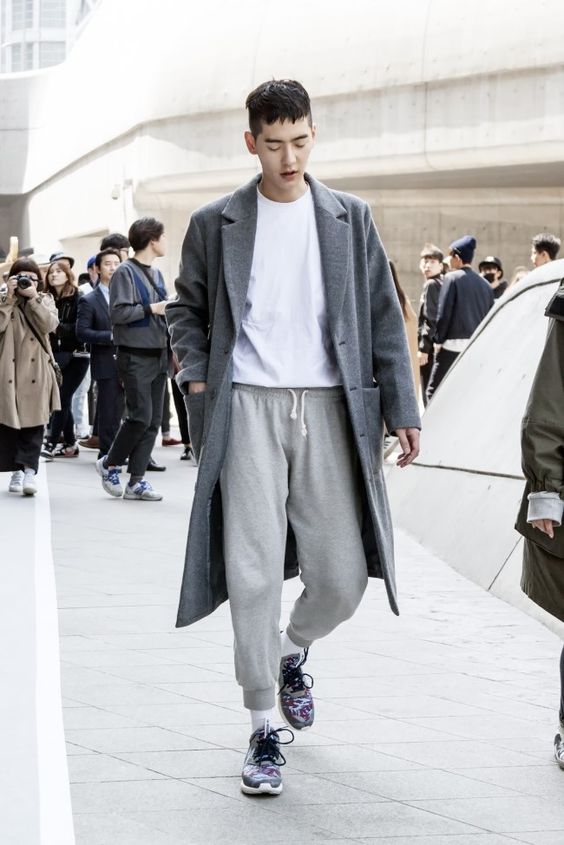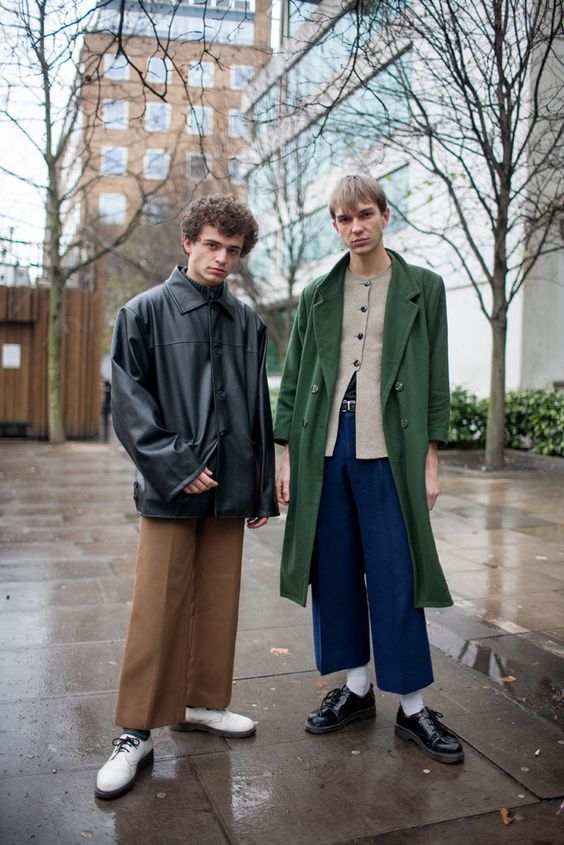 All things Orange
Often a key player for winter, the tangerine hue has emblazoned the runways and rails for some seasons now and its latest rendition doesn't disappoint. They're brighter and bolder hues, layered on top of each other or paired with other suitable brights to distract from the grey skies.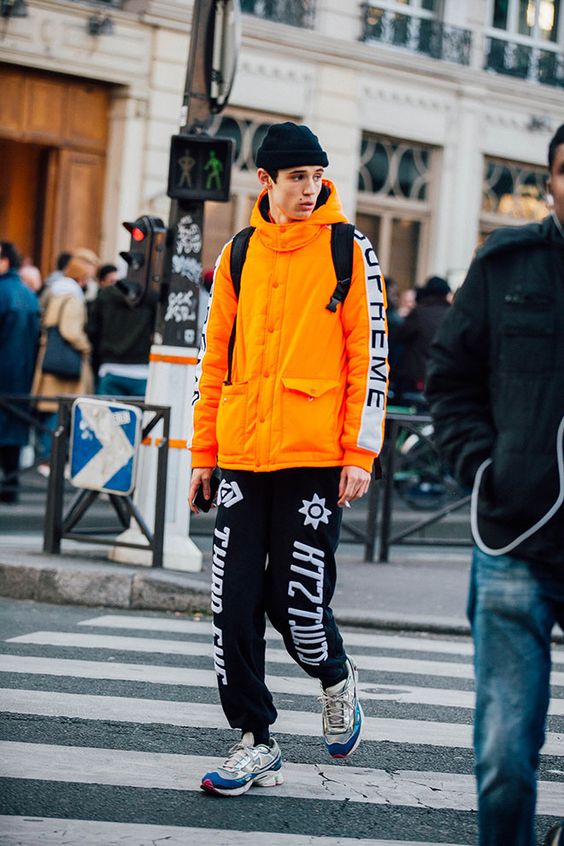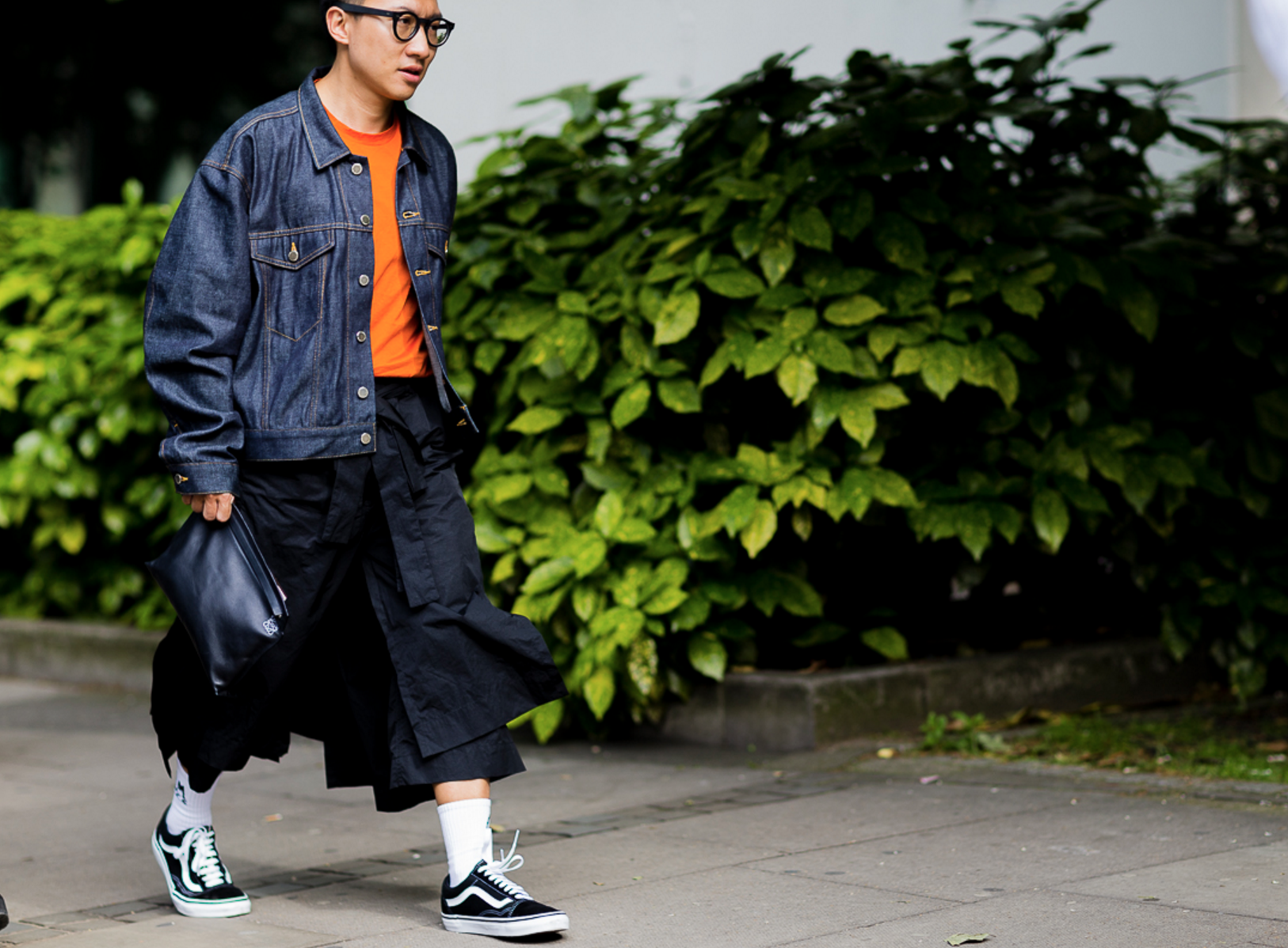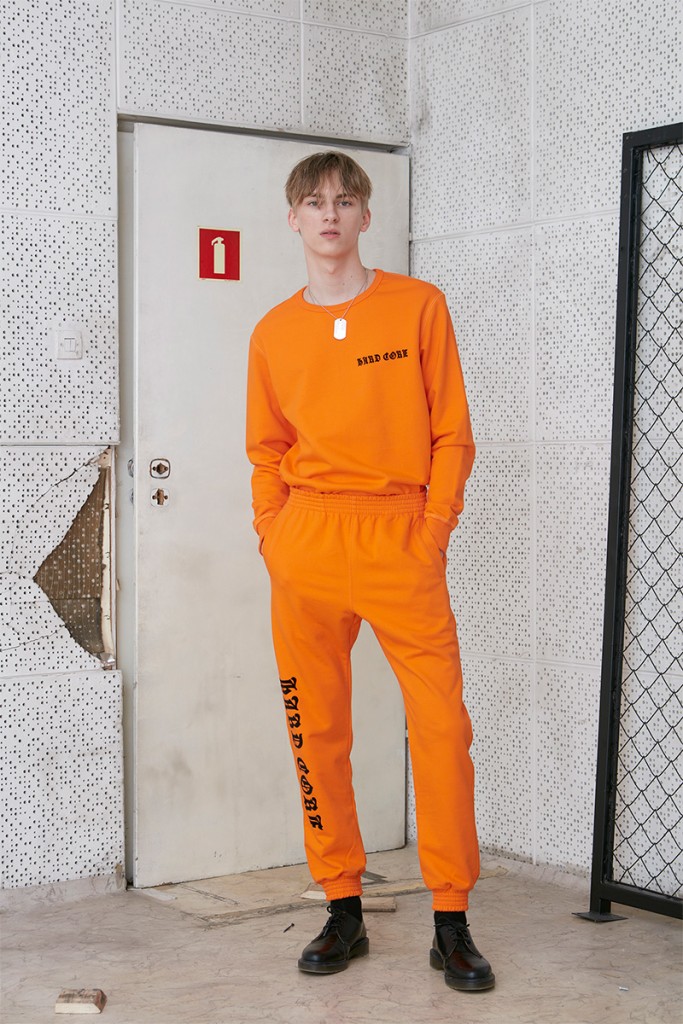 Big Bad Outerwear
It's Winter so time to think about those outer layers. For the upcoming season, it's all about making a statement whether in a bold souvenir bomber, an outsized textured number or a cocoon of quilted bliss. Volume is big in puffas, teddy shearlings and cocoons. Big pattern, personalised effects and longer lengths all prop up the covetable coat offering for AW16.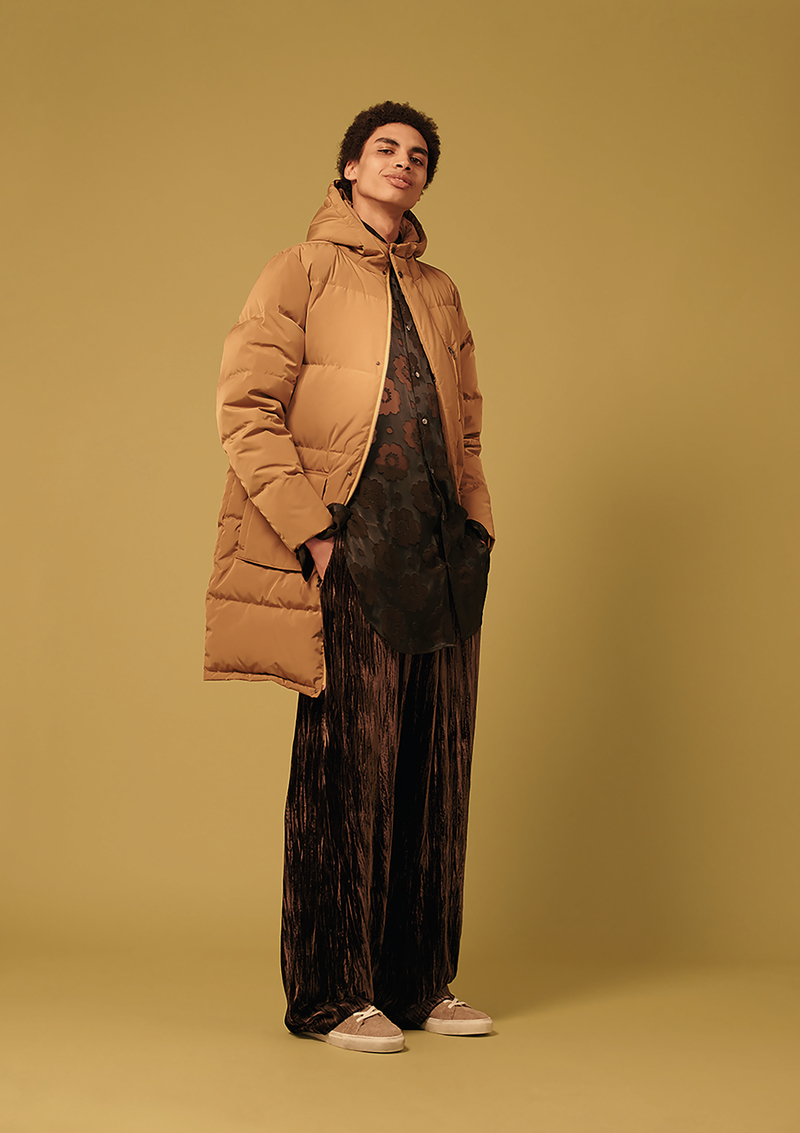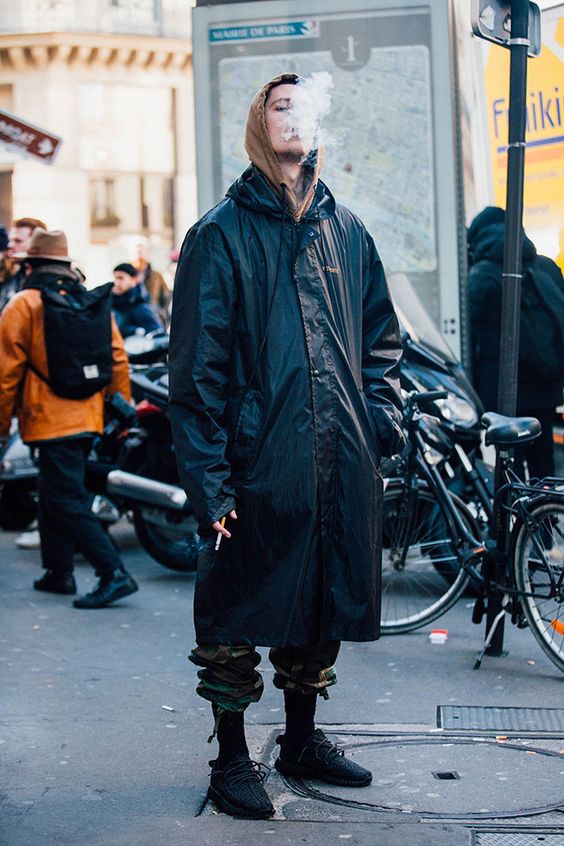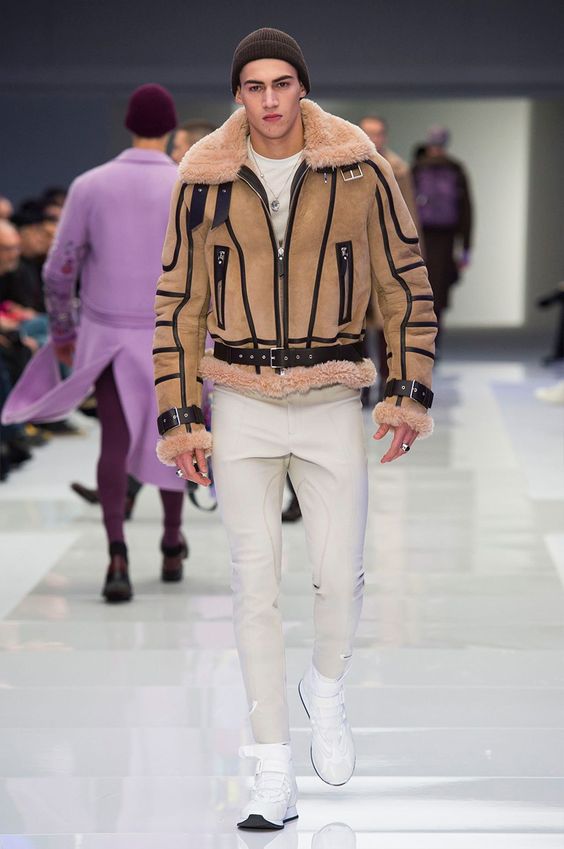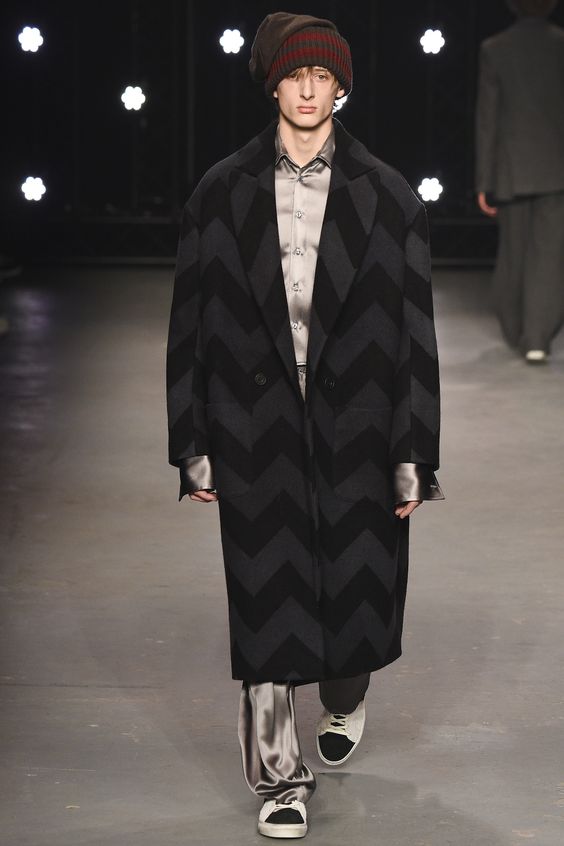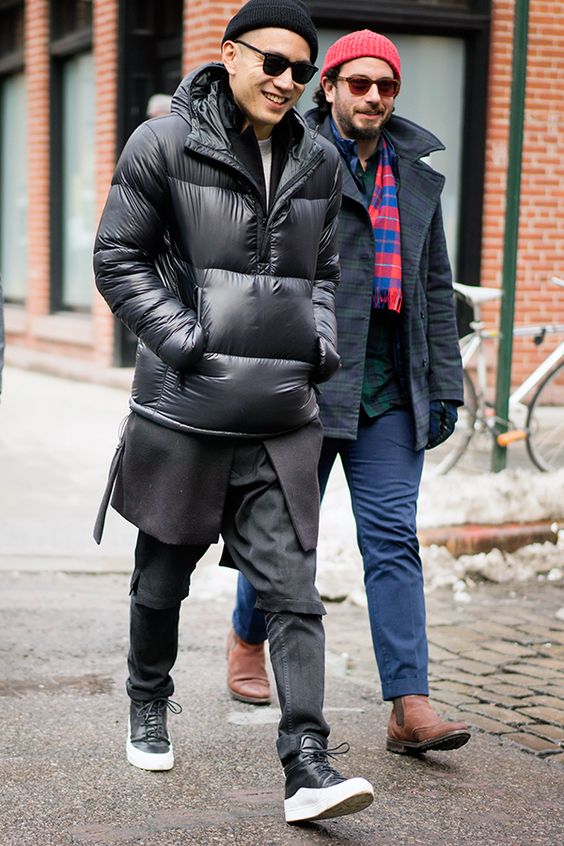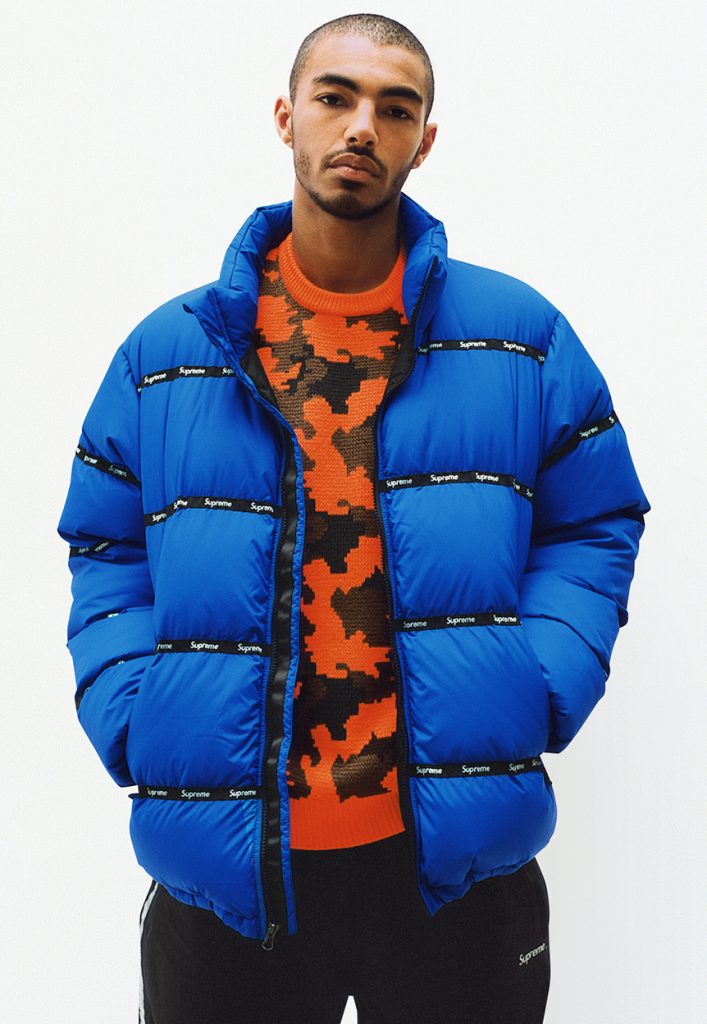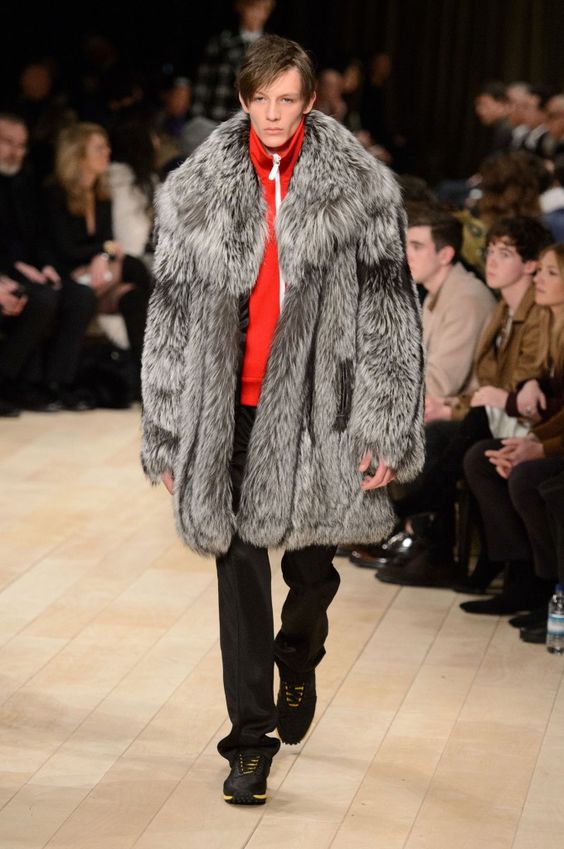 Checks Revisited
Checked prints and winter weather go hand in hand. From their all-important role in the history of tailoring and more specifically, overcoats, checks have always had a stronghold place in the winter wardrobe. These days there are no boundaries to the shape, size, colour or fabric as checks, in their mass of devaluations, crop up all over this season.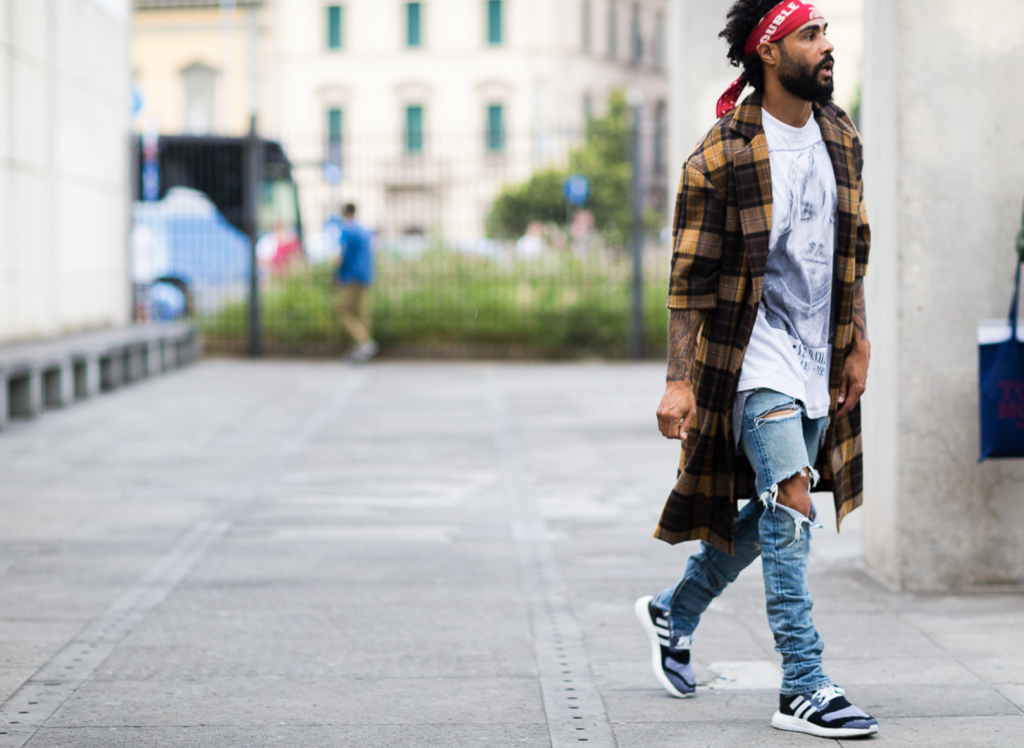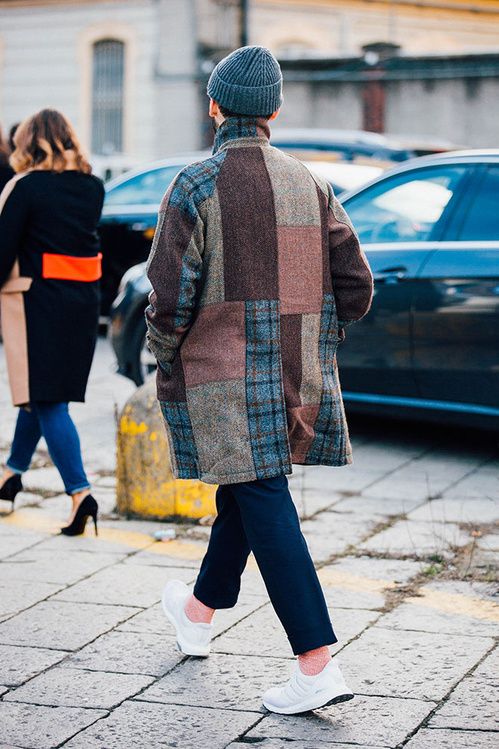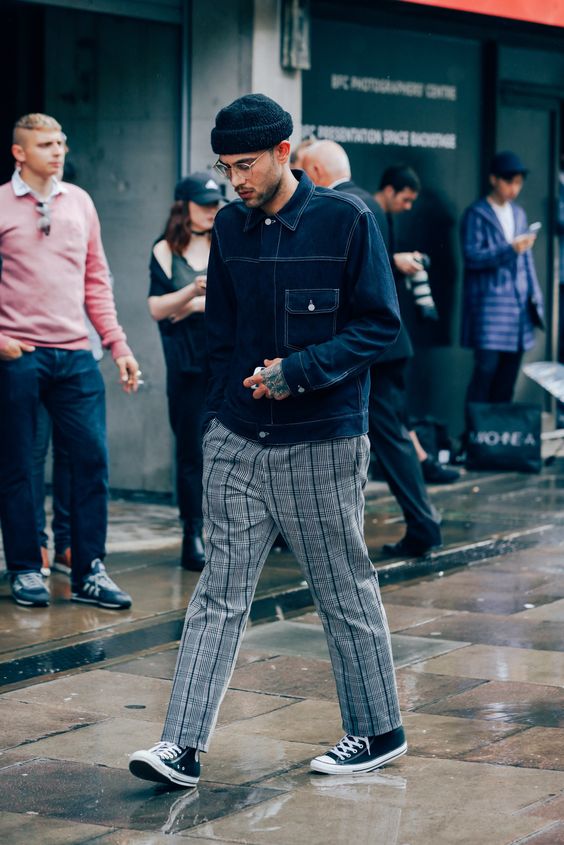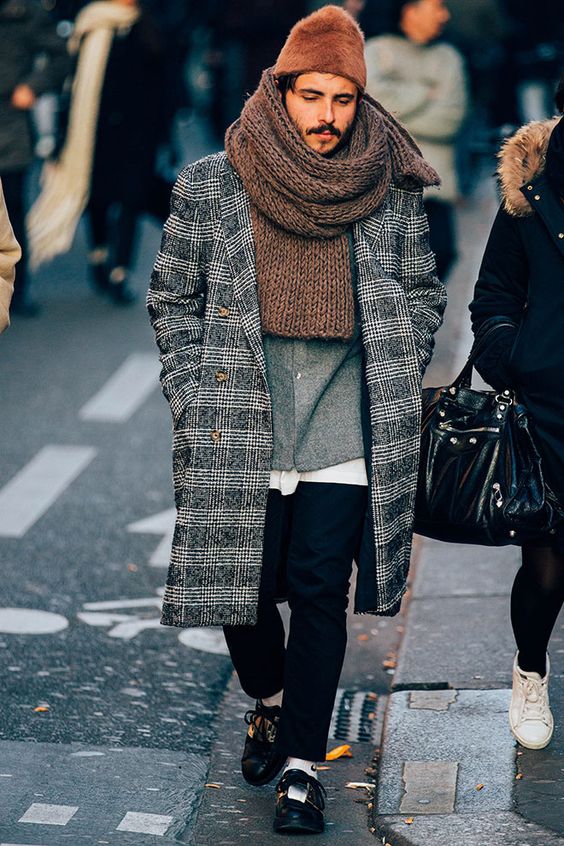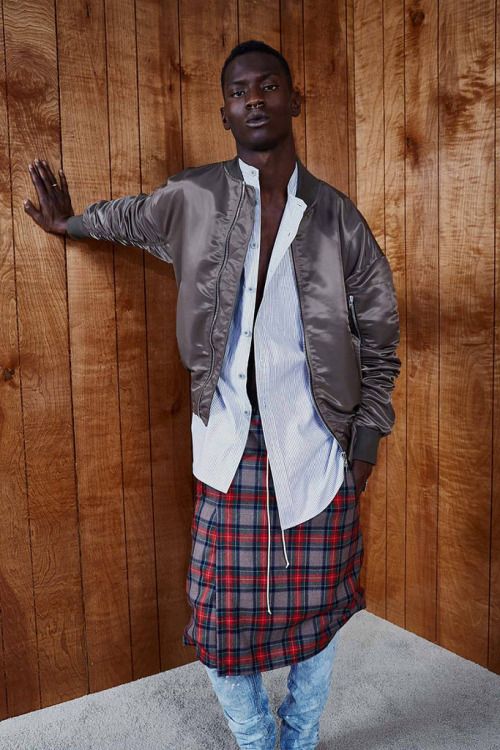 Kitsch Remix
It all smells a bit like Teen Spirit. With a host of tracksuits and kitsch graphics on vintage-inspired tees, the look of Gosha's youth has well and truly spread. Retro sports is mixed with a fresh punk attitude to create a look that feels genuinely reflective of our time.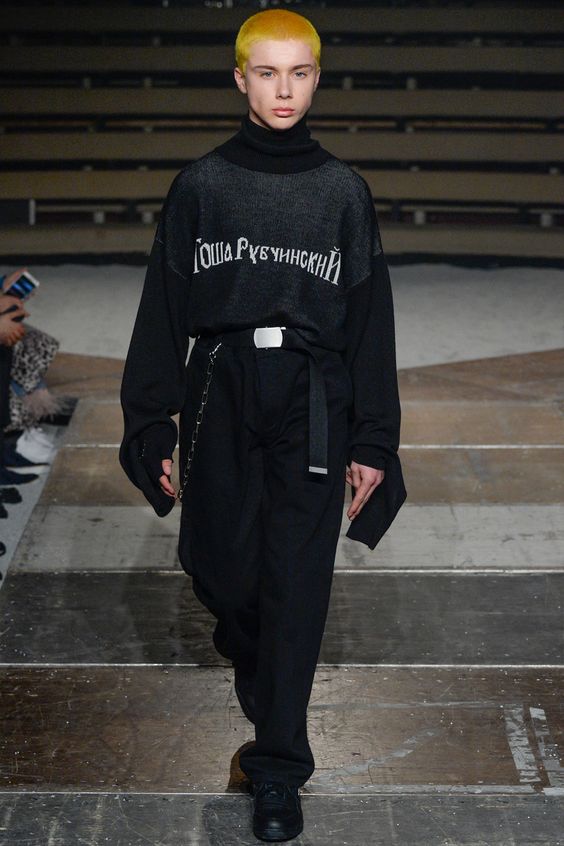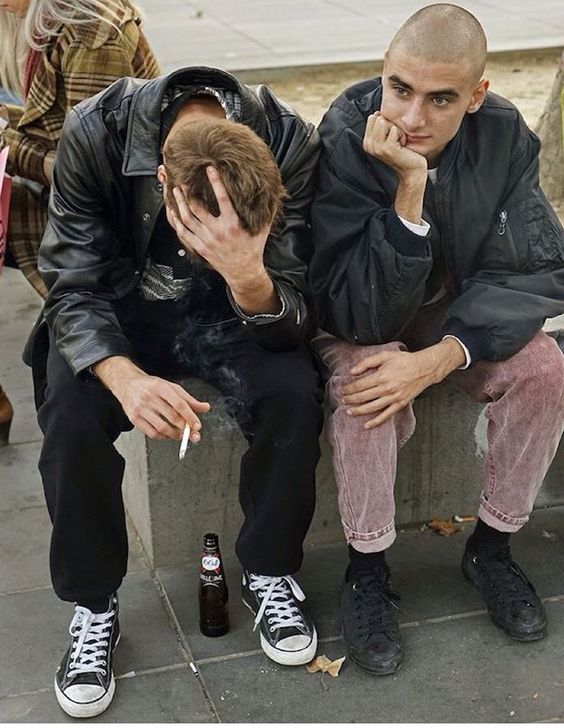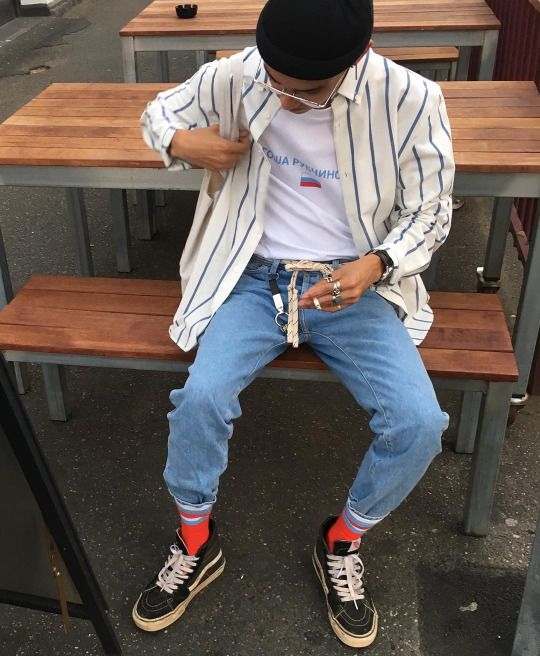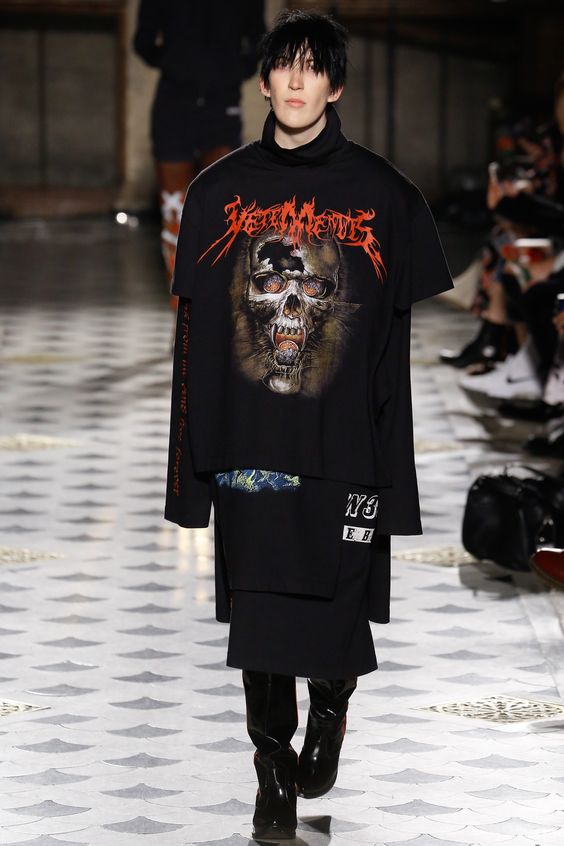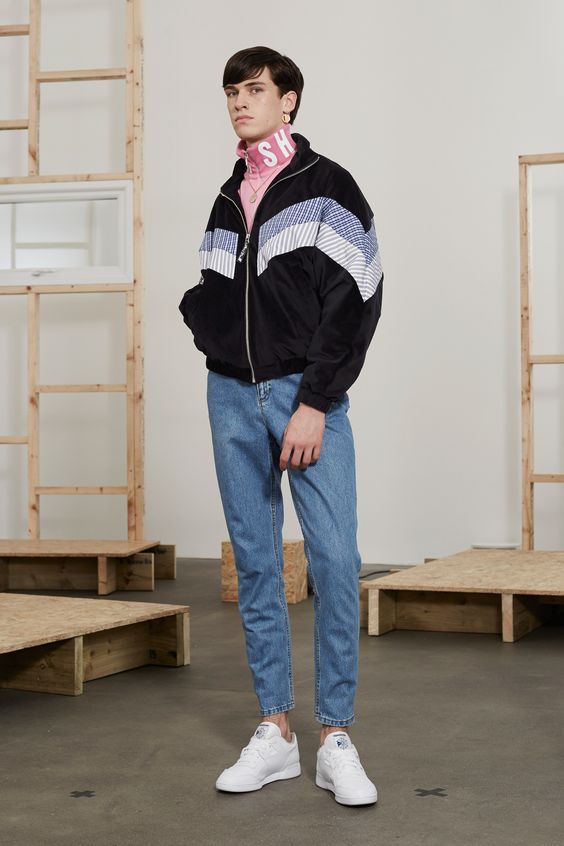 Words: Venetia Kronsten
Image Researcher: Johnson Gold