The teasing continues…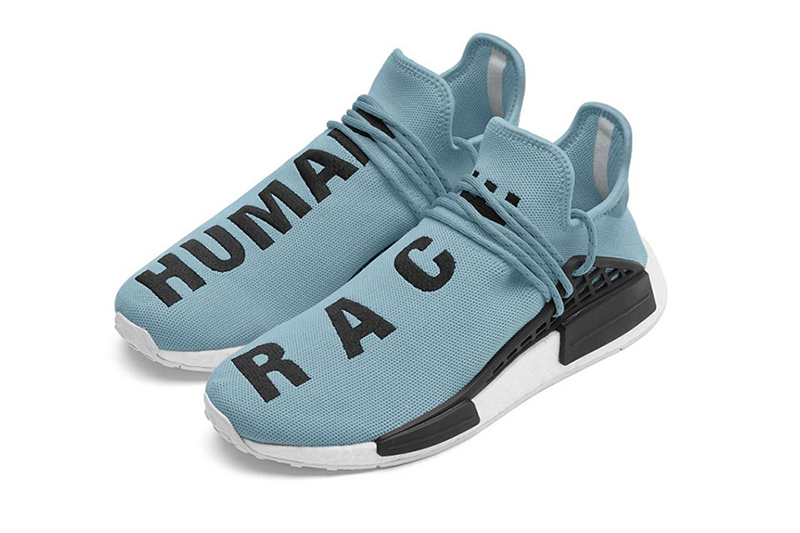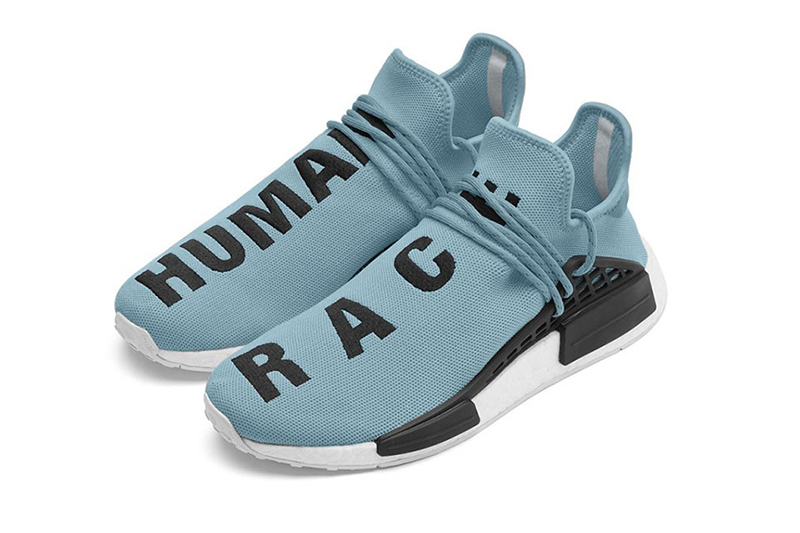 Since the initial announcement of Pharrell's adidas Originals collaboration, fans have been sucked into a worldwide frenzy, patiently awaiting updates of new colours – a concept that both Pharrell and adidas have seemed to pick up on, as only three prior colourways have been released in a gradual set of announcements – until now, that is.
The fourth colourway (a follow up to the initial yellow, red and green pairs) comes in the form of a delicate dusky blue – quite the contrast to the previous vibrancy of his initial releases. The news was announced via Instagram, through a fairly casual post of Pharrell in his latest release, with a relatively ambiguous caption featuring a magnifying glass emoji and hashtags reading '#FindFocus' and '#ZNE.'
A release date for the new colourway has, unsurprisingly, yet to be released but keep an eye out on PAUSE for more updates.