HIP HOP SERVED AT IT'S FINEST !
This years BET Hip Hop awards brought to our screens many music icons who were awarded for the contribution to all things Hip Hop – but it was also the laid back as guys dressed down but on trend for the red carpet. The celebrities hit the carpet with their best style, being a #PAUSE or SKIP, you guys can make the call.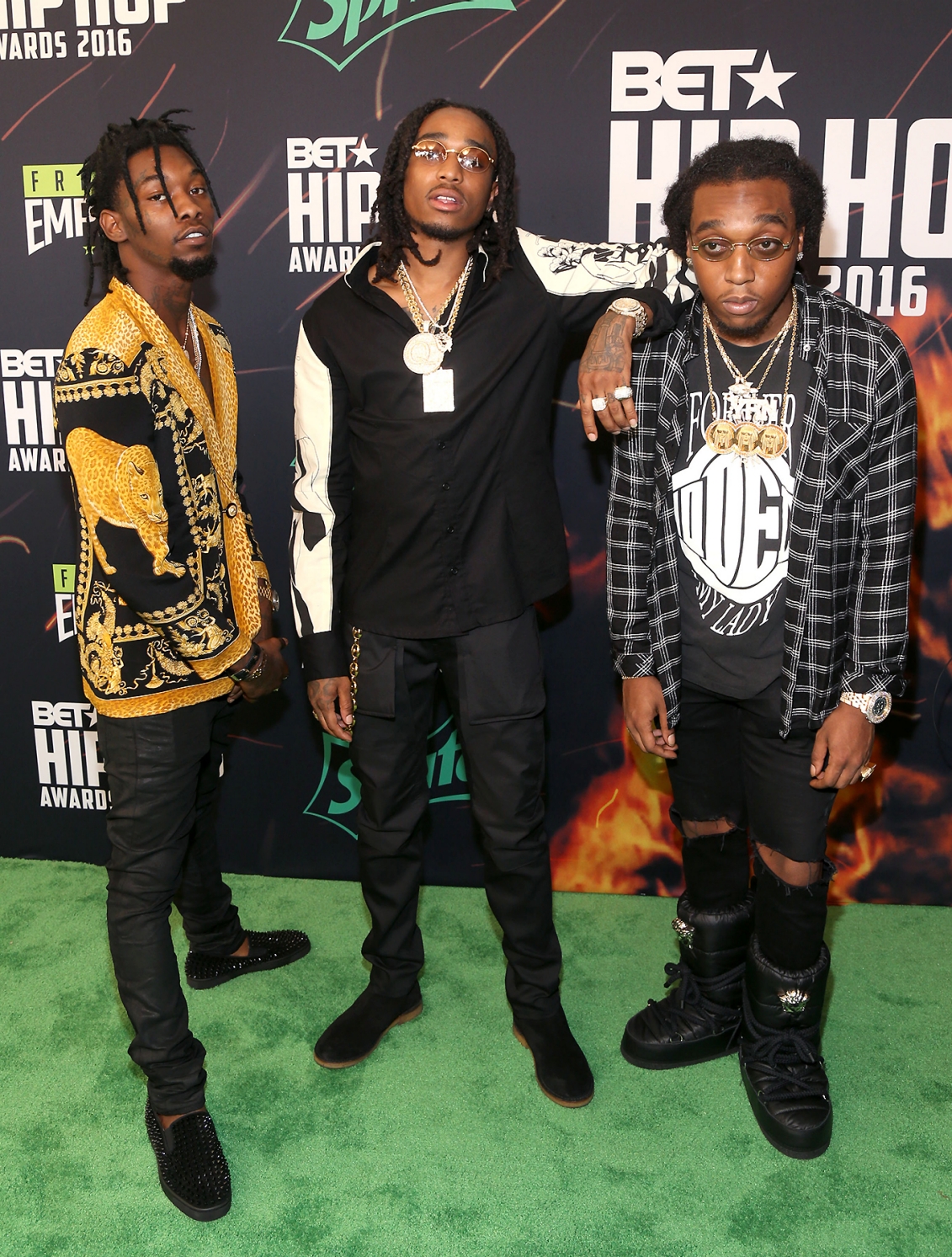 #PAUSE or SKIP ?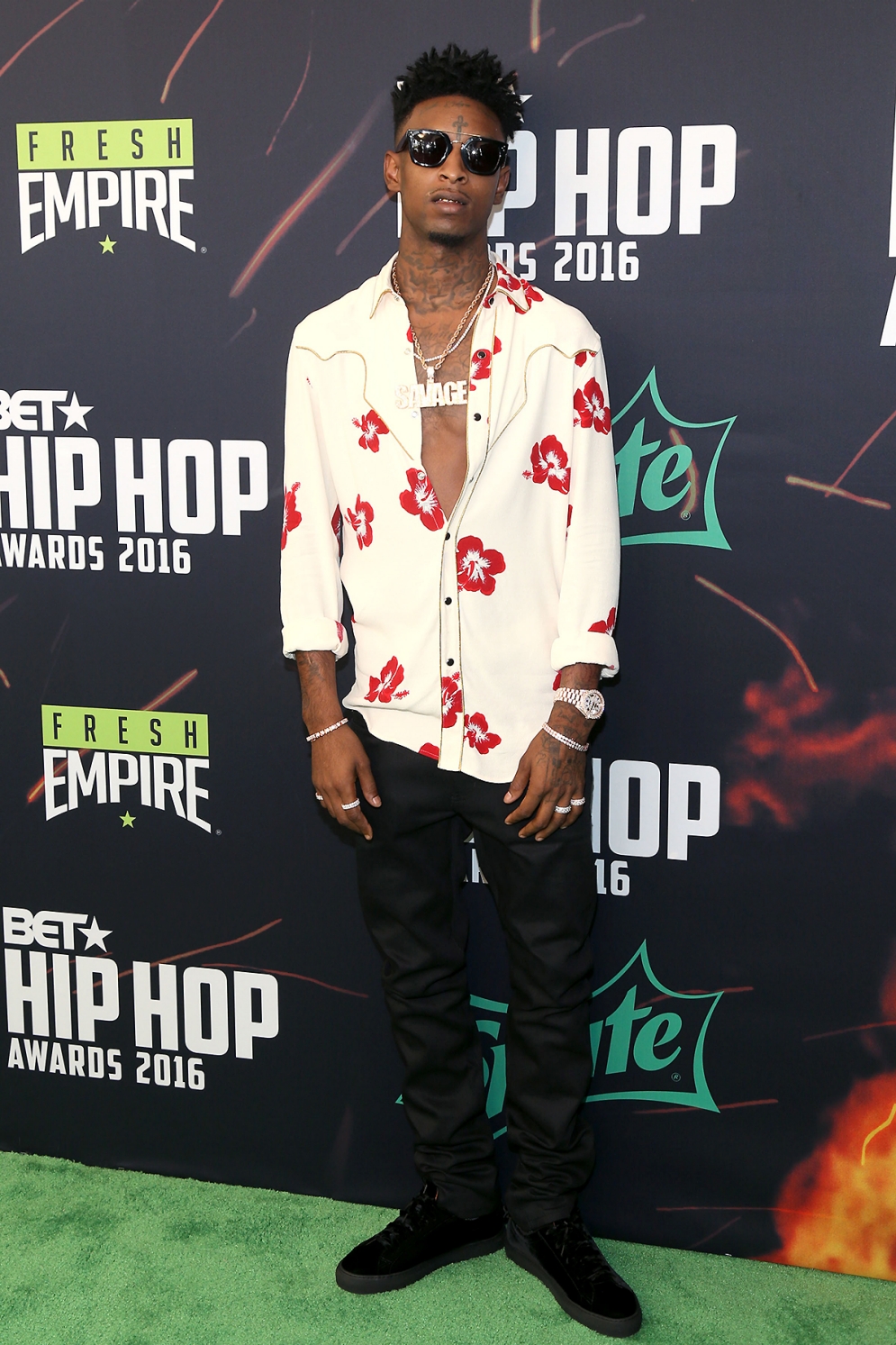 21 Savage
PAUSE: Rapper 21 Savage without a doubt scored style points with his floral shirt.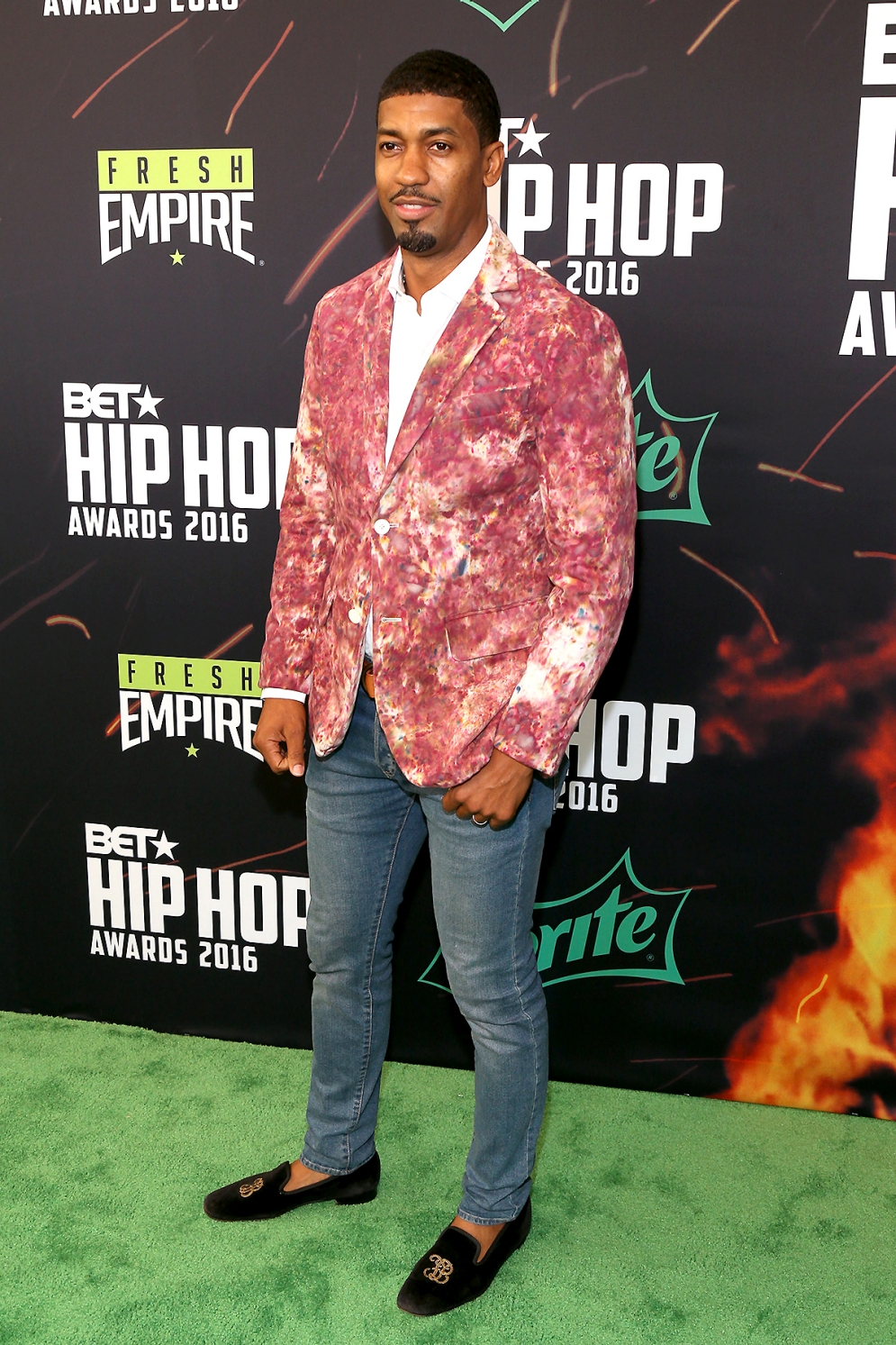 Fonzworth Bentley
PAUSE: From Fonzworth Bentley's custom made velvet shoes to his unmissable printed blazer he definitely would have had people pausing for his look.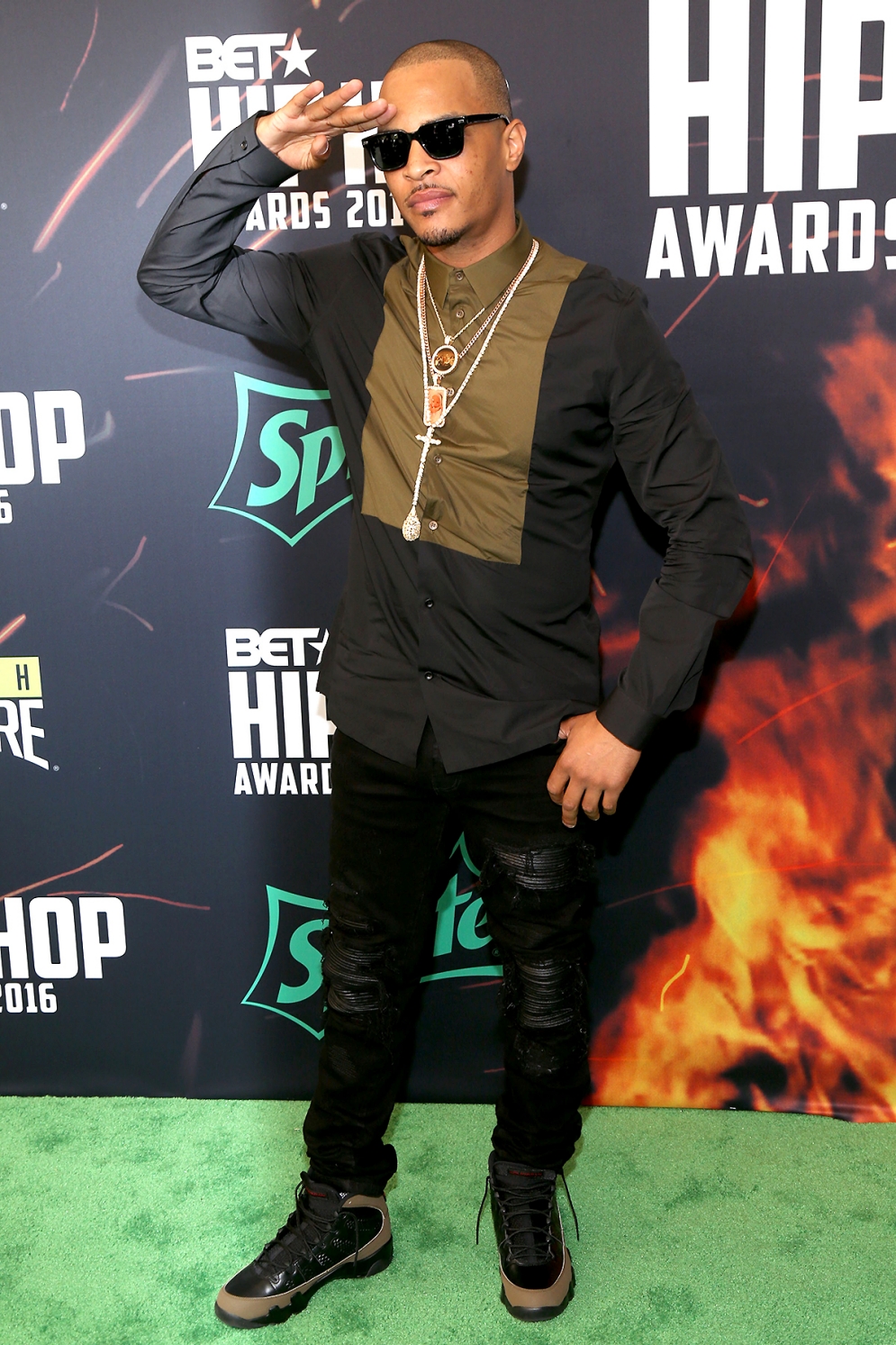 T.I.
Skip: T.I. spotted in a Balenciaga shirt. A bit too laid back for a red carpet, but his sneakers are looking fresh.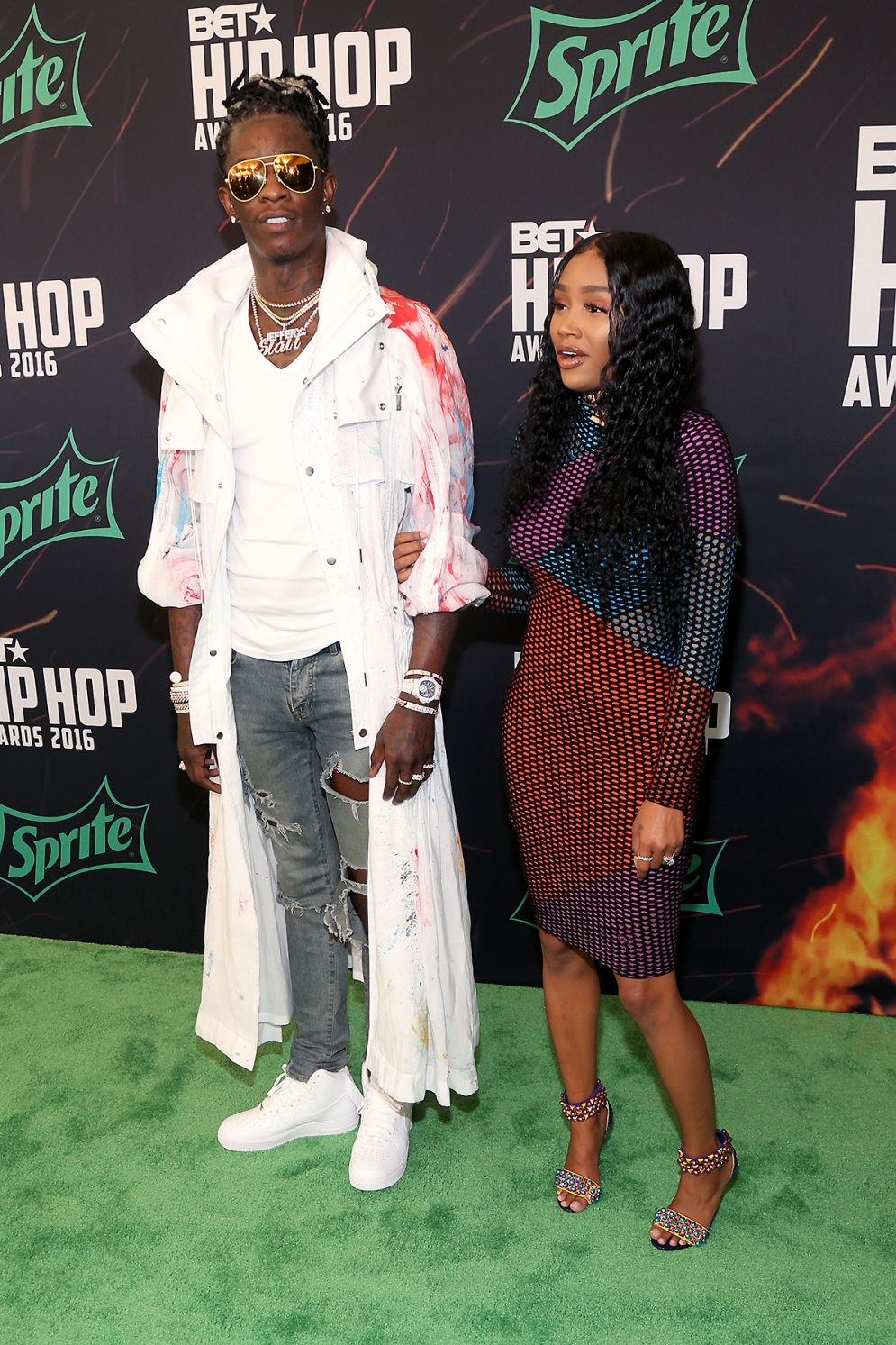 Young Thug
PAUSE: Young Thug without a doubt caught our eye here at PAUSE with his paint-splashed white trench with the message "I want to be like André Badu".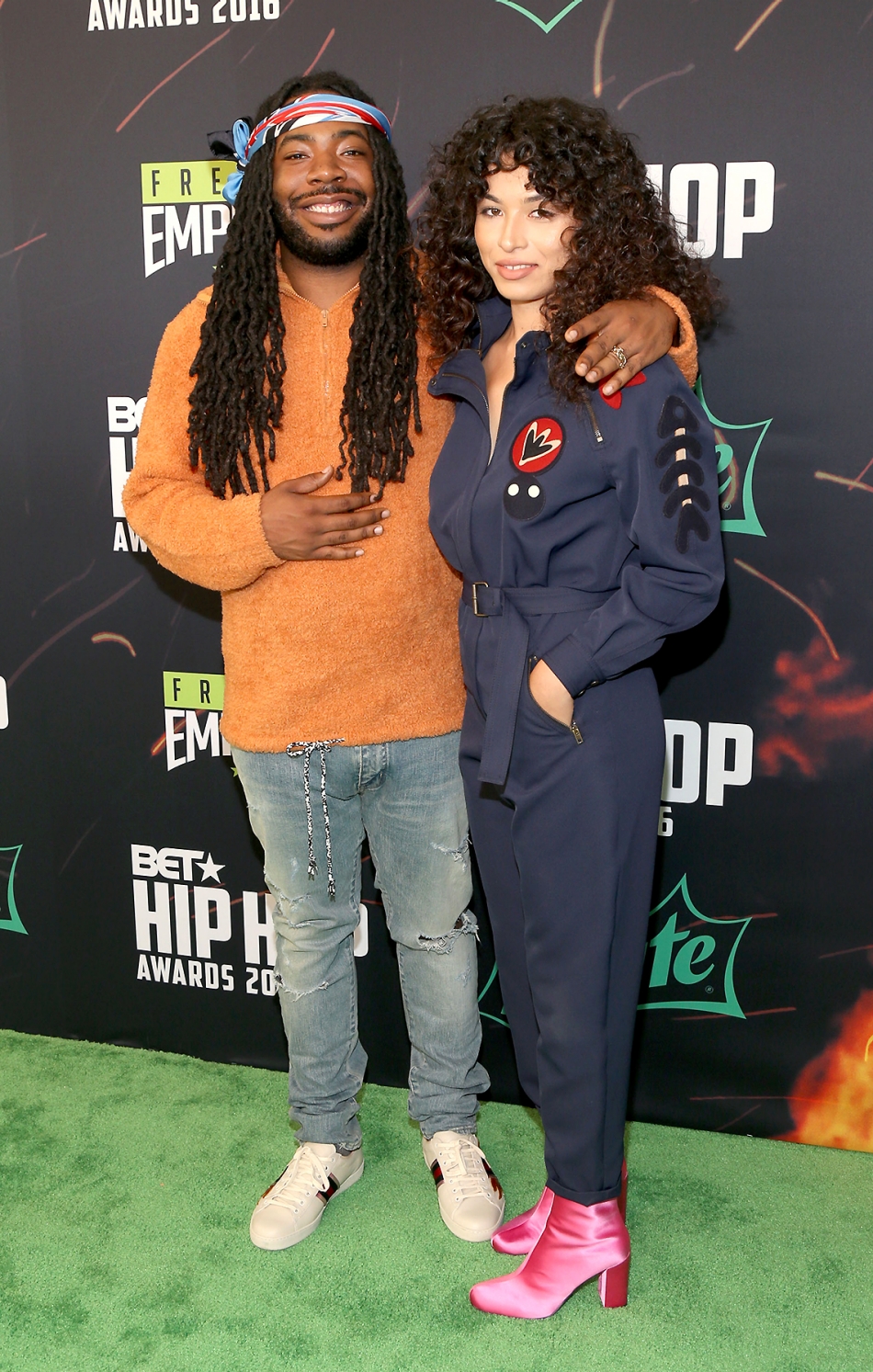 Big Baby D.R.A.M
PAUSE: Big Baby D.R.A.M kept it all the way relaxed with his orange teddy bear fleece and the iconic Gucci low-cut sneakers.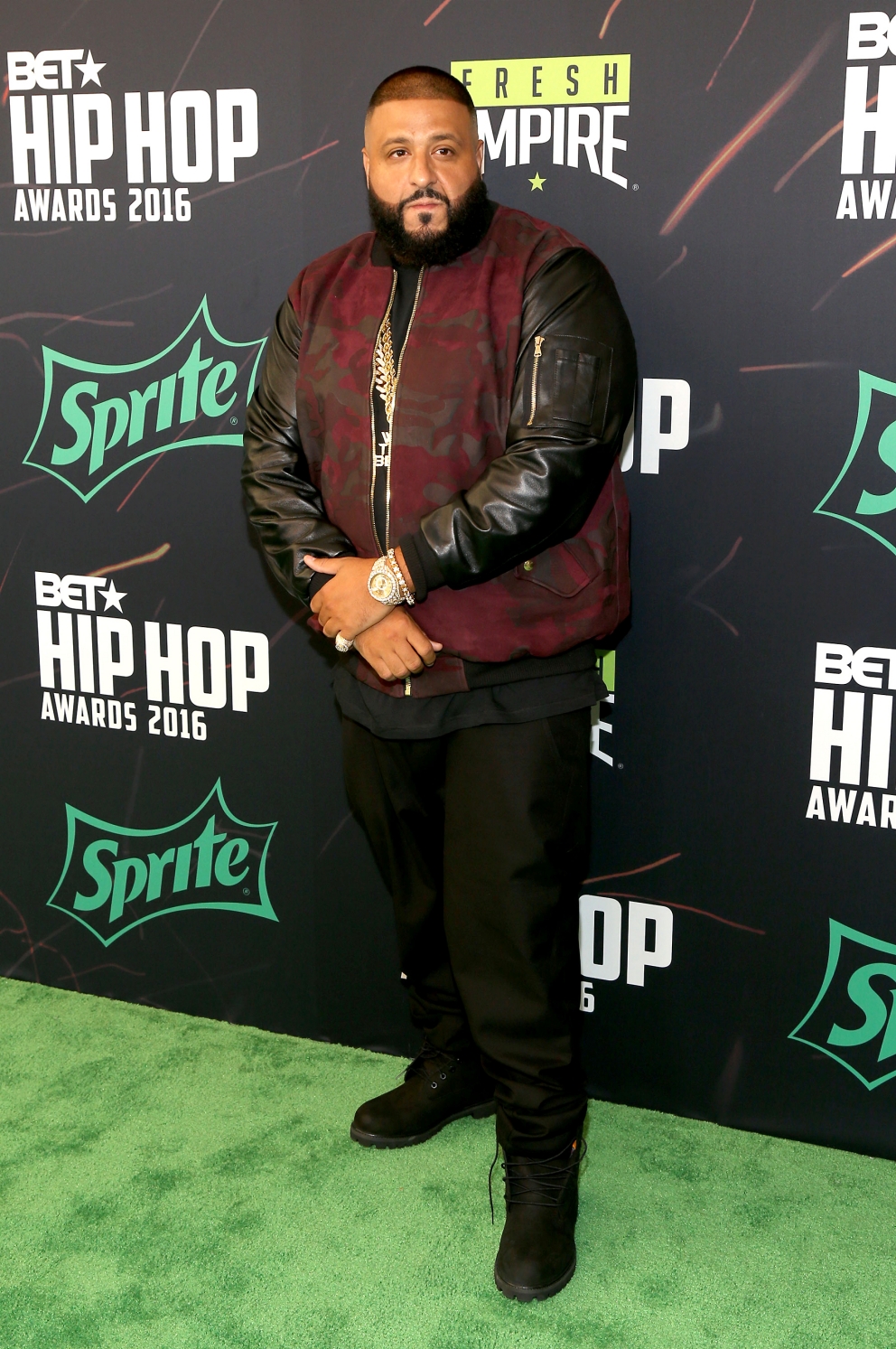 DJ Khaled
Skip: DJ Khaled kept to his usual but not enough to wow an appearance.
Evander Griiim
PAUSE: Evander Griiim made a bedroom appearance.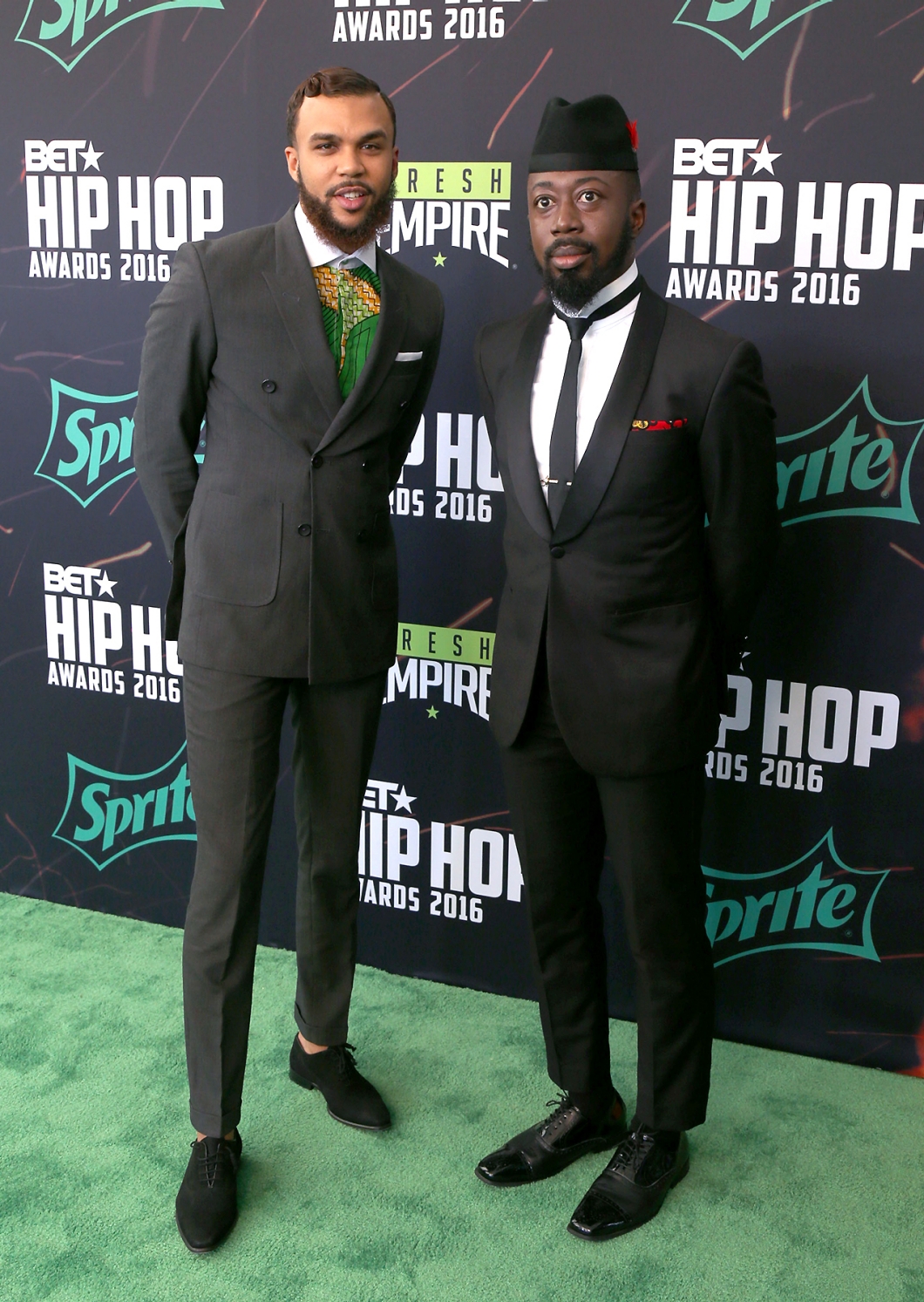 Jidenna and Nana
PAUSE: Jidenna and Nana definitely done West Africa proud with fusing africans prints with their sauve suits.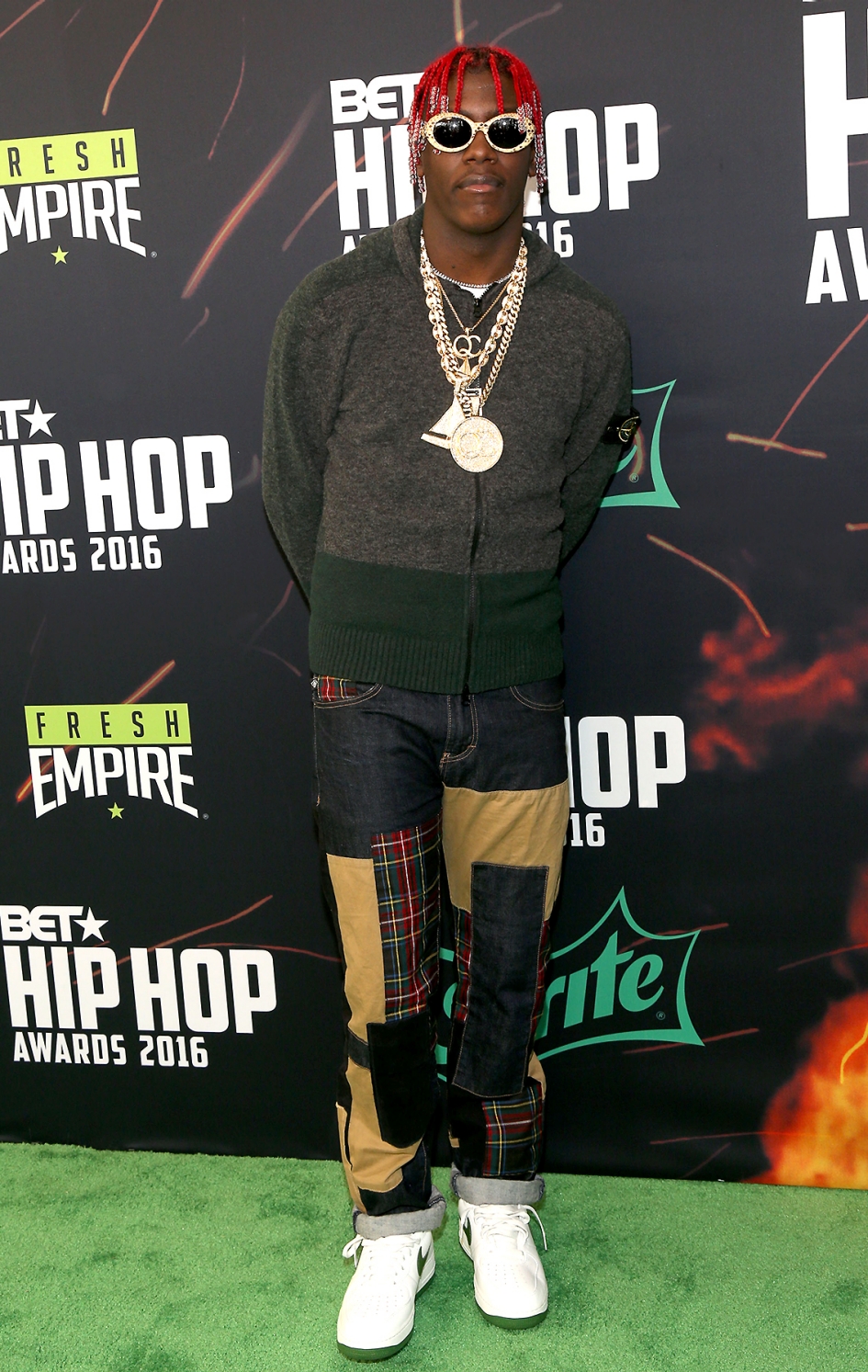 Lil Yachty
PAUSE: Lil Yachty's style for this years awards was anything but lil – from his patchwork jeans to his red beaded braids.
Skeme, DJ Drama, and Lyquin
Skip: Too much Wheat going on.