Panda, Panda, Panda.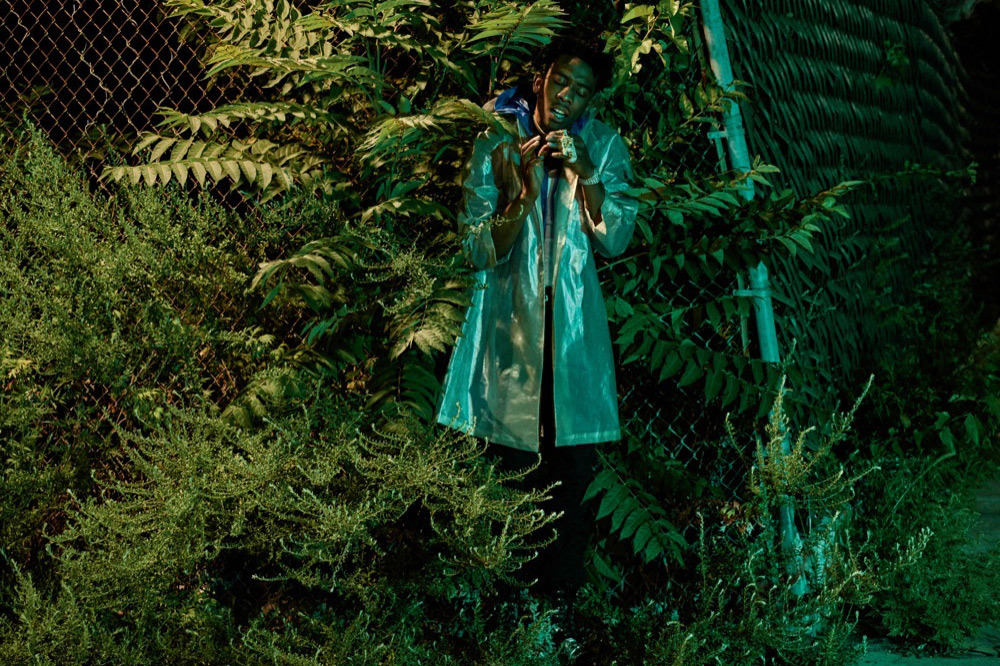 What a busy year for the 19-year old rapper from Brooklyn. After rising to fame after the hit PANDA, Desiigner is now making all sorts of moves in the industry: he was featured on Kanye's The Life of Pablo album and recently released a 14-track mixtape. Desiigner sat down with current president of G.O.O.D Music, Pusha T, to talk about inspirations, music and creativity. They spoke about the much anticipated The Life of Desiigner album which is expected to release early on next year.
Check out what Desiigner had to say about the album and what we can expect down below.
PUSHA T: I hope you know that you win, man. Because a lot of people can't be real with themselves and show their true selves. The album, tell everybody, what can they expect?
DESIIGNER: It's going to be a whole lot of visuals. It's creativity on top of creativity. Merchandise, tours … It's going to be crazy. The Life of Desiigner, baby, that's the name of the album.
You can check out the full interview over at Interview Magazine.