"Play For The Human Race"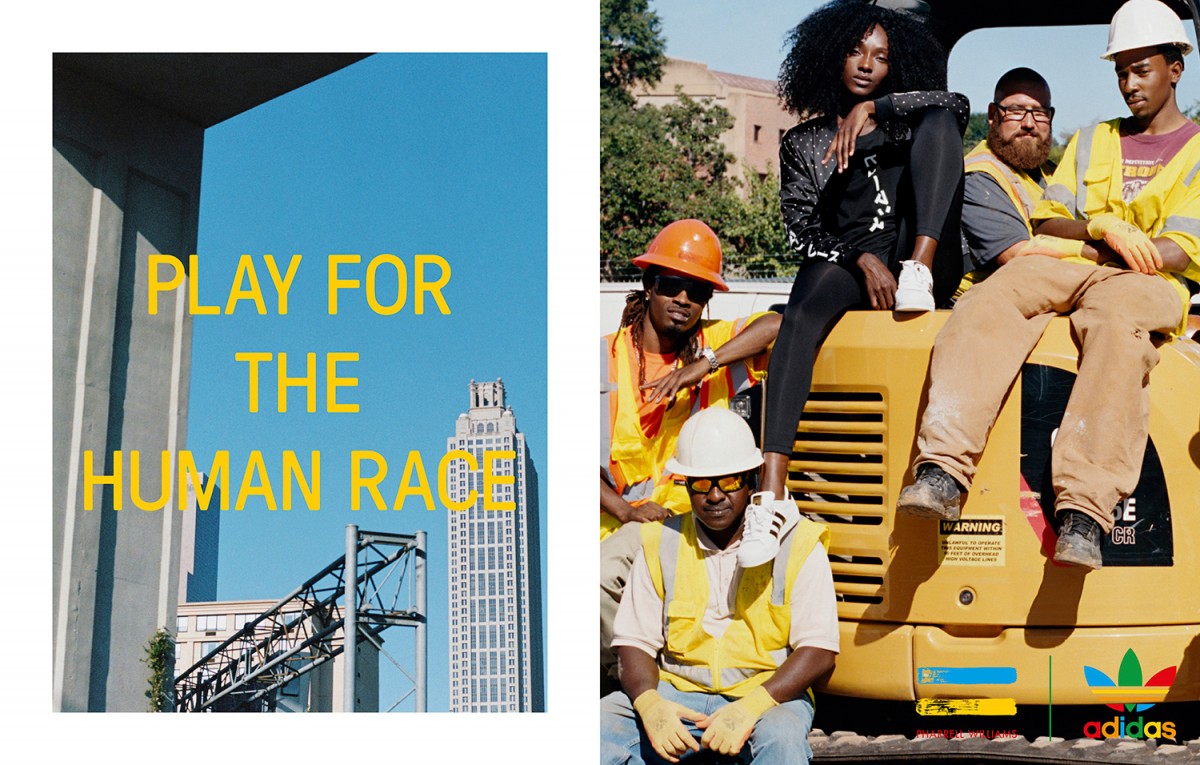 With most people still recovering from the release of the Adidas NMD and Pharrell collection, where they released a line of NMD sneakers in a variety of colourways with 'Human Race' branding throughout. This latest collection has been dubbed 'Hu Holiday' and it comprises of bold colourways, which is what we expected from the pair. Throughout the garments is a theme of polka-dot and geometric detailing, meaning these are bound to be stand-out pieces, which we've seen from Pharrell in the past. The collection will cater for both genders, so don't fret!
Guys can expect pieces such as t-shirts, sweatshirts, coaches jackets, track pants and tops, and accessories. You can view all of these in the lookbook below. Women can expect similar pieces such as track tops and pants; there's something for everyone here.
The collection will be available November 17th.