Desiigner models for Vogue TV.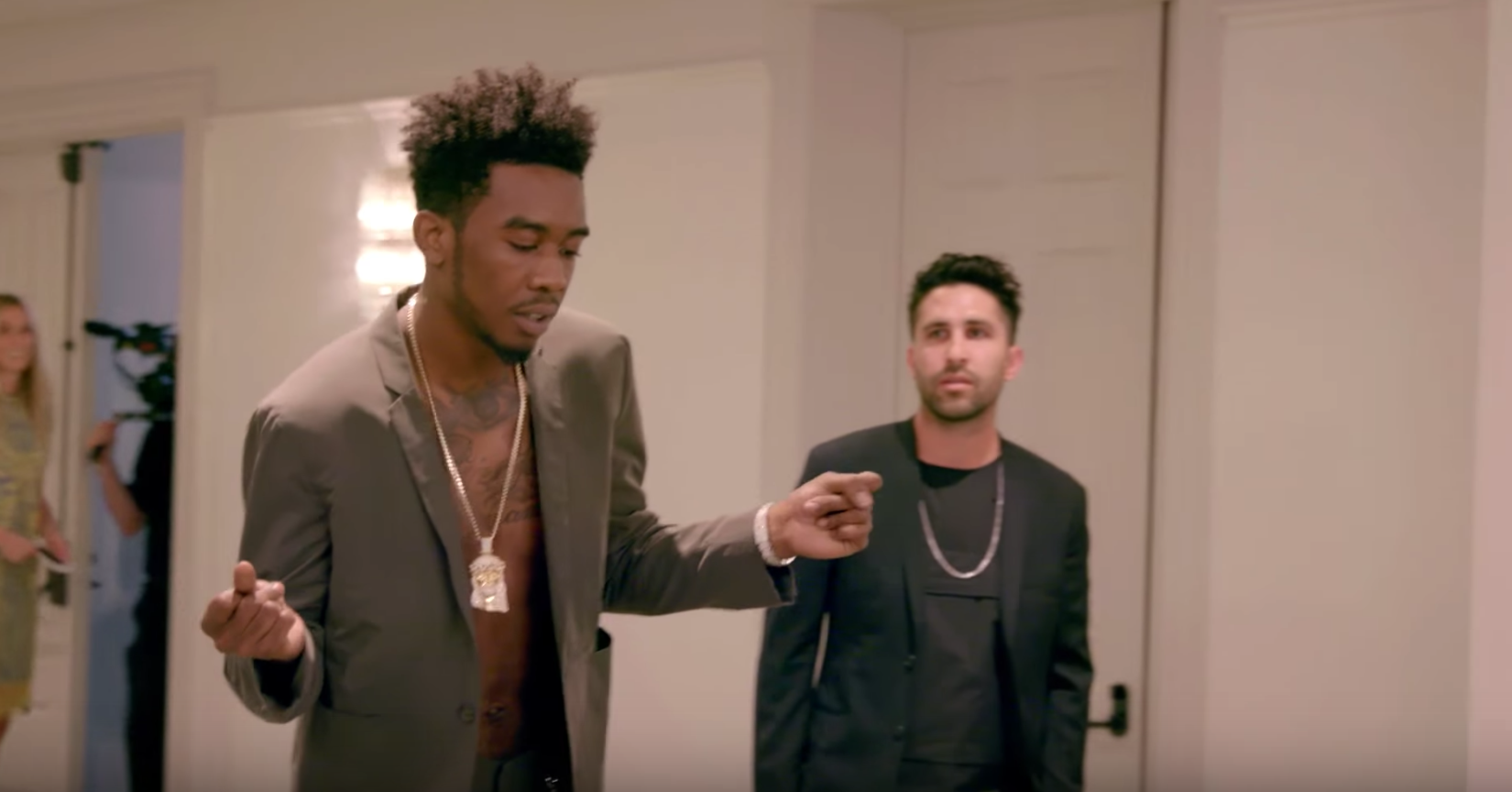 Rapper Desiigner appeared in Vogue's latest episode for the CFDA/Vogue Fashion Fund Award where he was chosen to model for Chirs Stamp of Stampd. He was dressed in a slick, clean and minimal khaki suit and presented Chris Stamp's design to some of the biggest names in fashion including Anna Wintour. Desiigner also shared a quick short verse from his song "Tiimmy Turner."
Watch the video above.