Suits For Spring/Summer 2017.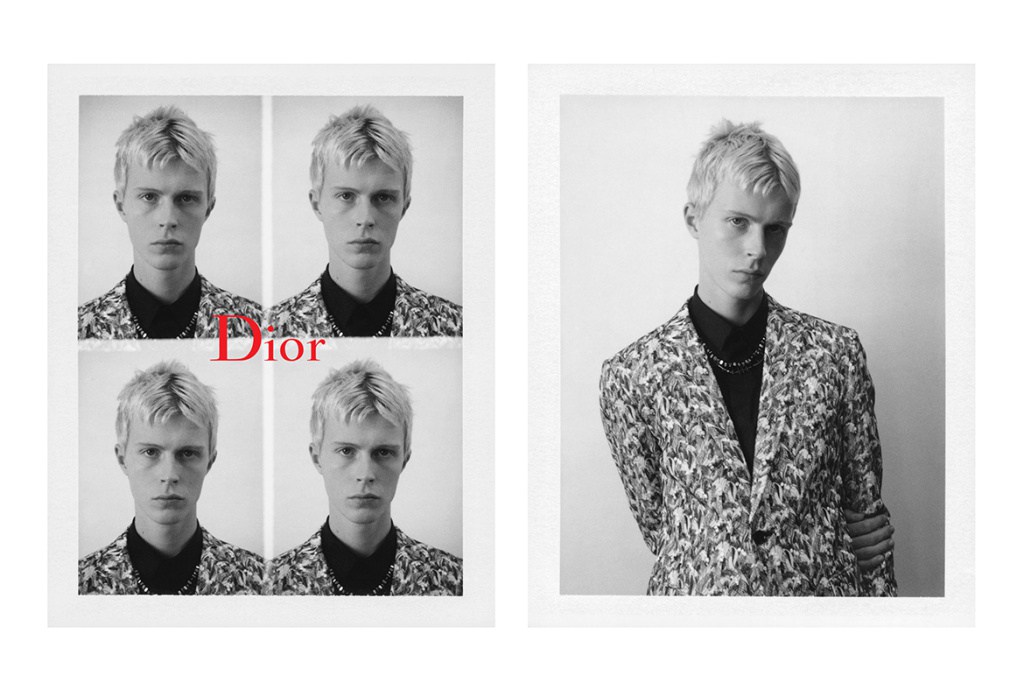 Dior Homme have announced their new "Black Carpet" collection for Spring/Summer 2017 featuring classic slim-cut suits. The collection includes simple black suits, white suits, printed jackets and trousers and a suit jacket with a paint effect, all in Dior Homme's signature slim fit.
Check out the campaign video where you can see all the looks and styles available below.