Restaurant/Bar in Shoreditch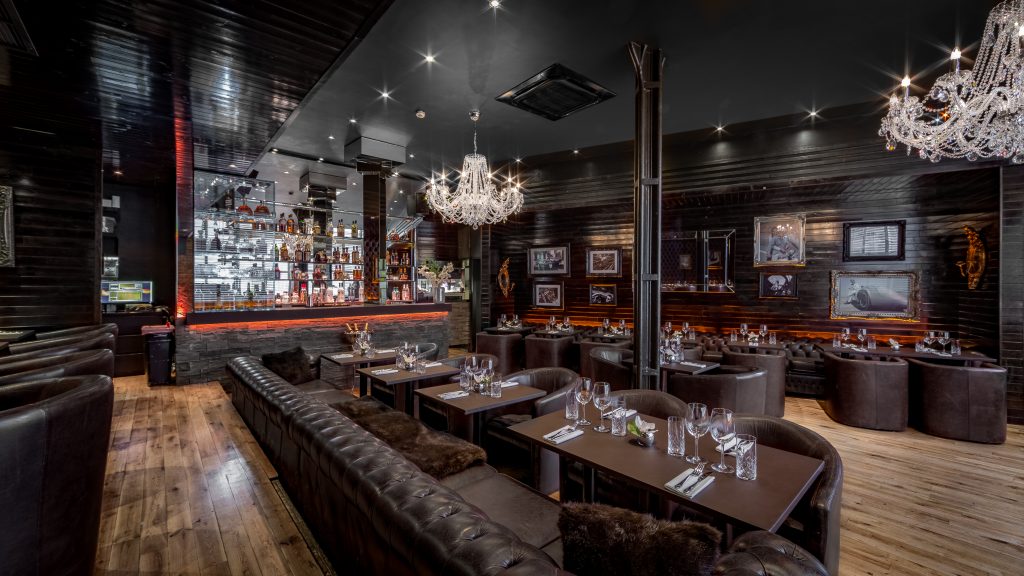 Where: The Grill at McQueen, 55-61 Tabernacle Street, Shoreditch
The Grill at McQueen is a high end, luxury restaurant in London's gritty Shoreditch; a diamond in the rough.  Walking in, I was in awe at the setting, and already began to plan my next visit!  A large birthday group of 20 occupied one wall, and then there wasn't an empty seat in the house; always a good sign!
To start, I opted for the London cured salmon and pan fried crab cakes.  The salmon was oh so fresh and the crab cakes were cooked to perfection; so light and flaky.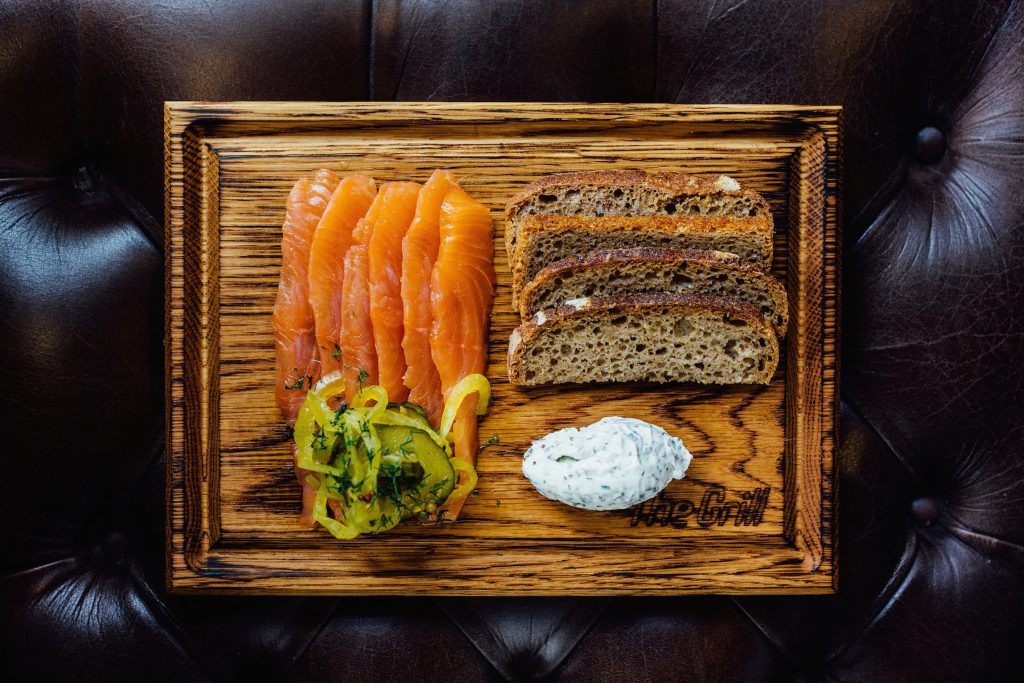 For main, the speciality is steak on the grill, however I opted for the 'fish of the day'.  On this occasion it was grilled sea bass, sat on a bed of pak choi and seasoned with chillies and ginger.  Since turning pescatarian a year ago I have tried many a fish to fill the void of meat, and I have to say this was sincerely the best I have had.  The flavours were empowering and unforgettable, and compliments were sent to the chef; the first time I have ever done so!  I highly recommend.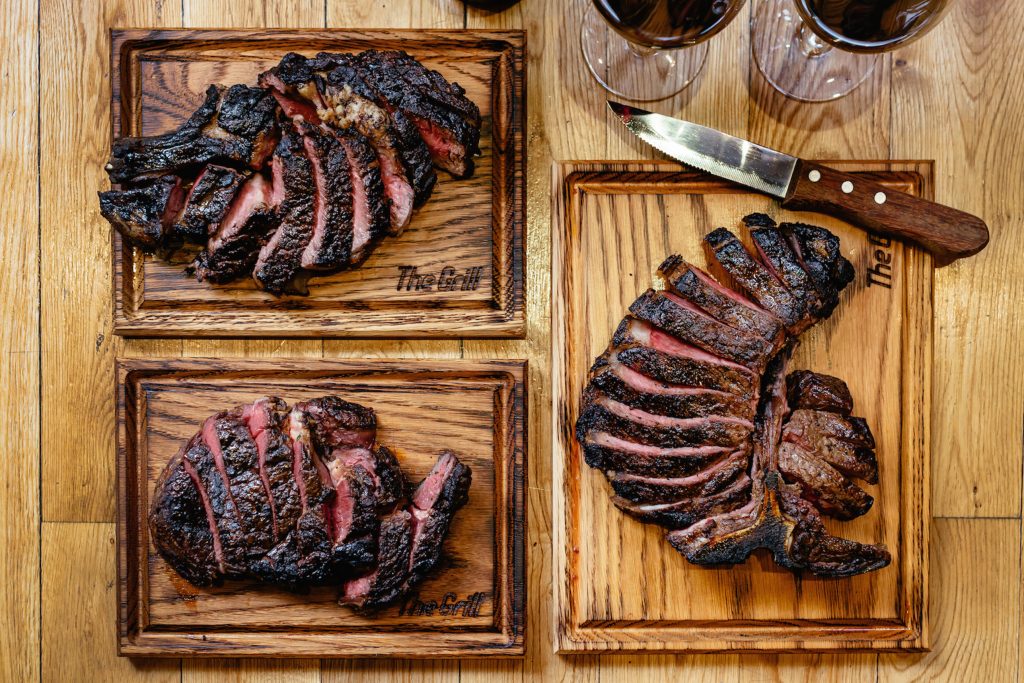 To drink, there is a fully stocked bar with a great cocktail list.  Must try?  The Soldier In The Rain (Grey Goose vodka , lychee liquer, Jasmine syrup, lychee and cucumber juice).
After dinner, you can hit the bar in the next room; satisfied stomach plus music pumping and happy crowd equals Night Out Goals!
For more information and to book click here.