You win some you lose some.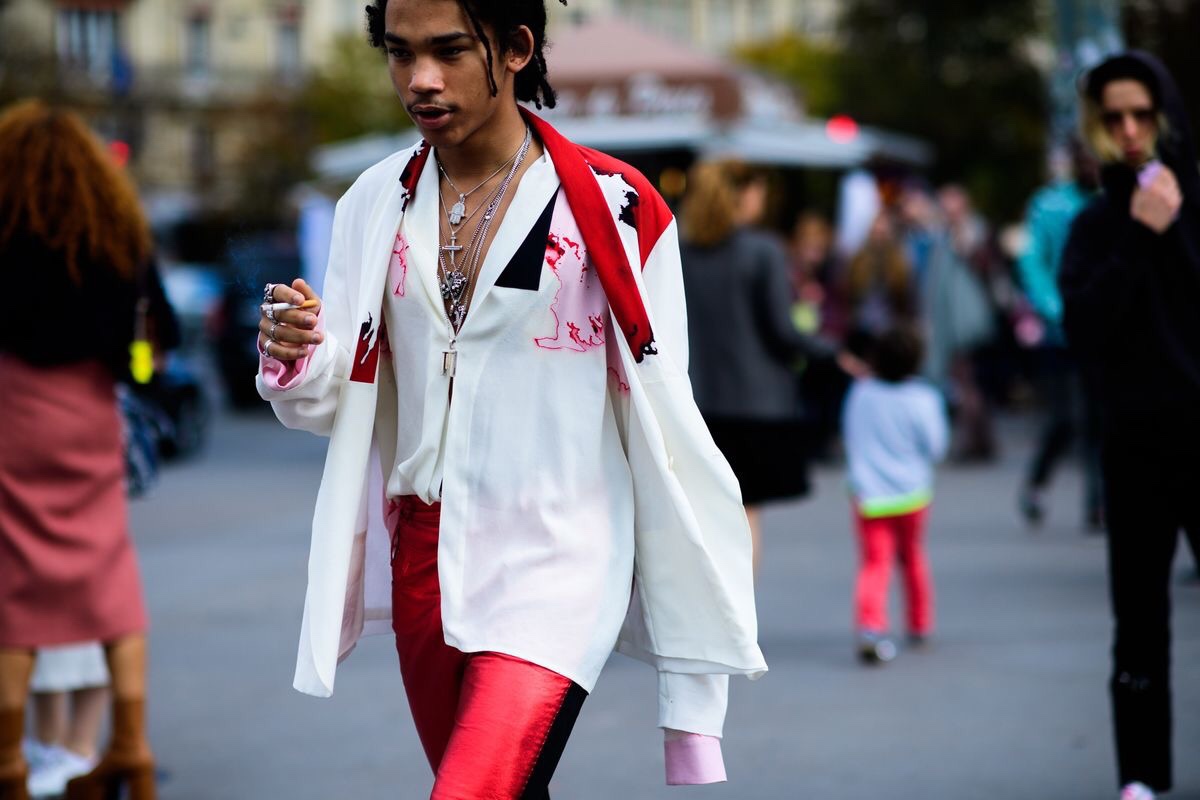 There's no edging around it, 2016's been a rough ride. Along with the outrageously distressing summation of events in 2016, there's been some style struggles to boot.
While there's been no real new players storming on to the scene with abhorrent outfit choices, there are for sure a fair few who haven't quite owned 2016 in the style stakes.
To be fair these days it's hard to get really really wrong. Between stylists, Instagram and that little old thing the internet, it's truly difficult to go way way off course today. That being said, where there are winners, there are always some losers so here they are:
Drake
For some reason, Drake always looks like he's trying but it's not working out for him. It's not even that he wears. Sometimes everything seems to check out but the look on him doesn't all add up. To be fair on the artist, things are much improved than a few years ago (pictured below in blue).
Then: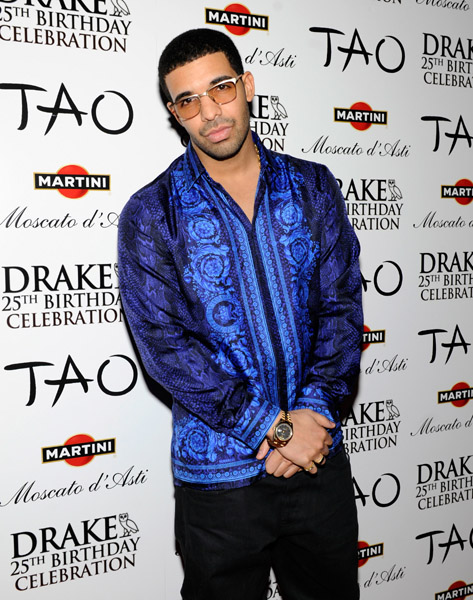 Now: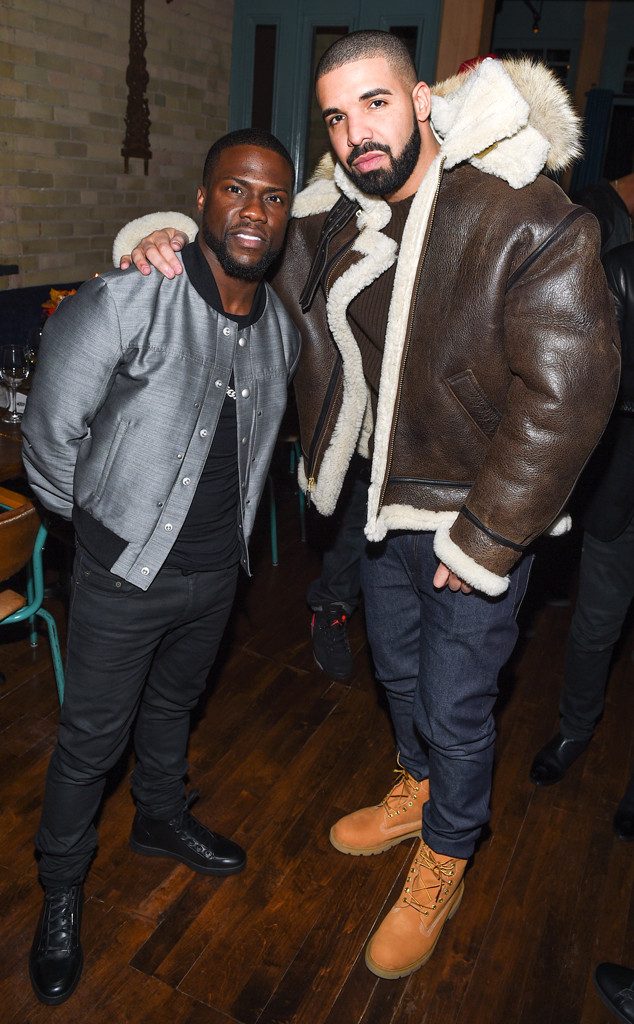 Tyga
He may wear some really bomb brands but that doesn't mean it comes together. He definitely fancies himself a fashionisto, but the heart doesn't always get what it wants! On the peripheries of cool, so closely aligned to Kardashian mega-following and once reigning sartorie of Kanye West, Tyga just falls short again and again. You'd think with that giant leg up, he'd find his fashion feet with little effort.
Then: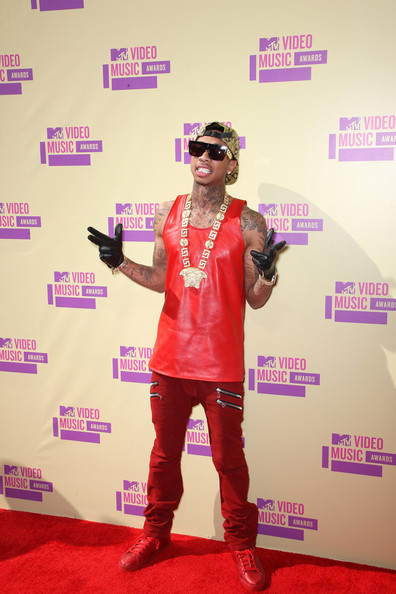 Now: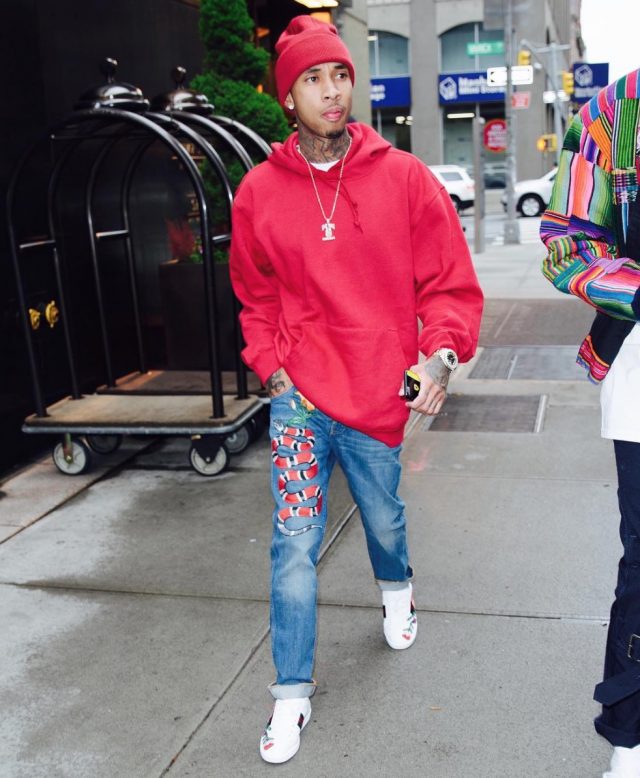 Ro James
Red carpet style failings to the max. It's understandable, the inspiration behind such bizarre outfits. Off the cuff styling we support, always. But there's got to be a limit. Making statements should have some sense of coordination or coherence. Not for Ro, it seems.
Then: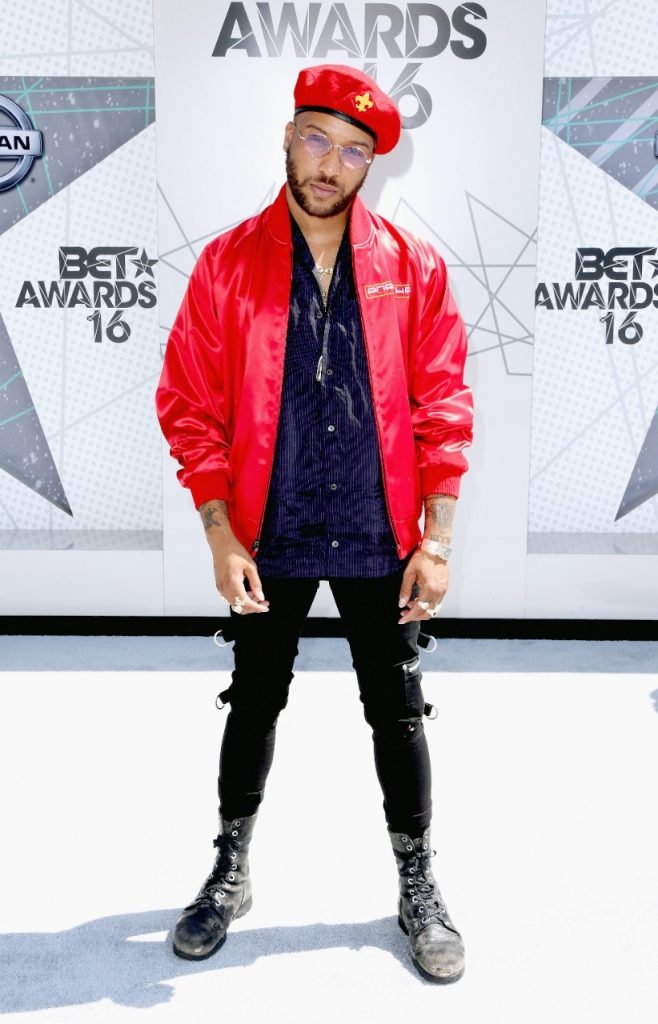 Now: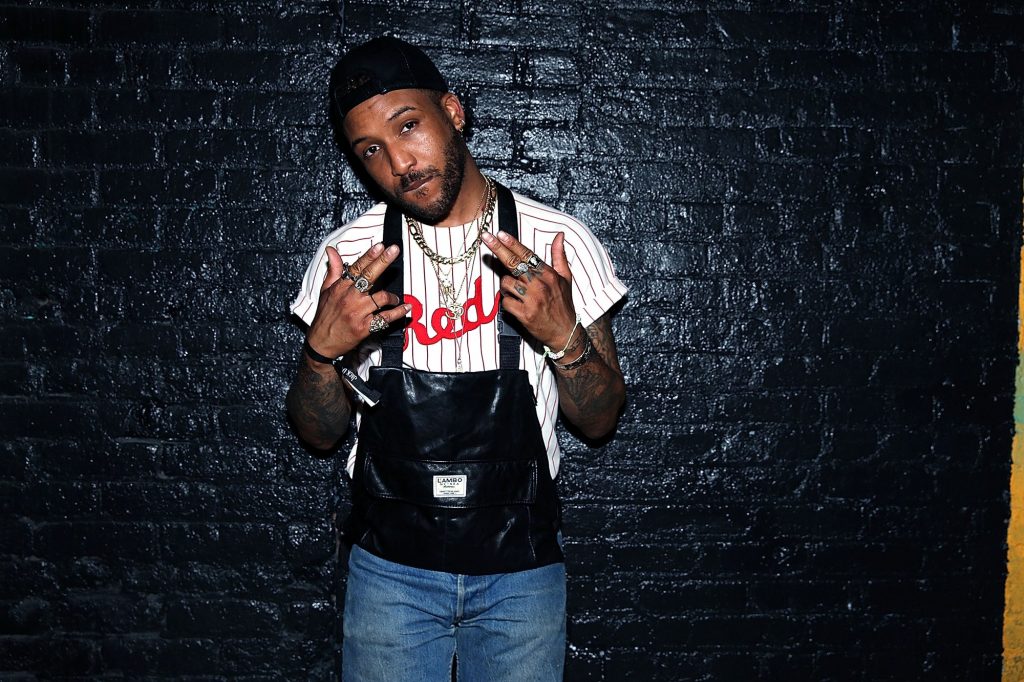 Fonzworth Bentley
Bentley goes for the dapper look, to put it briefly. In our current age of fashion and style however, smart's not always the way to go. Particularly if the interpretation of said look is centred around somewhat garish jackets and the wrong kind of smart-casual hybrid dressing. To be fair and in his defense, it's only a few rogue outfit choices of 2016 that have got him on this list. In the past, he's displayed something of a modern-day , contemporary-spun dandy of sorts.
Then: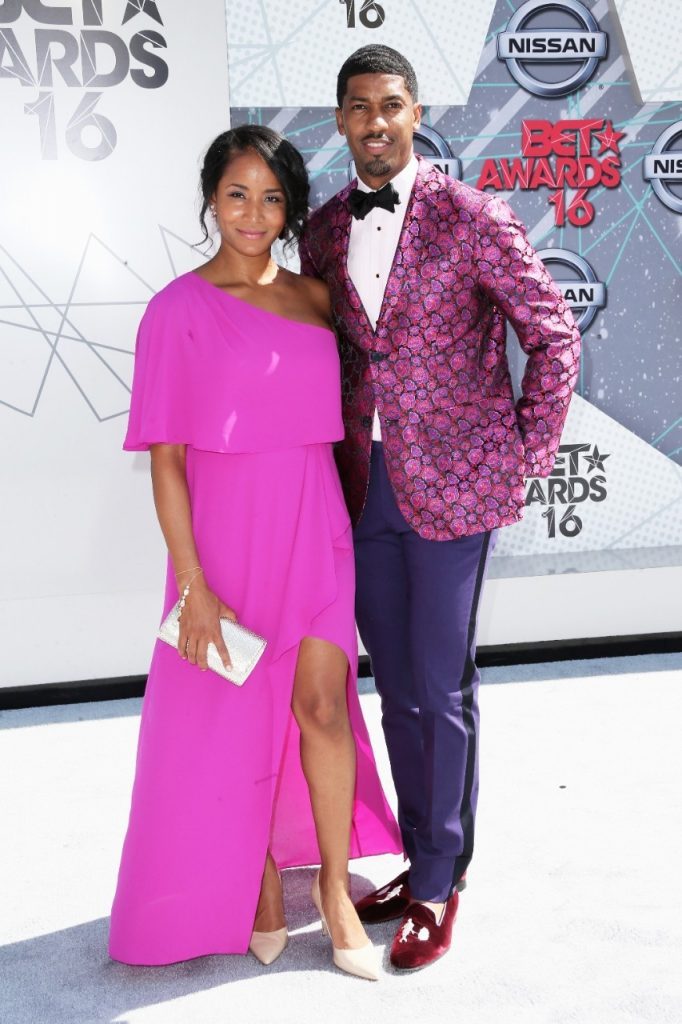 Now: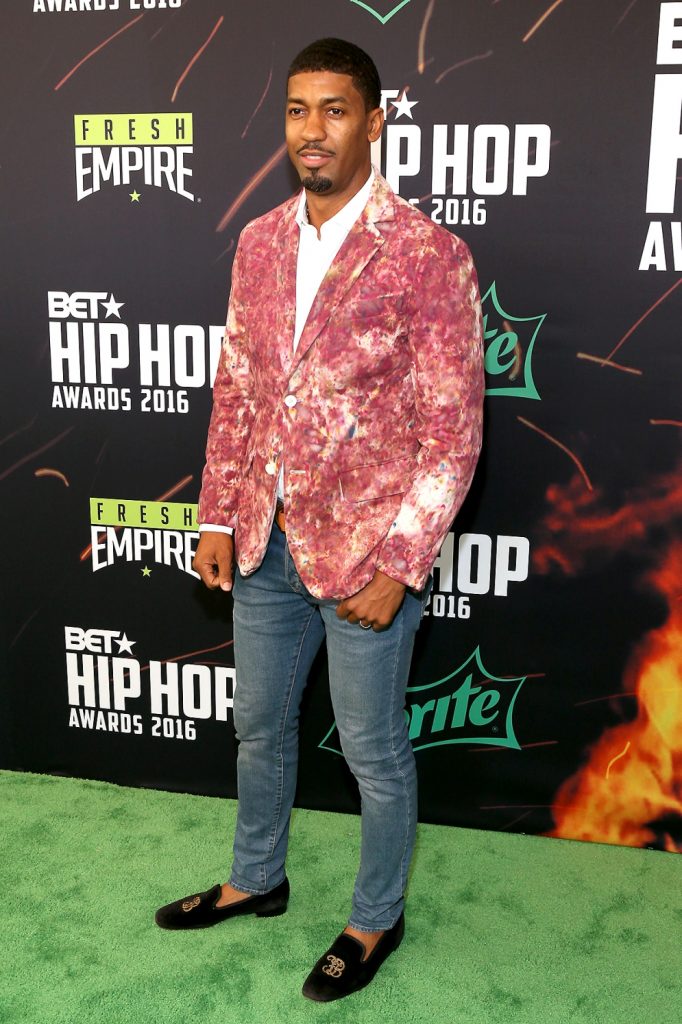 Cole Whittle
The DNCE bass player goes for the outlandish look, that's for sure. While we can all appreciate a style statement, it's generally a better shout to stick to actual clothing rather than objects. Not falling far from Lady Gaga's past 'statements', Whittle goes all in with his 'looks', wearing making a variety of non sartorial objects into clothing. Maybe the only exclusion to the 'it's hard to get it really wrong' idea on this shortlist. It's all wrong.
Then: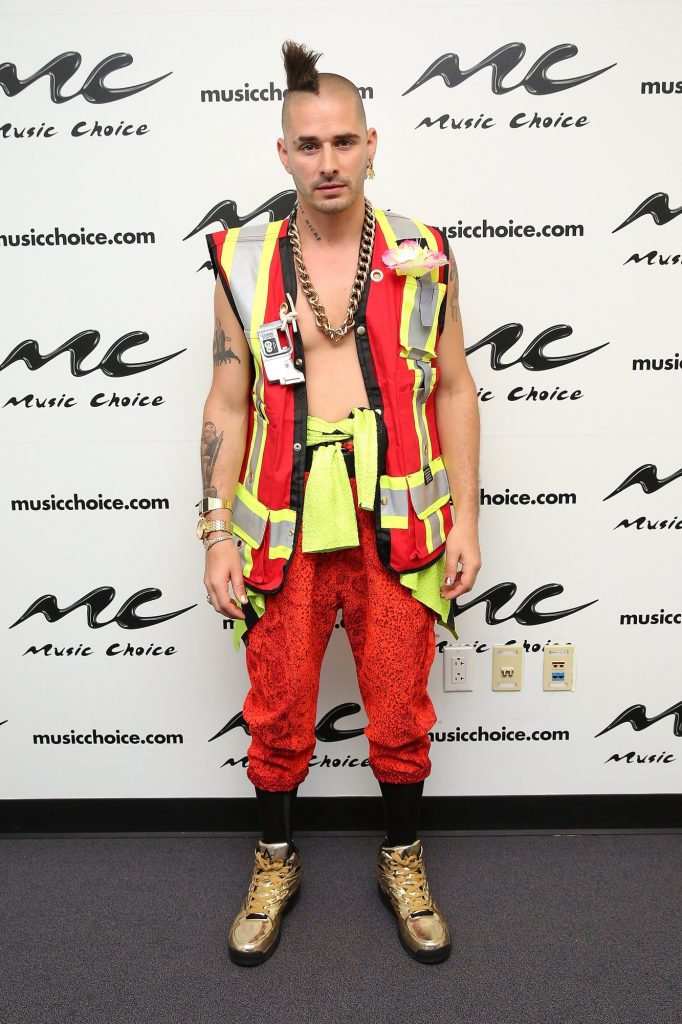 Now: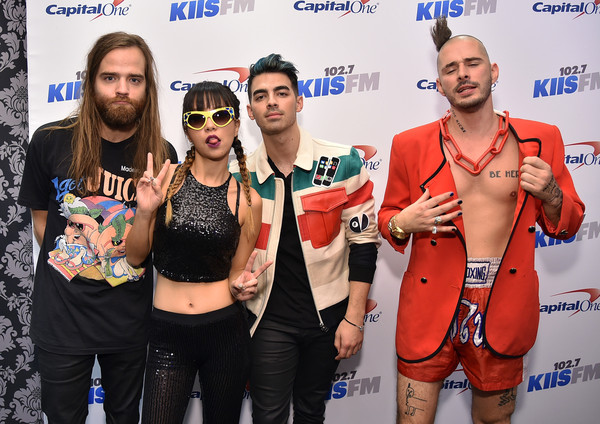 And now for the Winners…
On the the high five, there has to be an emphasis on new entries. All stars like Wiz Khalifa, Young Thug, A$AP Rocky and Jaden Smith achieve icon status for having been on their fashion game for chartable years ago.
Olly Alexander
The Years and Years frontman has had a stellar year. His style sits solidly along with his sound and he's topping most of the best dressed lists of the year. There's even a blog 'Dress Like Olly' championing his style. From Zander Zhou to Bobby Abley, he's always on it with the freshest threads and brands.
Then: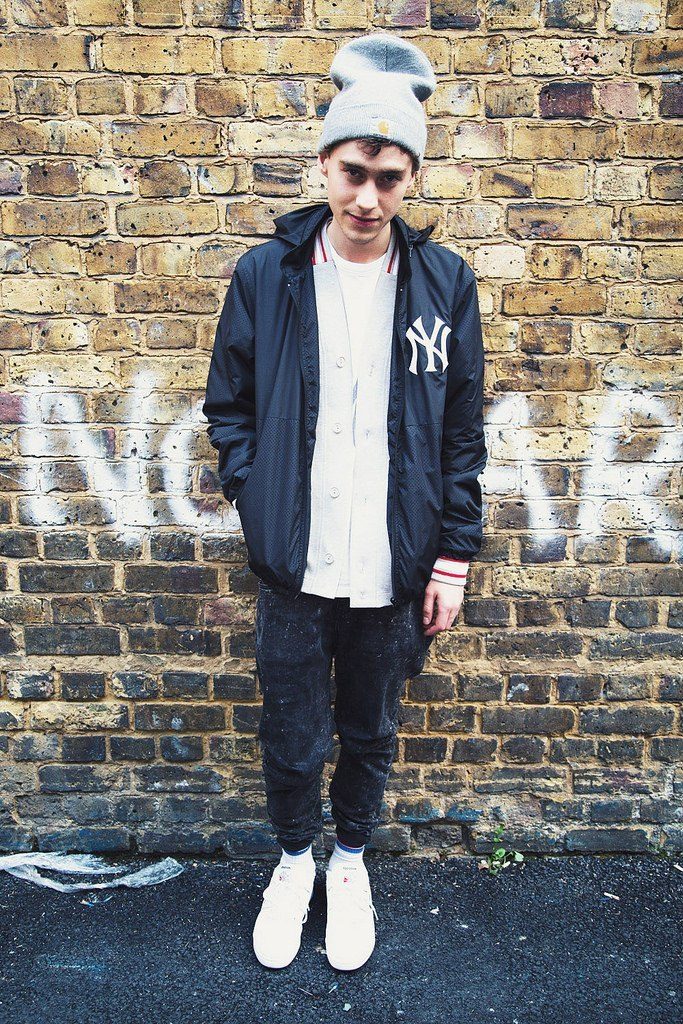 Now: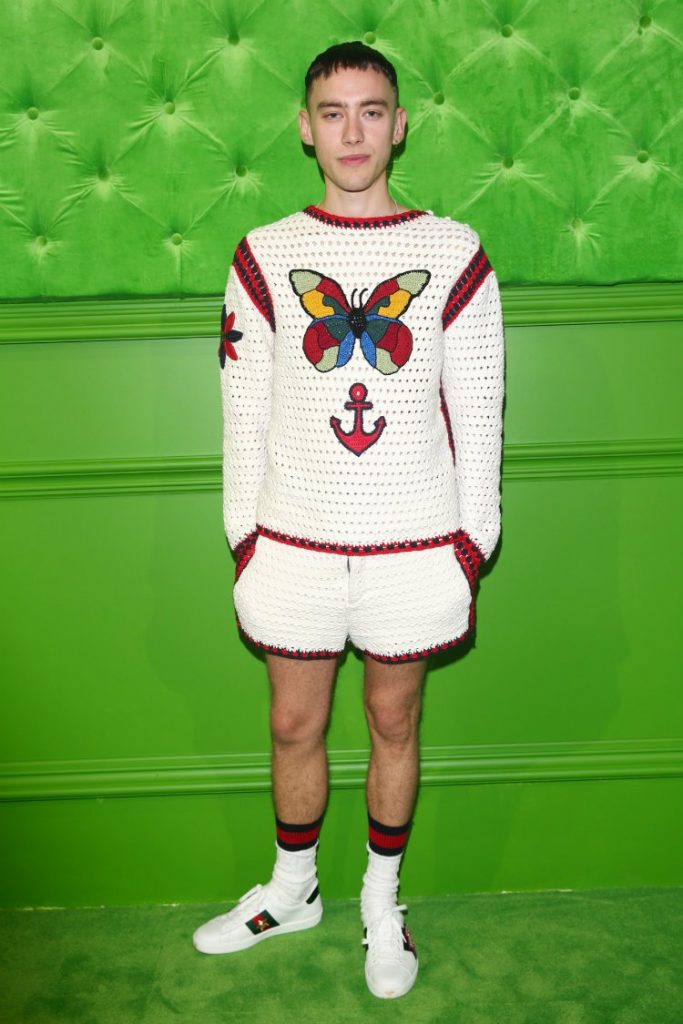 Luka Sabbat
This rising star model and creative is pretty much everywhere at this point. As the year comes to a close, his style is as familiar as his face. His meteoric rise has shed a spotlight on him and his on point dress sense.
Then: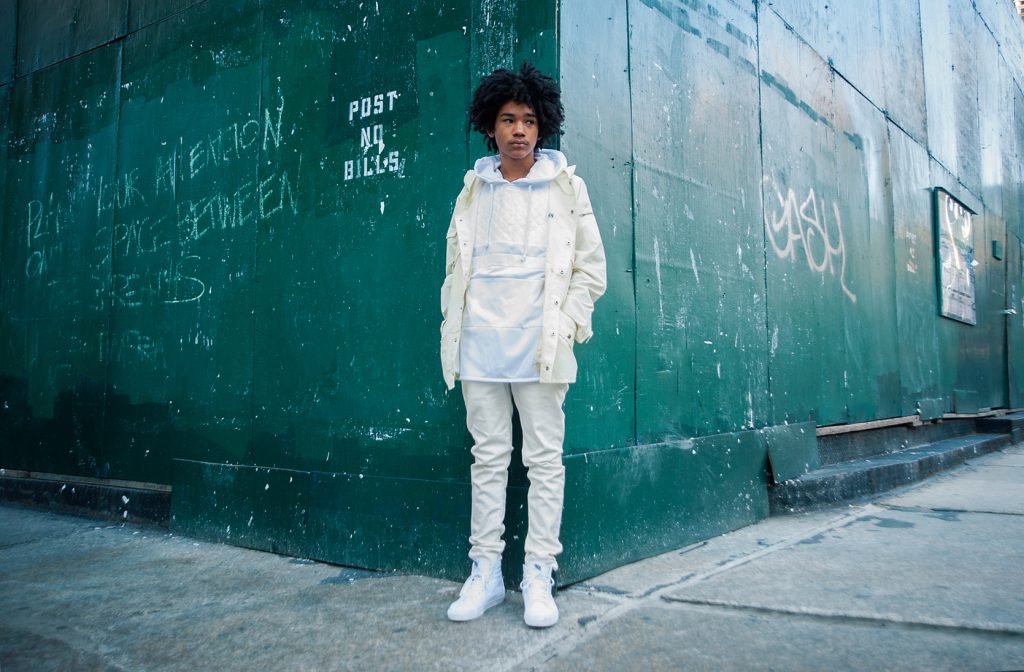 Now: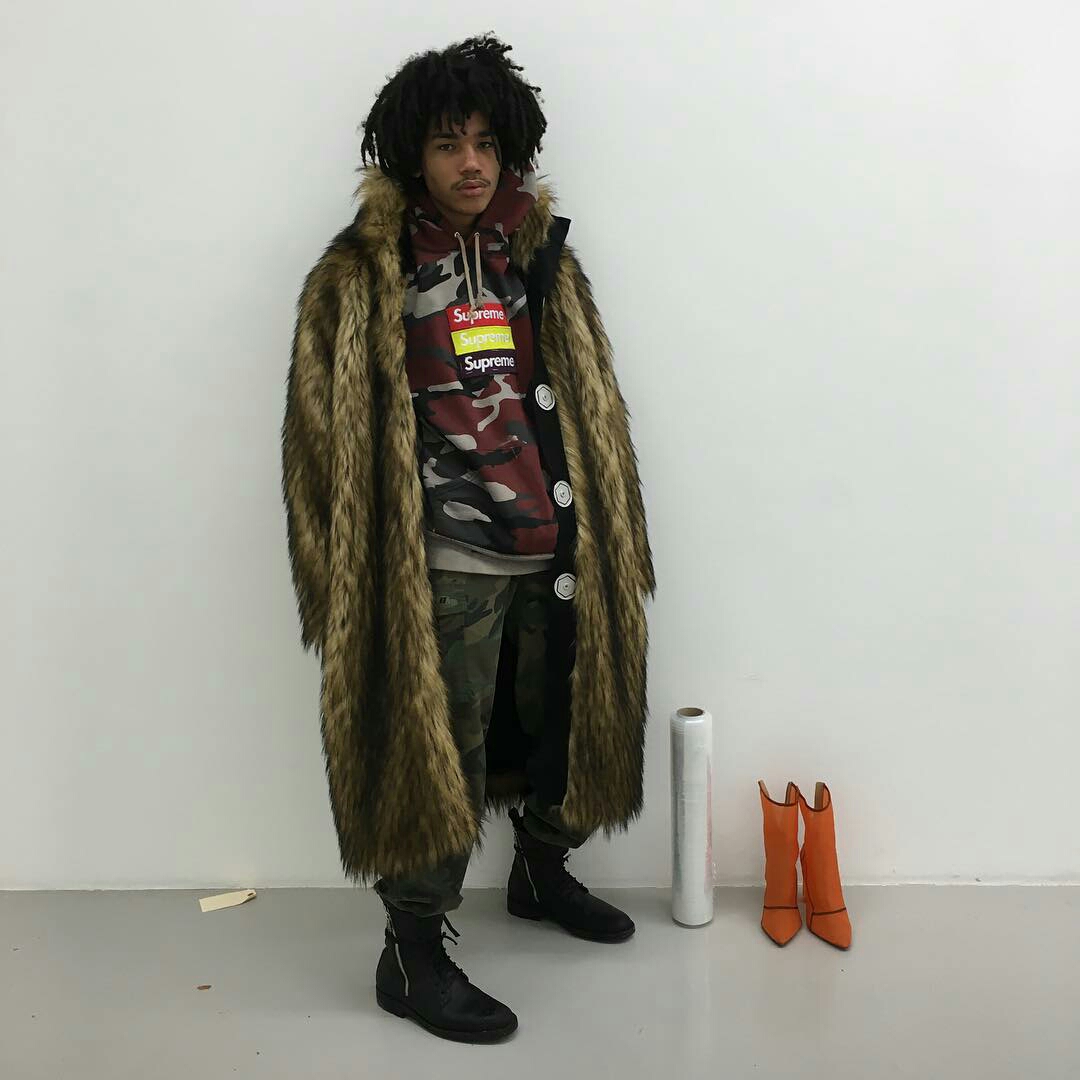 Travis Scott
Muse for Saint Laurent, Alexander Wang and Givenchy campaign star and big time fashion collaborator, Scott's 2016 style has been nothing short of explosive. Killer personal style is the real trophy. From Raf Simons to Balmain to Supreme, the artist can really put it together.
Then:

Now: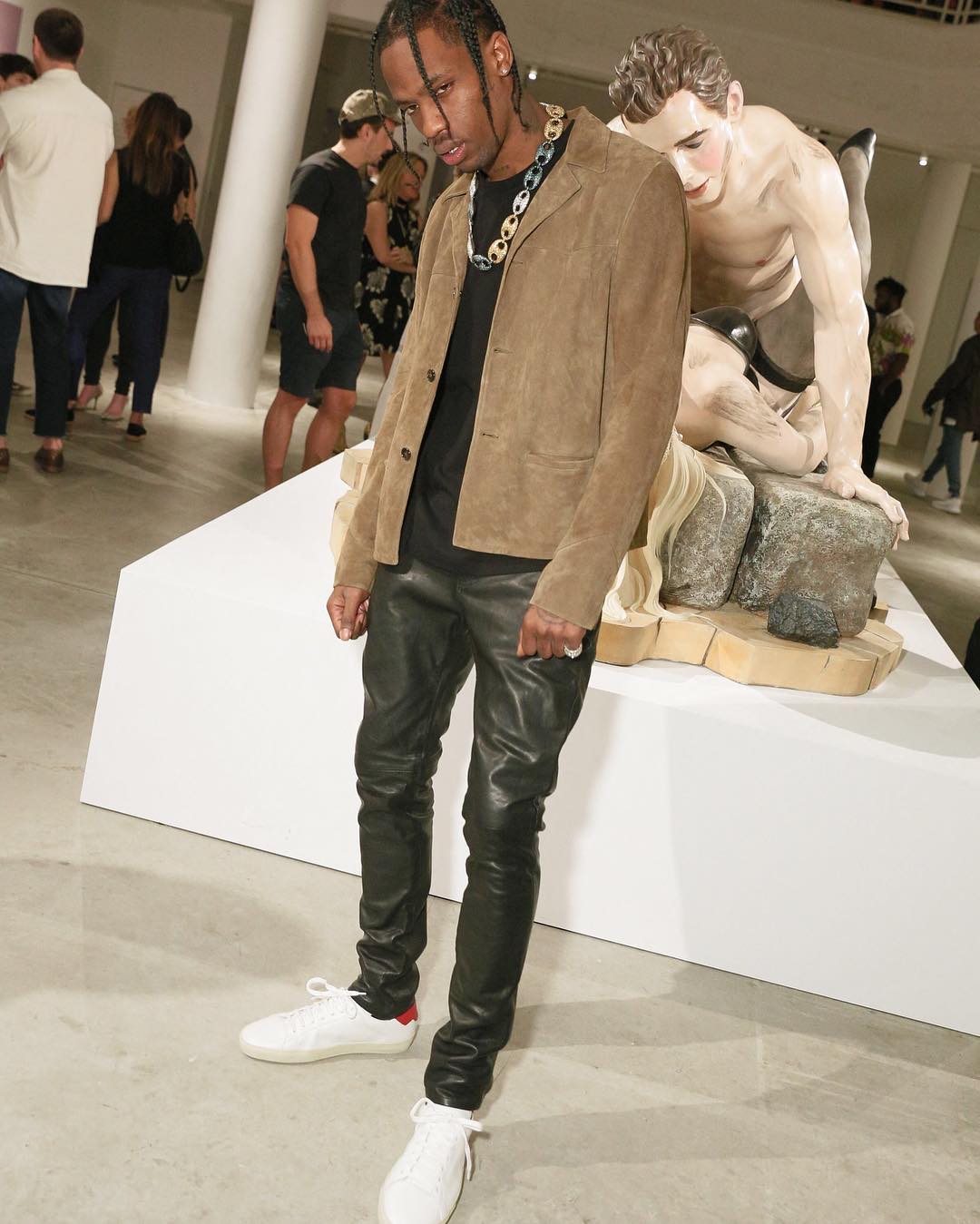 Lil Yachty
A definite tastemaker of 2016, the young artist has really burst into the scene this year musically and also for his distinctive style. Nautica and sick tees come to mind when identifying his signature style, along with of course those red braids.
Then: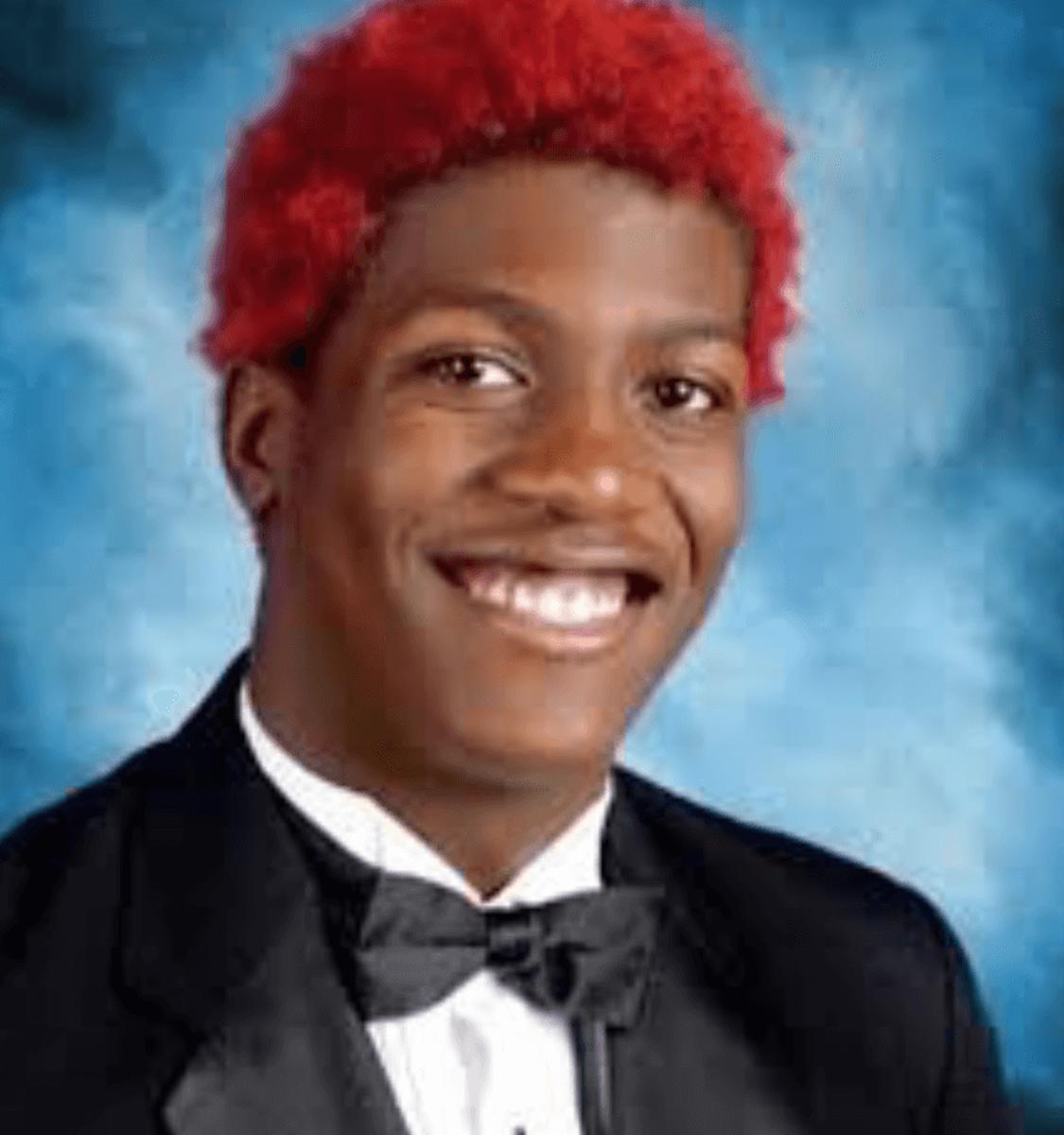 Now: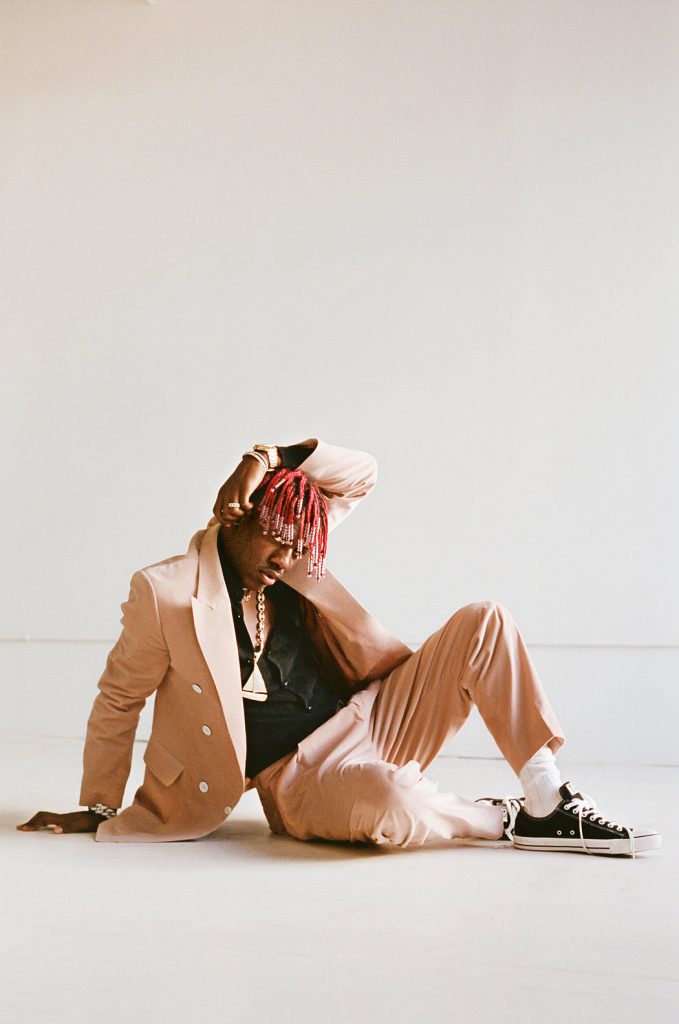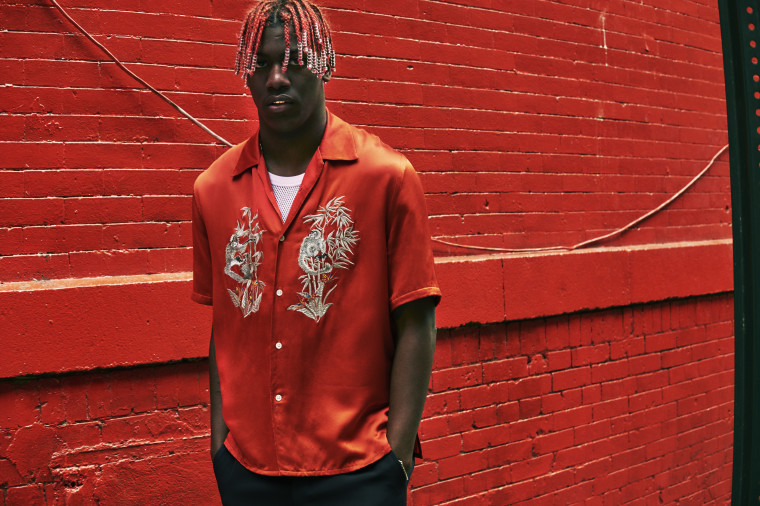 Jaden Smith
Jaden's the true icon when it comes to defying the gender norms of style: a major fashion development of 2016. That's the sole feat of his style credentials though. He's just got an innate sartorial flair, which keeps evolving and getting stronger.
Then: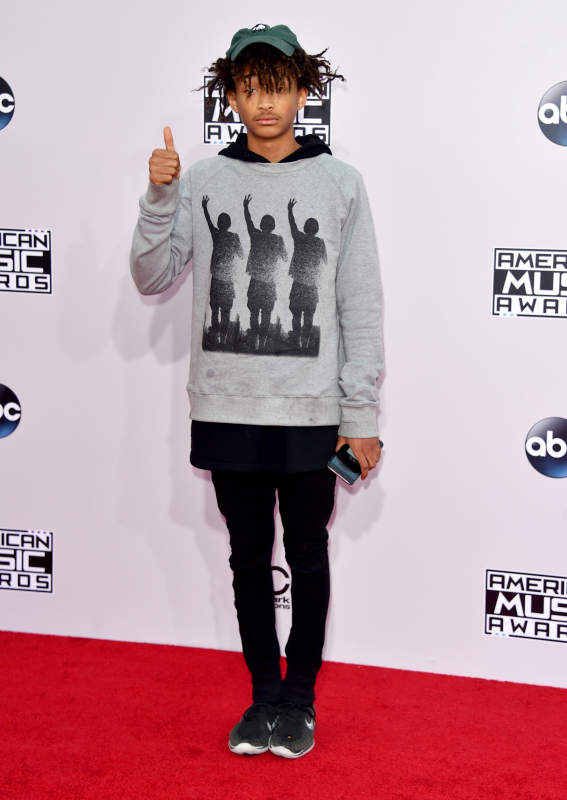 Now: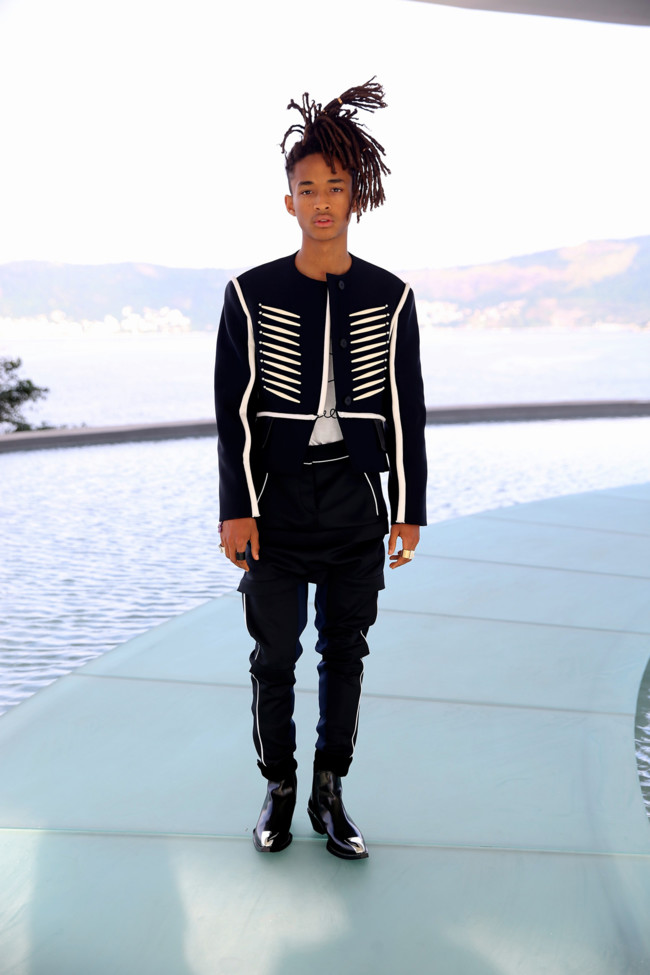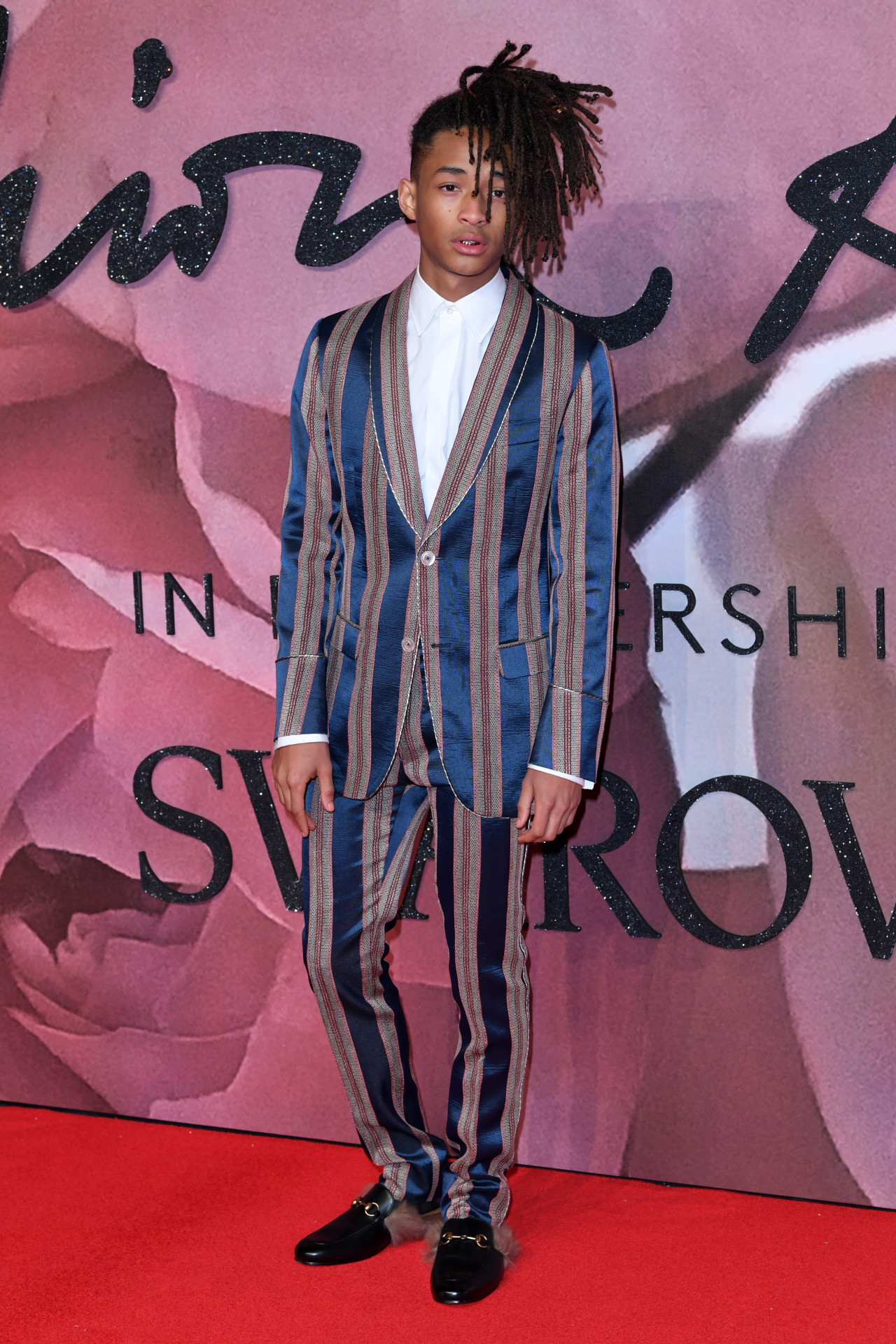 Honourable mention goes out the inimitable George Michael who like the other icons lost this year, will be sorely sorely missed.