New Visuals From Acne.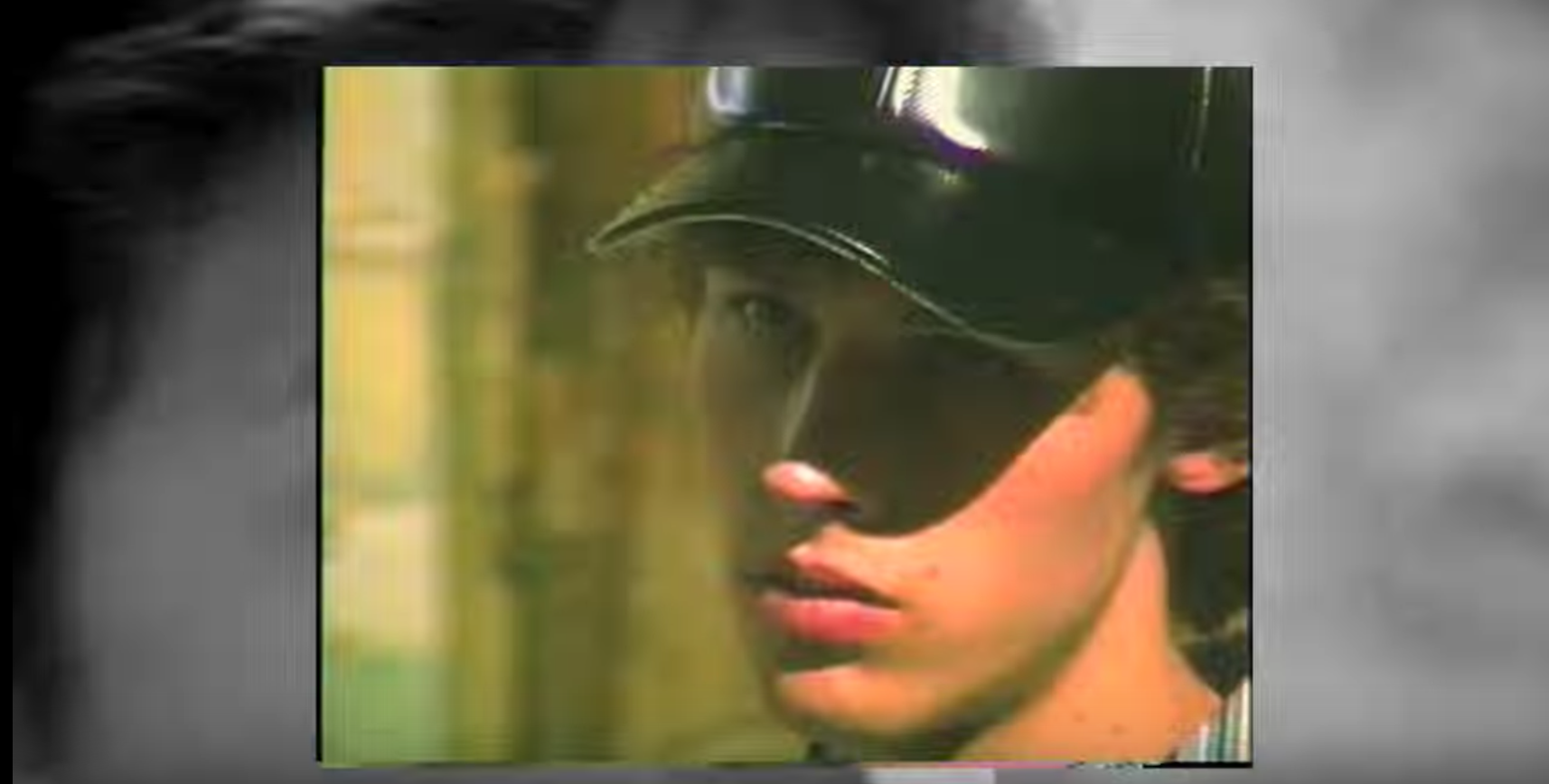 After debuting the Acne Studios Spring/Summer 2017 collection back in June, the brand have released a campaign video for the collection. Featuring footage from the same runway show, the video overlays clips that come into focus and change colour with production that makes it feel like it was made in the 90s. The video also focusses on a musical chairs-esque segment where models are seen dragging chairs across the floor.
The collection can be shopped over at Acne Studios' webstore.