The Danish Designers Showcasing FW17.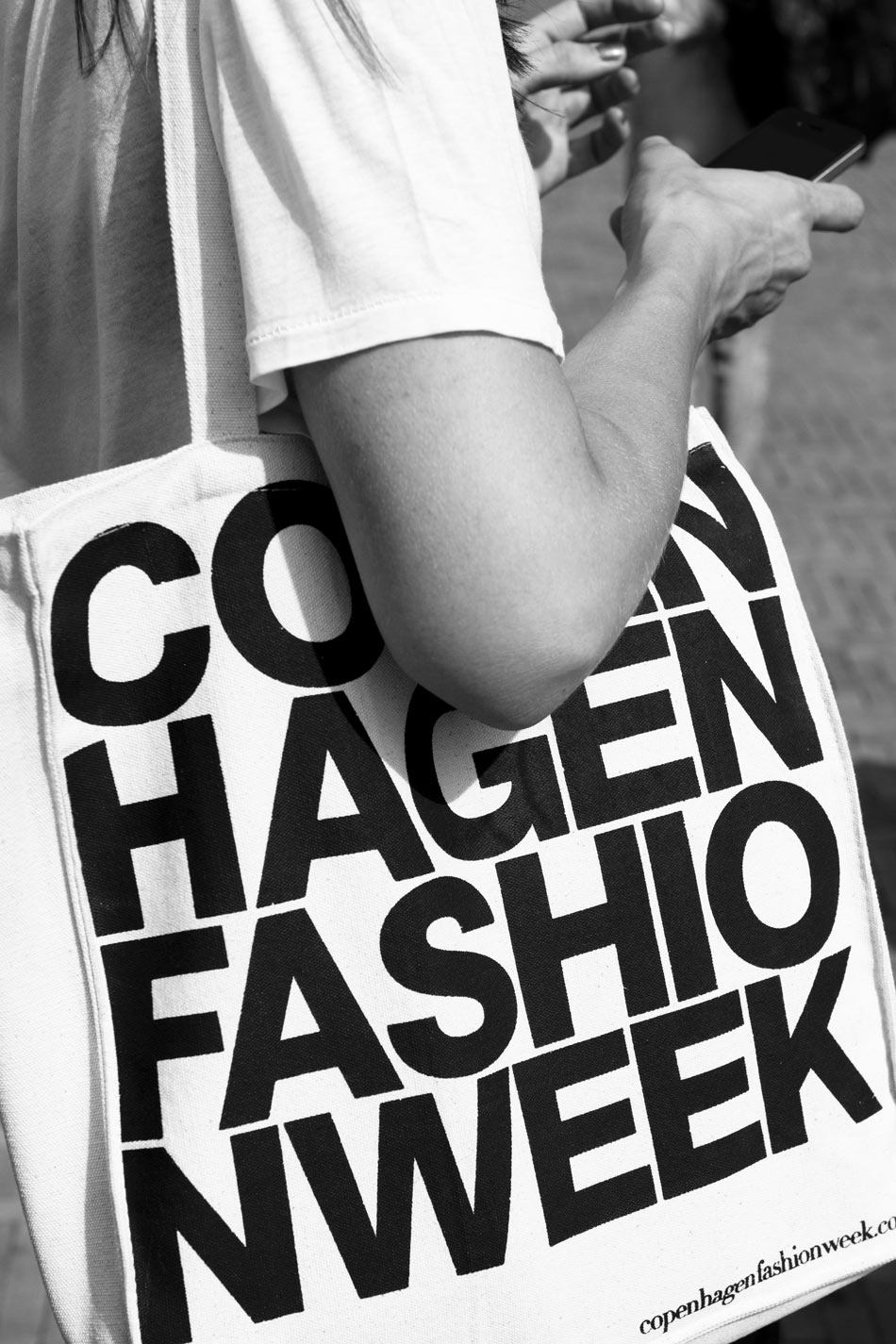 Fashion week in Copenhagen showcases a whole host of Danish designers including those both old and new, as well as women's and menswear. This season will also see the return of historic Danish designers Munthe and Ivan Grundahl.
Check out the schedule below for the shows taking place between January 31st and February 2nd.
Tuesday, January 31, 2017
13:00 – Opening Lunch
15:00 – Won Hundred
16:00 – Designers' Nest
17:00 – Jean // Phillip
18:00 – Fashion Hong Kong
19:00 – Berggren Studio
20:00 – Oh! x Kopenhagen Fur
21:00 – HÆRVÆRK
Wednesday, February 1, 2017
11:00 – DOMANOFF
12:00 – Petit by Sofie Schnoor
12:00 – Cecilie Bahnsen
13:00 – WEARETHEFACES
13:00 – Tonsure
14:00 – Martin Asbjørn
14:00 – Diana Kuzmickaite
15:00 – Trine Lindegaard
15:00 – Baum und Pferdgarten
16:00 – Freya Dalsjø
17:00 – Ganni
18:00 – Han Kjøbenhavn
18:00 – Stasia
19:00 – Lala Berlin
20:00 – Ivan Grundahl
21:00 – Henrik Vibskov
Thursday, February 2, 2017

10:00 – VIA Design
11:00 – Mark Kenly Domino Tan
12:00 – By Malene Birger
13:00 – Muf10
14:00 – Jesper Høvring
15:00 – Munthe
16:00 – Elaine Hersby
17:00 – Uniforms for the Dedicated
18:00 – Astrid Andersen