OFF-WHITE collaborates with Maxfield in Los Angeles.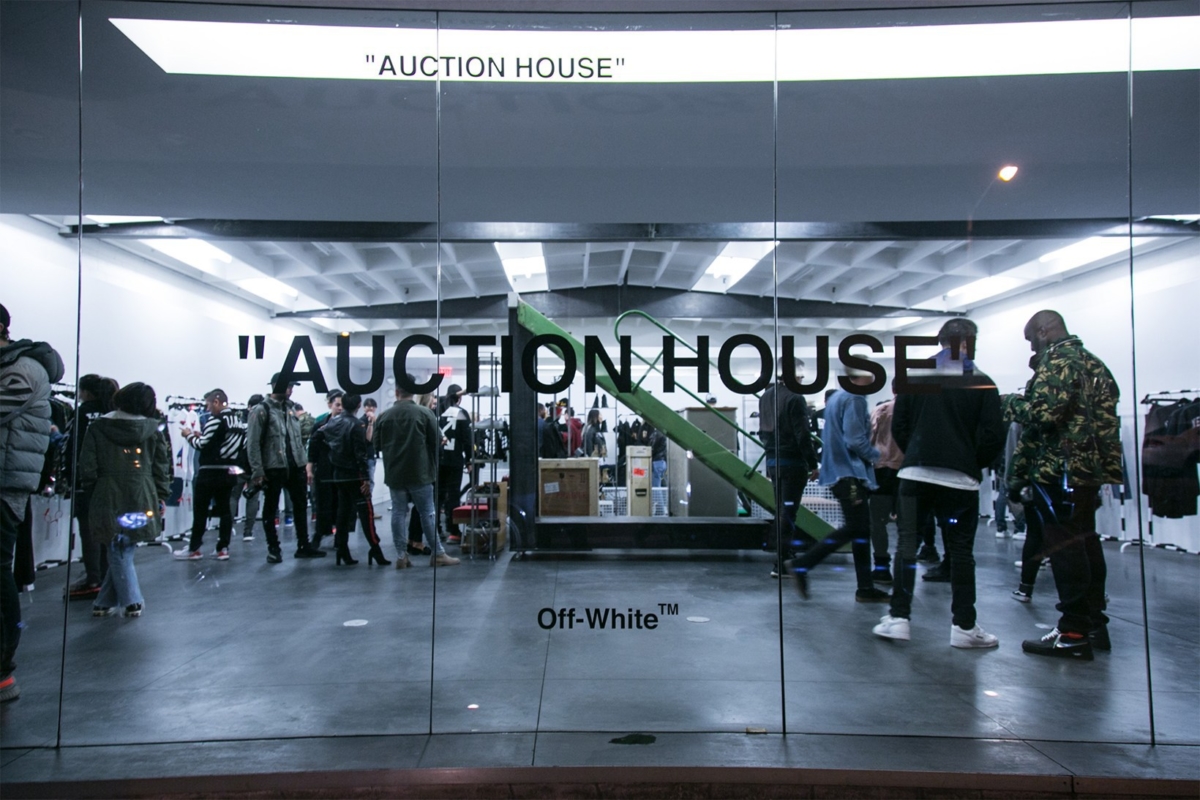 OFF-WHITE is collaborating with Los Angeles based high-fashion retailer Maxfield as part of its pop-up series.
OFF-WHITE are showcasing their capsule collection titled 'Estate Sale'. The capsule will showcase looks from previous seasons but through the lens of 30 years later.
The luxury streetwear brand, led by Virgil Abloh, which is now regarded as one of the most recognisable labels in the industry creates a unique mixture of vintage and classic styles. Their recent collection features 36 limited edition pieces, 21 of which are men's styles, with price tags ranging from £190 to £1,750.
This is Mayfield's second collaboration, after they joined forces with Fear Of God recently.
The pop-up is now open to the public until it closes on January 29th, 2017.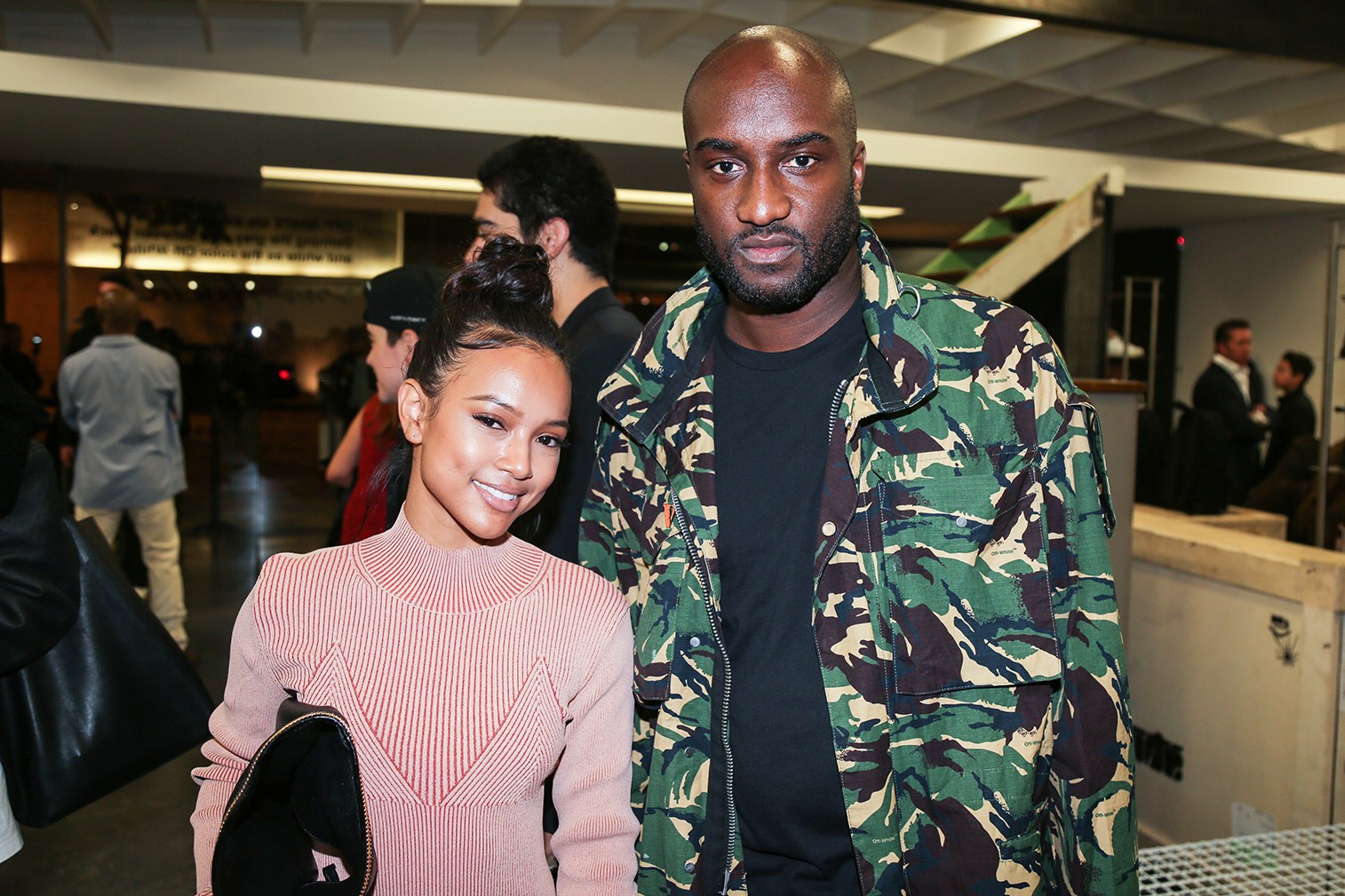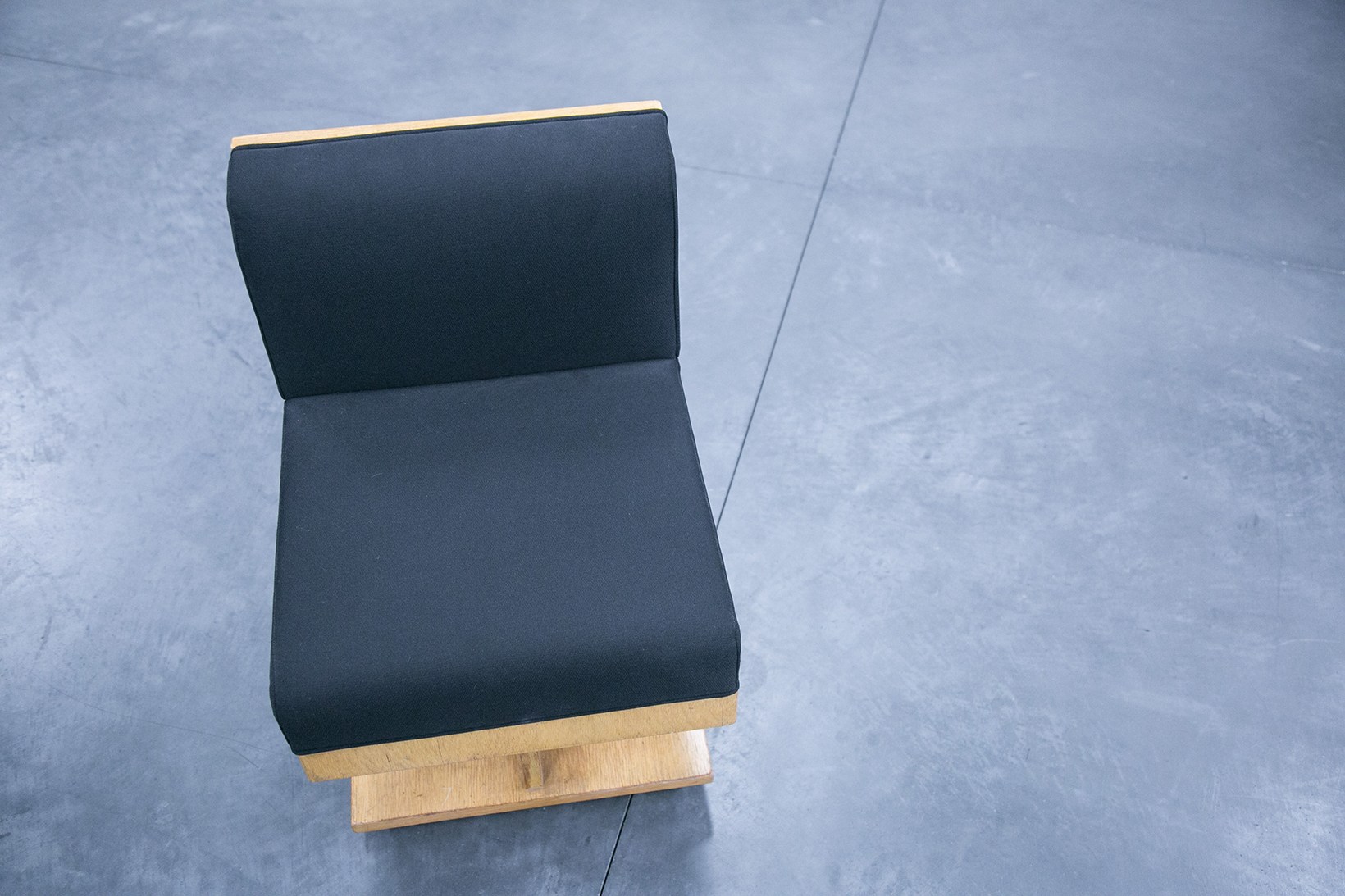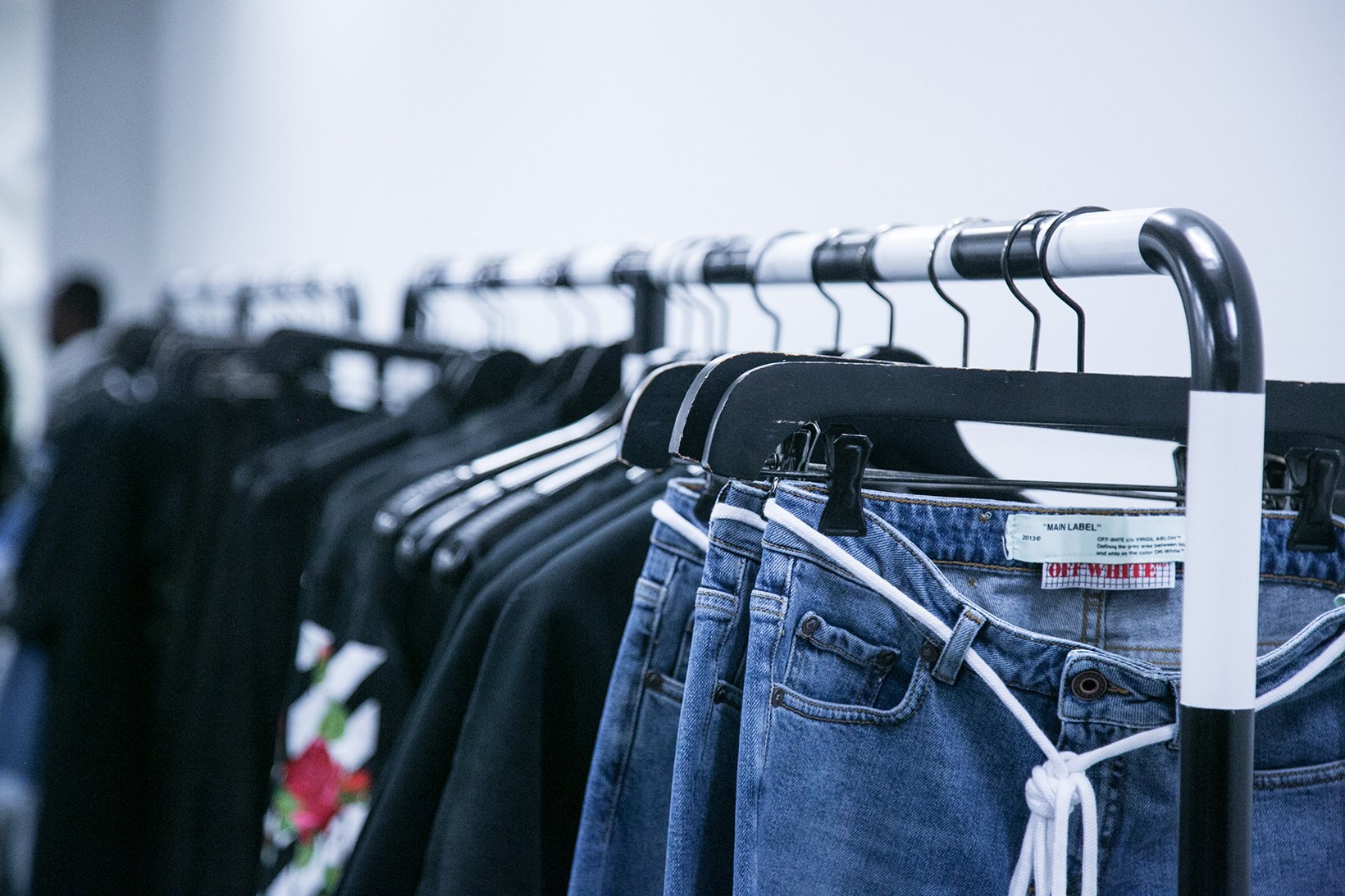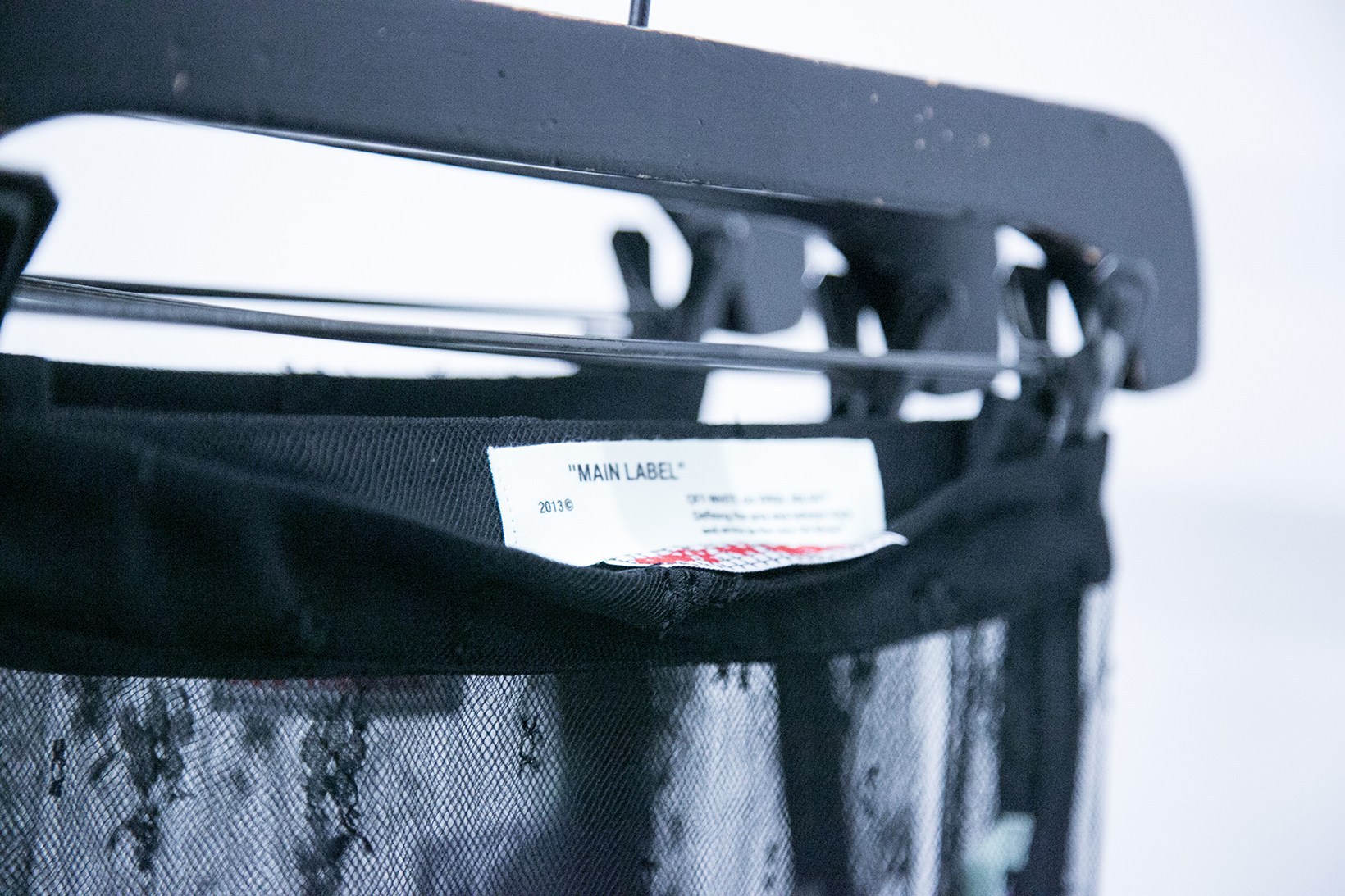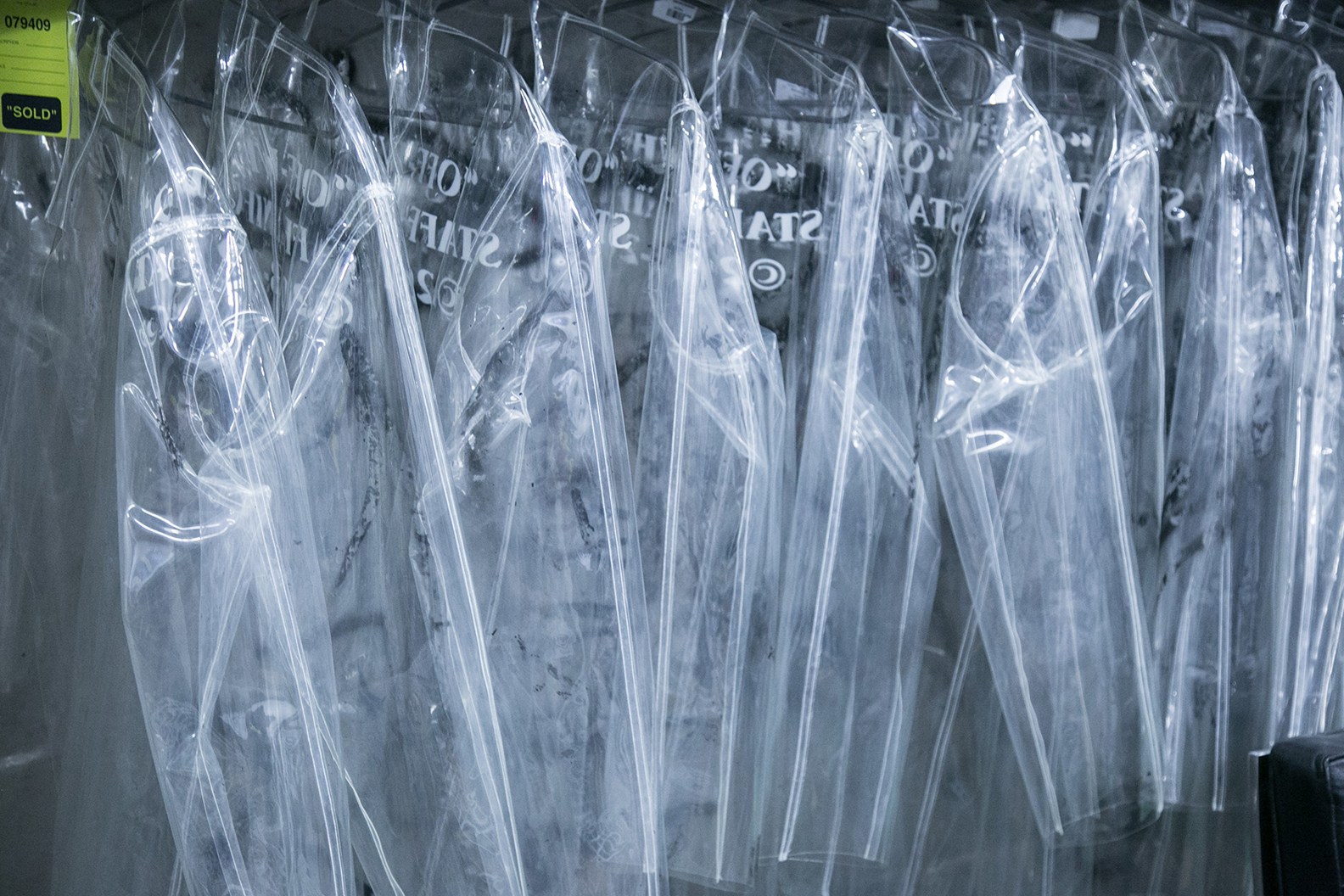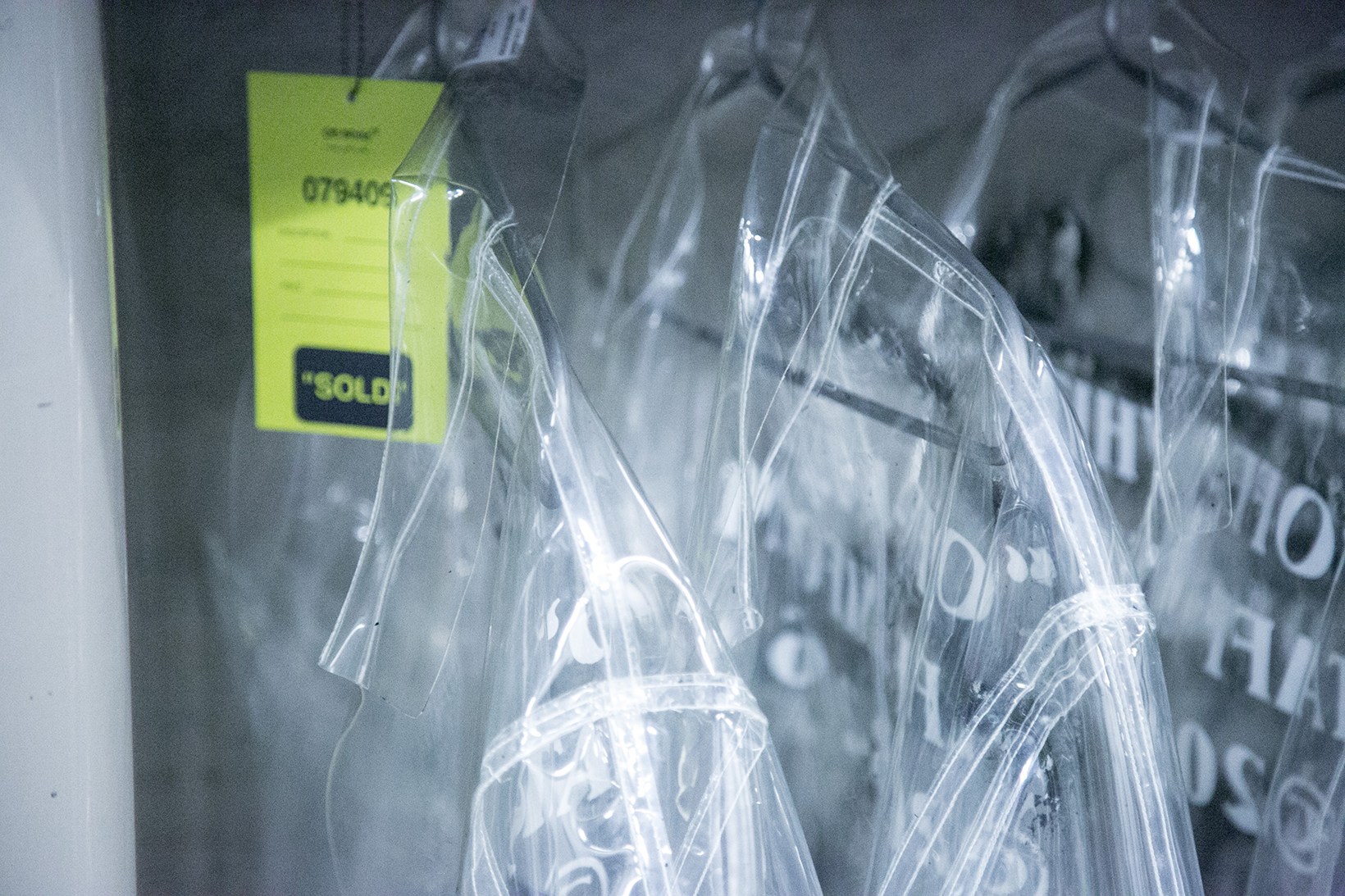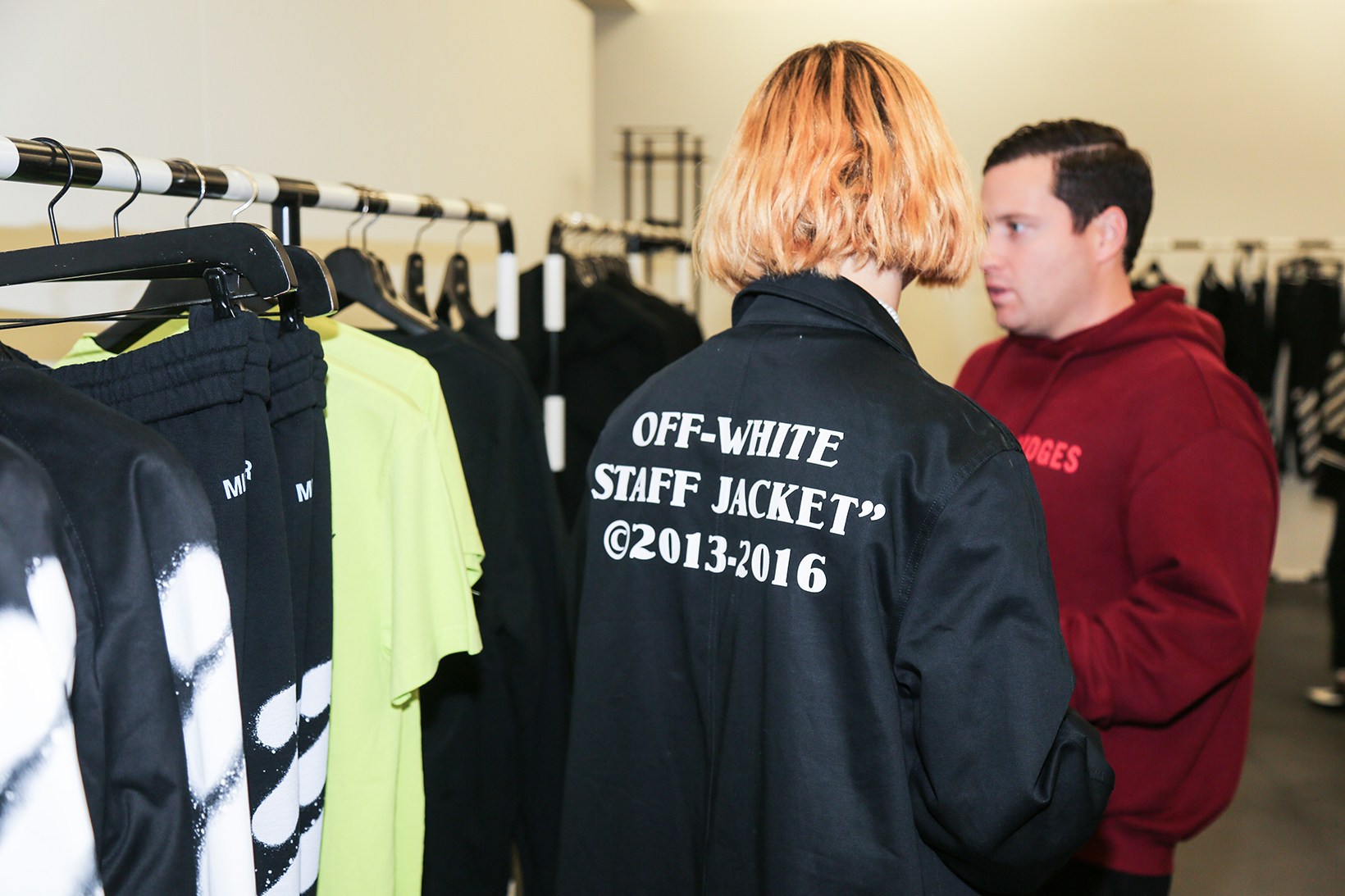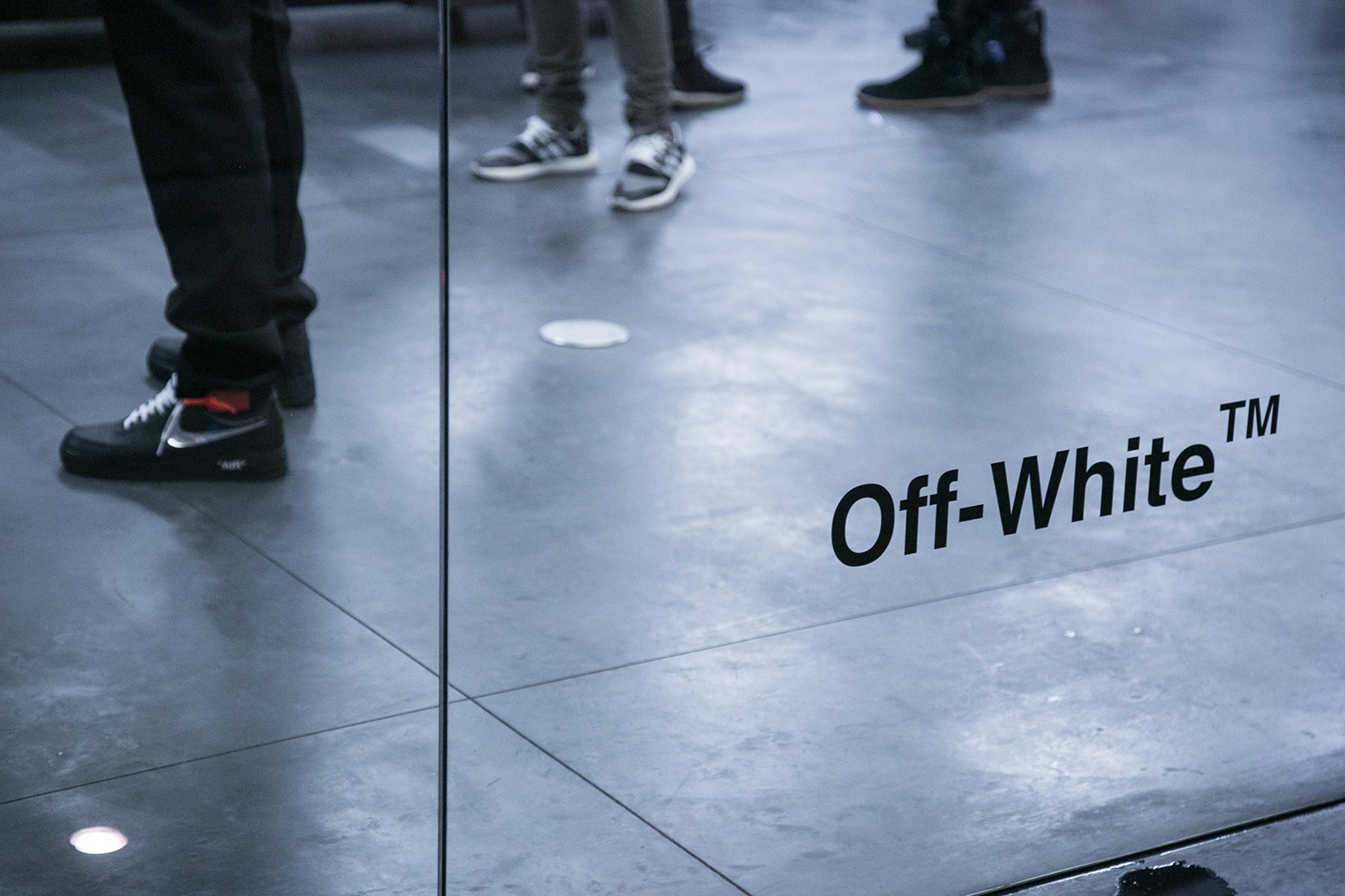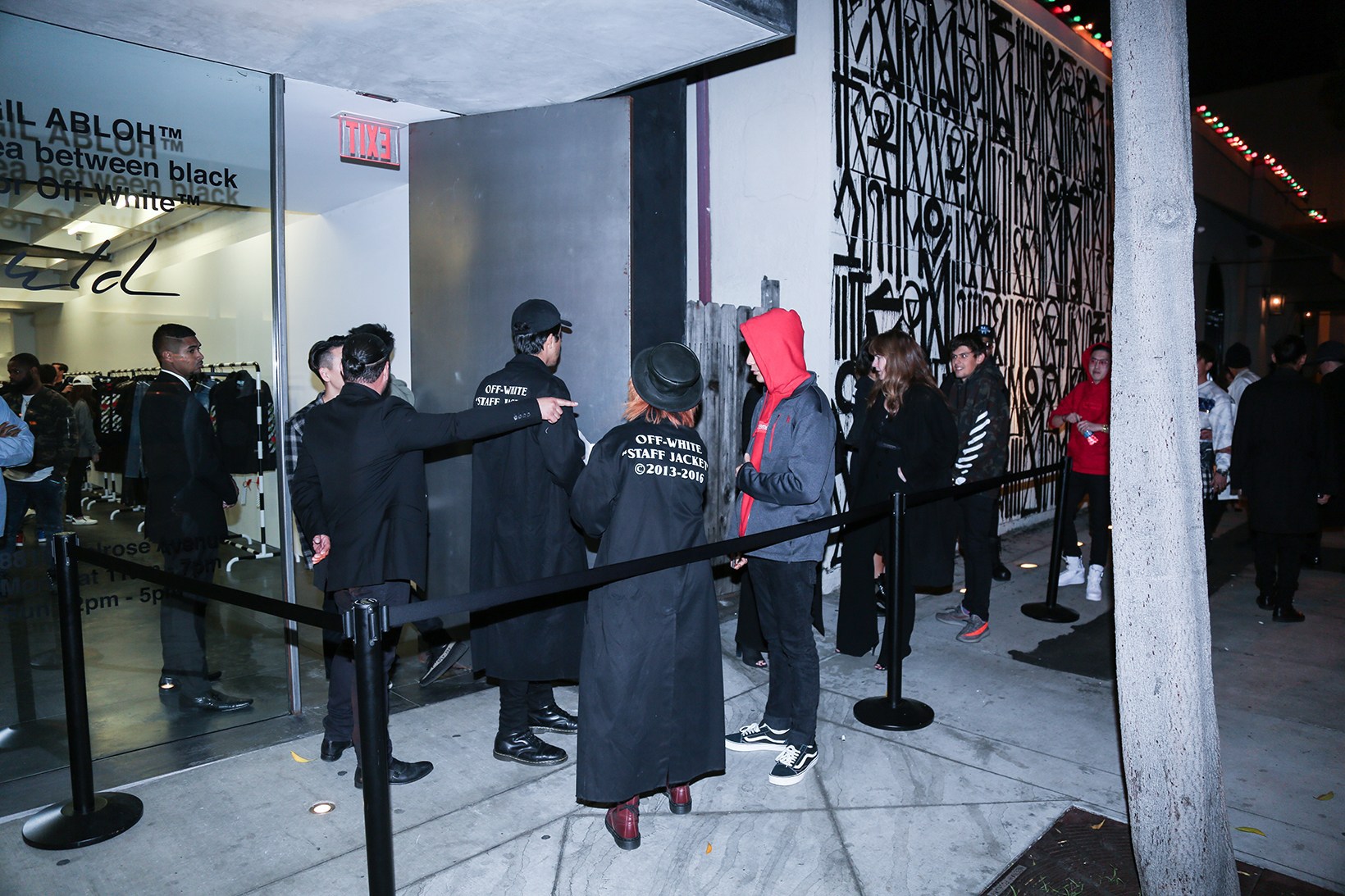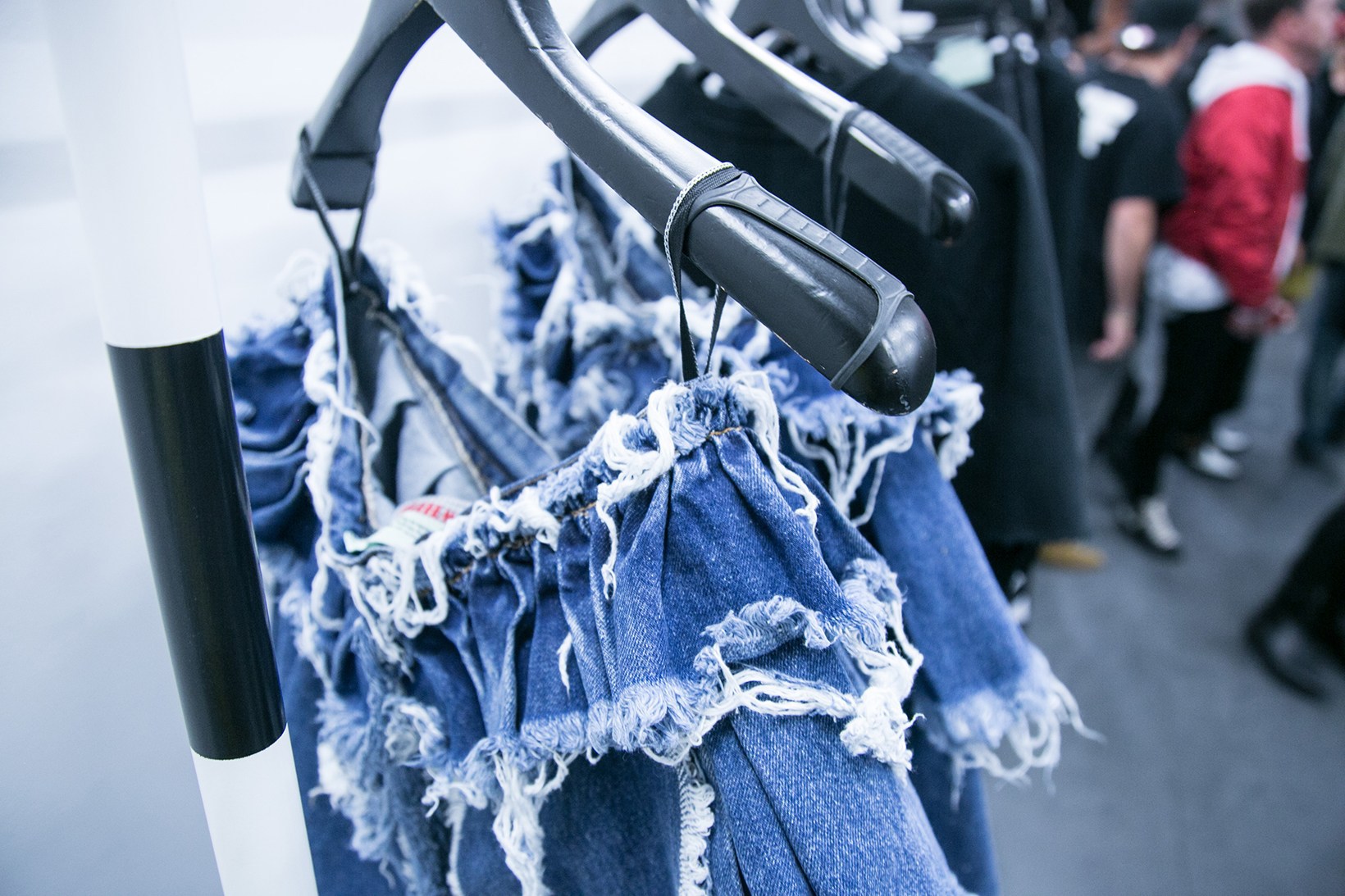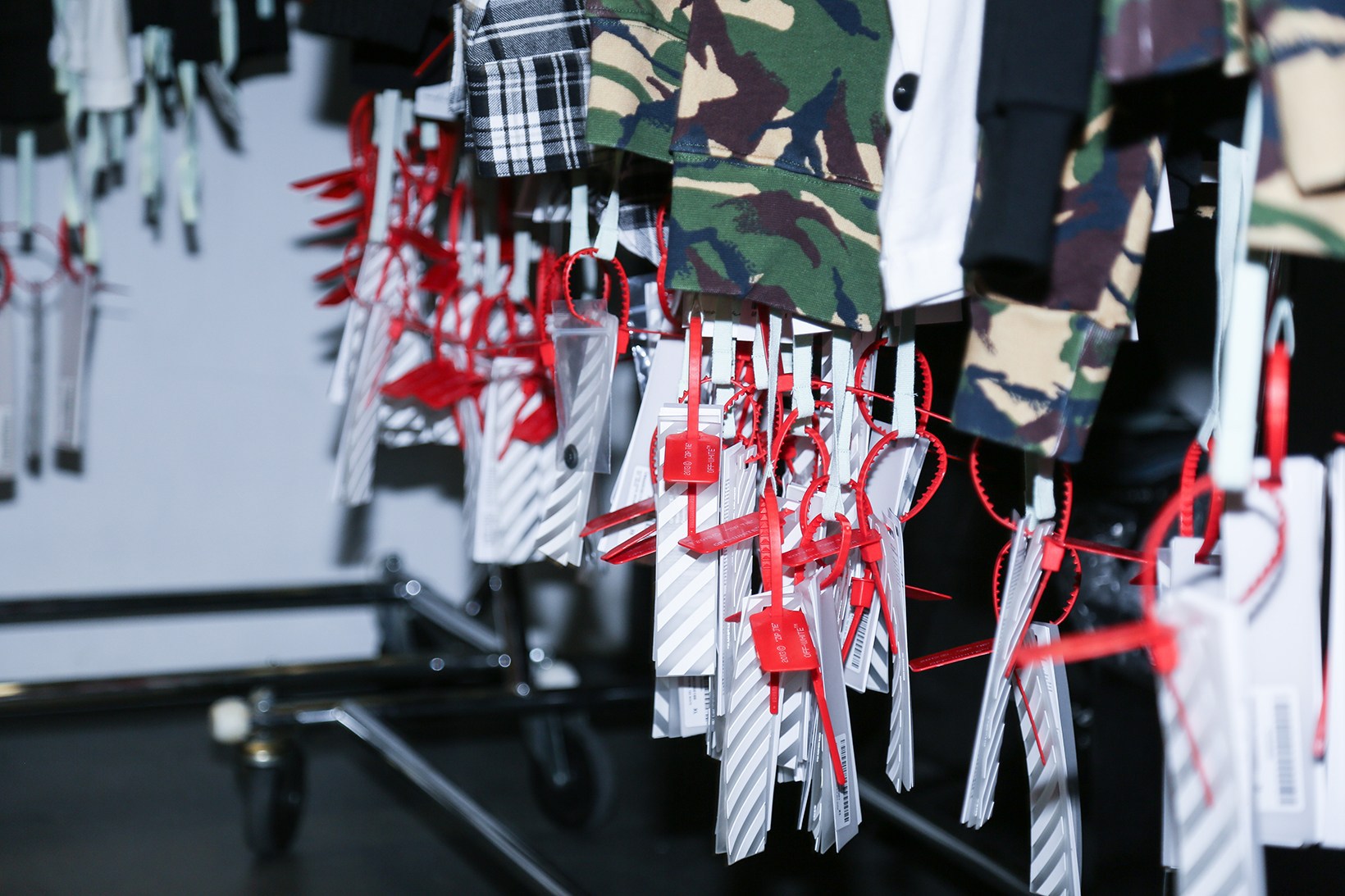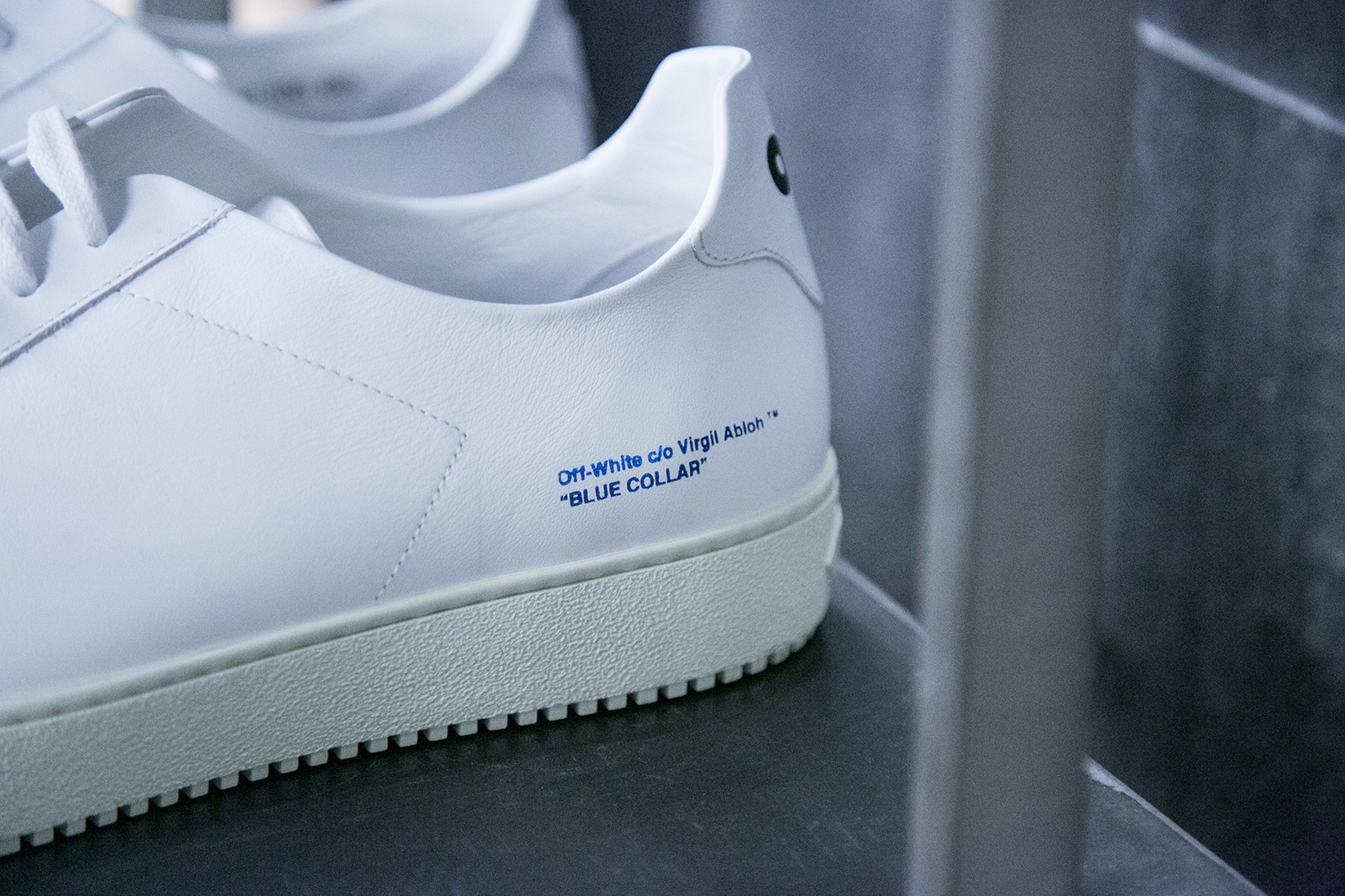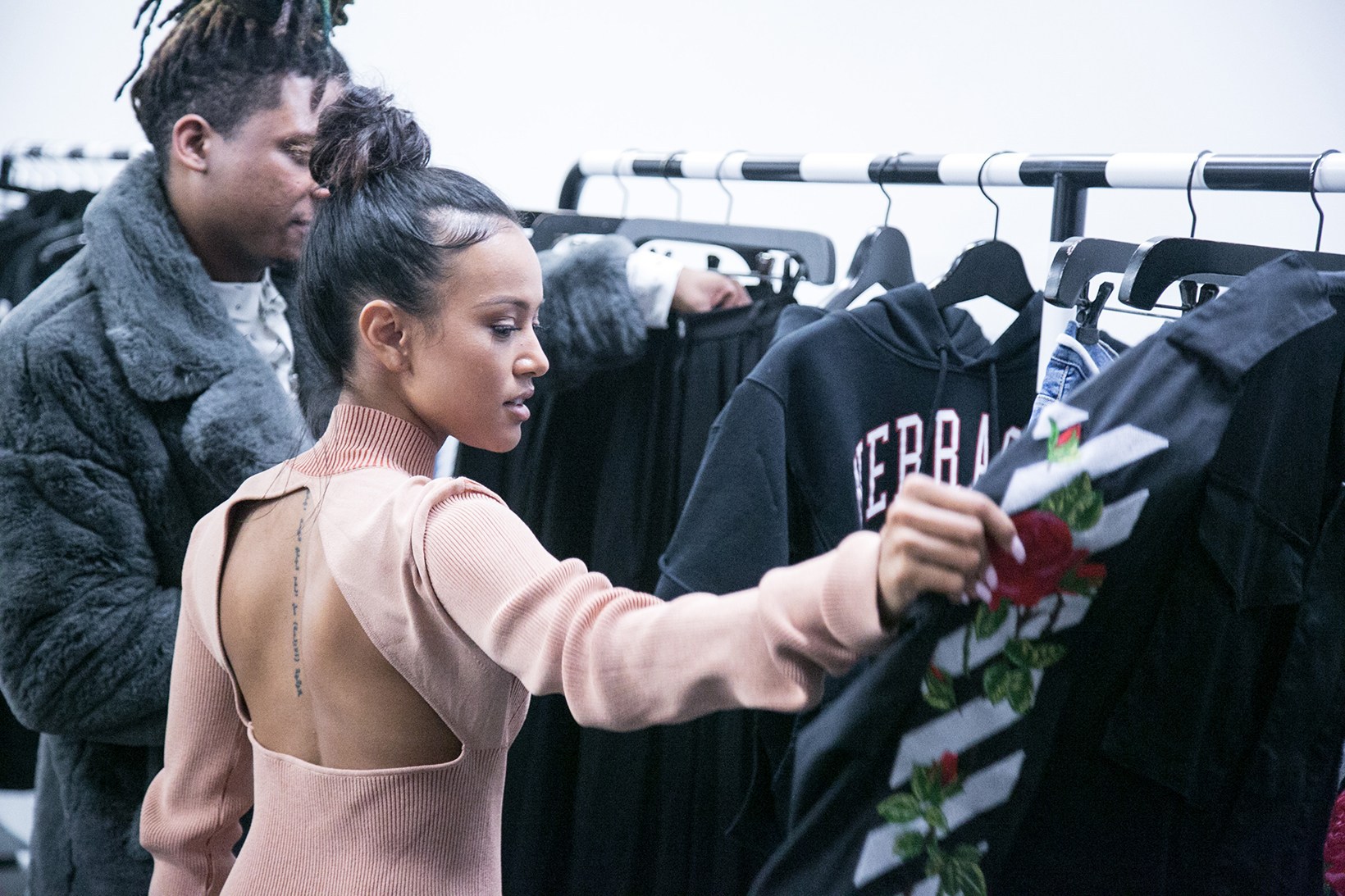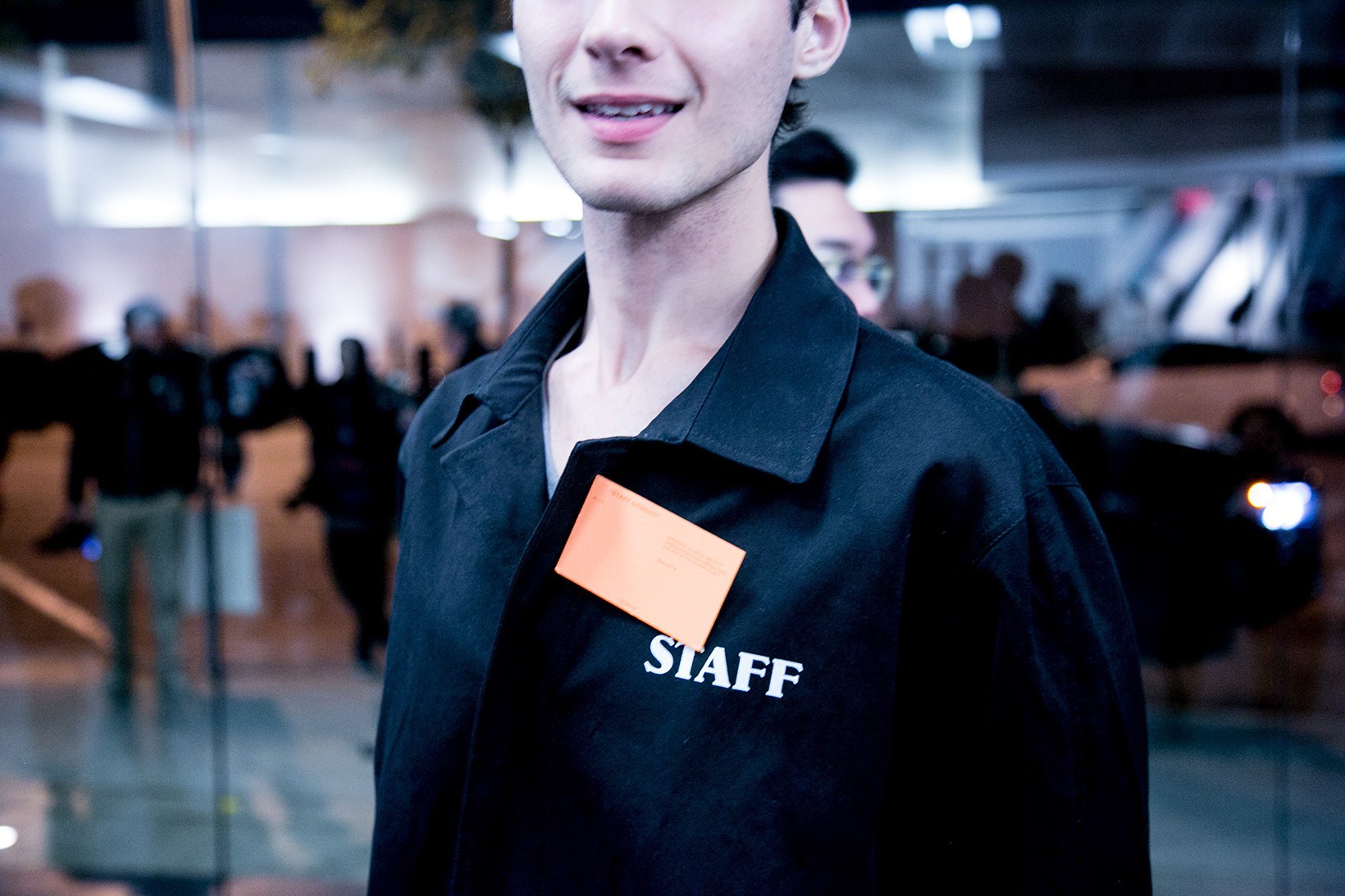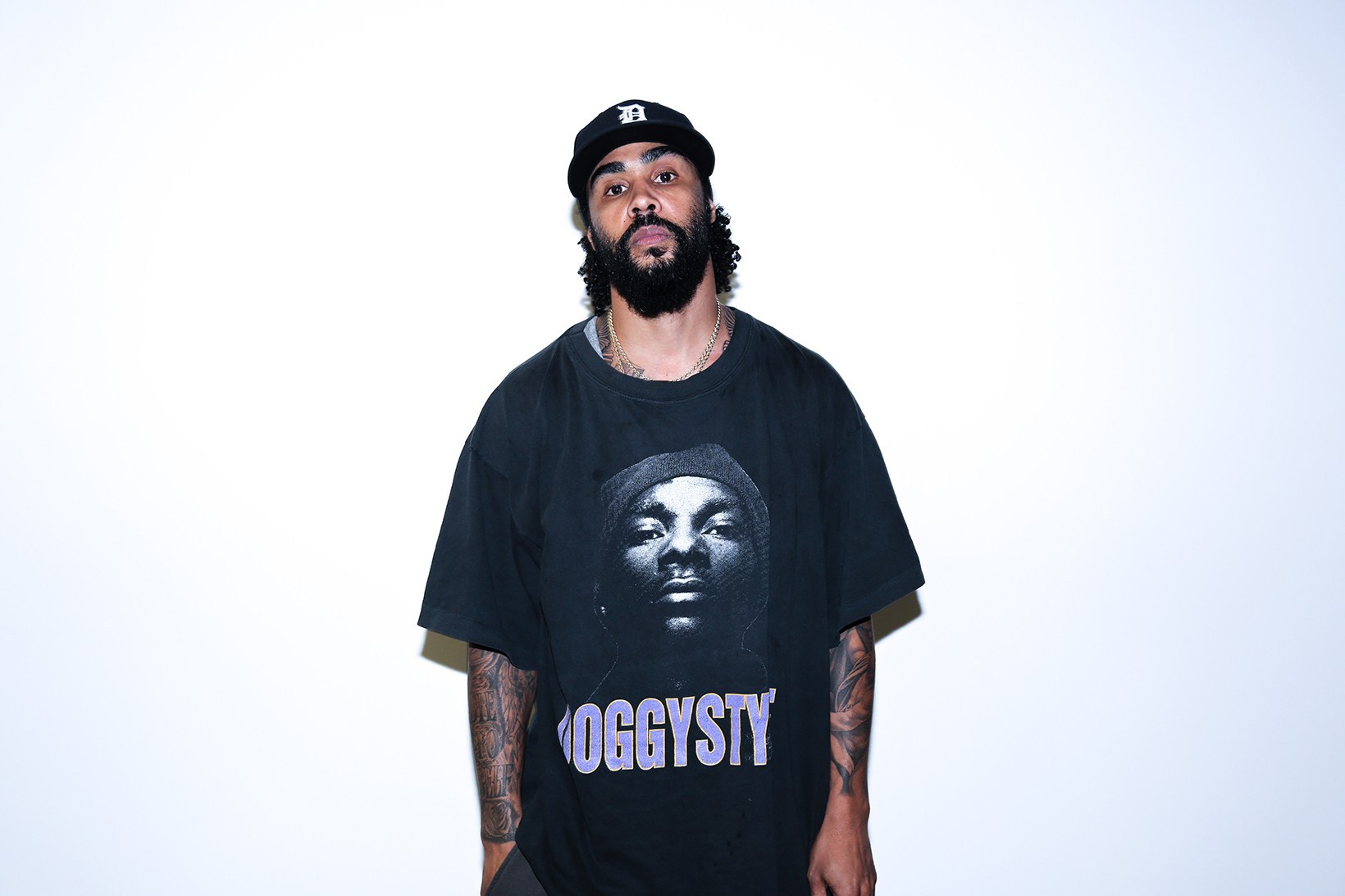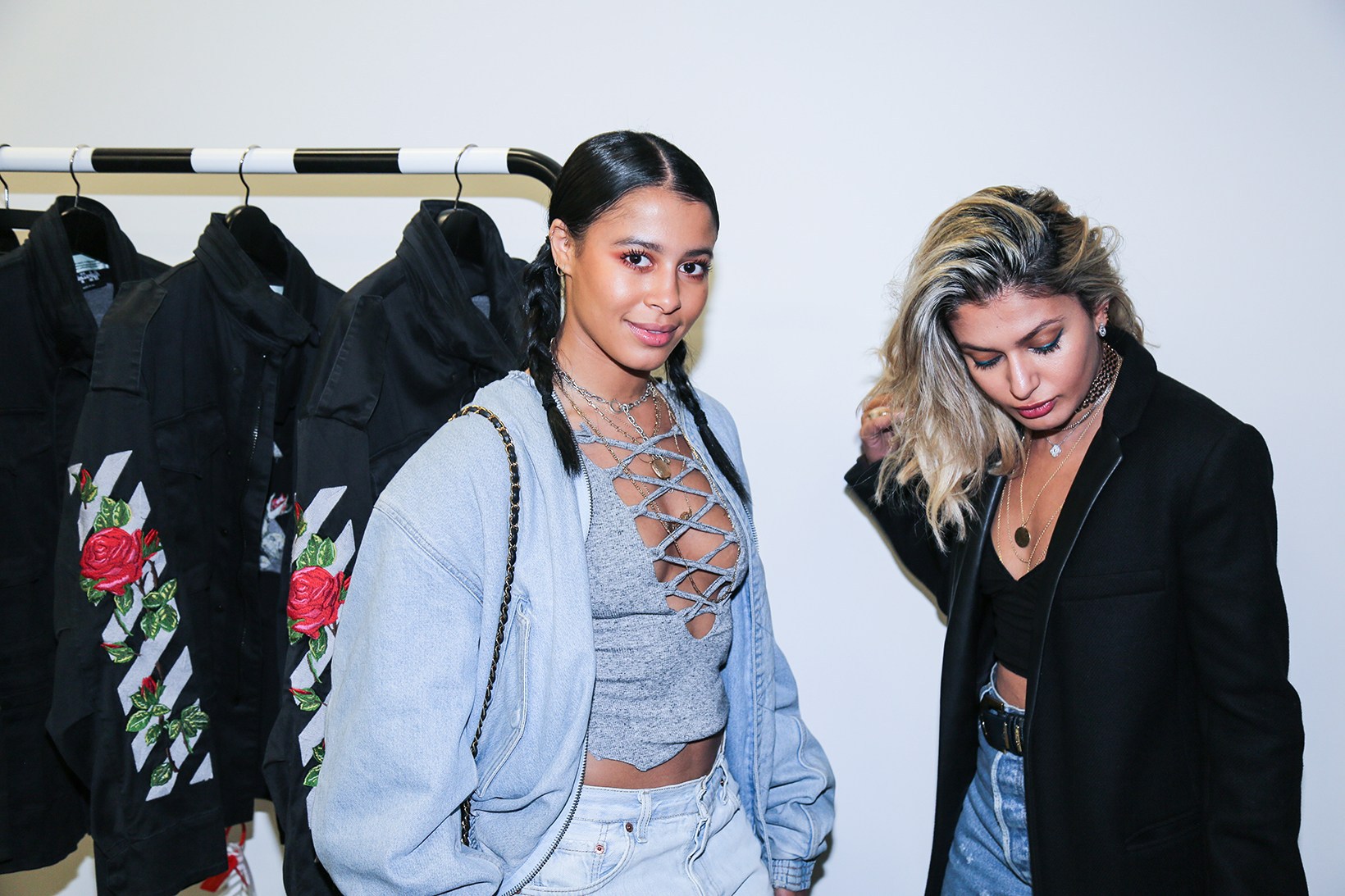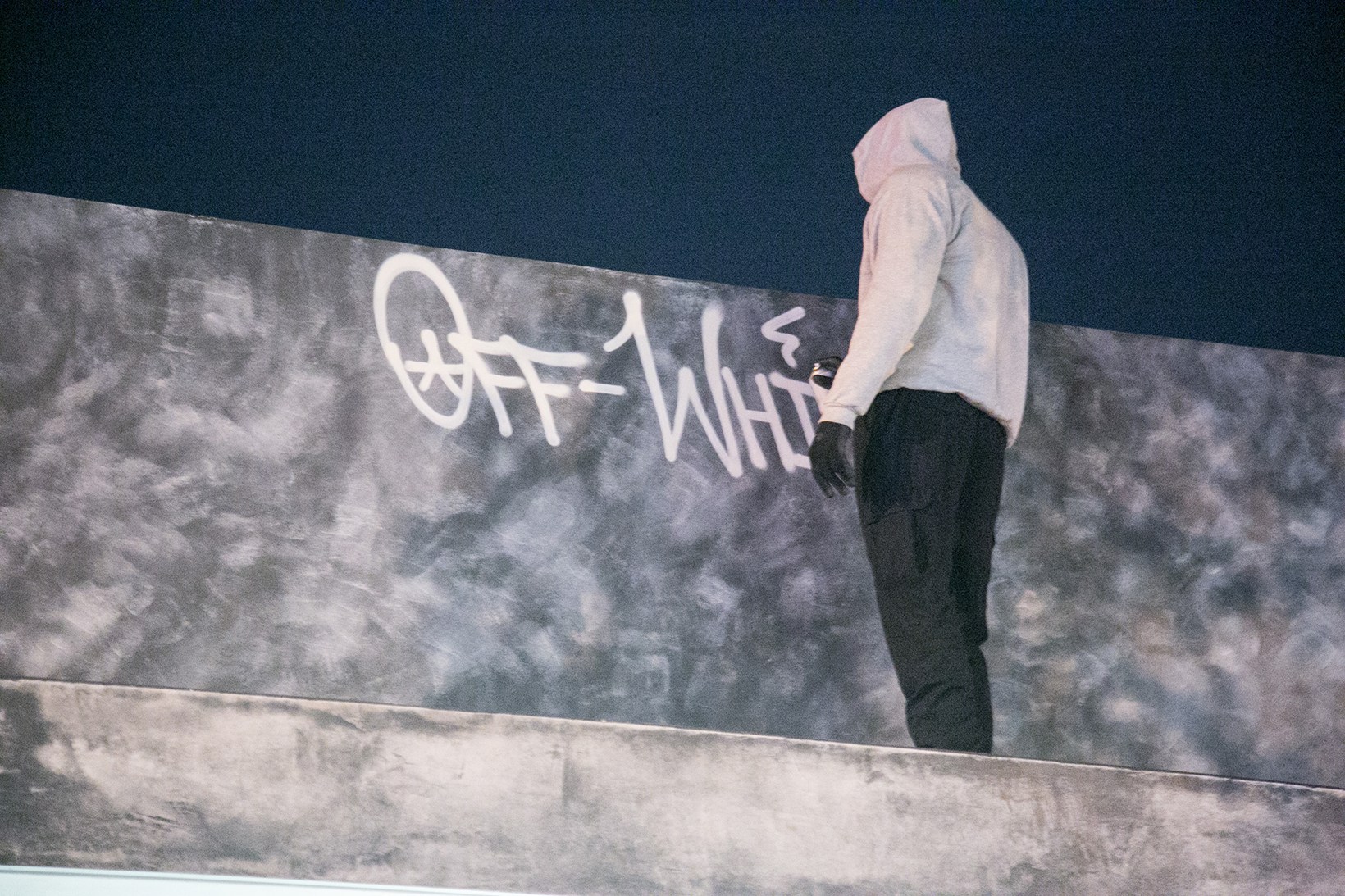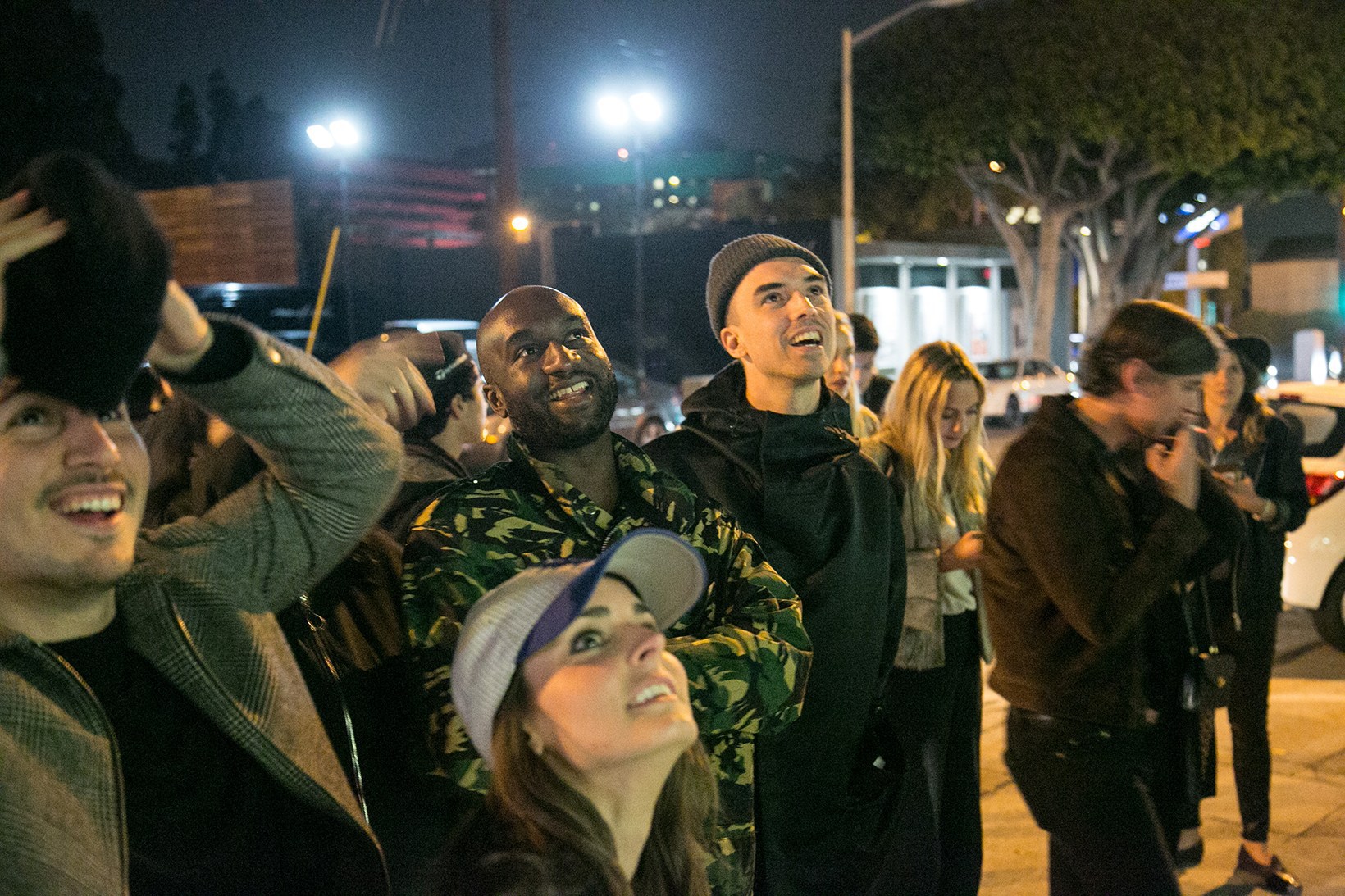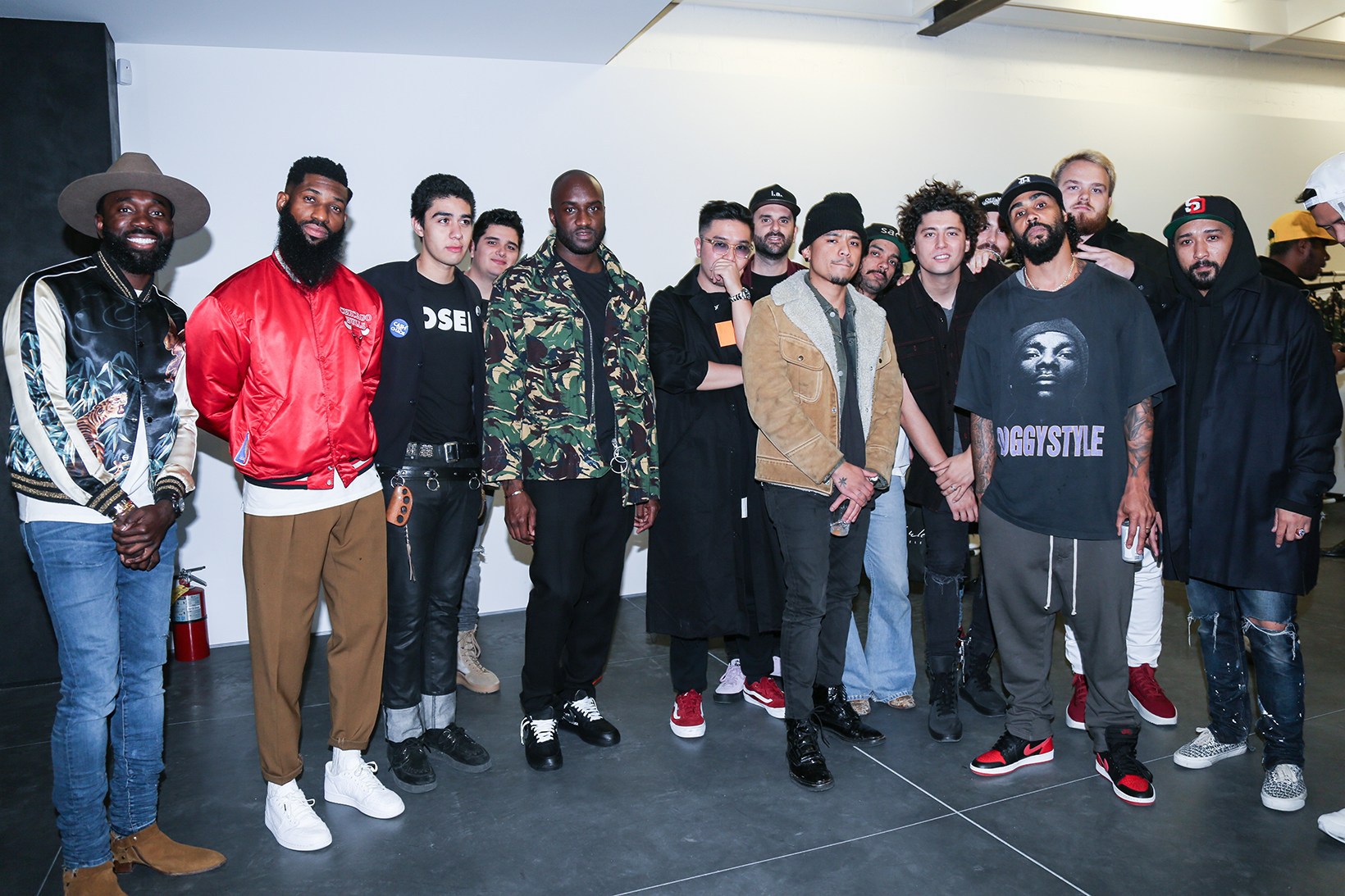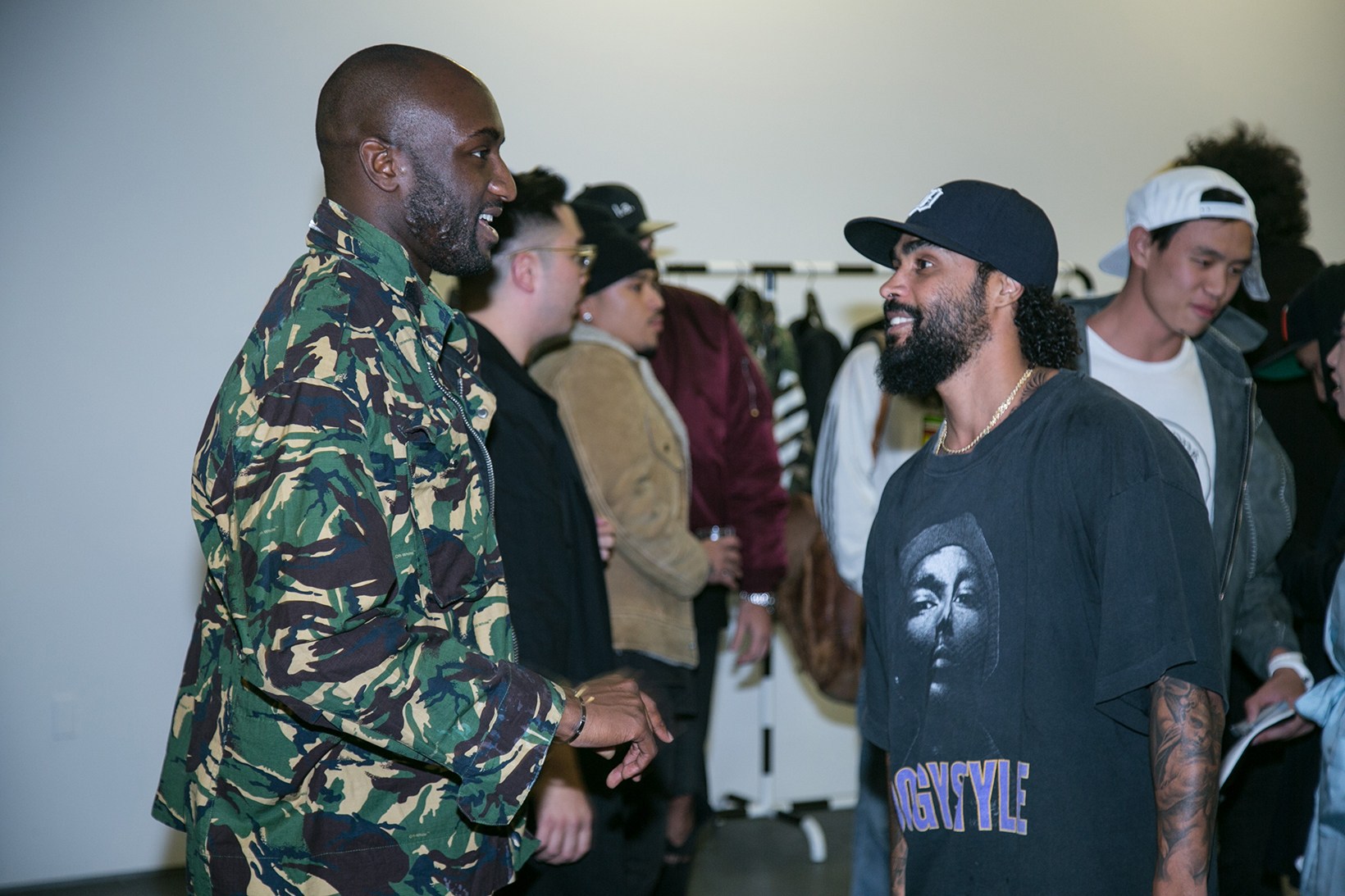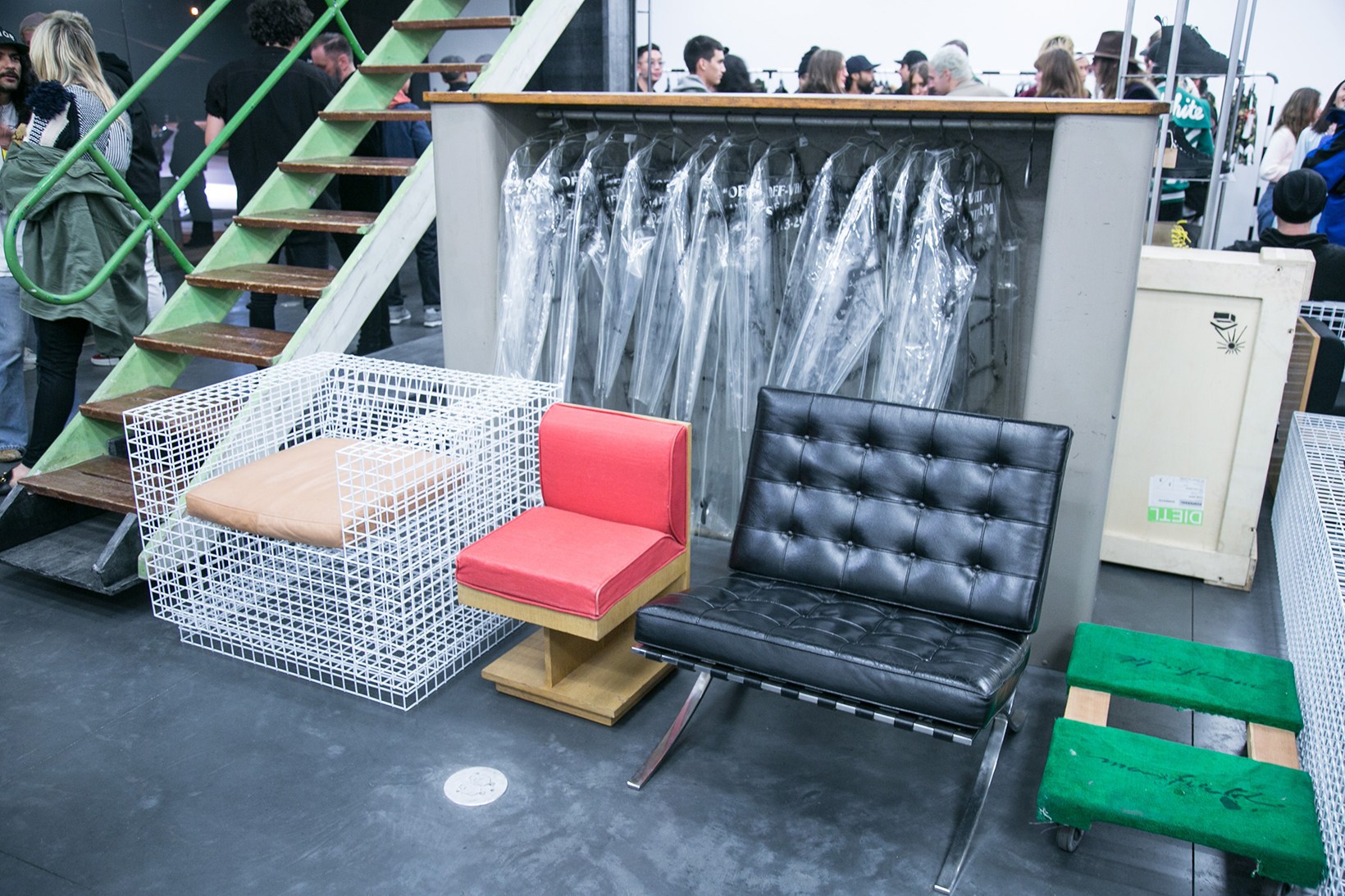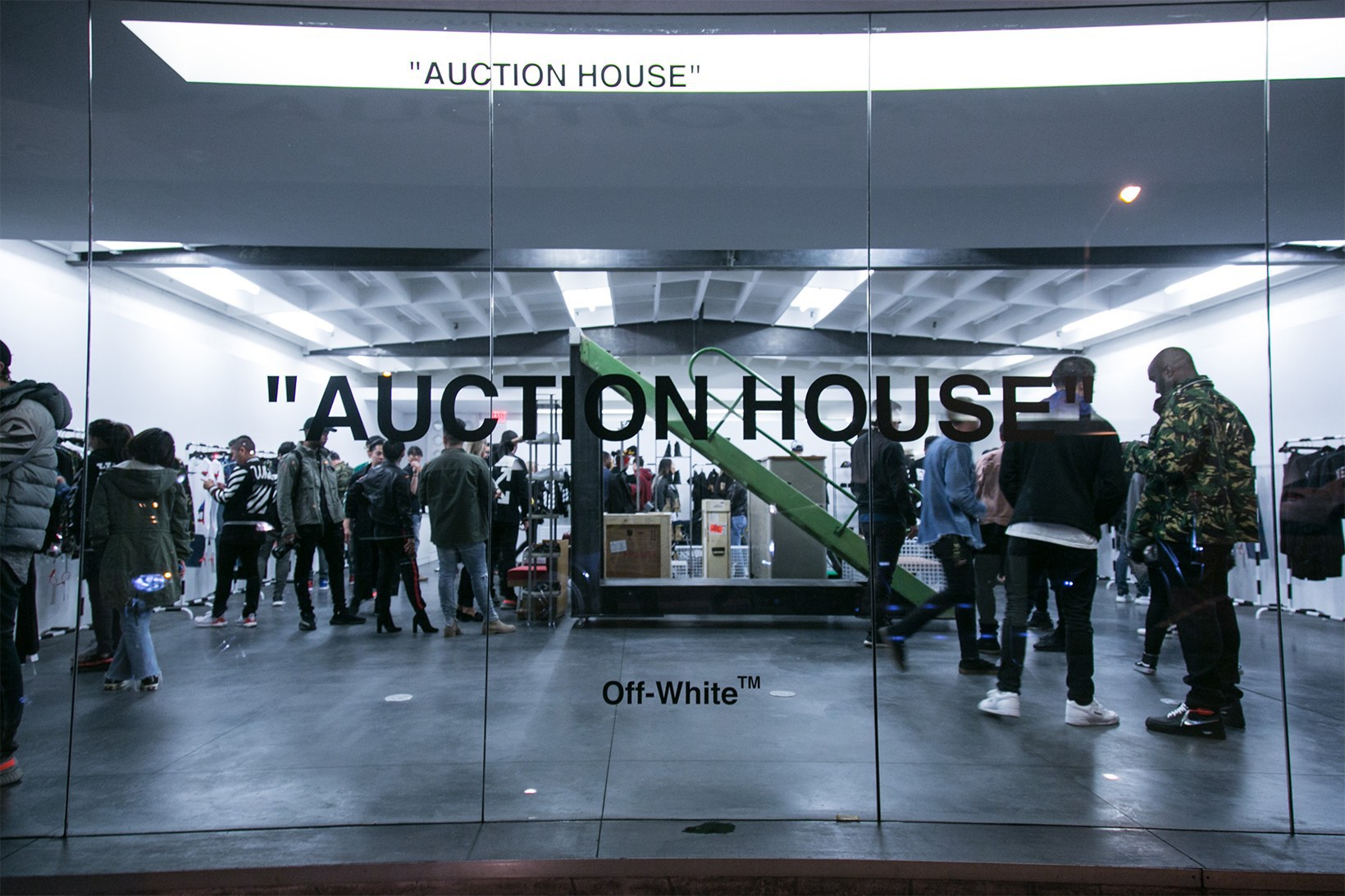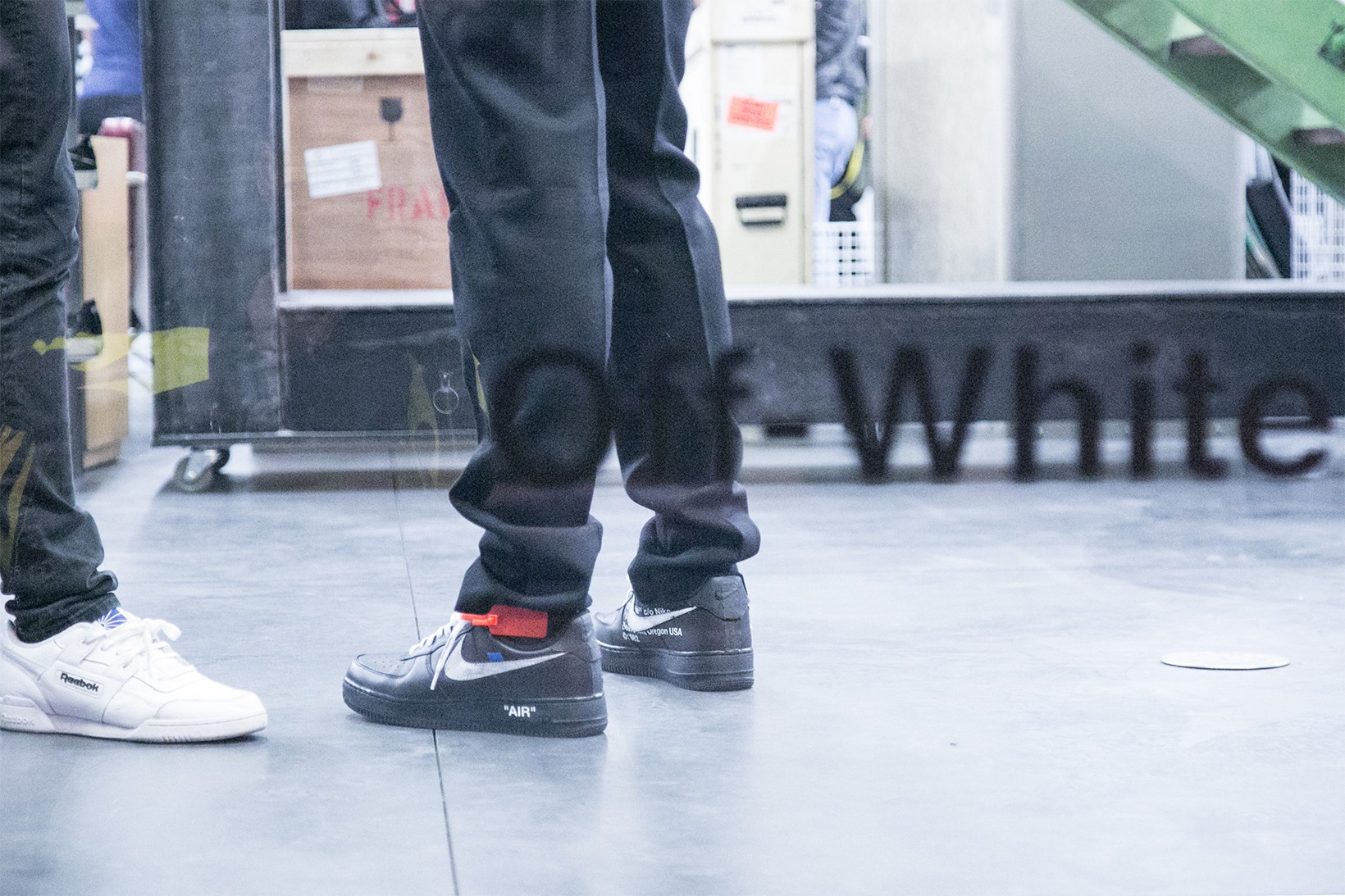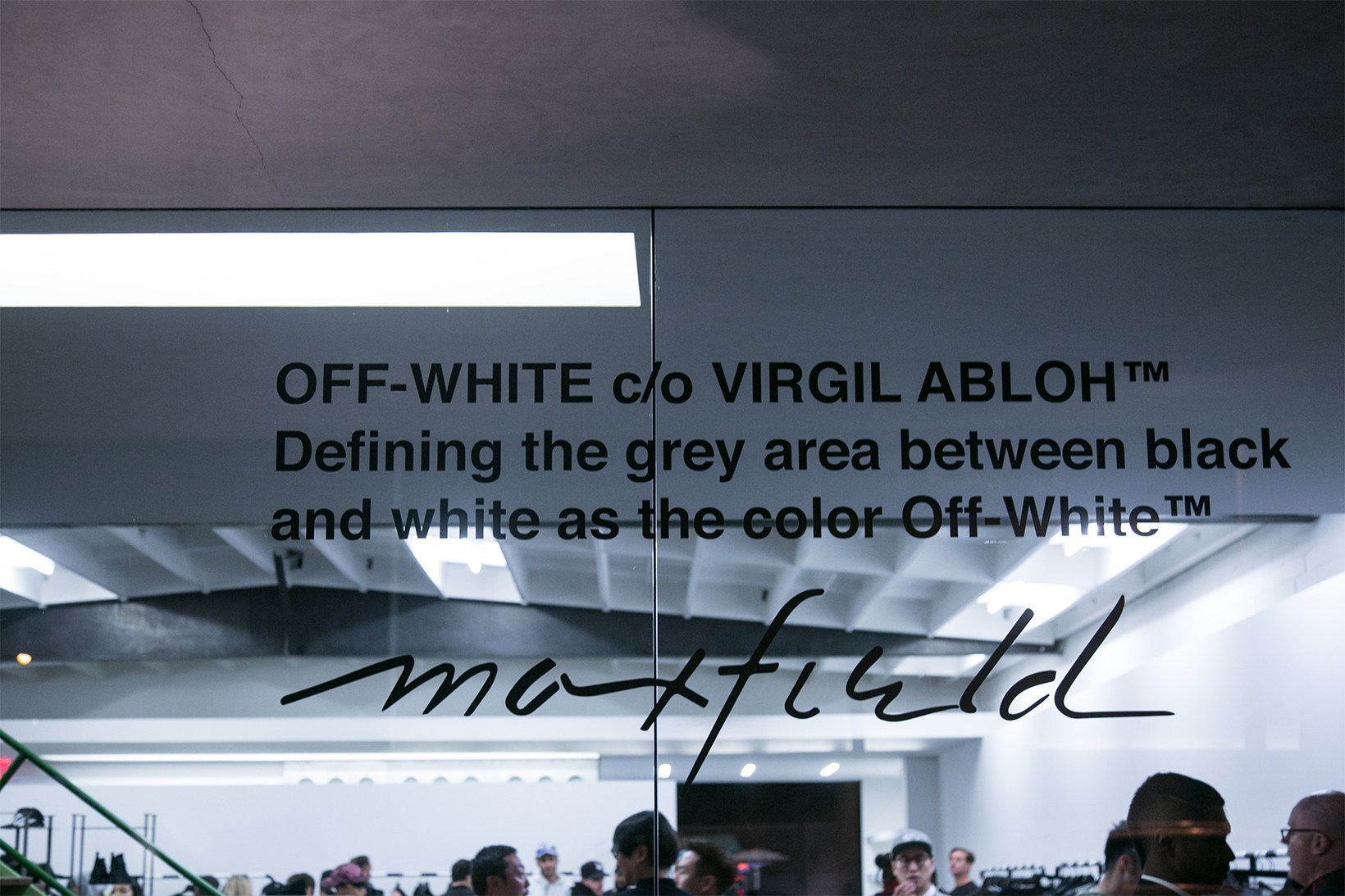 Facebook: PAUSE Online 
Twitter: @PAUSE_Online 
Instagram: @PAUSE_Online