See the full Martin Asbjørn Fall/Winter 2017 collection which showcased at Copenhagen Fashion week: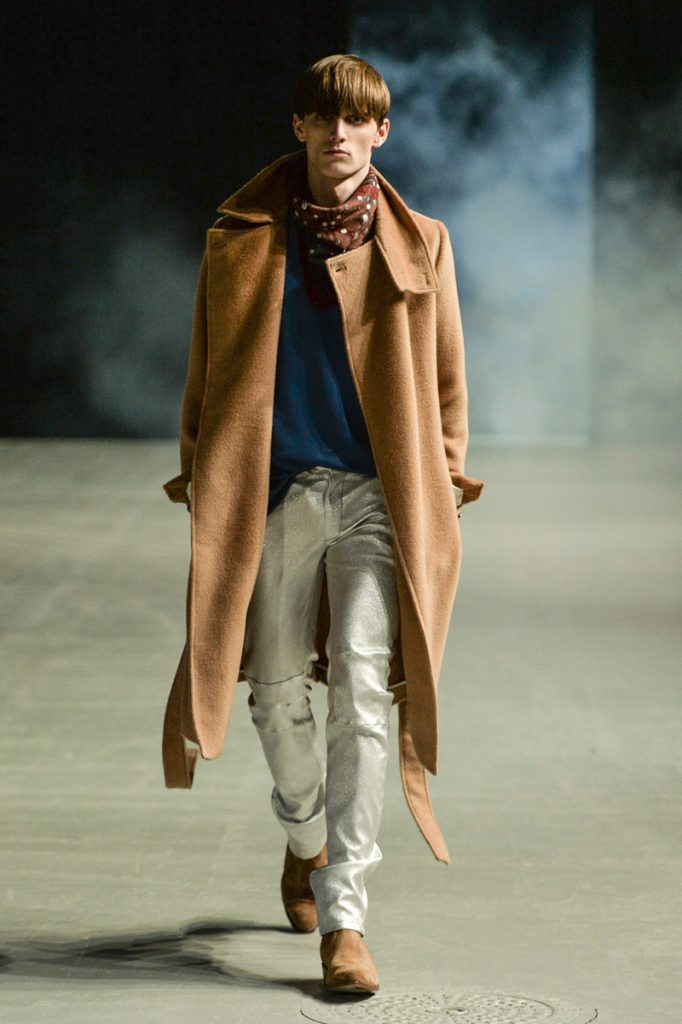 The collection dubbed "A Dangerous Daze" is inspired by the futurism of the 80s for this season.
The collection presents a number of Asbjørn outerwear key pieces reinterpreted in a variety of fine materials such as Astrakhan fur, alpaca wooland shearling fur, stretch lamb leather, durable viscose, and isoli cotton.
Martin Asbjørn describes the highlights of the collection,"this collection embraces all my favourite cultural genres from science fiction to punk rock. In particular, I was very inspired by the 1982 Ridley Scott cult film 'Bladerunner."
The "Unicorn Tee" was created as a signature sci-fi printed tee as a tribute to Bladerunner and a sporty 80s inspired logo-embossed baseball cap.
The collection will be in stores world wide from July 2017.
See the full collection below: