New French couture brand.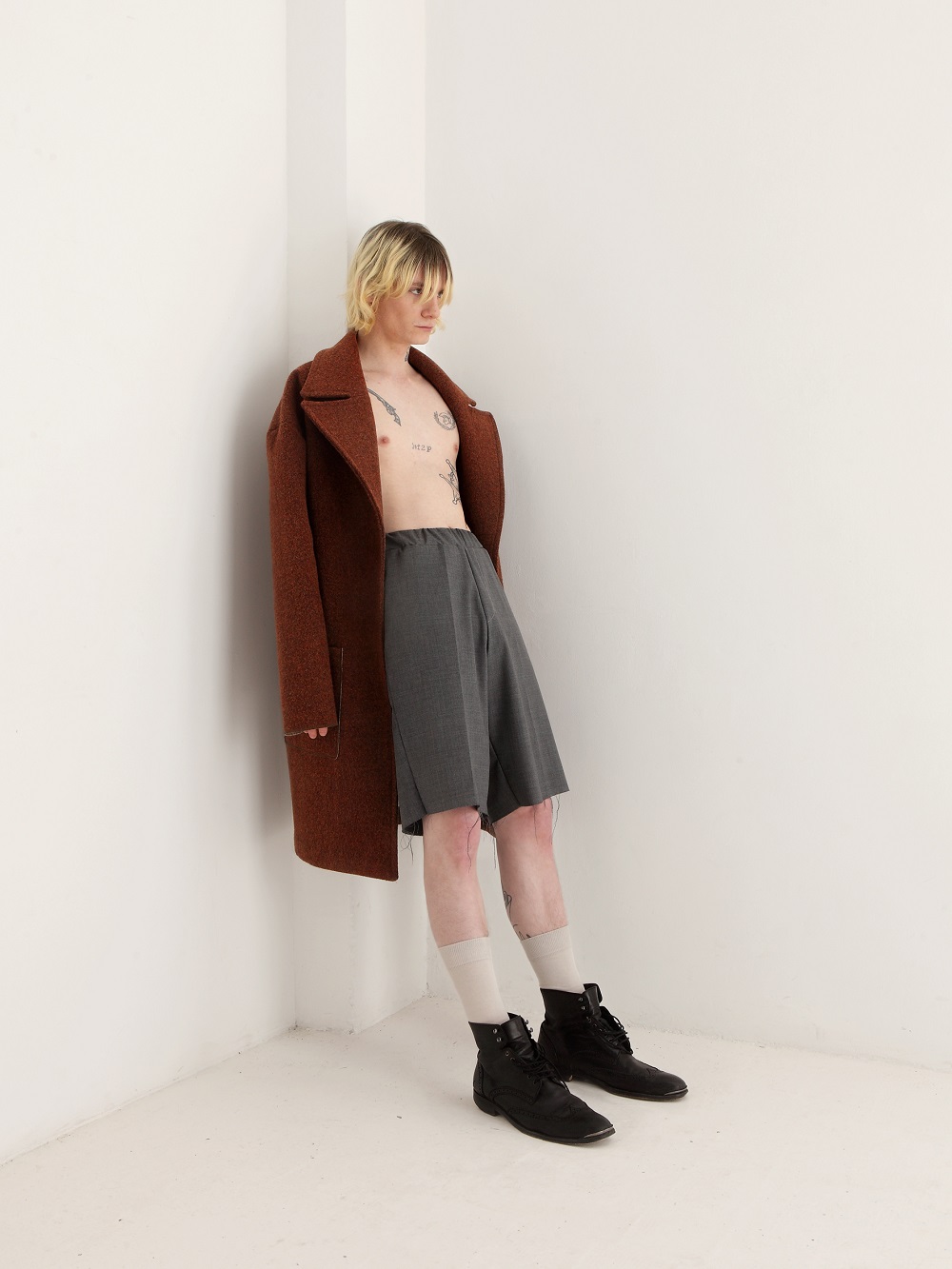 Nobless Couture was founded by Anthony Calydon and Franck Richard in 2016. The designers want to transform raw materials into clothing and create unisex merchandise in an artisanal way. The whole manufacturing process is done in Parisian studios. Each piece of the collection was designed as a piece of couture. The collection features thick jackets and jumpers in beige, brown and light blue and grey shorts that look like a modern take on tailoring.
See the full Nobless Couture Fall/Winter 2017 collection below.