Ever wondered what a BOOST slide could look like?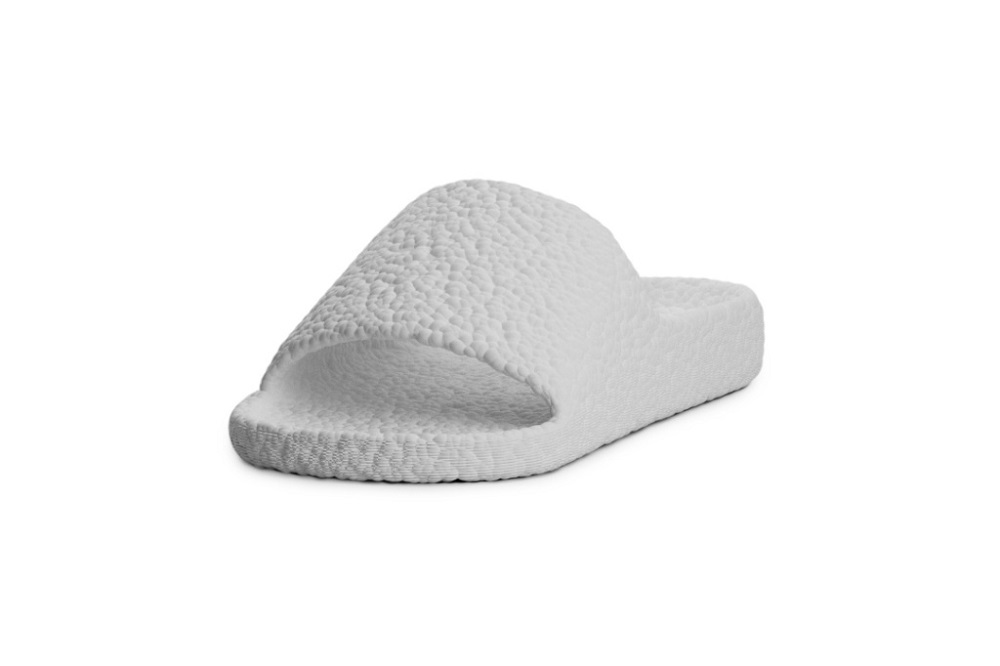 Designer Oleksandr Shestakovych created his own design project as a reaction to "everything on the boost sole" adidas strategy. The slide was created with the brand's innovative BOOST technology – the designer used a construction similar to Styrofoam on the sole as well as the upper.
It is important to note that these mock-ups were only done for fun by the Ukrainian designer, however, we hope that adidas will hint at what to expect in the near future.
See how an adidas BOOST slide might look below.