Wider release is scheduled for February 18.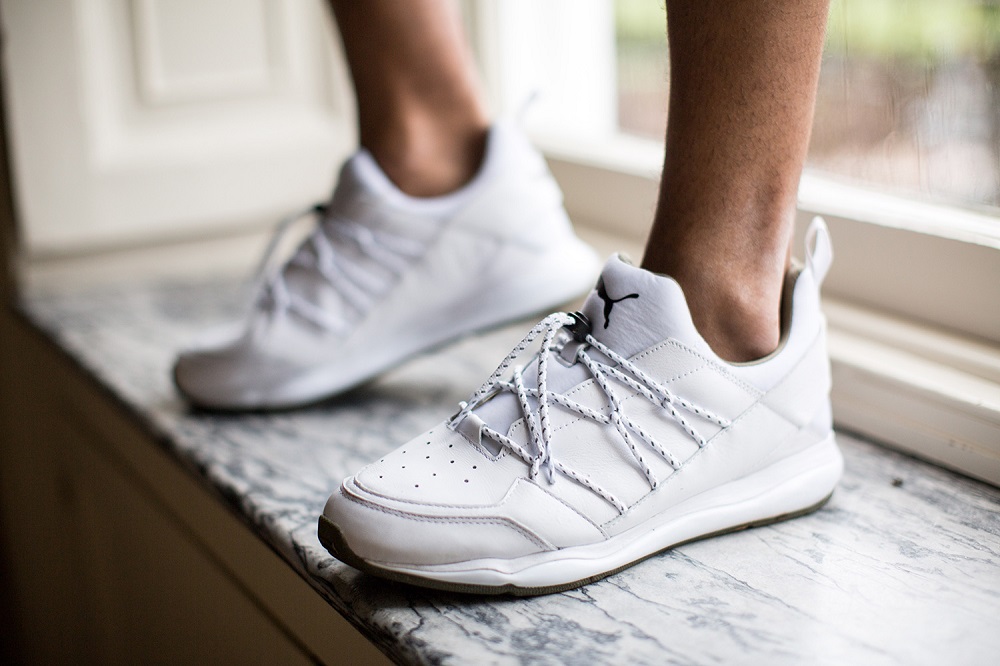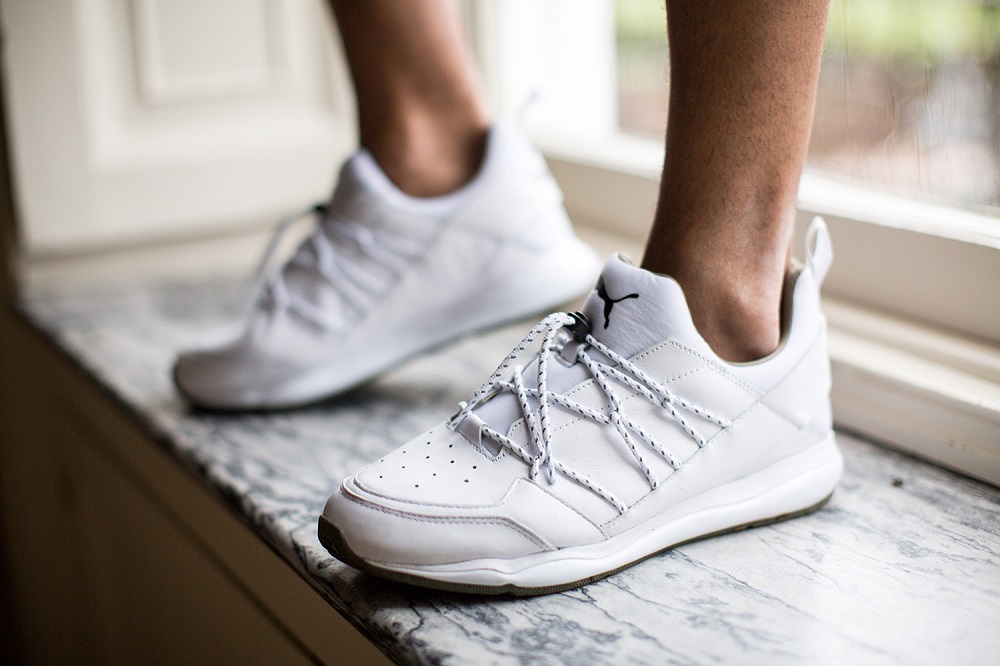 PUMA and British label Trapstar have joined forces again and created a new Cell Bubble. Trapstar made its footwear debut with PUMA back in 2016 when the brands created Disc Blaze, a laceless shoe with multi-layered silhouette. Their newest collaboration, the street-inspired Cell Bubble features leather upper and neoprene tongue in addition to its unique lacing system. Trapstar branding can be found on the insole as well as the heel. The trainer is also accompanied by a football jersey which features a Trapstar badge on the chest. PUMA used its dry-cell technology and a mesh Formstripe for extra breathability.
You can shop the collaboration here till a wider release drops on February 18.
See more photos of the collaboration below.