It's Supreme Season.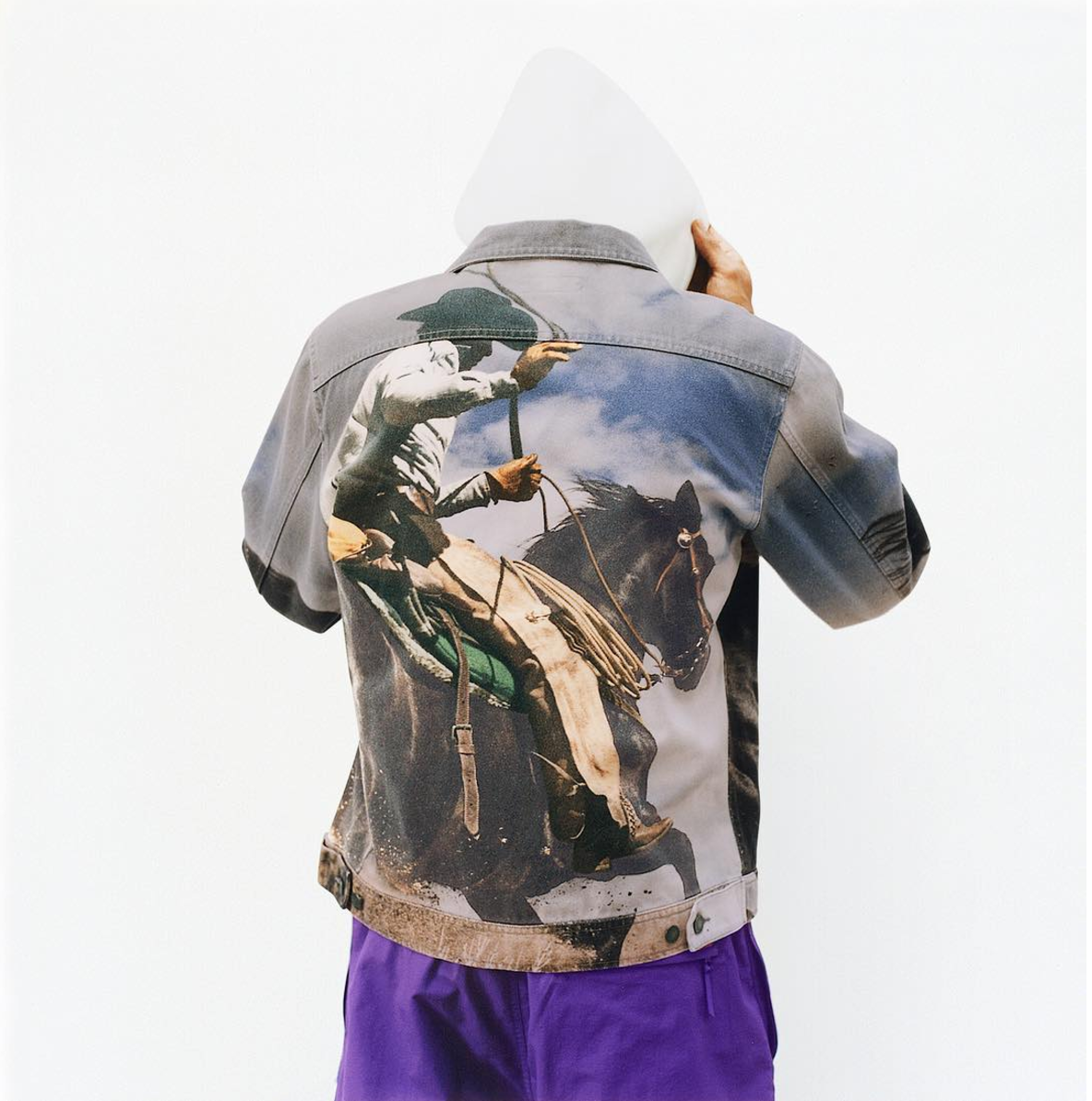 After revealing their collaboration with Louis Vuitton, Supreme have released a teaser for their Spring/Summer 2017 collection. The denim zip up jacket, teased on Instagram, shows a cowboy riding a horse and points to a possible Marlboro collaboration or inspired capsule as this image comes from a vintage Malboro Man commercial. This is not unlikely as Supreme referenced Malboro back in 2010 and are known for subtly referencing various different brands, artists, cultures and more.
Keep an eye out for further Supreme updates, as the weekly Spring/Summer 2017 drops begin this month.