The big screen has featured many iconic characters over the years that have become household names and part of our popular culture. One of the biggest is the superspy, James Bond, who is not only iconic but is a style icon as well. James Bond is able to emerge unscathed from the hairiest of situations and always seems to be perfectly attired for the situation. Bond's had a number of varied fashions over the years but these outfits emerge as the top five.
Bond the Gambler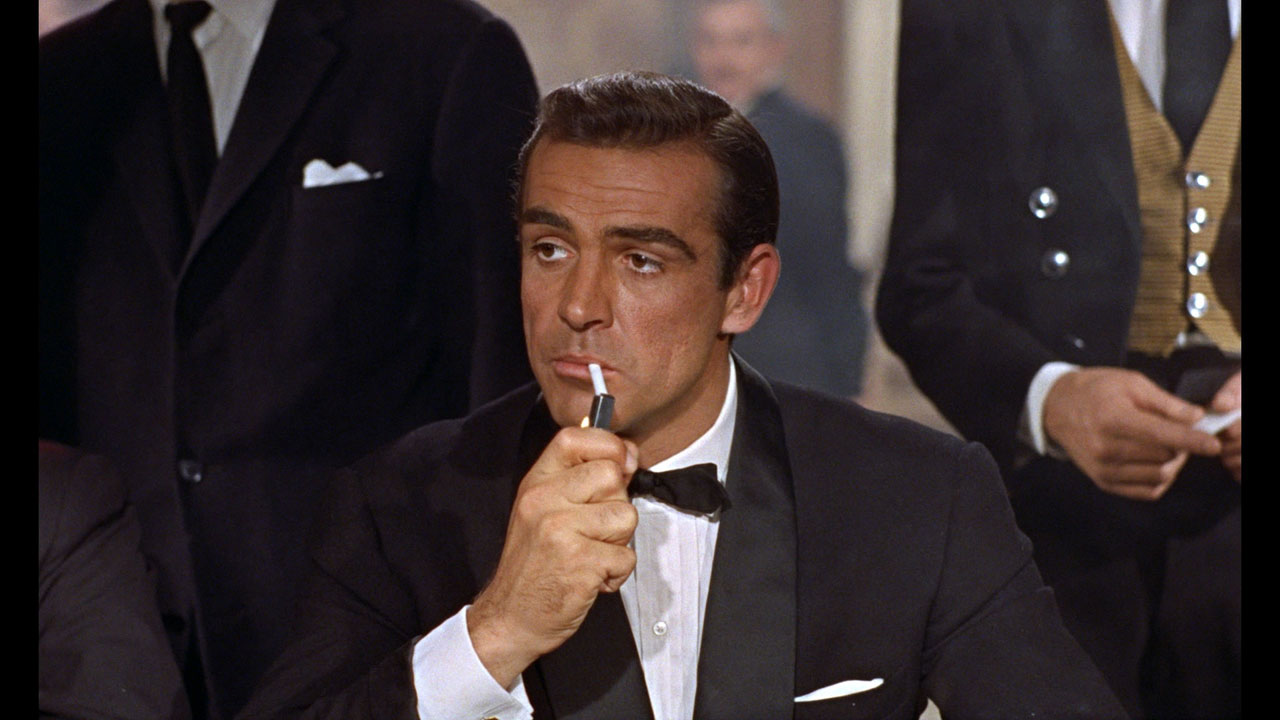 Casinos figured prominently in several Bond movies. Of all these situations where Bond is dressed for a night out at the casino, he looks best in "Dr. No". Sean Connery plays baccarat while looking dashing in a dinner jacket with collar made of satin if you ever thought about trying out an actual casino rather than playing online pokies, picking this style up might make you look like a pro.
Bond the Style Icon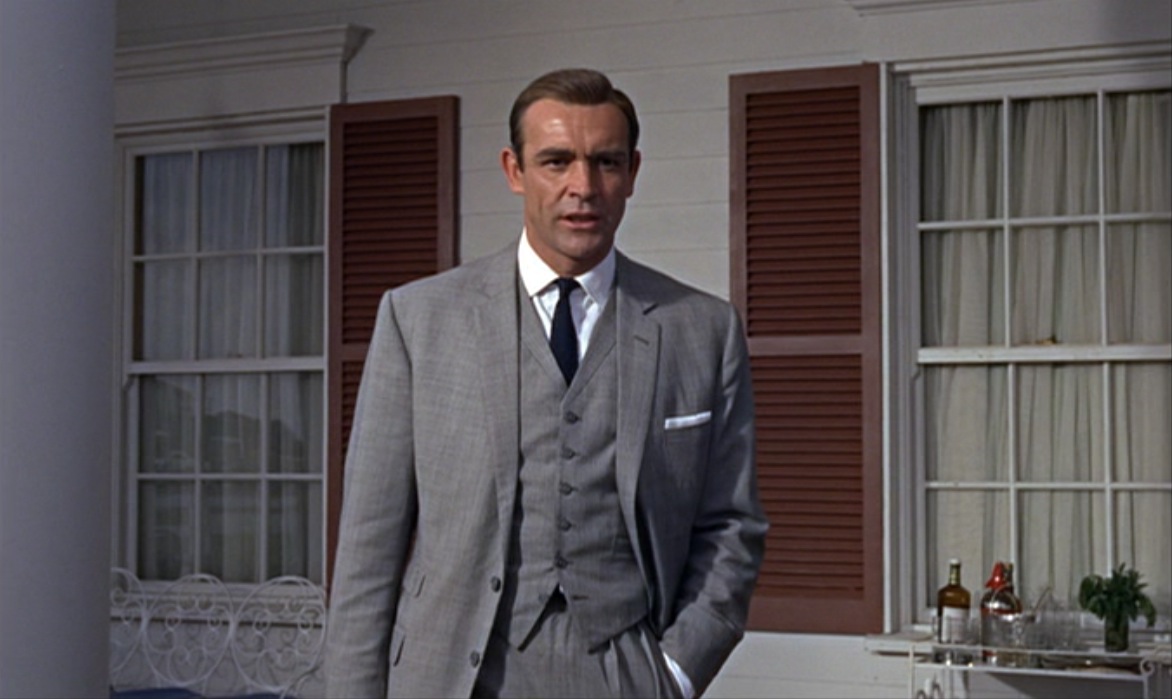 Another outfit from "Dr. No" makes this list and it is the lightweight single-breasted grey suit worn by Connery. Not only was this the first Bond film but it also established 007 as a style icon when the suit became an instant hit influencing men's fashion around the world.  At the time, these were not fashionable. However, after Bond wore one on the big screen, they became all the rage, starting a trend.
Bond the Golfer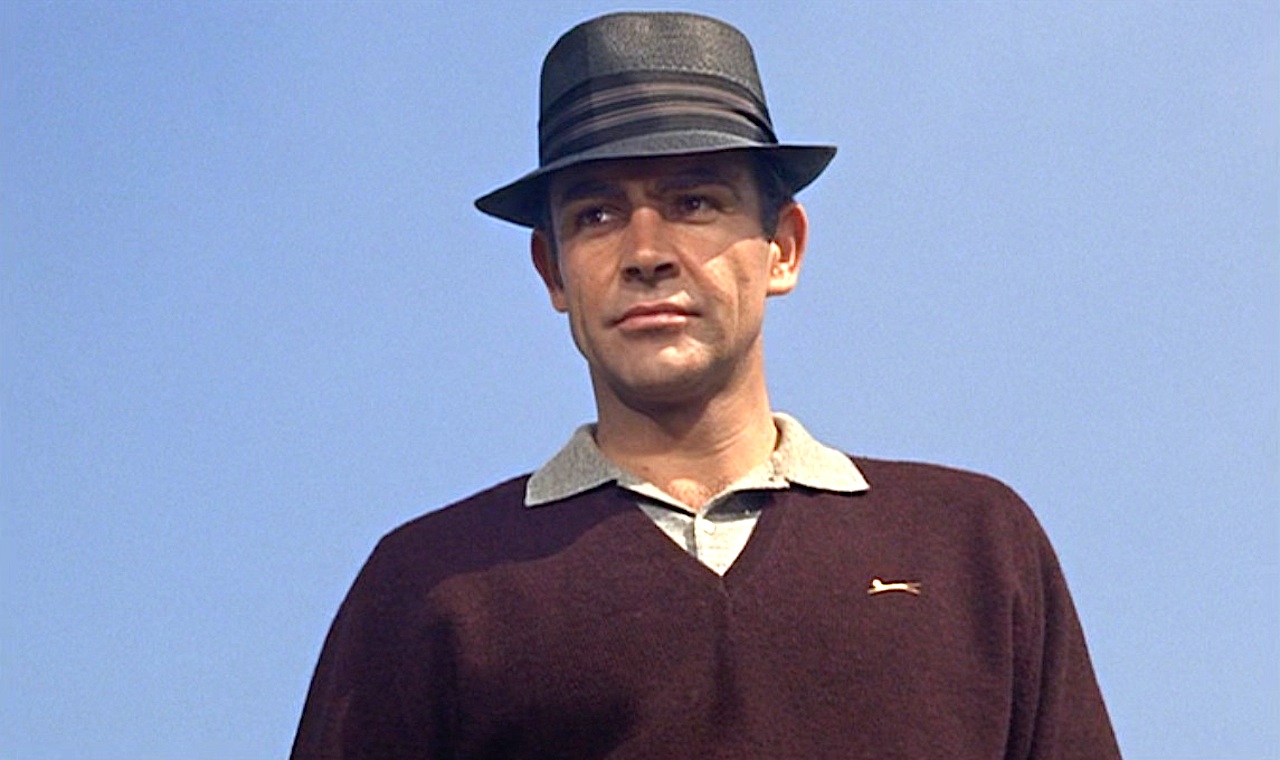 "Goldfinger", released in 1964, in this film Bond plays an intense game of golf with his rival. Bond is not only a winner in this conflict but he looks like a winner on the golf course. Donning a maroon v-neck sweater with a grey polo shirt underneath, Bond even sports a grey straw trilby hat.
Bond on Safari
Roger Moore sports one of Bond's best looks In "The Spy Who Loved Me". Bond finds himself on safari and looks sporty for the occasion. Wearing a well-fitted khaki suit and brown moccasins, Moore fits right in the desert landscape.
Bond the Adventurer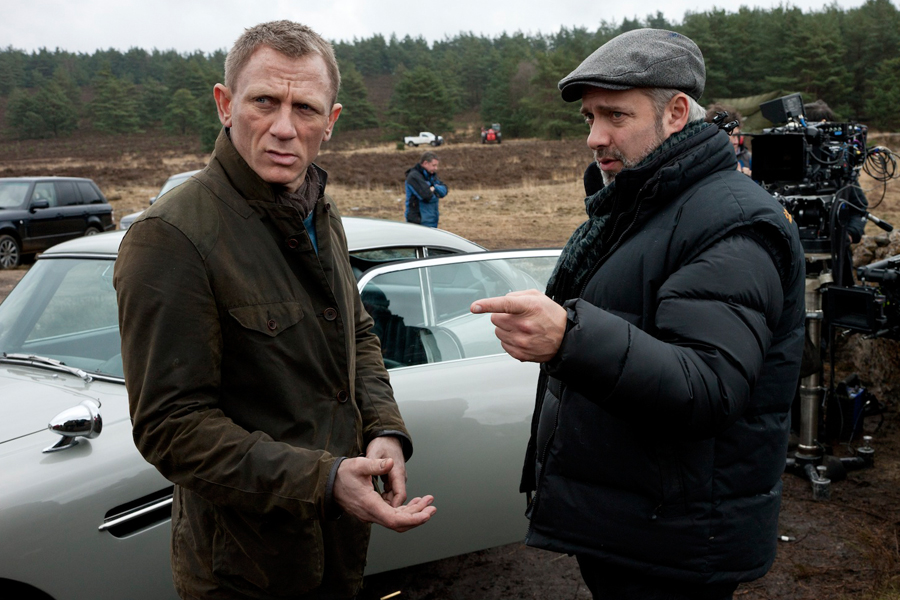 In "Skyfall", Daniel Craig donned a casual olive coloured Barbour jacket. Complete with tartan lining, leather detailing and many pockets, the jacket was well liked by fans around the world. As a result, the movie company released a special version of the jacket available to the masses.
With these stylish ensembles, it is apparent as to why Bond has had an influence over men's fashion since the movie's initial release.