Why is the world obsessed with a retro feature phone that was released 17 years ago?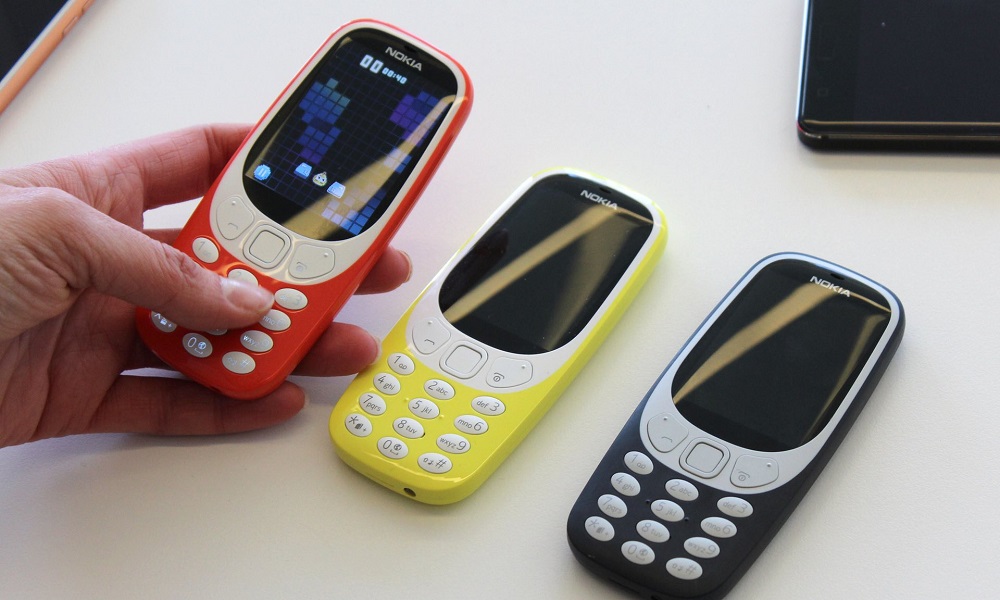 Some argue that it is because all smartphones are similar and people are not as excited about new smartphone releases as they used to be. Francisco Jeronimo, research director for European mobile devices at IDC, said: "We've got to a point where improving phones by creating megapixel increases in the camera or improvements in the screen is a lot harder than it was five years ago. We've got to such quality in the devices that we've started hitting the physical limits."
The best selling phone of all time was also updated to make it a bit more modern. Its newest features include 2.4-inch colour screen as well as 2 MP camera. In addition, the 3310 model can last on standby mode for 31 days with 22 hours of talk time. It would not be Nokia 3310 if you were not able to play the iconic and everyone's favourite Snake game. Now, with the basic web browsing capabilities, you will be able to play Snake with your friends on Facebook Messenger.