Leo Mandella, model and designer, doing gully.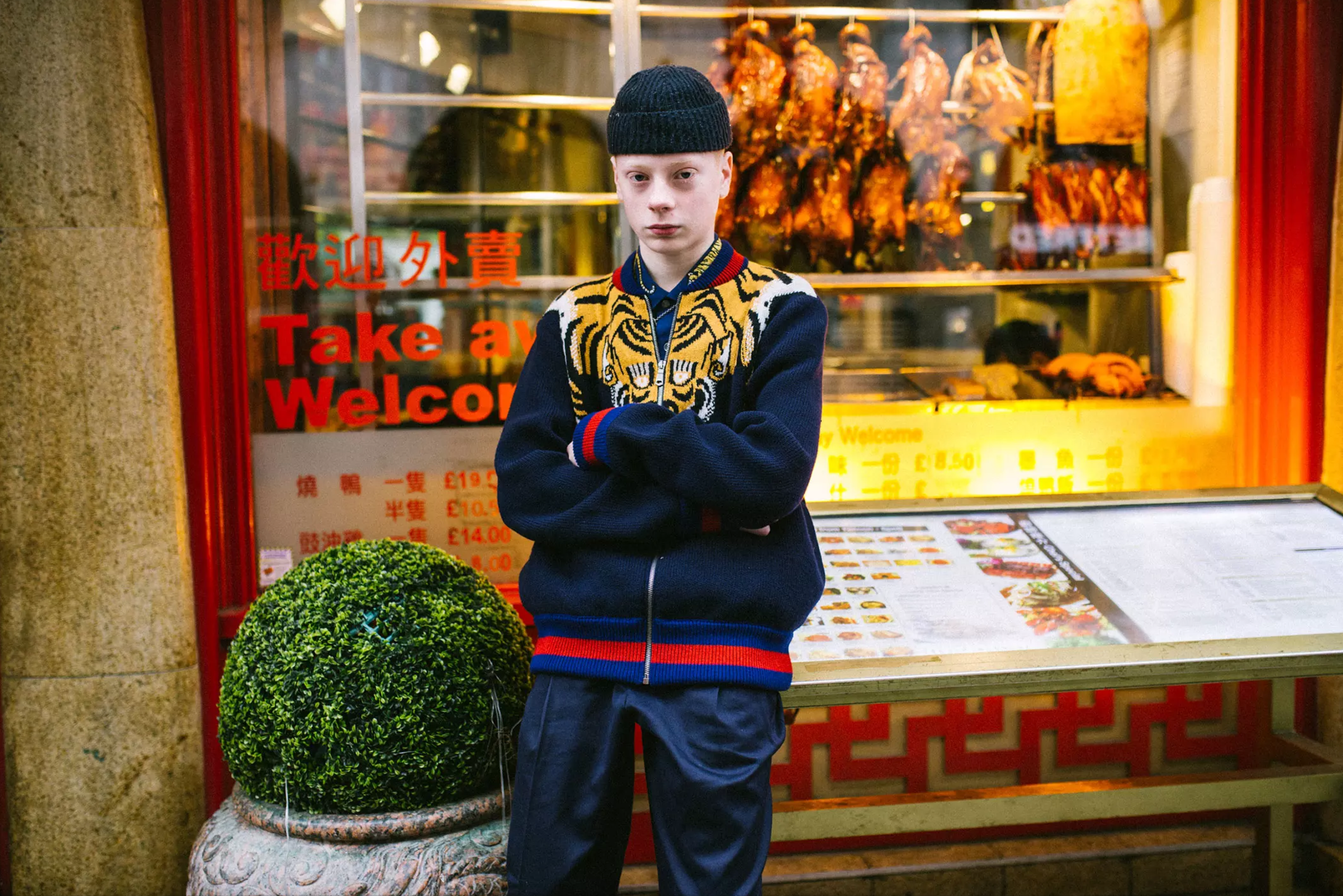 In a recent interview with SSENSE, Leo Mandella, who has risen through the ranks in the streetwear community over the last 18th months, spoke about Supreme, streetwear and his favorite brands. If you follow Leo, then you'll know about his fusion of current streetwear brands such as Supreme and vintage Dapper Dan, custom pieces.
You can read some extracts below and find the full interview here.
"That fact that a streetwear, skate culture brand can collab with such a high-end rich mom stereotype brand—I think it's a revolutionary moment in fashion."

"I'm not getting sick of logos, but I am getting sick of seeing everyone wearing the same logos all the time… So it's more about showing your originality and wearing the same items in a different way from everyone else."

"Obviously one of my favourite brands is clearly Supreme, although recently I've started to go away from it a bit and into different brands. Gucci is really nice. I'm enjoying the vintage and new released pieces like the jeans with the snake. Number (N)ine is really cool, too."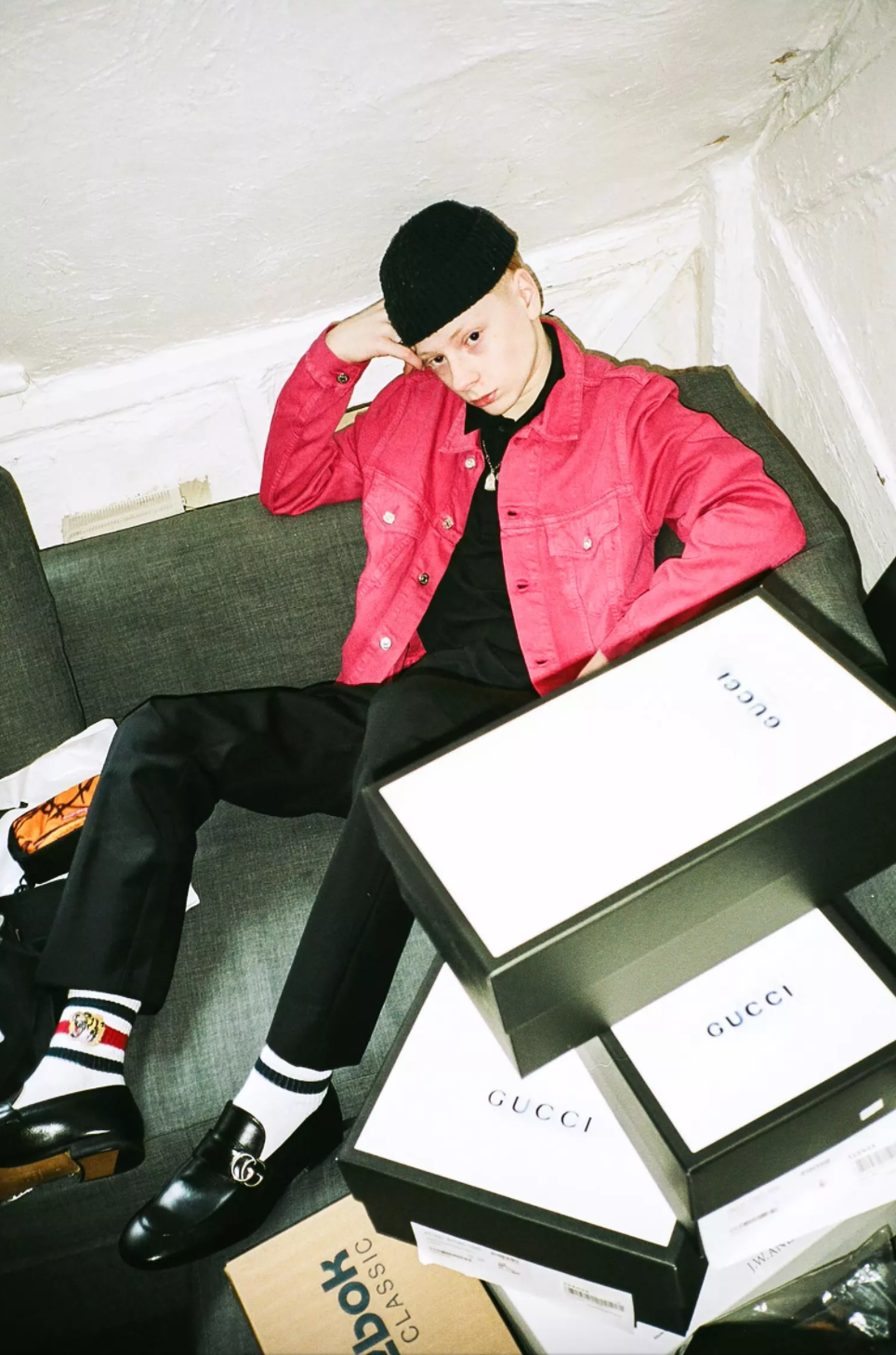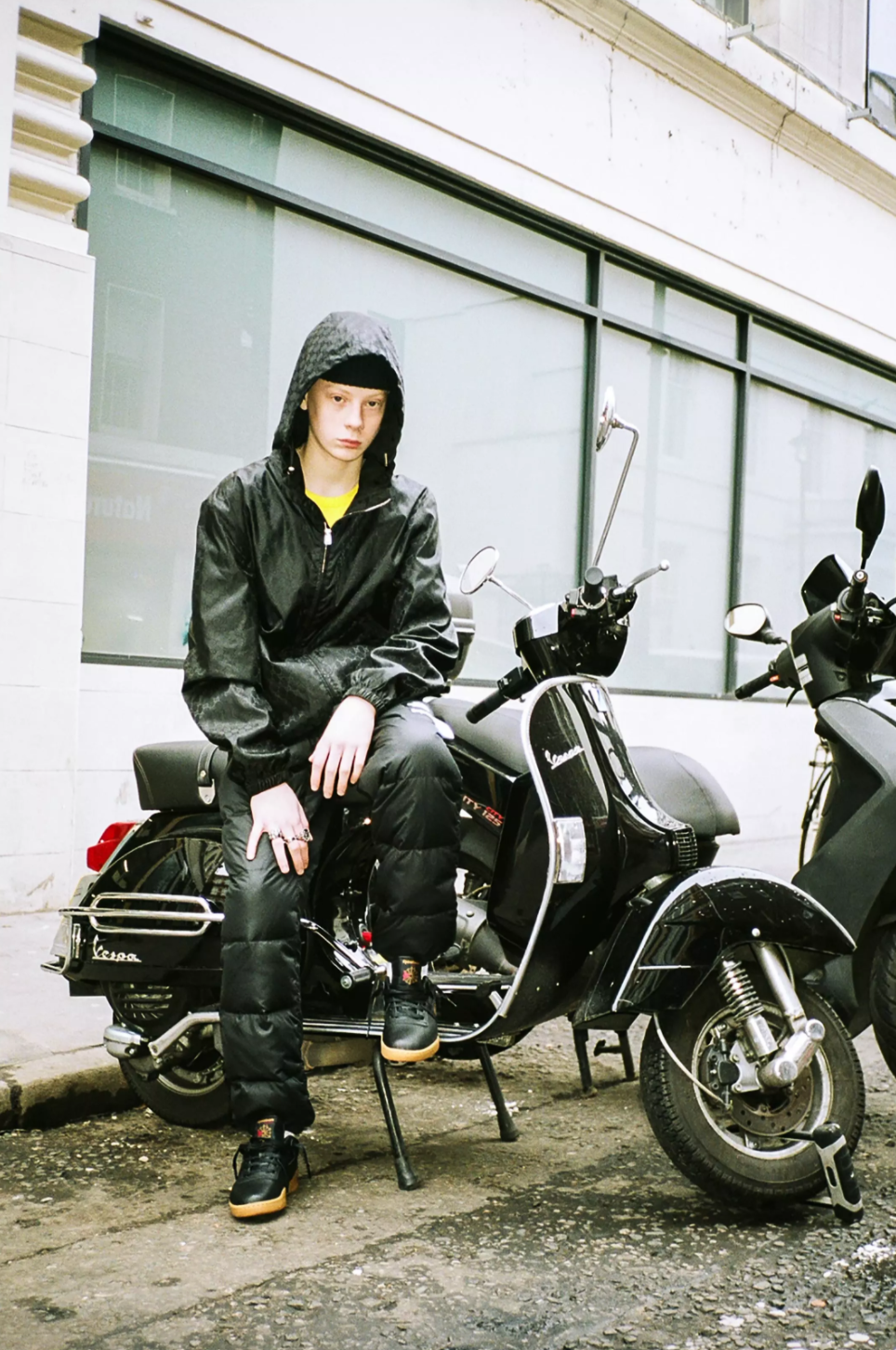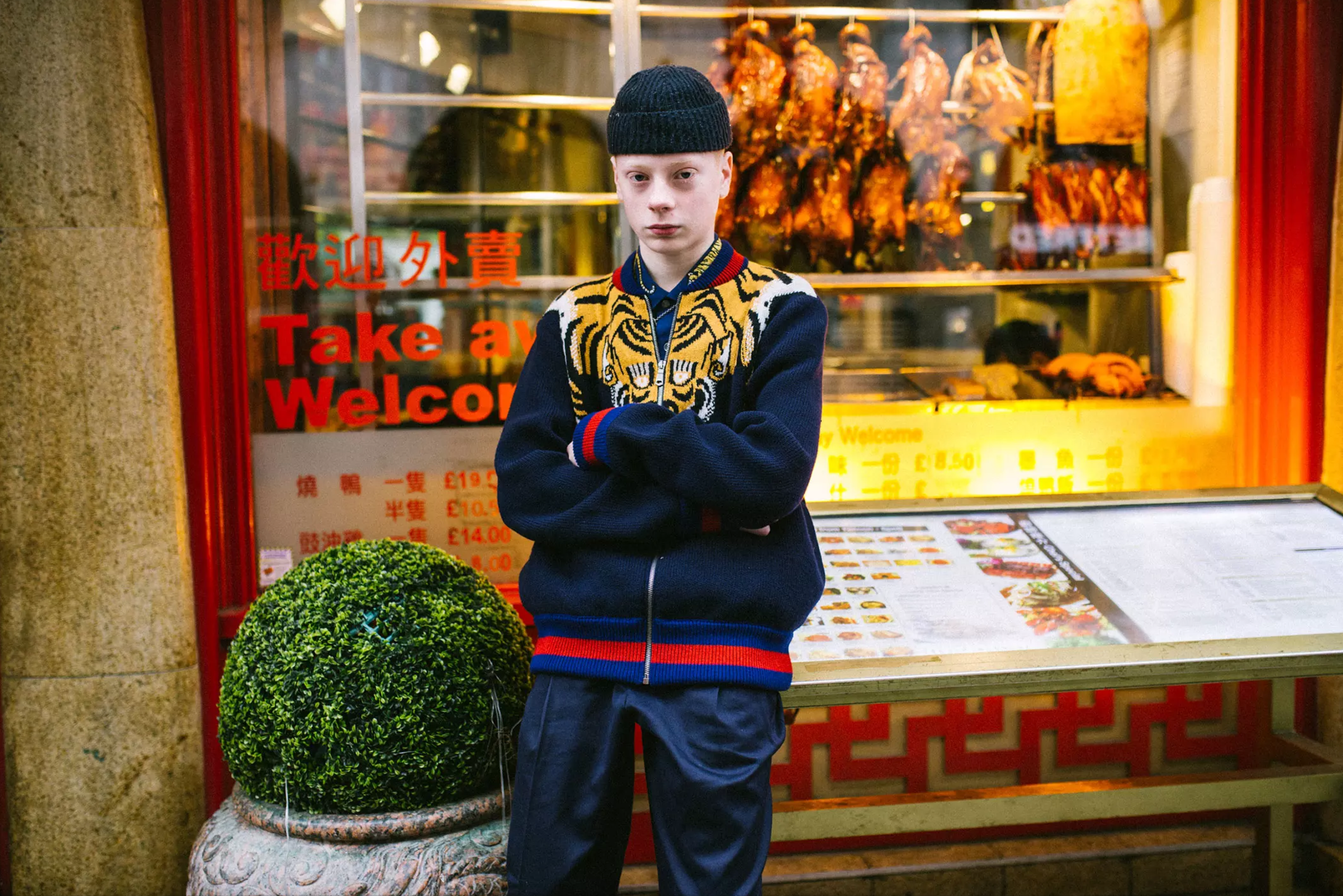 Photos by Jake Hateley.