PAUSE Meets: AJ x Deno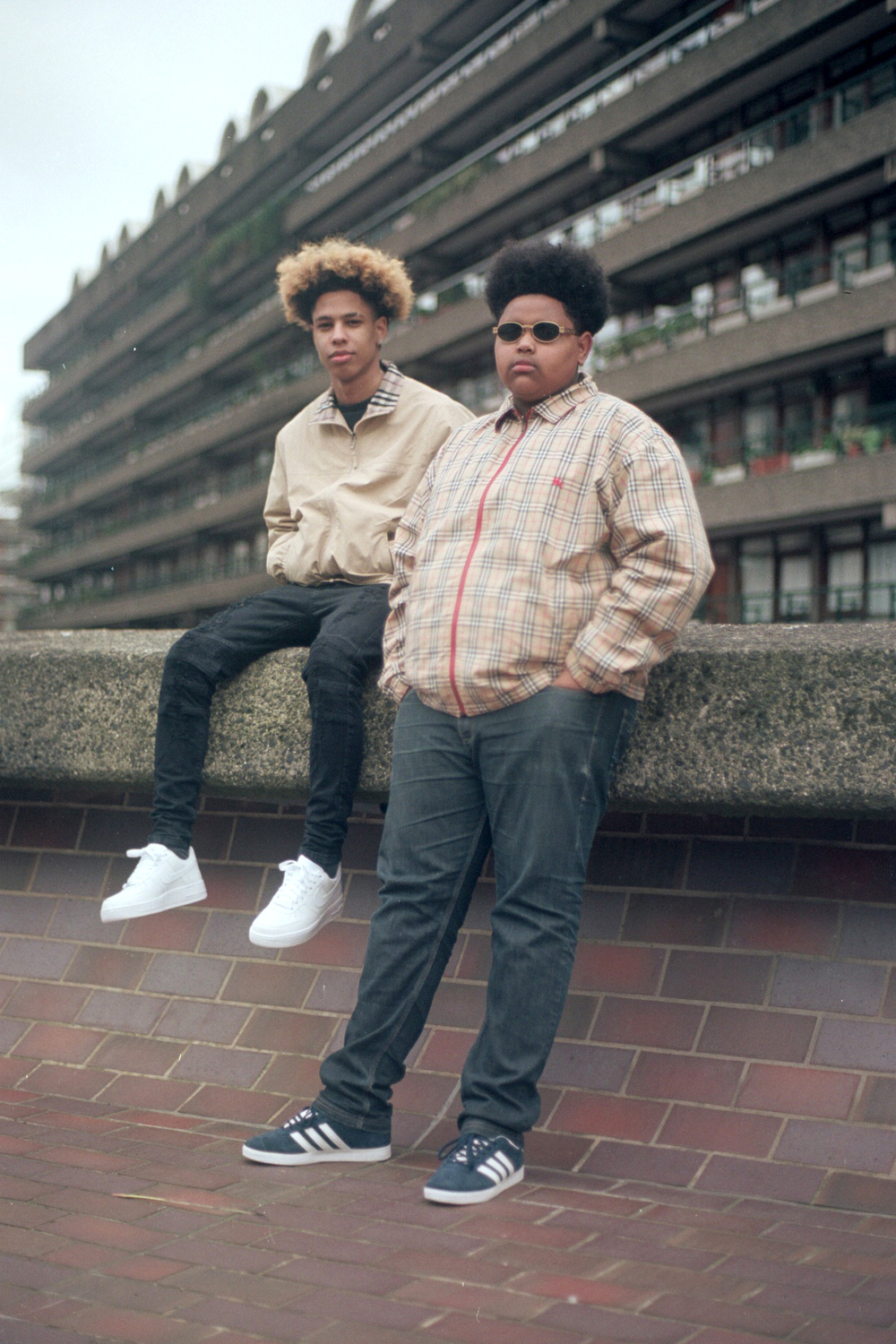 Interviewer: Olivia Dytor // @viatiadytor
Photographer: Jack Dolon // @jackdln
Stylist: Terence Sambo // @TerenceSambo
Assistant Stylist: David Ray // @DavidRayGram
AJ and Deno are both young musicians who mix singing and rap to create catchy Hip Hop club hits like their latest single Ride Or Die. After making a name for themselves over the past year through posting on social media outlets like Instagram and Twitter, the pair have recently signed to Columbia records despite their young age. We sat down with them find out how this all happened, who influences them and the time they shut down Westfield Stratford City.
Deno you're 14 and AJ you're 16, when did you both start making music?
AJ: I started around January last year.
Deno: I started around this time last year as well.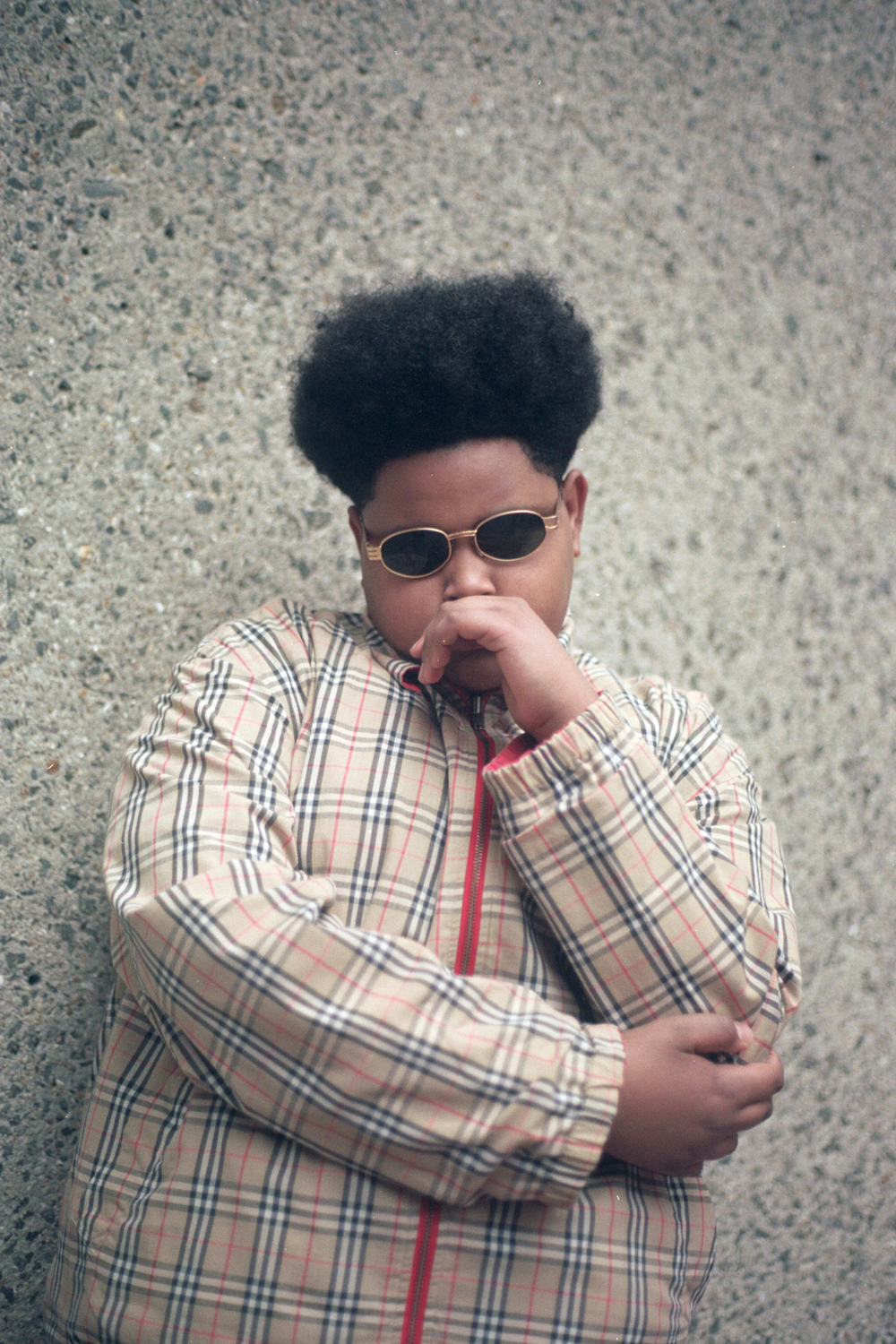 How did you both meet?
AJ: We met at a link up which was held in Stratford, a very big link up.
What kind of link up?
AJ: It was a YouTube link up where all these famous YouTubers would come down and they would just Vlog and stuff and me and Deno just happened to…
Deno: …Bump into each other through mutual friends.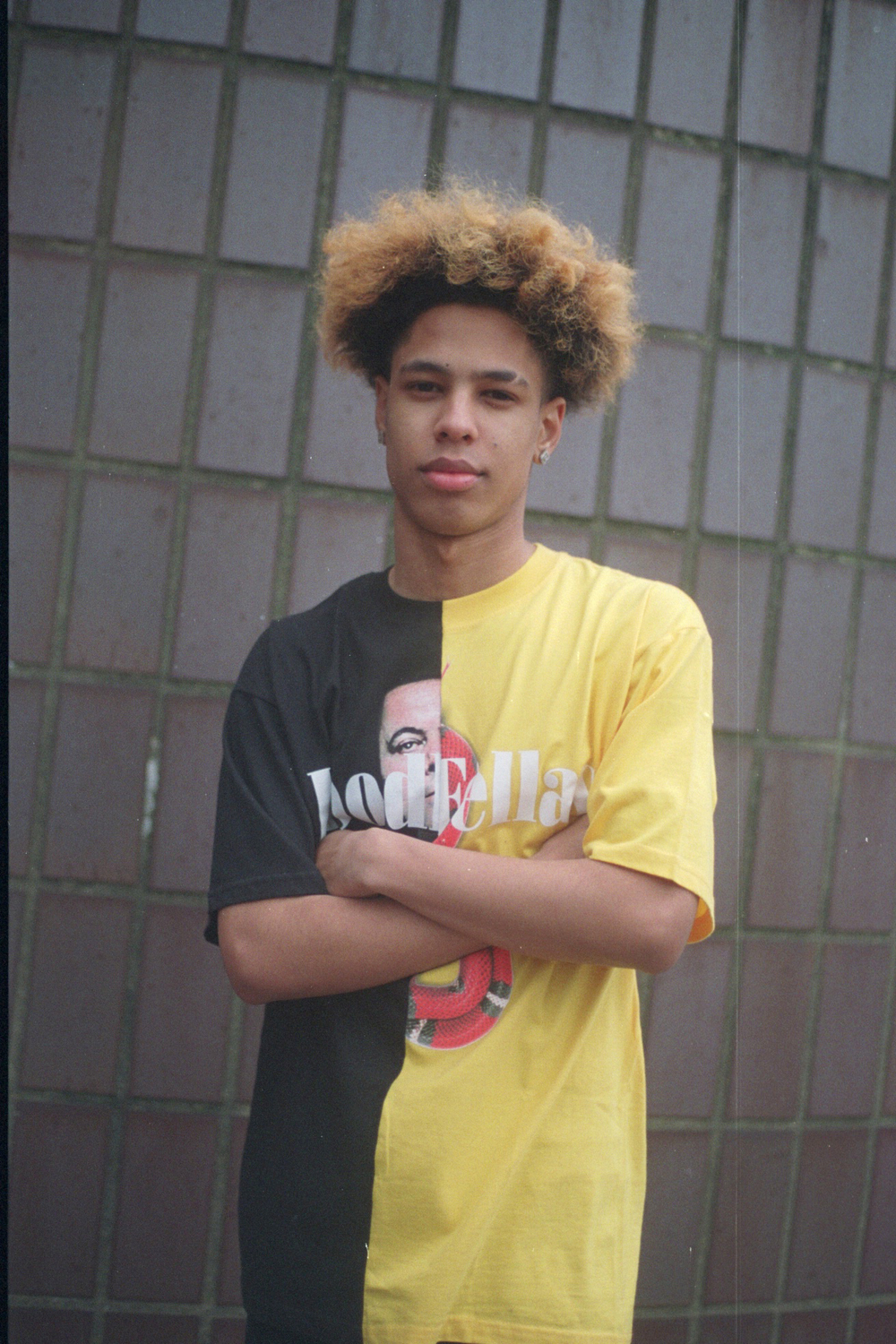 What were people doing there?
Deno: They were participating in some videos, chilling, answering questions.
More like networking and chilling?
Deno: Yeah, social media things.
You're both still in school, how do you fit making music around studying?
Deno: It all happens after school and stuff.
AJ: Yeah, not really in school because teachers don't really allow that, it's mainly after school that's when a lot of that happens, in school, it's just focus time.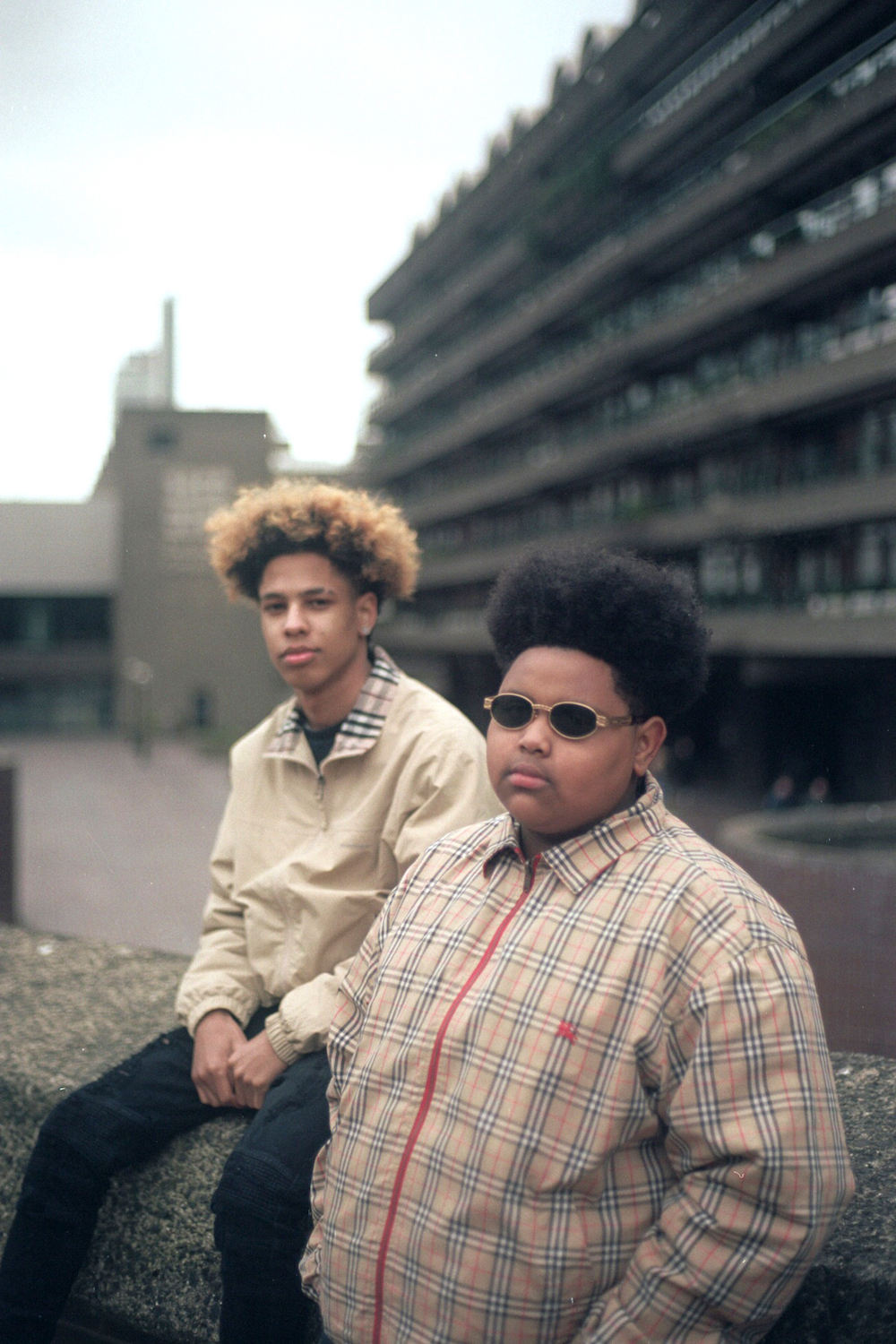 So you keep it separate. How are you finding it now, with the attention and pressure?
Deno: It's alright.
You're taking it easy, you seem alright about it!
AJ: In school, it's normal, outside of school that's where it really happens. In school we've grown up with all these people around us, they've known us for a long time. They're used to it.
How did you start sharing your music? YouTube or was it Instagram?
AJ & Deno: Instagram.
Deno: My friend taught me to sing and he posted it and it started to create a buzz because it went onto a page called 'imjustbait'. Then 'imjustbait' shared a lot of my videos and they started going viral, people started picking up on it and I started getting a following and a worldwide connection.
Did you ever think about being a singer?
Deno: Yeah I always liked it but I didn't expect it to be so fast like that.
How did it go for you AJ?
AJ: I started putting songs out on SoundCloud and they started building up a lot of attention and I started building up a crowd. Our first track that we first worked on caused a lot of… everyone was hyped about that song because Deno was going viral and I had been doing music for a while so everyone was interested. We held a link up for our first song which loads of people came down to and we ended up locking off Stratford Westfield. So many people came.
What do you mean you locked it off?
Deno: The doors had to get shut.
AJ: They had to tell everyone to leave. We got a picture on Instagram, it was crazy.
Deno: Police started turning up.
AJ: We released our first song which now has over 1.5 million views and that.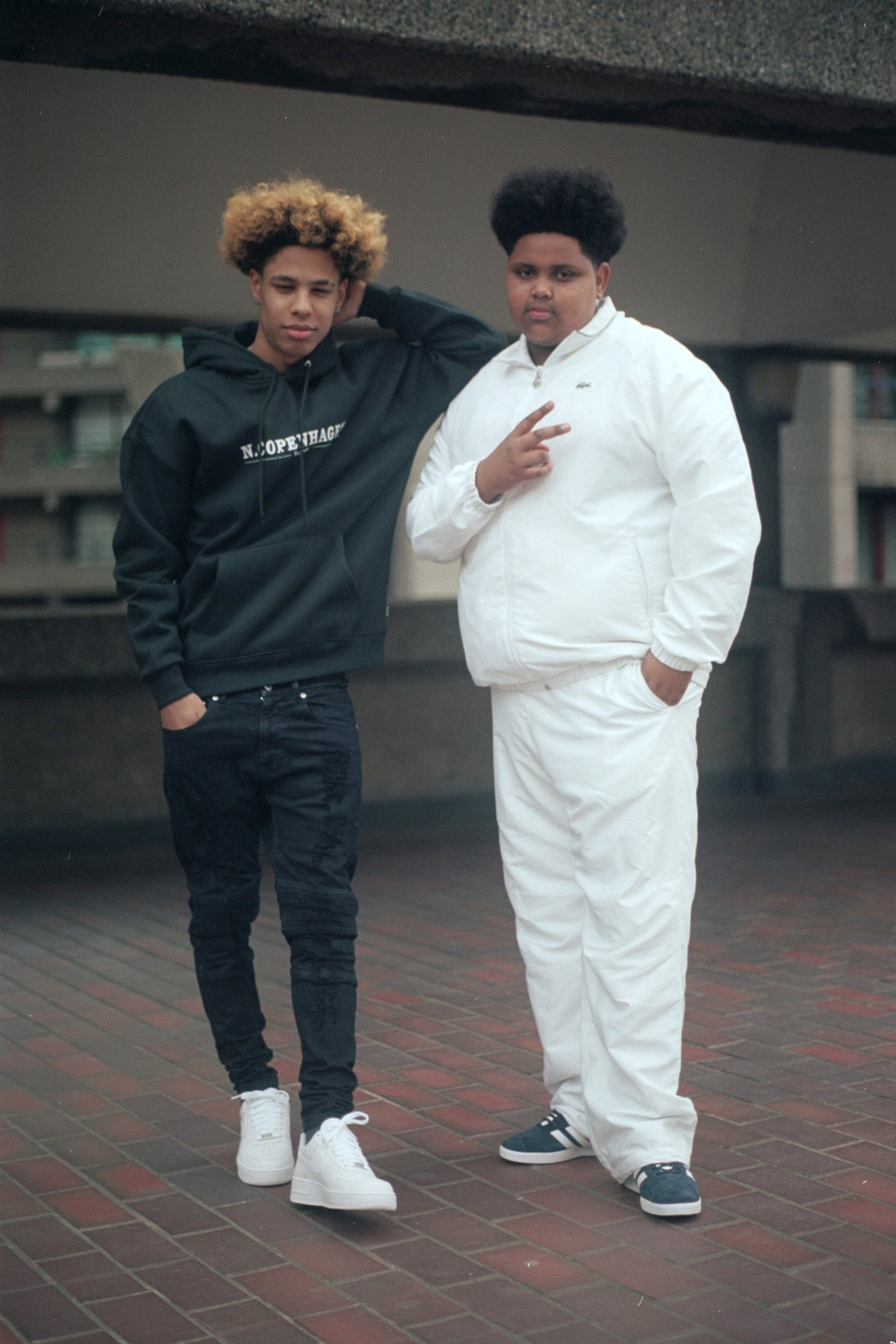 Deno, what was it like recording with Stormzy?
Deno: Recording with Stormzy was a great experience, it was really fun especially for someone like me to go into the studio with Stormzy. It was great fun.
Is he someone you both look up to?
Deno: Yeah, Stormzy's the guy.
AJ: Yeah, he's sick.
Like you said with the shutting down of Westfields, the reception you get online from fans must be crazy. How does that feel?
AJ: I'm just happy.
Deno: It's fun!
AJ: It's nice to have people around you that love & support you throughout your journey.
Deno: (With Westfields) The police said we have to move from the location. We moved and everyone was like "where's AJ and Deno, where's AJ and Deno?".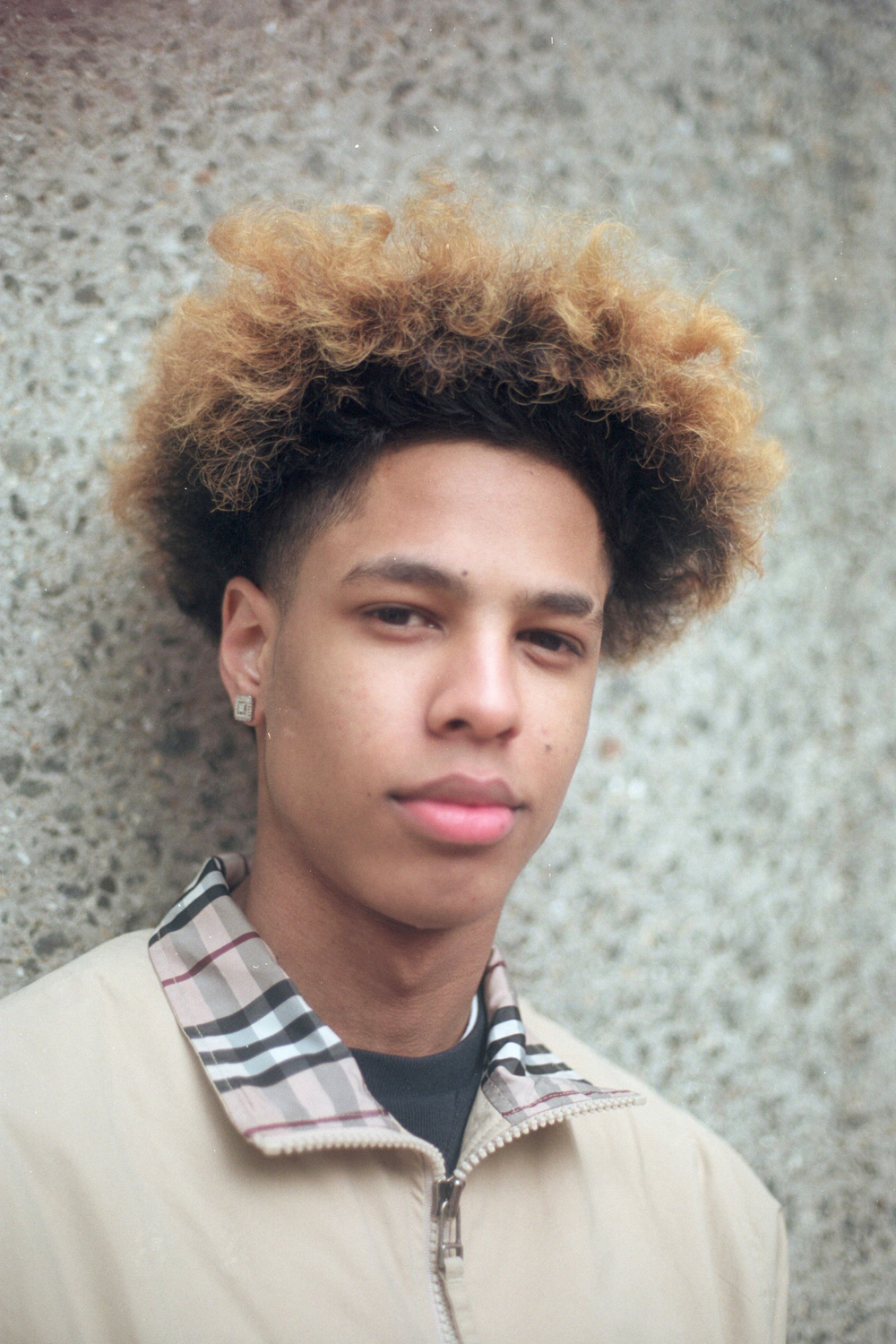 Did you have security?
AJ: No
Just your manager? How did you take that?
Manager: It was crazy, police told us we had to leave the area or else we would be arrested and they were all targeting Deno. It was on Facebook as well, saying leave the area now or you'll all be arrested.
You're both signed to a record label are such a young age, what is that like?
Deno: It's so fun, it's something you wouldn't really expect. It's something kids like us aspire to be like. We're fortunate to be living our dreams basically.
How would you describe your own music styles?
AJ: I would say it's like a vibe to be honest, it depends what we write about. It's a vibe.
Deno: Pure waves. It's RNB mixed with pop and rap. We look up to some inspiration. You will hear some aspects like that sounds like something blah blah would do because that's who we like and wanna be like.
Who inspires you musically?
AJ: I would say Tinie Tempah, Yung Bain, JHus. A lot of people who are current in the scene and killing it. I look up to all of them in a way.
Deno: For me I look up to people like The Weeknd, Drake, people up there, mainstream but also people like Michael Jackson.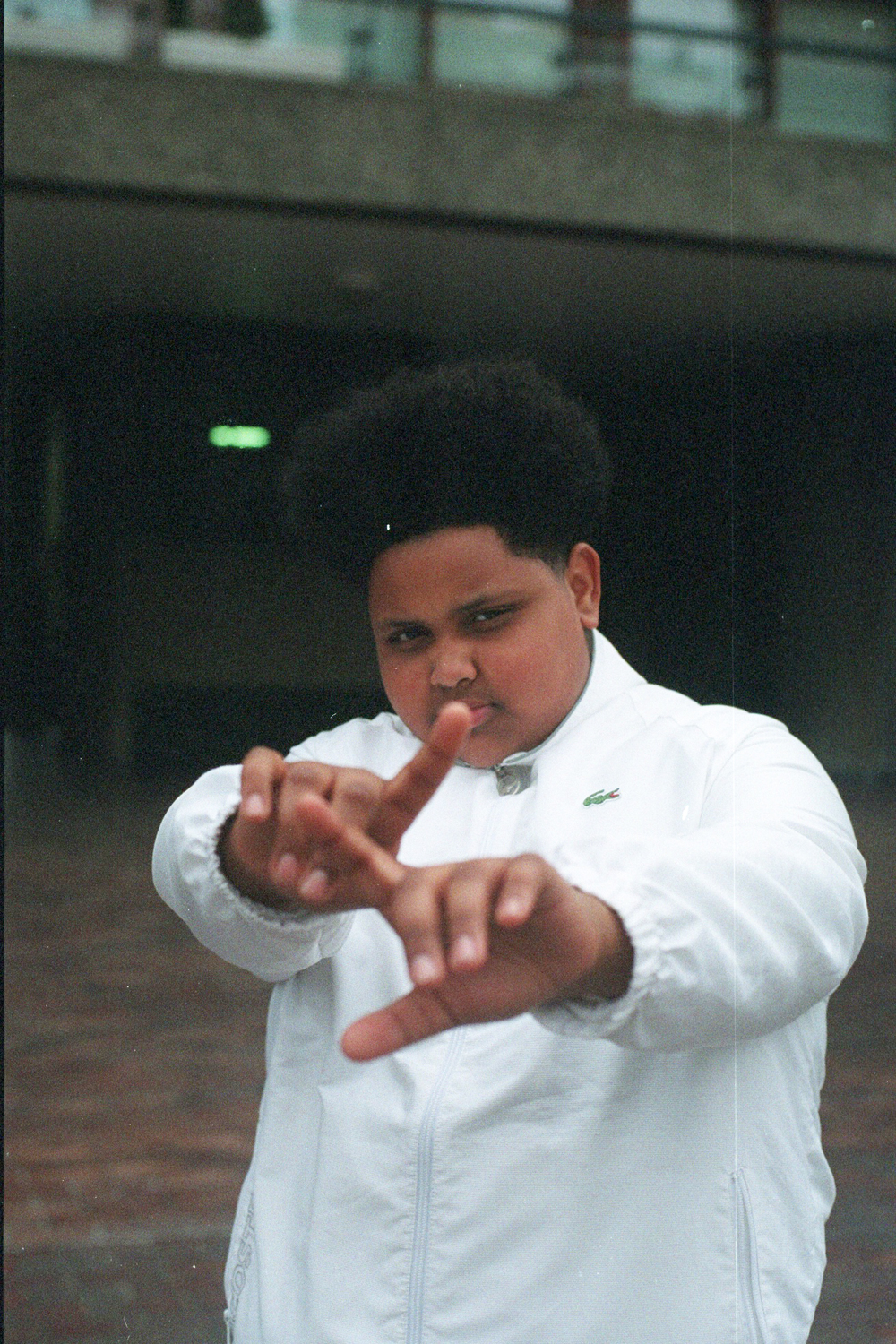 Tell us about your new single Ride Or Die.
Deno: It's our first single with Columbia and we're just trying to go for something new.
AJ: We tried something different for this one, a different vibe to what we usually do and everyone seems to like it. There's not really been a negative response. Right now we're just pushing it.
What was it like filming the video as well?
Deno: Oh that was fun.
AJ: That was a different experience, we didn't expect it to be how we thought it was. The videos that we usually shoot are just moving around and that but this one was properly staged
Deno: With stylists and stuff!
How long was the filming?
Deno: A day,
AJ: 10 hours
Deno: No 12 I think.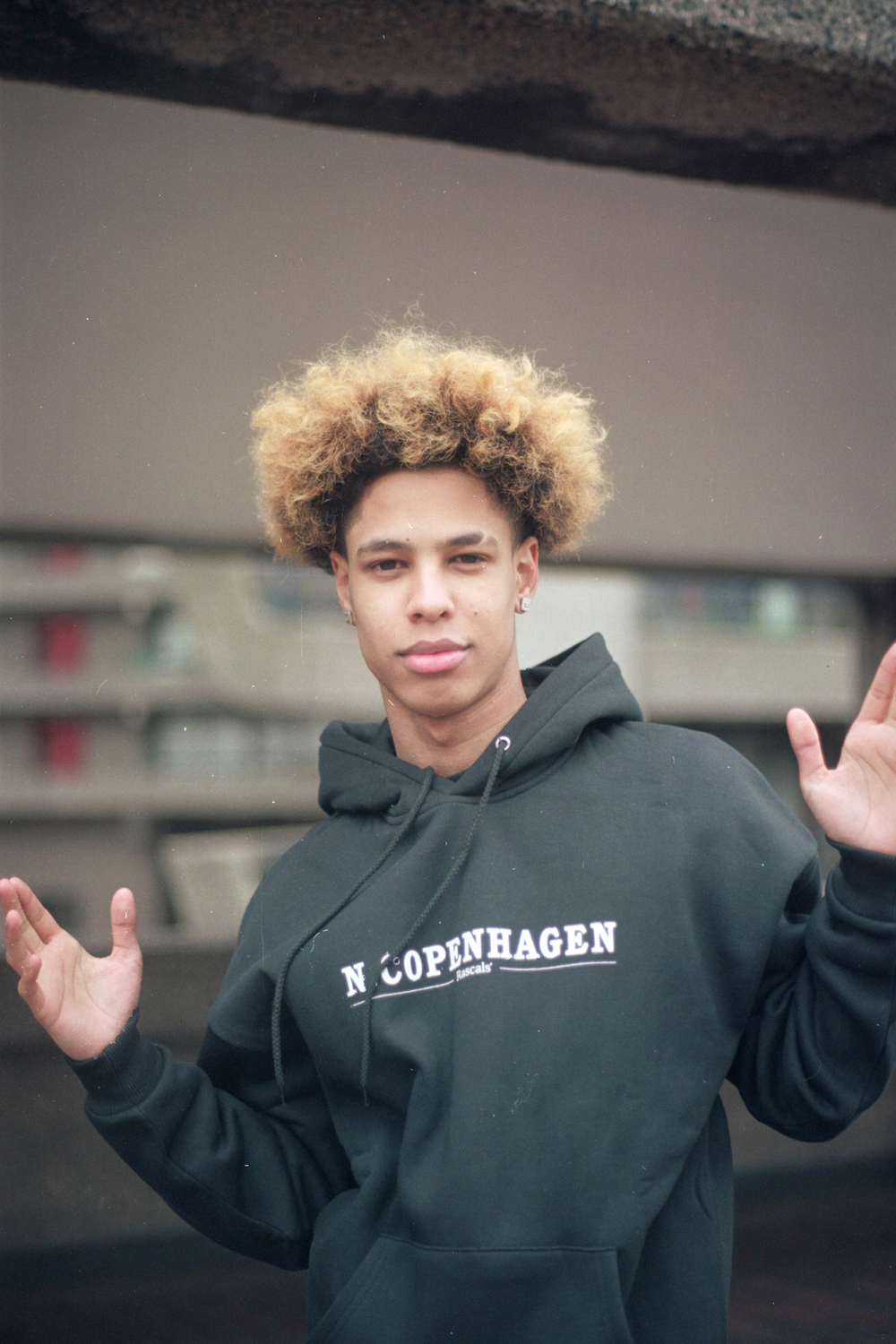 How did you find that?
AJ: It was fun but tiring
This year you guys are gonna be playing Wireless Festival are you looking forward to it?
Deno: I'm excited for it. You've got Torey Lanez, Desiigner, Stefflon Don, so many others.
And that will be your first biggest performance, are you ready?
Deno & AJ: Yeah!
How did you feel when Chris Brown and other celebrities started discovering you? 
Deno: It was crazy
AJ: You wouldn't expect something like that to happen, it just happened out of the blue. It was mad. They just tweeted it.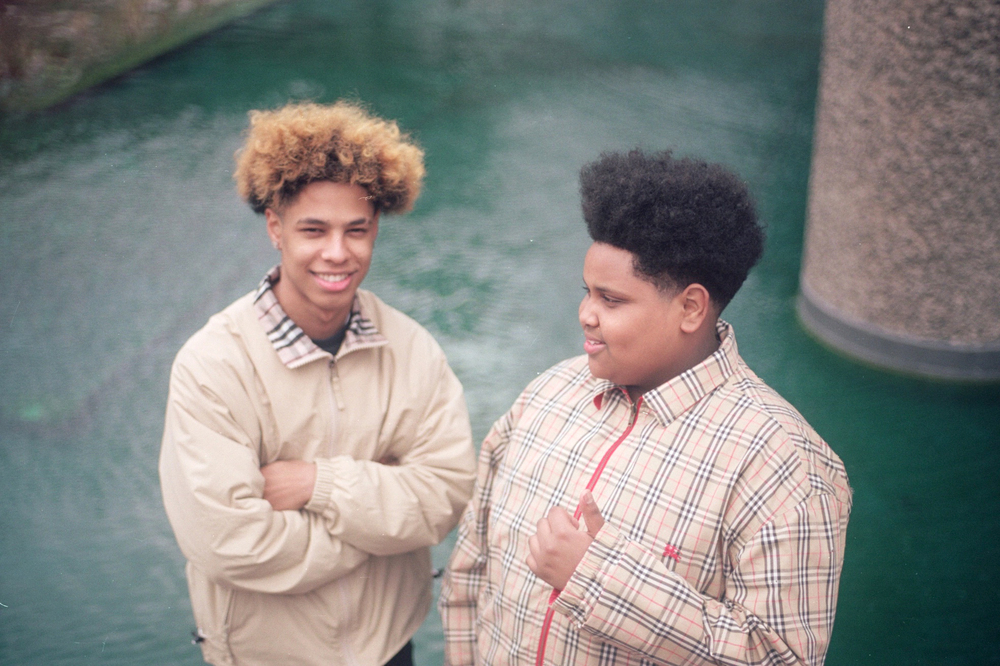 How did you feel when they tweeted it?
Deno: (AJ) called me and he said 'bro', I was like 'yeah?', he said 'relax but Chris Brown just tweeted you'. I left my phone up in the shower so I ran upstairs and my phone was like ding ding ding. I was gassed. My sisters were more so! It was crazy, you never know who's watching.
What have you guys got planned this year? 
Deno: Make more music, bigger and better. Some features in the pipeline too.
AJ: We're also dropping an EP on July 9th!