Summer Vibes.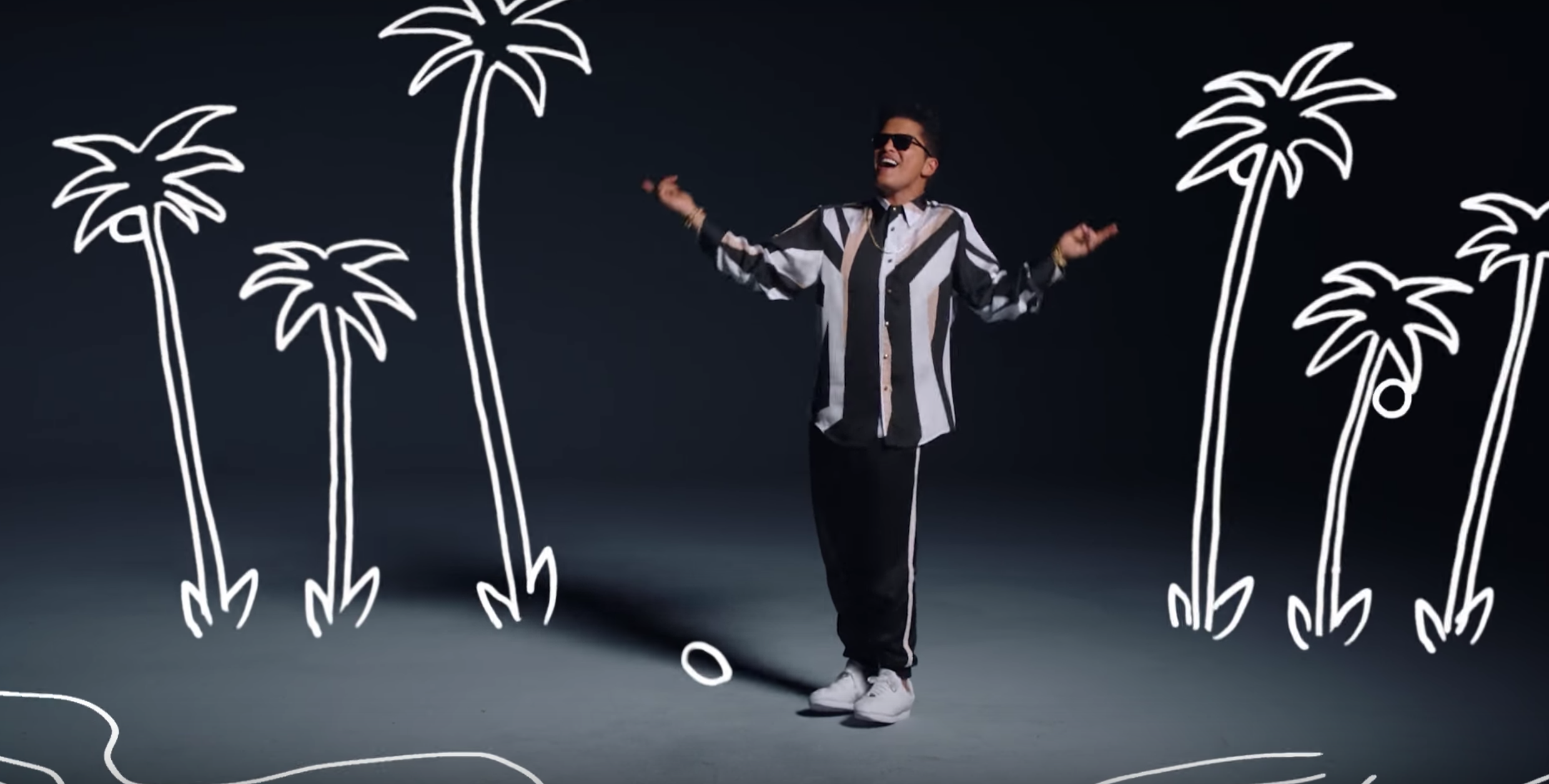 Bruno Mars released a music video for his song "That's What I Like" last week. In this video he wears a striped shirt, black and white side stripe sweatpants, white sneakers and Oliver Peoples Bernardo sunglasses accessorised with gold jewelry.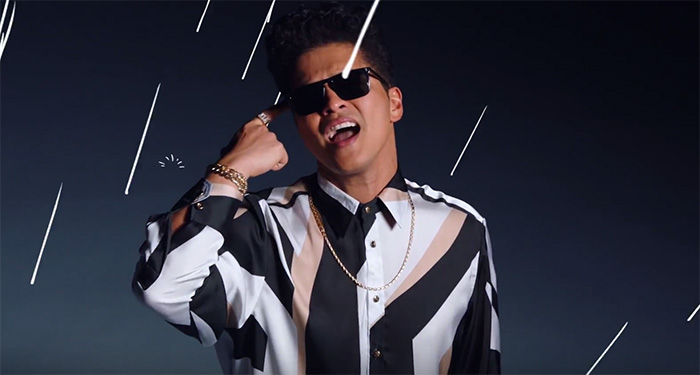 Shop the look below:
Oliver Peoples Bernando Sunglasses – Click to buy.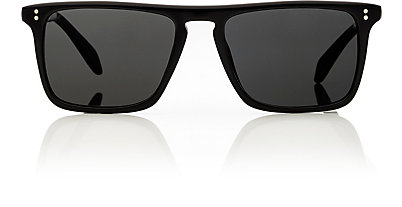 Tomorrowland Long-Sleeve Striped Cotton-Flannel Shirt – Click to buy.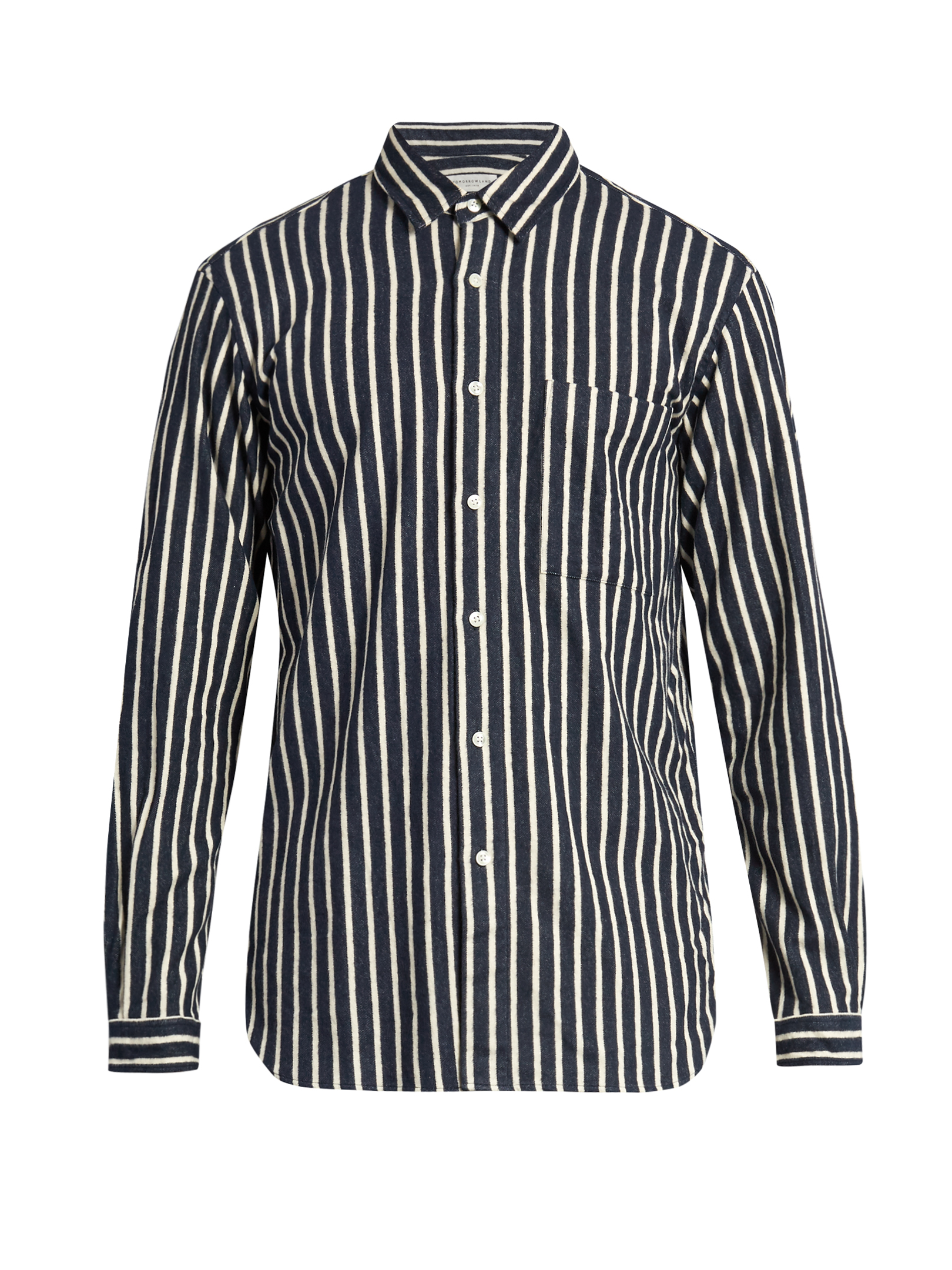 River Island Black Side Stripe Joggers – Click to buy.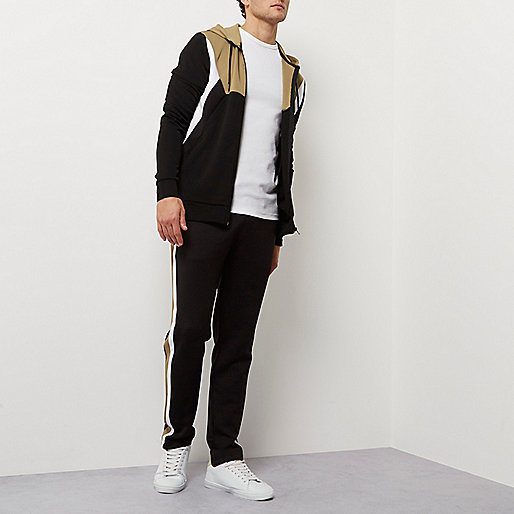 Reebok Workout + – Click to buy.